The largest cable TV and telecommunications service provider in the United States has taken a new initiative by introducing multi-gig symmetrical speeds in the Atlanta community.
Here is what you need to learn about the news.
Comcast Introduces Multi-Gig Symmetrical Speeds In Atlanta
Comcast, America's largest cable TV and internet provider, has introduced multi-gig symmetrical speeds in Atlanta, Georgia.
The company recently announced its plan to provide selected communities in the City with symmetrical multi-gigabit upload and download speeds using DOCSIS 4.0 technology.
This technology provides balanced speeds and maximum capacity over the connection already present in the residents' homes.
Announcing the company's new initiative, Senior Vice President of Technical Operations and Engineering at Comcast Central Division, Tony Speller said, "The enhancements we have been making to our network over the past few years have brought us to this pivotal moment of being the first to introduce DOCSIS 4.0 and multi-gig symmetrical speeds to the Atlanta market. This new technology will revolutionize the Internet experience, especially how our customers experience live sports, gaming, and more."
In addition to offering multi-giga Internet speeds, Comcast provides Atlanta people with various options for Internet speed to choose the most suitable as per their needs.
It provides a monthly discount of $9.25 on service or offers free government Internet with the Affordable Connectivity Program (ACP) and its Internet Essentials Program.
In the plan, Comcast has offered the next-generation X-Class Internet portfolio, including X-300 Mbps, X-500 Mbps, X-1 Gbps and X-2 Gbps upload and download speeds, which will be available to new and existing Internet customers connected via DOCSIS 4.0 technology.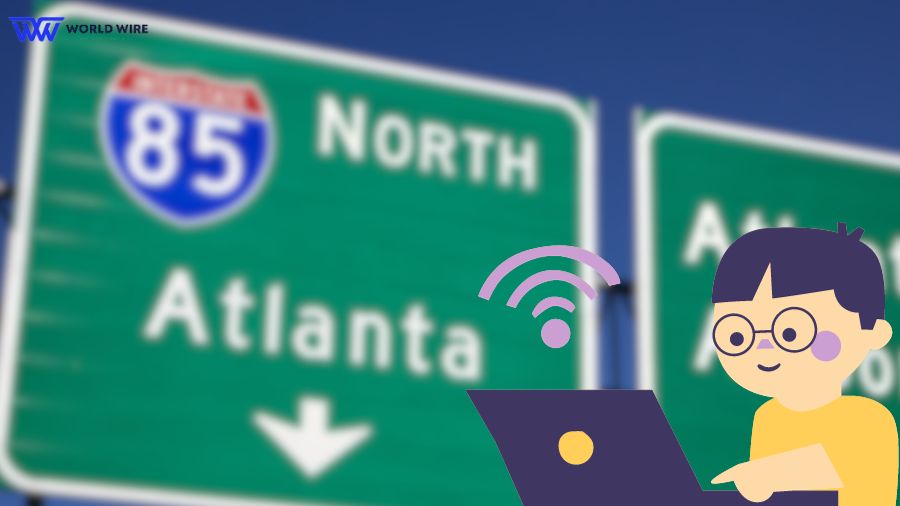 The company's new development will make Atlanta one of the first cities in the world to have access to symmetrical multi-gigabit upload and download speeds powered by DOCSIS 4.0 technology, which can be significantly beneficial to customers.
The technology will help people to download large files easily, stream high-quality live videos, and participate in online gaming. It will also help businesses to flourish more effectively.
Moreover, the technology provides symmetrical speeds and maximum capacity over connections already in customers' homes.
Comcast's introduction of multi-gig symmetrical speeds will offer high-speed, affordable Internet to underserved, low-income people in Atlanta.
Thus, the company will play a key role in reducing the digital divide in the City. The residents of Atlanta can sign up online for Comcast free Internet.
About Comcast
Comcast is the largest multinational telecommunication service provider in the United States based in Philadelphia. It is the first provider to offer gigabit-speed Internet over its entire network.
The company has invested a huge amount of $30 billion to provide this facility nationwide in recent years and $2.8 billion in Georgia in the past three years to strengthen Internet connectivity.
Signup For Our Newsletter