COVID-19 In China: In China, there has been a slight decrease in cases of corona infection coming from outside the country, while the incidence of infection among the local people has increased slightly.
On Wednesday, new cases of localized infections in China increased from 10 to 12.
Three of these cases are from the capital Beijing, where for the first time in the past several weeks, a case has been reported.
At the same time, the number of people who got infected from outside came down to 34.
COVID-19 In China: Local transmission cases are increasing in China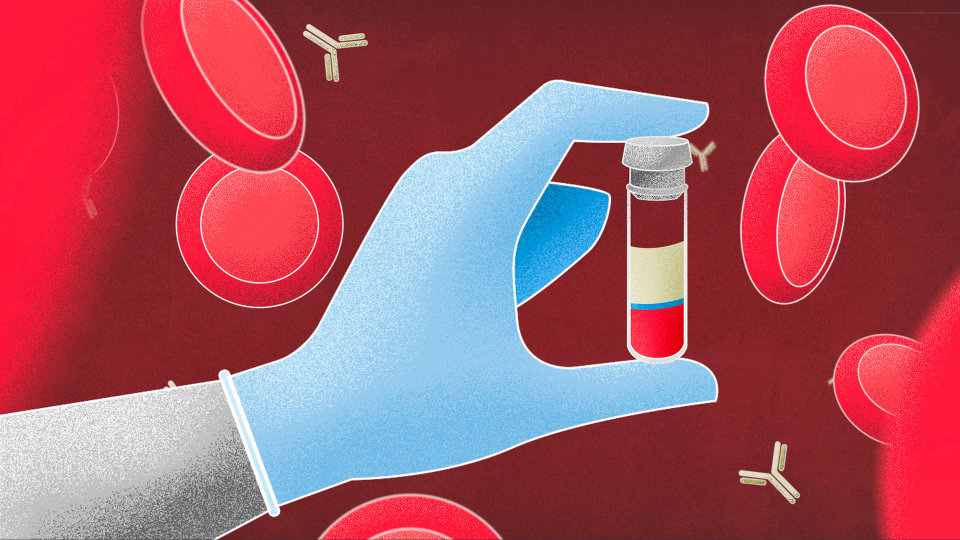 On Tuesday, 46 new cases were detected. Whereas according to China's National Health Commission, 89 new cases were reported a day ago.
Of these 46 new cases, 36 were from outside.
Of the 89 cases that came on Monday, 86 were from outside.
Limit closing effect After making strict arrangements on the border of China, the number of cases from outside has been recorded for the third consecutive day.
For the last few weeks, China's main concern was about the cases of infection from outside.
Many new cases came from Chinese citizens who returned from Russia to China.
In view of this, on March 27, China banned the entry of anyone from abroad.
The Corona crisis started in China, but in the future, the situation in America and some countries in Europe became more serious than in China.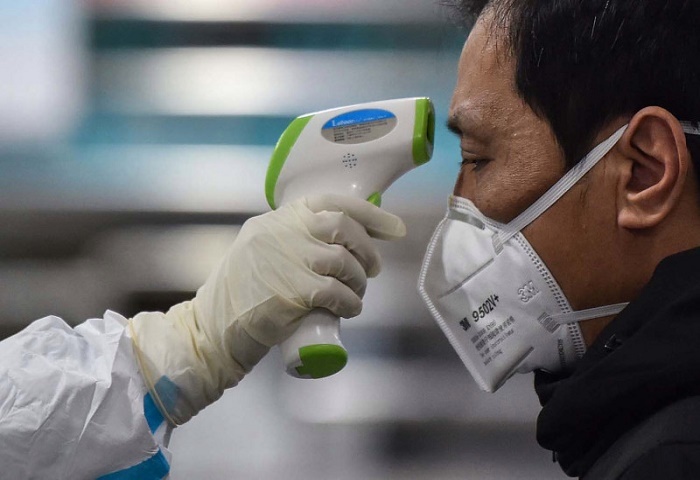 What is the condition of China So far, in China, the number of Corona-infected people is above 83 thousand (83,402), whereas there have been more than 3000 (3,346) deaths from Corona there so far?
New or suspected cases from Wuhan – the capital of China's Hubei province – where the epidemic began – had stopped at the end of last month.
Seeing that the situation was under control, China lifted the lockdown in Wuhan from January 8 to April 8.
Wuhan Deputy Mayor Li Ziqing told a press conference that rail, aircraft, and transportation services from the city would be fully operational by the end of this month.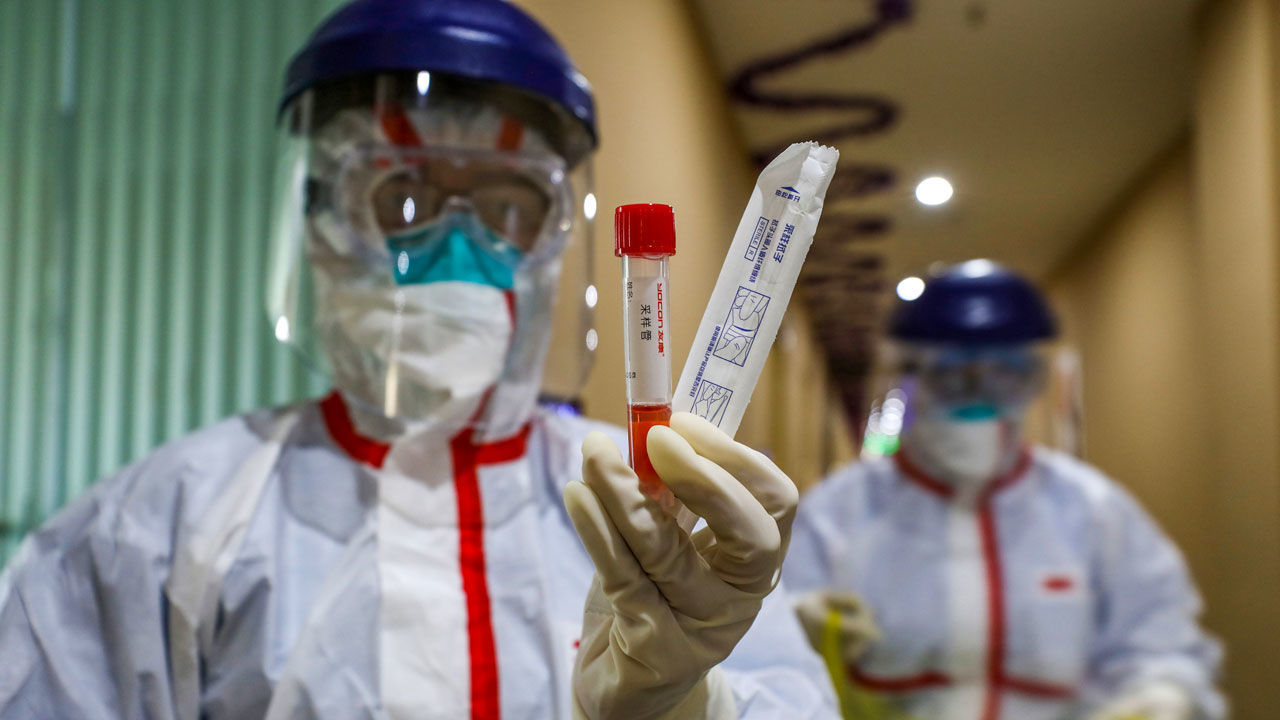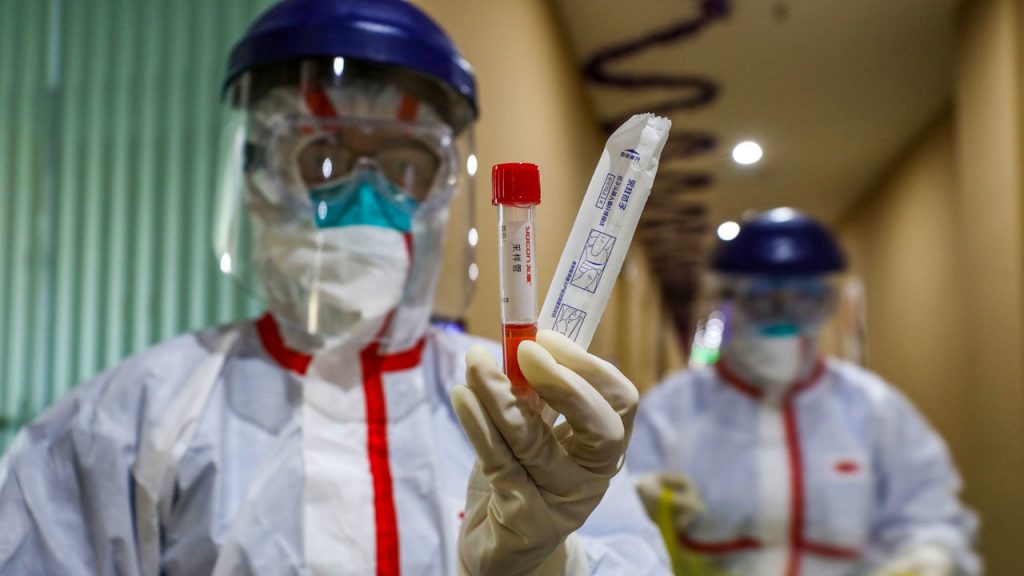 Did Corona leave in Wuhan's lab? Meanwhile, US President Donald Trump has said that he will consider these claims, which are being told that the coronavirus was born in a laboratory in China.
American TV channel Fox News has reported from multiple unnamed sources that Corona leaked from Wuhan's laboratory due to loose security that infected an intern first and then his boyfriend.
At a presidential press conference on Wednesday, a Fox News correspondent urged President Trump to confirm it, after which Trump said, "I don't want to say anything right now, but we are constantly hearing about it, and we will look forward." "

Subscribe to Email Updates :