Donald Trump is back on Facebook and Instagram
Meta would terminate its two-year restriction on his accounts, as announced on January 25, and Donald Trump will be able to access Facebook and Instagram once more.
The social media behemoth announced that the ban would be lifted "in the coming weeks."The restriction has been lifted now. Mr. Trump once again gained access to social platforms after two long years.
Nick Clegg, President of Global Affairs at Meta, stated that "The public should be able to hear what their politicians are saying." Even though we can't guarantee he'll use his accounts and be active on these platforms like he used to, the ban has been lifted. Donald Trump now has the liberty to share his thoughts and views, but liberty comes with restrictions as well.
To understand this in a better way, upon Joe Biden's victory in the presidential election, hundreds of rioters stormed the building. It was Donald Trump supporters who stormed the US Capitol in Washington, DC. Donald Trump's tens of millions of followers on Facebook, Instagram, and YouTube accounts were suspended shortly after the rioting. A few months later, he introduced Truth Social, his own social media website.
Following the Capitol riots in 2021, the then-US president lost access to Facebook and Instagram as he was temporarily blocked. The Trump 2024 campaign did publicly request that Meta remove his barrier, but Trump responded angrily, stating, "They need us more than we need them."
According to Mr. Clegg, Meta acted in response to Mr. Trump's support for persons engaging in violence at the Capitol. The decision to suspend was made under "extraordinary circumstances," Mr. Clegg stated. He claimed that following an investigation, Mr. Trump's accounts no longer posed a major threat to the public's safety. But given Mr. Trump's prior "violations," he now faces harsher punishment for any future offenses.
The decision to reinstate Mr. Trump on its platforms "sat with Meta alone; the board did not have a role in the decision," according to the Oversight Board of Meta, a group it established to review moderation determinations.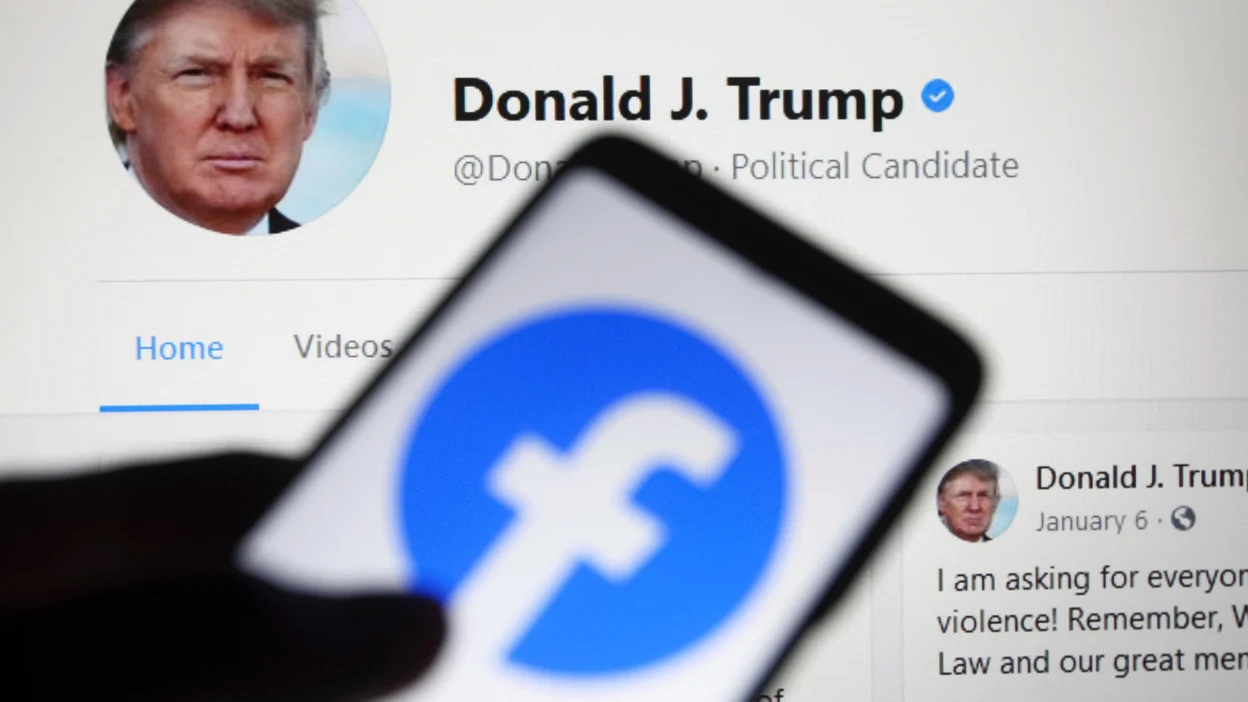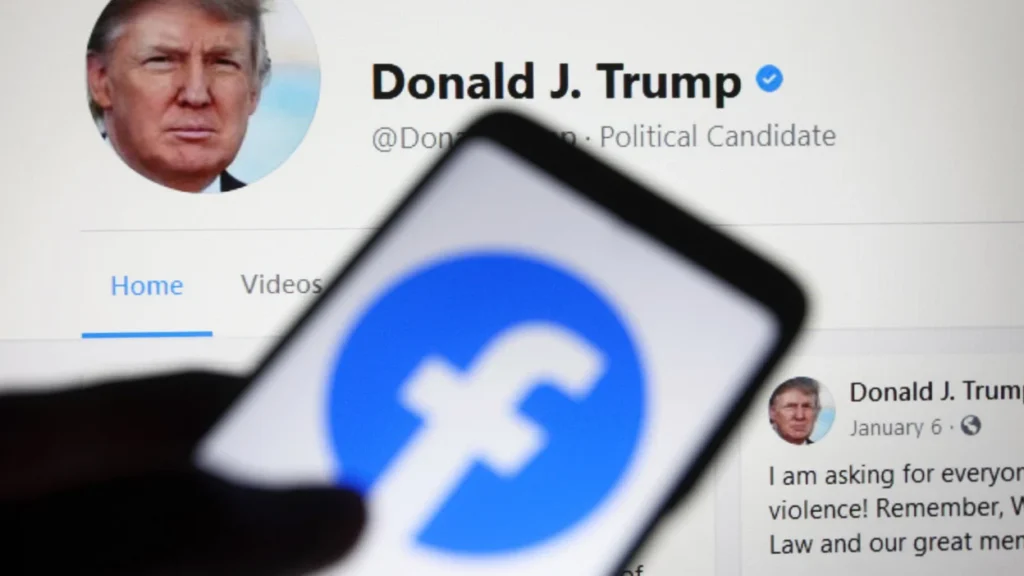 The board had earlier informed Meta that a review of Mr. Trump's suspension was necessary. It encouraged Meta to be open and to offer more details about new laws protecting public figures so that it could assess how they were being applied. which resulted in Donald Trump getting back on Facebook and Instagram.
The former president has also declared his intention to run for president once again in 2024. He has almost 23 million Instagram followers and 34 million Facebook fans, which he regained after the suspension was lifted.
He was also banned from Twitter on January 8, 2021, which was revoked three months ago by Elon Musk after 15 million Twitter users voted for the ban to be lifted. Donald Trump is still inactive on Twitter, with no interactions. Many assume that will be the case with Facebook and Instagram as well. Trump's Facebook and Instagram profiles showed no recent posts.
The last post on his Instagram account was dated January 5, 2021, where he encouraged his followers to march on the Capitol as part of the "Save America" event. But he is still seen active on his self-made platform, Truth Social.
His final Facebook post was before the suspension, in which he urged people to leave the Capitol. The post states – "I am asking for everyone at the U.S. Capitol to remain peaceful. No violence! Remember, WE are the Party of Law & Order — respect the Law and our great men and women in Blue. Thank you!"
To conclude, Donald Trump is back on Facebook and Instagram. The ban has been revoked, and he now has access to his accounts and followers.

Subscribe to Email Updates :