In this article, we have shared everything about Donald Trump donors for the 2024 presidential elections and more.
So, without any further ado, let's get started –
Donald Trump Do
nors for 2024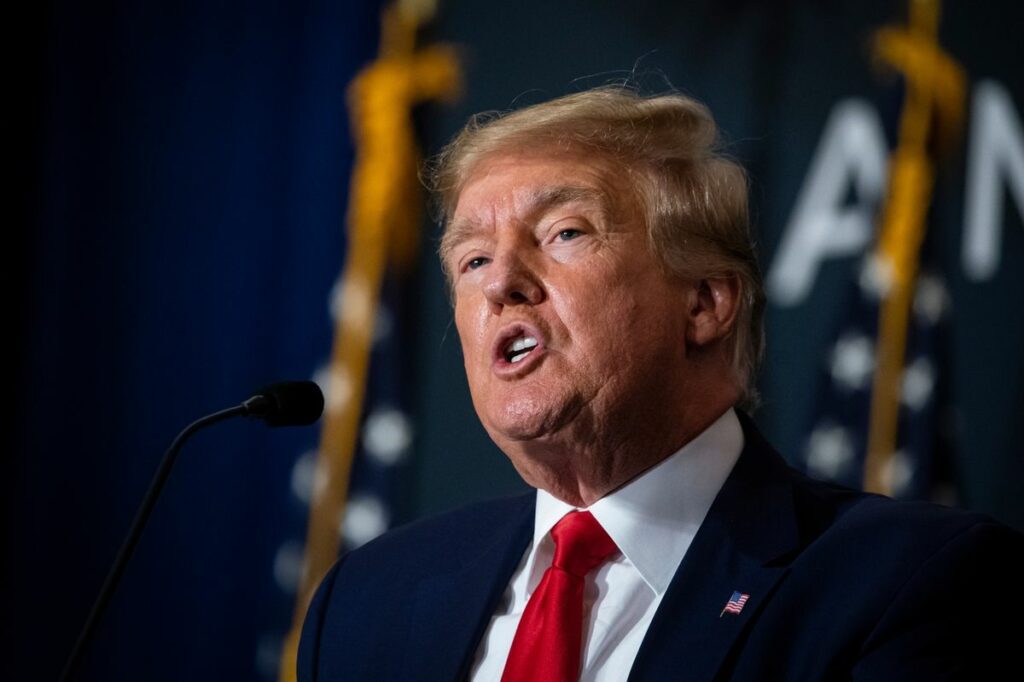 Donald Trump did not contribute to his reelection campaign, but he did find plenty of other billionaires willing to write checks to him. Forbes identified 133 superrich Donald Trump donors who contributed to Trump's 2020 campaign, which appears to be happening this time.
Trump's Save America PAC had $110 million in the bank at the end of February after raising $3.5 million and spending only $1.2 million.
That is more money than combined by both national political parties' main bank accounts — the Democratic National Committee and the Republican National Committee. The Democratic National Committee reported $52.9 million in its coffers at the end of the month, while the Republican National Committee reported $45.5 million.
Trump has done little to spread his wealth throughout the party. The committee did not report any new contributions or independent expenditures supporting Trump-backed candidates.
A few Donald Trump donors who are the largest billionaires have kept their wallets mostly closed this year in preparation for the 2020 election.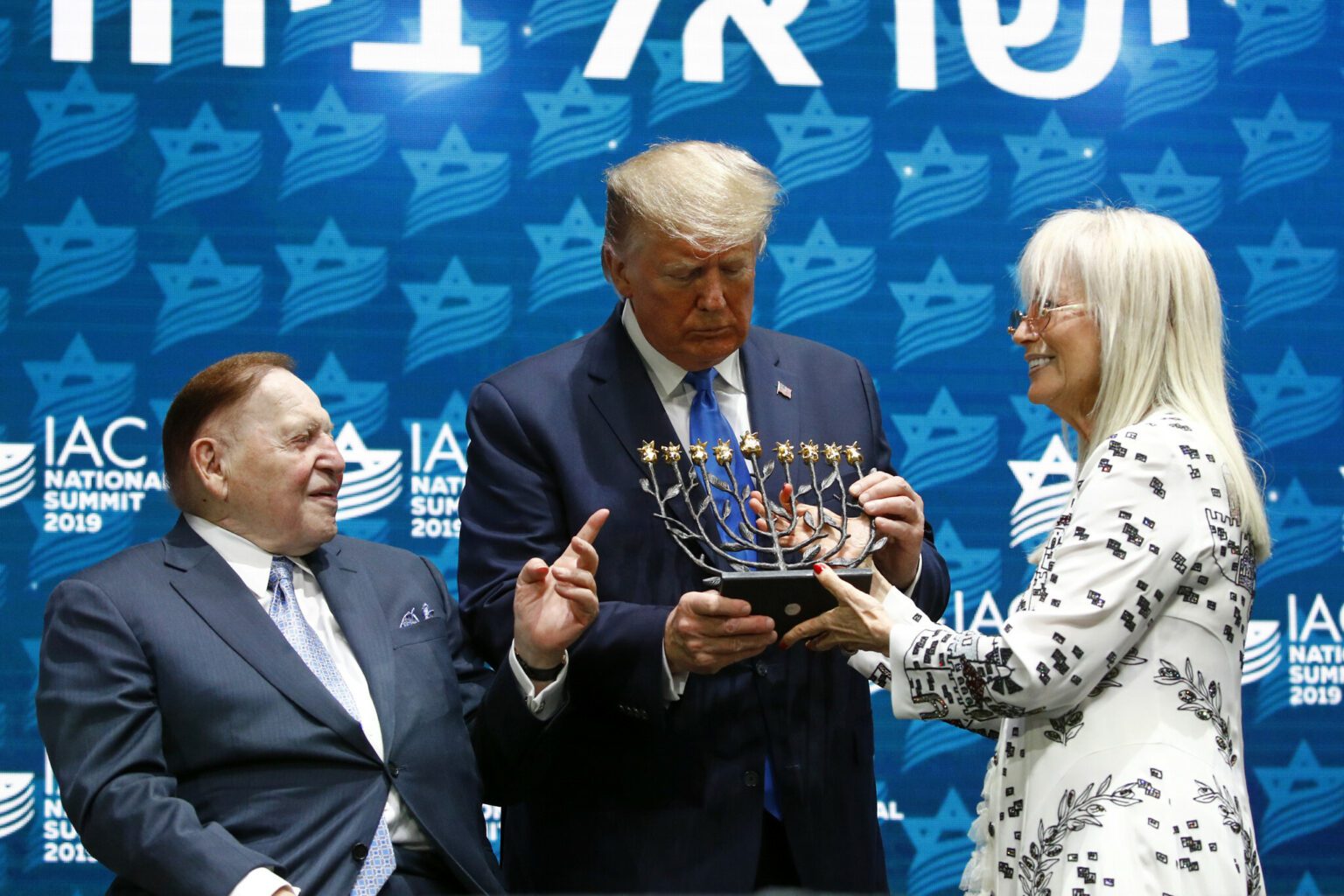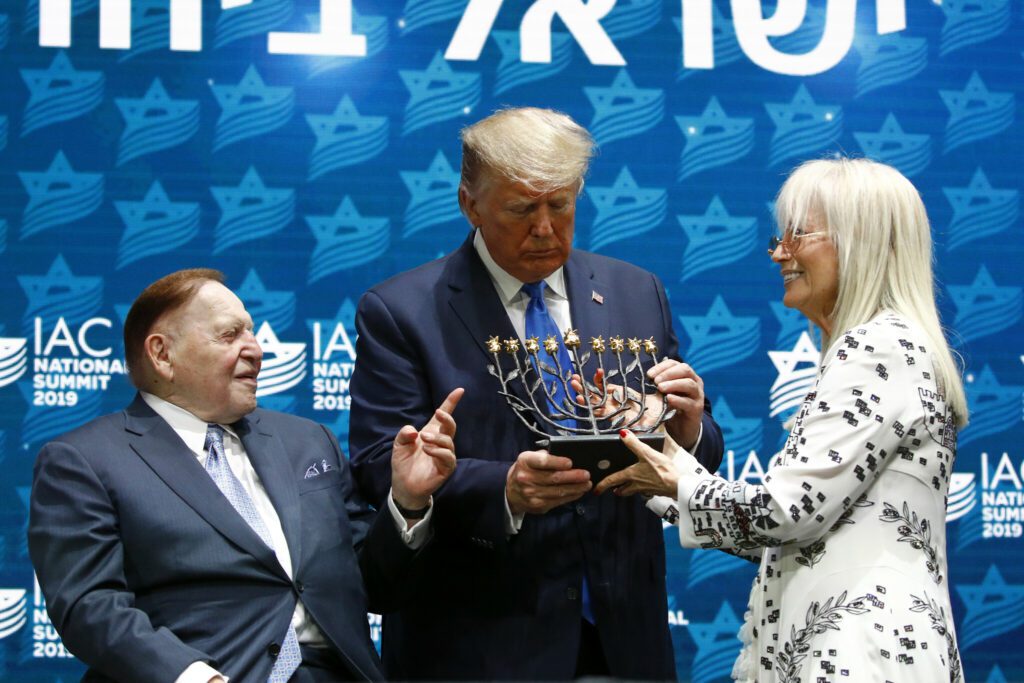 Miriam Adelson and her husband Sheldon Adelson revealed they would spend $218 million on federal campaigns and causes in 2020. But Sheldon died in January, and Miriam only gave $5,000 so far in 2021. So, we don't know how much these Donald Trump donors will donate for Trump's 2024 presidential run.
According to Federal Election Commission records, Marvel Entertainment chairman Ike Perlmutter and his wife Laura donated $24 million in 2020. Last election cycle, he was the ninth-largest billionaire donor. Perlmutter, a longtime neighbor of Trump's Mar-a-Lago in Palm Beach, Fla., has deep ties to Trump.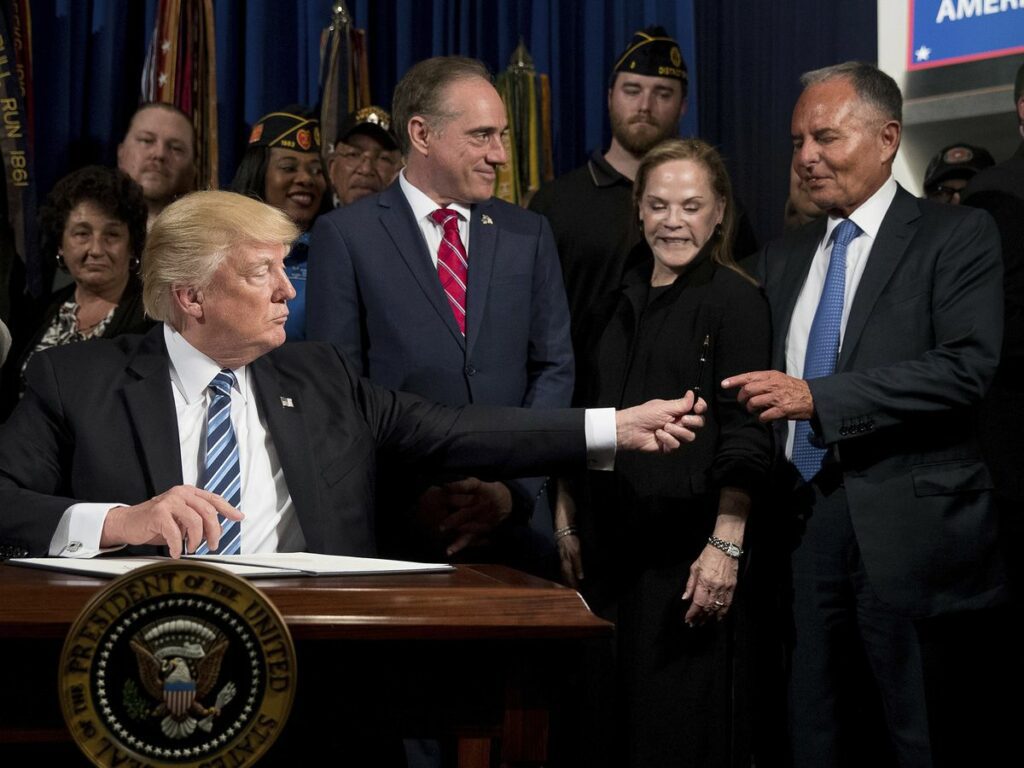 Laura Perlmutter once gave $1 million to the infamous Donald J. Trump Foundation, which was shut down by the New York Attorney General in 2018 for illegally misusing charitable funds.
When Trump was President, he reportedly assigned the comic-book magnate an informal role overseeing the Department of Veterans Affairs. Now that Trump has left office, the Perlmutter have donated only $33,200 in 2021 to a congressman and a senate candidate.
Donald Trump donors list includes Both Kelcy and Amy Warren, who contributed significantly to Trump's 2020 campaign. In 2017, Trump's executive order cleared the way for the Dakota Access Pipeline, owned by Kelcy Warren's oil and gas pipeline company, Energy Transfer. Between November 9, 2016, and Inauguration Day in January 2017, Energy Transfer shares increased nearly 30% after Trump won the election. According to FEC records, the Warrens spent $14 million on the 2020 election. This year, they have contributed only $56,800 to Republicans and West Virginia Senator Joe Manchin, a moderate Democrat.
Even though donors haven't given much this year, they may get back into the giving spirit when the midterm elections come around next year. And even more, money could be on the way in 2024, especially if Donald Trump is re-elected.
As one of the Republican Party's power bases, the Club for Growth continues to grow in influence. The Club's super PAC raised $6.6 million and now has $26.7 million in the bank.
According to OpenSecrets, the Club has been active in Republican primaries this year and has been the most significant outside spender of the cycle thus far.
Former President Donald Trump's political action committees raised millions of dollars from supporters in the days after the FBI raided his Mar-a-Lago club in Florida.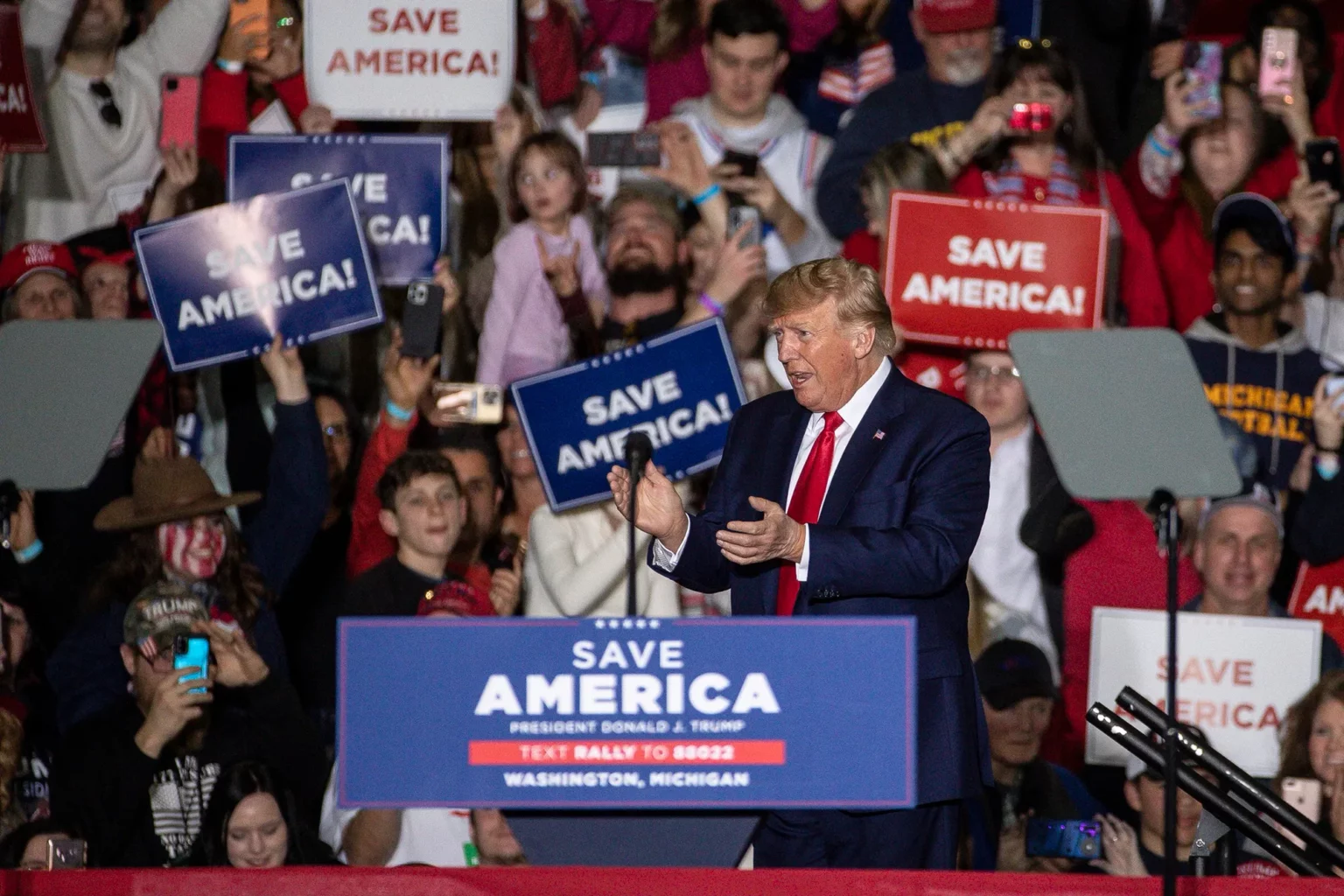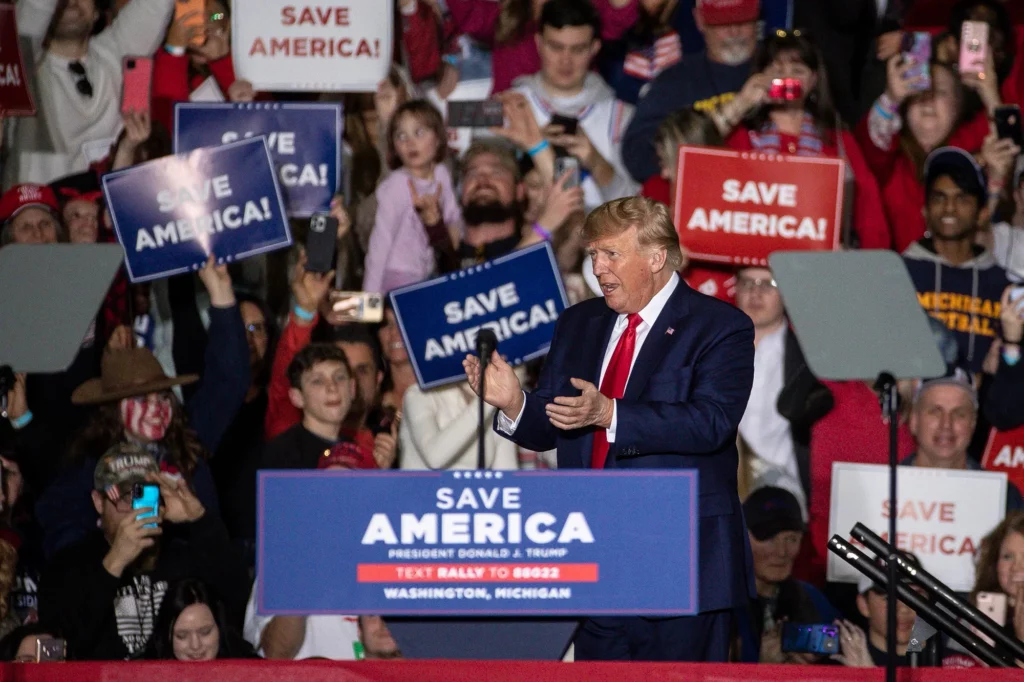 As reported by The Washington Post, that haul is a significant boost to Trump's PAC fundraising, which had been dwindling in July. Still, the Save America PAC, Trump's largest PAC, had $99.1 million on hand at the end of last month — and the millions raised after the August 8 FBI search added to the former President's fortunes.
Because Trump has not formally declared his intention to run for President in 2024, his PACs are not subject to campaign finance restrictions — though they must still disclose donor information.
Will Donald Trump run for the 2024 President Election
When FBI agents raided Donald Trump's Mar-a-Lago estate and seized boxes of documents, it raised serious concerns about the former President's future presidential ambitions.
Section 2071(18) of the United States Code could make or break the Republican's bid for a second presidential term. It states that anyone who "willfully and unlawfully conceals, removes, mutilates, obliterates, falsifies, or destroys" federal documents violates the law.
 The penalty for this violation is up to three years in prison and a fine. The law also states that anyone convicted must resign and "be disqualified from holding any office under the United States." However, experts argue that the US Constitution, not Congress, governs who can run for President. The only restrictions imposed by the Constitution are that they are natural-born US citizens, be at least 35 years old, and have lived in the United States for at least 14 years.
Previously, concerns were raised about Mr. Trump's ability to run for federal office again after he became the first president in US history to be impeached twice by the House of Representatives. But that doesn't mean he's done with politics, and he's hinted that he might run for President again in 2024, telling supporters to "hope."
The former President is free to run for office again after being acquitted in the Senate for the second time in February 2021.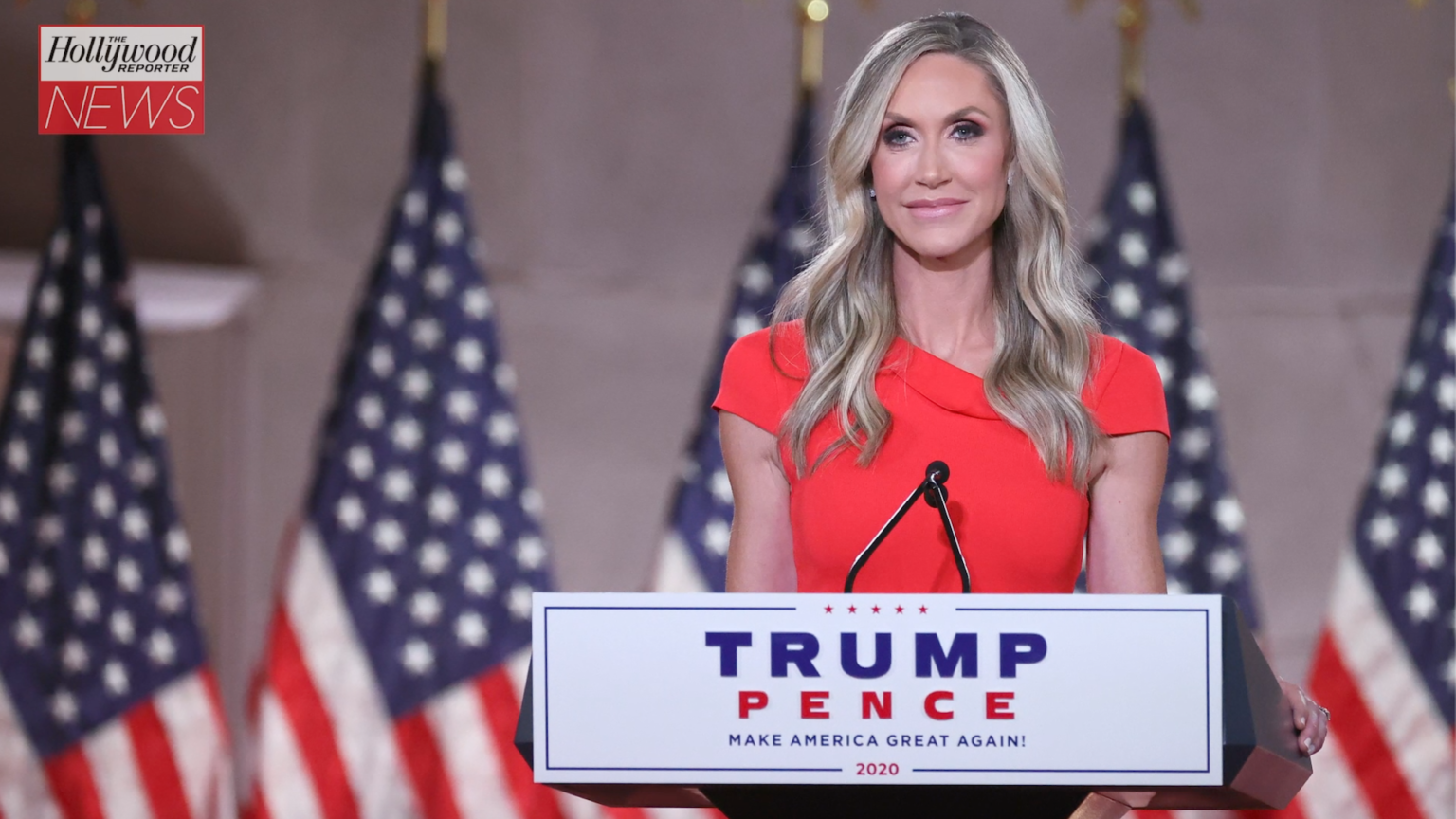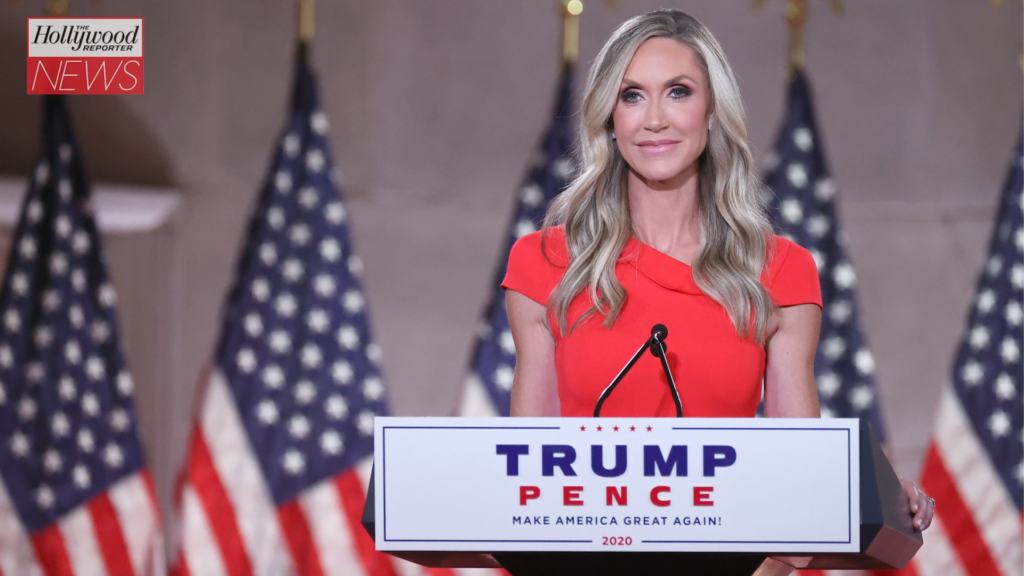 In a new interview with daughter-in-law Lara Trump on her podcast The Right View, he dropped his strongest hint.
"You do have hope; I can tell you," Trump said in his first on-camera interview since taking office.
"You do have a chance. This is our country, and we love it. We all owe a lot to our country, but now we must help it."
Ms. Trump then asked if his supporters would be able to attend another MAGA rally in the future.
"Oh, sure, I think so." We're thinking about doing one soon to let everyone know there's still hope for the future," he added.
The Democratic-controlled House of Representatives found him guilty on one count of incitement for urging his supporters to "fight like hell" before storming the Capitol on January 6 and attempting to prevent Joe Biden's election victory from being certified.
If the Senate had also voted to convict Mr. Trump, he could have been barred from running for office again. On February 13, however, only seven Republicans voted to convict, along with all 50 Democrats – ten votes short of the two-thirds majority required to convict the former President.
Mr. Trump could run again as things currently stand. According to Slate, three people have run for President while incarcerated throughout history, and legal professor Kate Shaw stated, "When we're talking about the federal office, the limitations would really be political, not legal."

Subscribe to Email Updates :