If you own an EBT, you might want to know how to get a replacement card if you lose or damage it and how much you need to pay. Don't worry; we've got you covered with our comprehensive guide.
EBT (Electronic Benefits Transfer) card is an electronic system that allows the state welfare department to offer low-income people the benefits of government assistance programs such as the Supplemental Nutrition Assistance Program/Food Stamps, TANF, etc.
Benefits provided via EBT card are of two types: food and cash. Food benefits are federal assistance provided under the Food Stamps or SNAP and used only to purchase food and non-alcoholic beverages in authorized retail stores such as Aldi that accept EBT in the United States.
Cash benefits provide state general assistance, Temporary Assistance for Needy Families (TANF), and refugee benefits.
Losing or damaging your EBT card can be stressful, as it can hinder your benefits. However, the card can be replaced easily and affordably.
How much do you need to pay as an EBT Card replacement fee?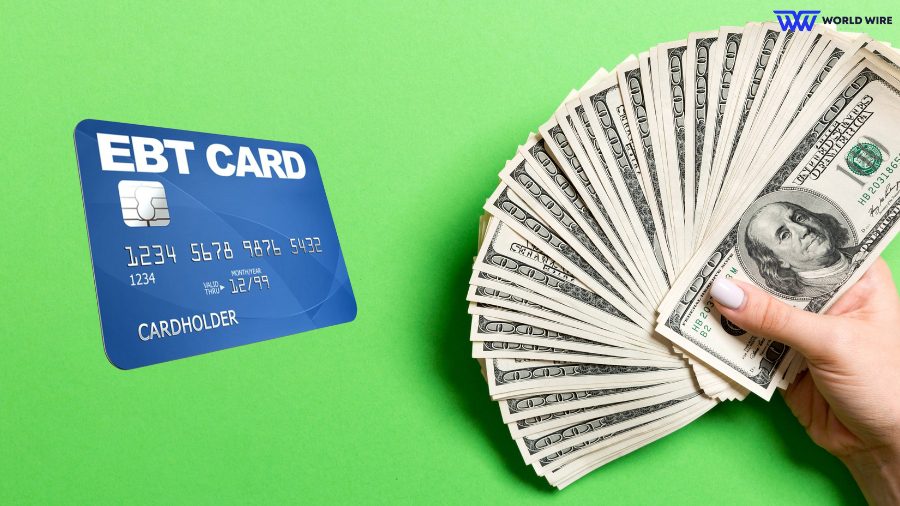 The U.S. Department of Agriculture's Food and Nutrition Service regulates the Food Stamps or SNAP program so customers can buy the best things with an EBT card at authorized stores.
However, if you lose or damage your EBT card, Your state's benefits department charges $5 for EBT replacement from Food Stamps-receiving households.
The EBT replacement fee is automatically deducted from your EBT account in the following manner.
The fee is taken from cash funds for cash-only beneficiaries.
If a beneficiary receives both cash and SNAP benefits, the fee is taken from cash funds if sufficient funds are available. There are also no instalments for fees.
For a beneficiary receiving only SNAP benefits, the fee is deducted from the SNAP EBT account if funds are available.
Your account is verified for 90 days by the EPPIC system, and the fee is deducted when funds are available.
The department waives your outstanding fee if adequate money is unavailable in the account within 90 days.
Cases of EBT replacement fee exemption
You don't have to pay a fee for the EBT replacement, which can be exempted in the following situation.
If the state EBT department approves the recipient's requests for disability accommodation.
If the recipient's domestic violence EBT accommodations with a referral code are approved.
In case you receive a damaged or defective EBT card.
In case of replacement of emergency EBT cards.
How To Get EBT Replacement?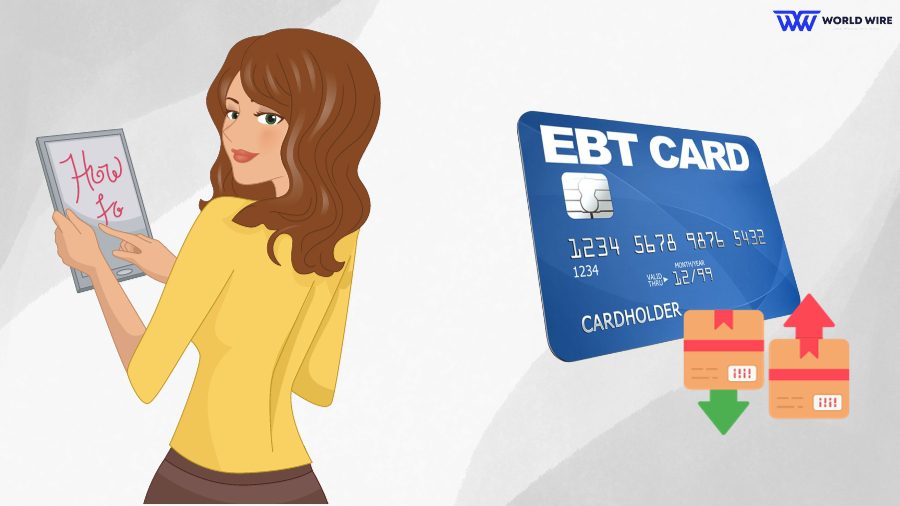 Before applying for an EBT replacement, you must report your lost or stolen EBT card to your state's benefits office to prevent unauthorized transactions.
If you delay reporting your EBT loss, you may fail to receive the benefits, such as getting food delivery with your EBT card.
There are two ways to get an EBT card replacement with a pay of $5 or for free.
Online replacement
Some states allow people to apply for an EBT card replacement online. You can check if your state or local benefits office offers this service.
If it does, you can log in to your benefits account and follow the onscreen instructions to request an EBT replacement card. Once you apply, your card will be mailed to you.
In-person EBT Replacement
Some states may provide in-person card replacement. To obtain your card, you must visit your local benefits office with a valid ID, such as a U.S. driver's licence or passport, and pick it up in person.
Signup For Our Newsletter