This article presents an insight into the personal life and allied controversies of NYC Mayor Eric Adams. Democrat Eric Leroy Adams was on born September 1, 1960. He is an American politician and retired police officer who is now serving as New York City's 110th mayor.
Adams worked for the New York City Transit Police. Later, he served in the New York City Police Department for over 20 years. He retired as a captain.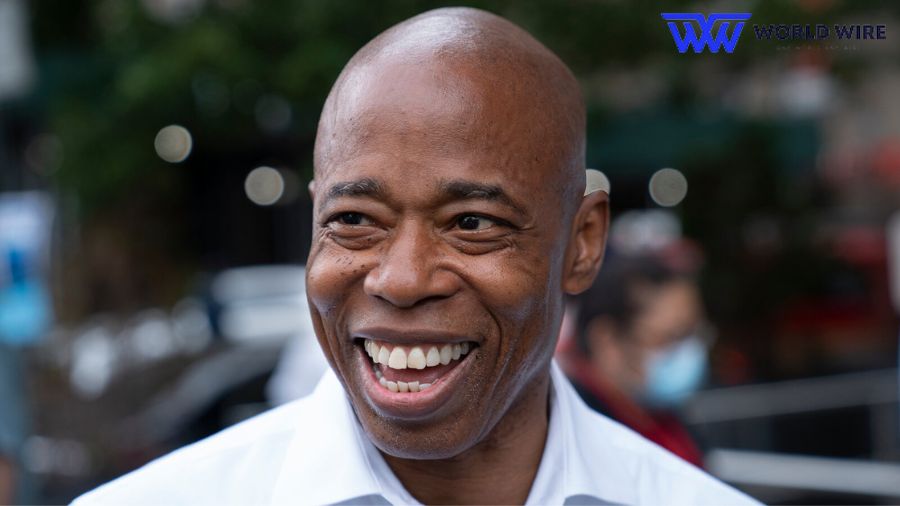 From 2006 until 2013, he represented Brooklyn's 20th district in the New York State Senate. Adams was elected Brooklyn Borough President in November 2013. He was the first African American to occupy the office when he was re-elected in November 2017.
Adams launched his campaign for mayor of New York City on November 17, 2020. Adams won the Democratic mayoral primary. Later, in the general elections, he defeated Curtis Silwa. This made him the Mayor of New York City on January 1, 2022.
Eric Adams Family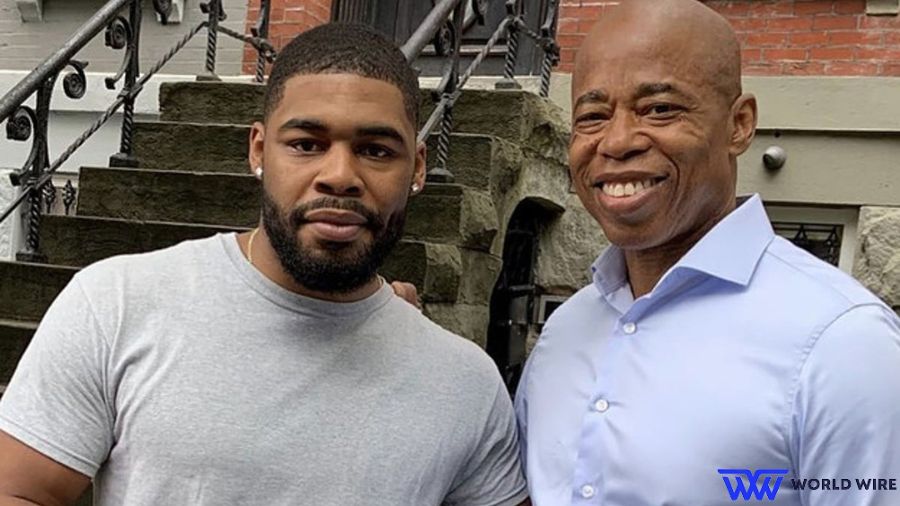 Adams with his son, Jordan Coleman, who is a talented budding filmmaker and actor.
Adams has never married, although he and his ex-girlfriend, Christina Coleman, have a kid, Jordan Coleman. Tracey Collins, the Senior Youth Development Director for the New York City Department of Education, is Adams' current girlfriend.
His mother, Dorothy Mae Adams-Streeter, worked double shifts as a housekeeper. She had only completed third grade. His father was a butcher who suffered from alcoholism.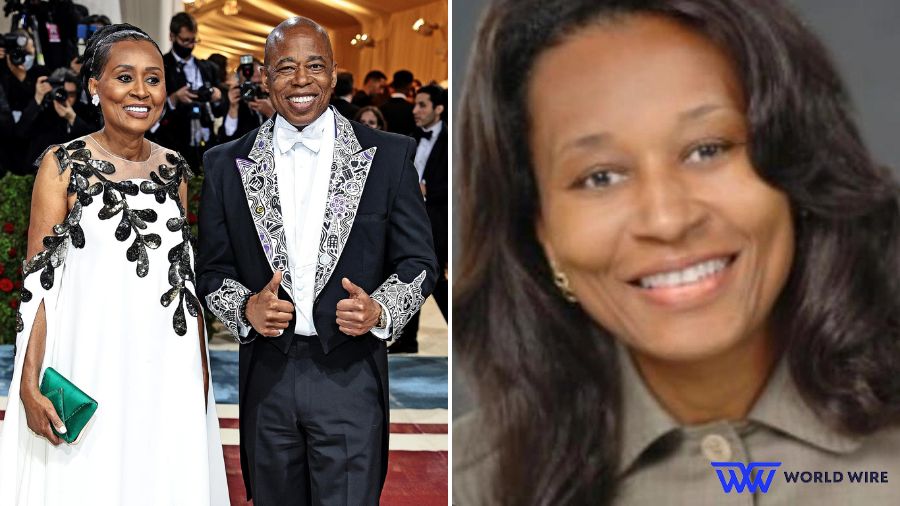 Both of his parents moved to New York City from Alabama in the 1950s. His mother died of heart disease in 2020.
Eric Adams's Career As a Police Officer
For 22 years, Adams worked for the New York City Transit Police and the New York City Police Department (NYPD). He has indicated that he wanted to serve as a reaction to the brutality he experienced as a child at the hands of the NYPD.
He said he was urged to join to push a reform from the inside. In 1984, he graduated second in his class from the New York City Police Academy.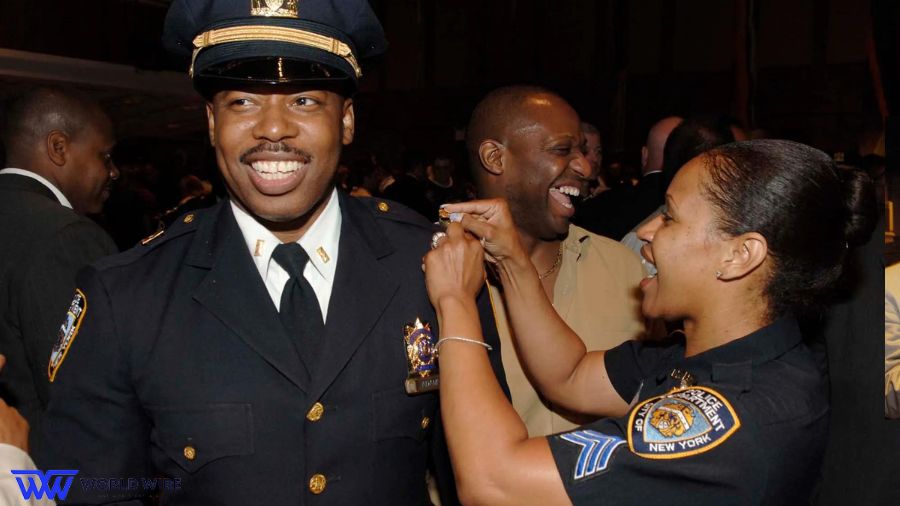 In the 1990s, Adams collaborated with the Nation of Islam on monitoring crime-ridden housing projects. Adams visited their leader, Louis Farrakhan, and stood on stage with him at an event. 
The New York Post criticized Adams' links to Farrakhan, who made anti-Semitic remarks. Adams began his career with the New York City Transit Police and then transferred to the NYPD when the transit police and the NYPD combined.
He worked at the Greenwich Village 6th Precinct, the Greenpoint 94th Precinct, and the Fort Greene and Clinton Hill 88th Precinct. When Adams served as a plainclothes cop in 1986, white police officers leveled their firearms at him, mistaking him for a criminal. Adams was president of the Grand Council of Guardians, in the 1990s.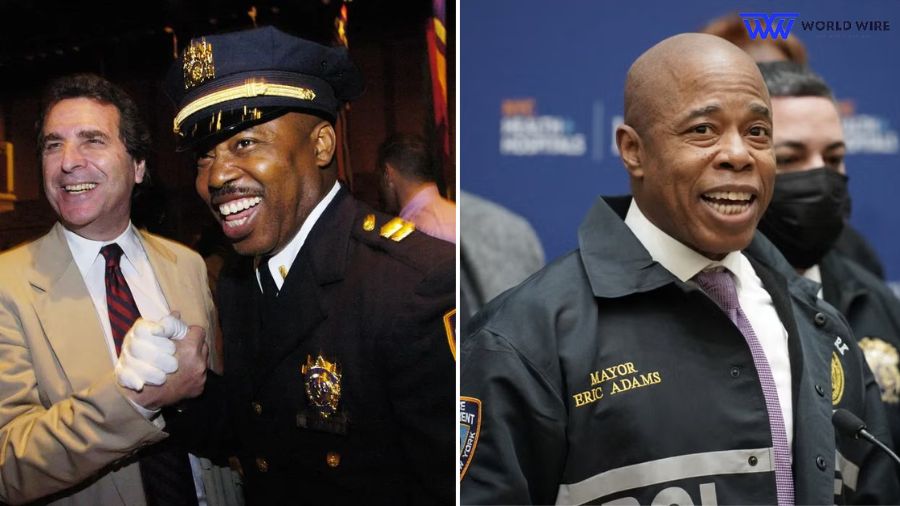 When Mike Tyson was freed from jail following his rape conviction in 1995, Adams escorted him. In response to Rudy Giuliani's election as the Mayor of New York, he co-founded 100 Blacks in Law Enforcement Who Care.
It was a black police officers' advocacy group that advocated for criminal justice reform. It also frequently spoke out against police violence and racial profiling.
Many activists, notably Al Sharpton, claimed he was simply teaching young black people how to "live under oppression."
1990 Adams said, "Lying is at the root of our training. At the academy, recruits are told they should not see black or brown people as different, but we all do. We all know that the majority of people arrested for predatory crimes are African-American. We didn't create that scenario, but we have to police that scenario. So we need to be honest and talk about it."
After more than two decades in the NYPD, he retired as captain in 2006 from the police force.
Adams' Controversial Remarks
Mayor Eric Adams apologized for calling white NYPD policemen "crackers" in a video from 2019, before his election as mayor.
 In the video that surfaced, Adams said, "Every day in the police department, I kicked those crackers' ass, man."
Adams stated that his comments responded to someone else using the term.
He apologized, saying, "I was unbelievable."
"Clearly, it's a comment that should not be used," "I apologize, not only to those who heard it but to New Yorkers because they should expect more from me," he said.
Adams added, "My fight, you know, my fight in the police department was fighting racism throughout my entire journey and I was serious about fighting against that."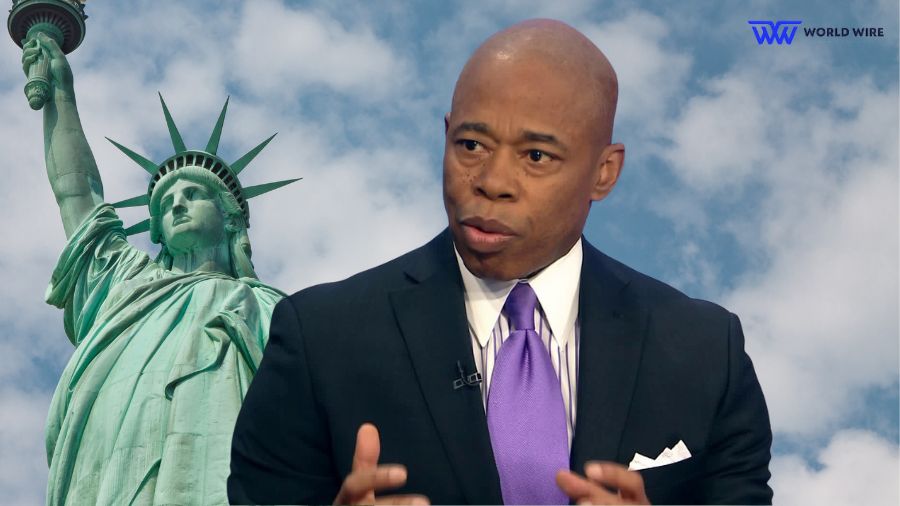 Eric Adams landed on another controversy when, in a press conference, he compared heroin addiction to being "hooked on cheese."
Adams is a self-proclaimed vegan who claims to have healed blindness in one eye by adapting to a plant-based diet. He launched new campaigns to urge New Yorkers to "eat as many plant-based meals as possible."
Adams said, "Food is like a drug," "And in fact, the studies show that the same level of the brain that encourages you to use drugs also addicts you to food."
"Food is addictive; you take someone on heroin, put them in one room, and someone hooked on cheese, put 'em in another room, and you take it away. I challenge you to tell me the person who's hooked on heroin and who's hooked on cheese," he added.

Subscribe to Email Updates :