In this interview, Lex Fridman, host of podcast Lex Fridman, interviewed Kanye West, a well-known Rapper who is currently in the limelight, for his antisemitism comments that made him criticized by many people. So, in this article, we will look at the topics they both talked about. So, let's delve further to learn more about it.
Watch Kanye West Full Interview with Lex Fridman
Kanye West on Antisemitism
In the interview, Lex Fridman asked Kanye West why being so offensive towards a lot. Still, Kanye said he was totally not offensive but really wanted to bring people together and get things settled down. He said that Jewish controlled media. In response to this, Lex said that Kanye sounded like 1930s Nazi Germany leading up to the atrocities. 
Kanye West proved his point with an example; he said that Black Lives Matter took a black person and showed his death on camera, and it was done purposely along with that 14, 20 kids are killed in Chicago every week, and that was not spread because they didn't want to bring it to the limelight. Black people have never been given life important as others have got. The city where it is happening has turned into a war zone, and it is a high-level plan being written.
What was the public reaction?
Isaac Herzog, president of Israel, said he was "extremely pleased" with Kanye West's "overwhelming reaction" to Kanye's recent comments on antisemitism.
"We're all concerned by antisemitism all over the world. It's antisemitism, it's racist, it's racism, xenophobia — these are the challenges of the era, but history teaches us; usually it starts with hating Jews, with blaming Jews, with terrible rhetoric that people say," Herzog said. However, Kanye faced severe criticism from many people, including his ex-wife, but many people also supported his views.
Kanye West on Abortion 
Kanye West put forth his views on abortion. He said that they were still in the Holocaust and his friend, who was Jewish, said to visit the Holocaust Museum, and in response to that, he said to visit his Holocaust Museum. He made assertions about planned parenthood, augmenting his antisemitic commentary when speaking to Lex Fridman. Lex, a Soviet Union-born Jewish podcaster, also said that some of his family members were brutally killed during the Holocaust by Nazis. 
Meanwhile, Kanye added that more than six million Jewish who were killed mercilessly by the Nazis, whereas more than 20 million have died because of abortion. He asserted that the phrase "my body, my choice" depicts the "promotion" of planned parenthood.
Kanye added, Fifty percent of blacks die every year because of abortion. It was not the cop with the knee, it was not violence against Black or gang violence and heart attacks, but it was actually an abortion that was made wittingly. A mother's womb is America's most dangerous place for a Black person. He repeated his claims regarding abortion and Black deaths by saying in an antisemitic tone that it was not racism; that was too big for a term. It was a genocide and population control that Black people were in America that day, which is fully supported by the music and the music and media that Black people make.
Lex Fridman was not seen as totally agreeing with Kanye West's views on abortion.
About Kanye West
Kanye West (Kanye Omari West) is a prominent American Rapper, songwriter, record producer, and famous designer. He was born on 8th June 1977 in Atlanta, Georgia, and was raised in Chicago, Illinois. He rose to fame when he produced Roc-A-Fella Records in the early 2000s, produced singles for many artists, and developed the "chipmunk soul" sampling style. From the beginning, he wanted to pursue his career as a Rapper, so he released his first debut studio album, "The College Dropout" in 2004. Moreover, he also founded the record label GOOD Music in the same year.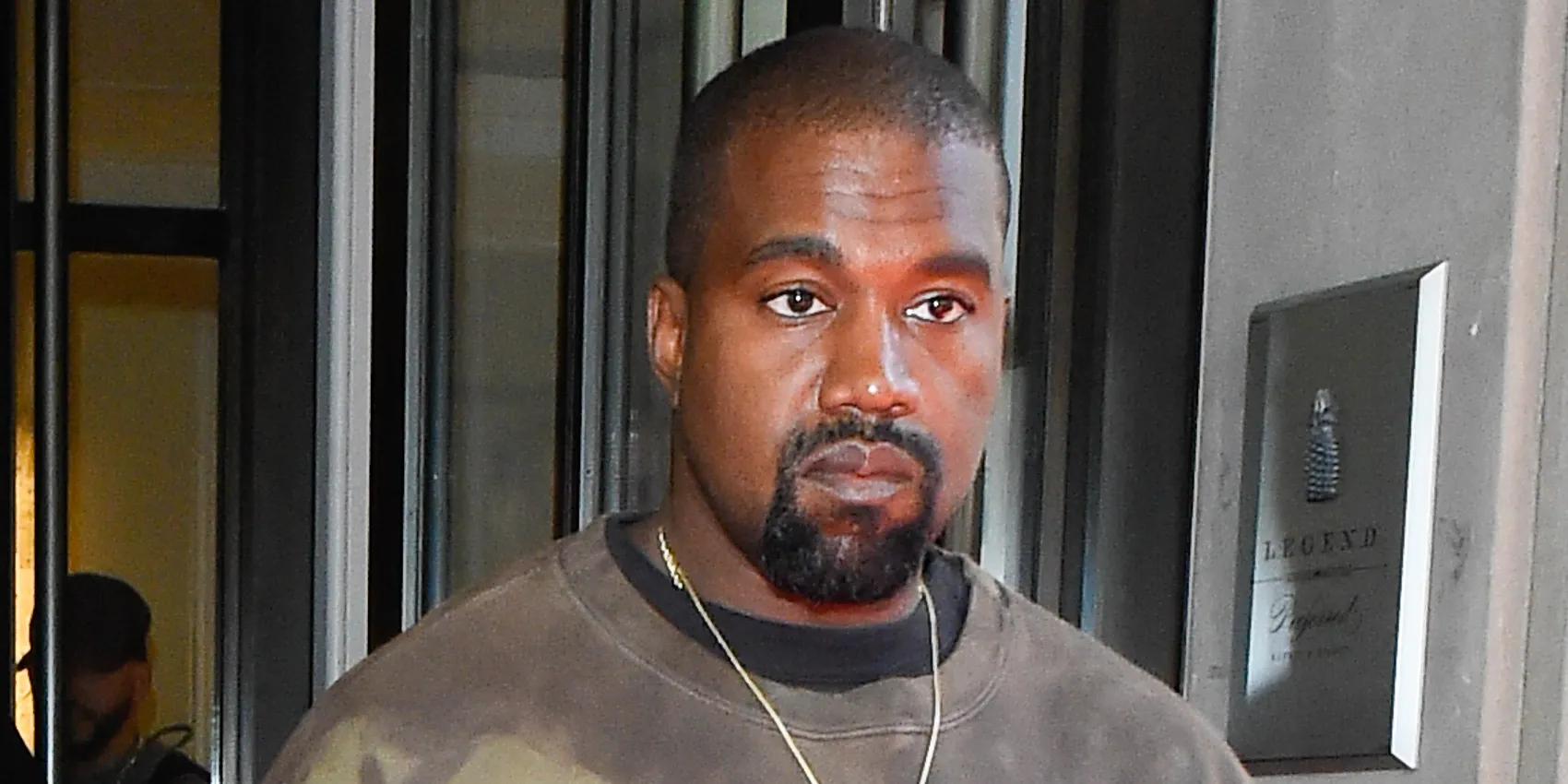 Kanye West traversed many different musical elements such as orchestras, synthesizers, and autotune on his many well-known albums named Late Registration (2005), Graduation (2007), and 808s & Heartbreak (2008). Kanye's a fifth and sixth album named, My Beautiful Dark Twisted Fantasy, was released in 2010, and Yeezus, released in the year 2013, also got critical and commercial success. 
Kanye West has recently become the talk of the town after the California- based headquarters of athletic shoemaker Skechers office in Los Angeles convoyed him as he visited there "unannounced and without invitation." He has been under inspection after he made an antisemitic statement earlier in the month, which plunged his net worth, and companies maintained a distance from him.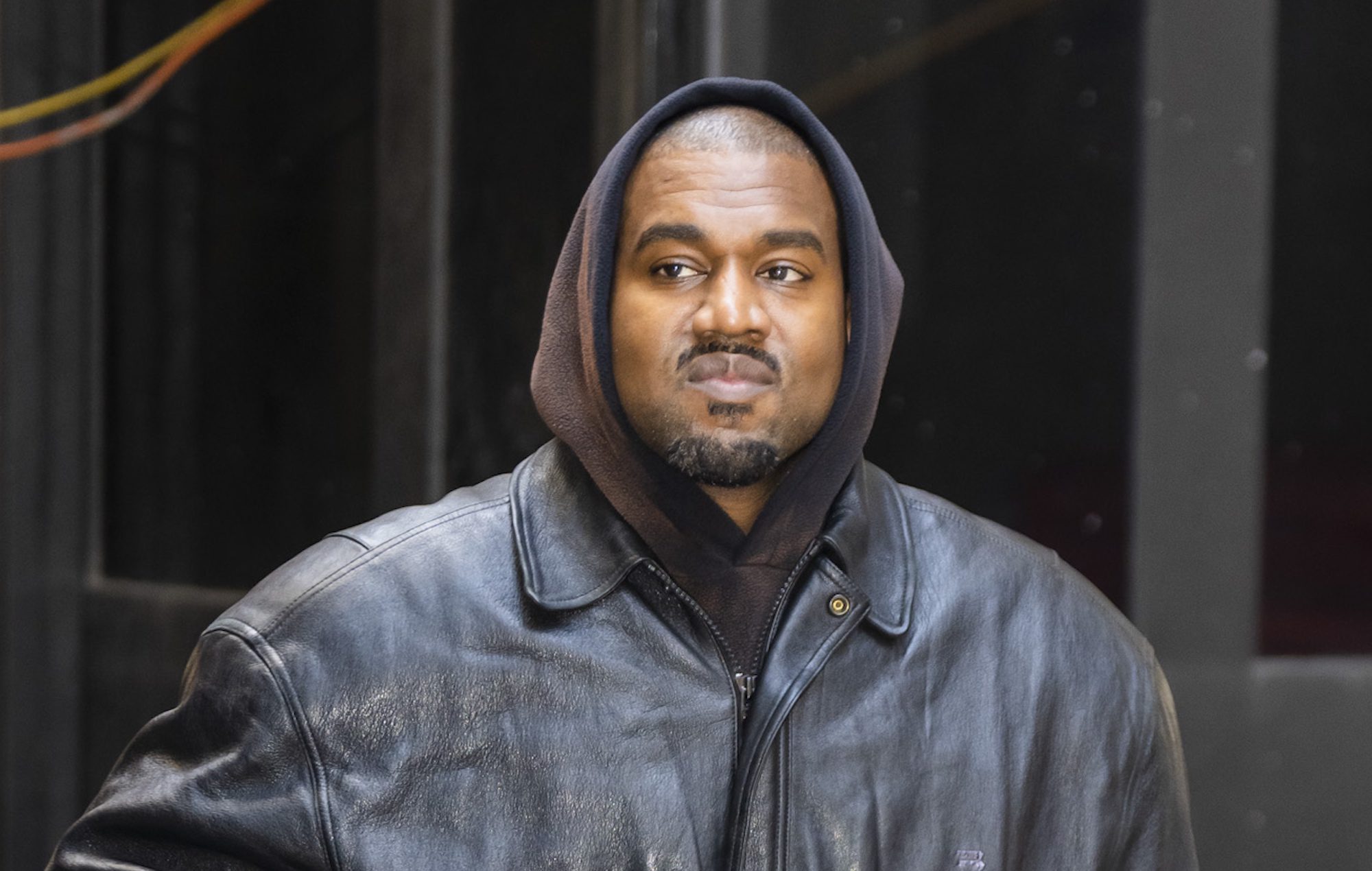 Meanwhile, Adidas announced that it would no longer partner with Kanye West. For some years, the company manufactured products for his fashion line named Yeezy. Adidas also mentioned that it would face a loss of nearly $246 million in revenue after it ended its deal with Kanye West.
Kanye West's antisemitism controversy
Kanye West has been widely condemned for his antisemitism comment. Earlier this month, he tweeted that he was "going death con 3 ON JEWISH PEOPLE" before stating he wasn't "Anti-Semitic because black people are actually Jew also. "He added that they had disported with him and had tried to blackball anyone who opposed their agenda.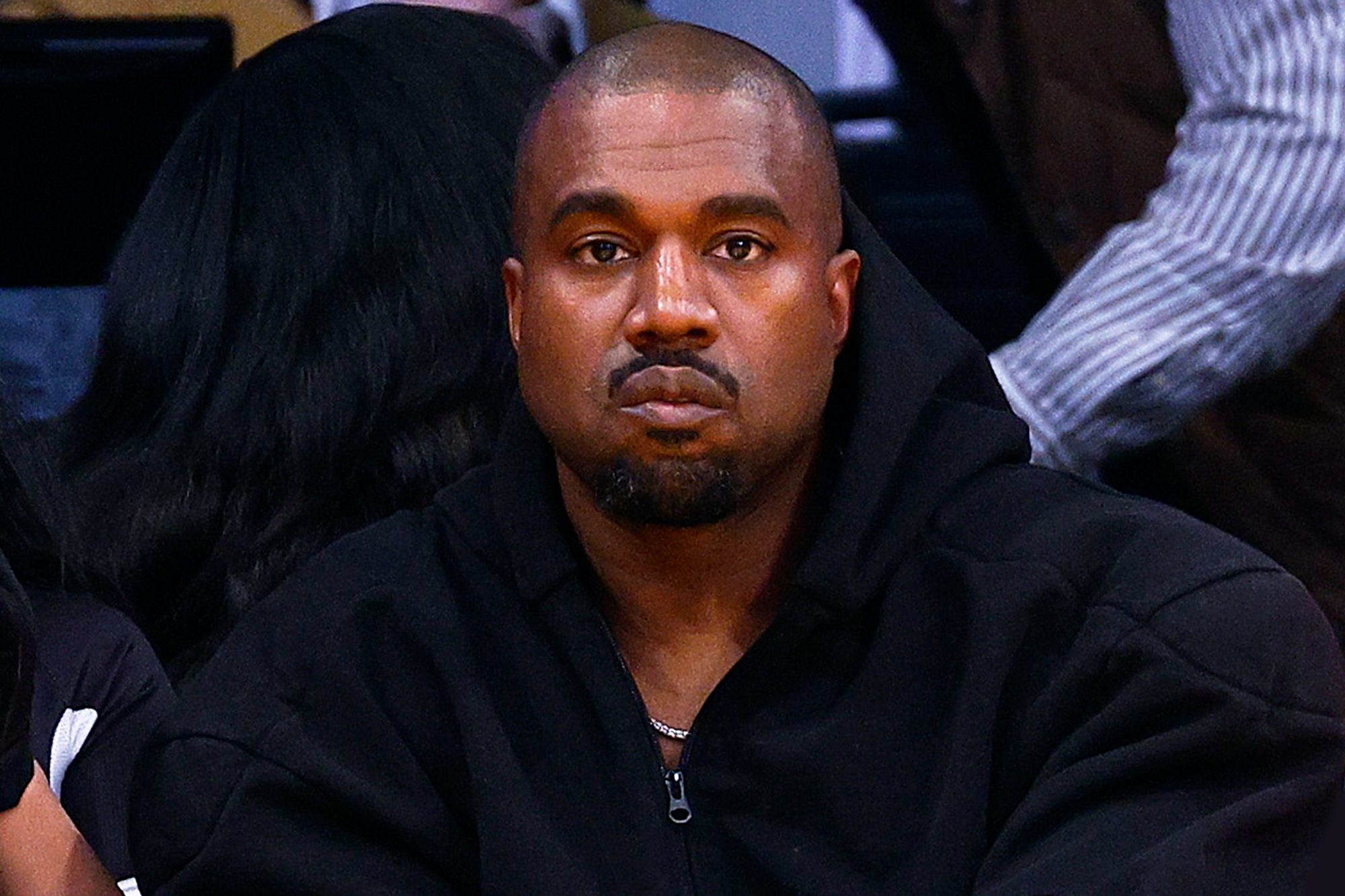 After his comments, many brand retailers have maintained a distance between themselves and Kanye. His ex-wife Kim Kardashian criticized his comments on Instagram and Twitter, saying Hate Speech was never ok or parsonage. She stood together with the Jewish community and called on the horrible violence and hateful eloquence toward them to come to a rapid end.
About Lex Fridman
Lex Fridman, a Russian-American computer scientist, artificial internet researcher, and podcast host, was born on 15th August 1983 in Chkalovsk, Russia, Soviet Union, and was brought up in Moscow. He is of Ukrainian-Jewish descent. Fridman is currently working and teaching at the Massachusetts Institute of Technology (MIT). He is prominent for interviewing many guests from different arenas on his podcast and YouTube video series. Lex started his career at Google, worked on machine learning, and was a research affiliate and lecturer too at MIT. He did his work so amazing that his work was published in peer-reviewed journals.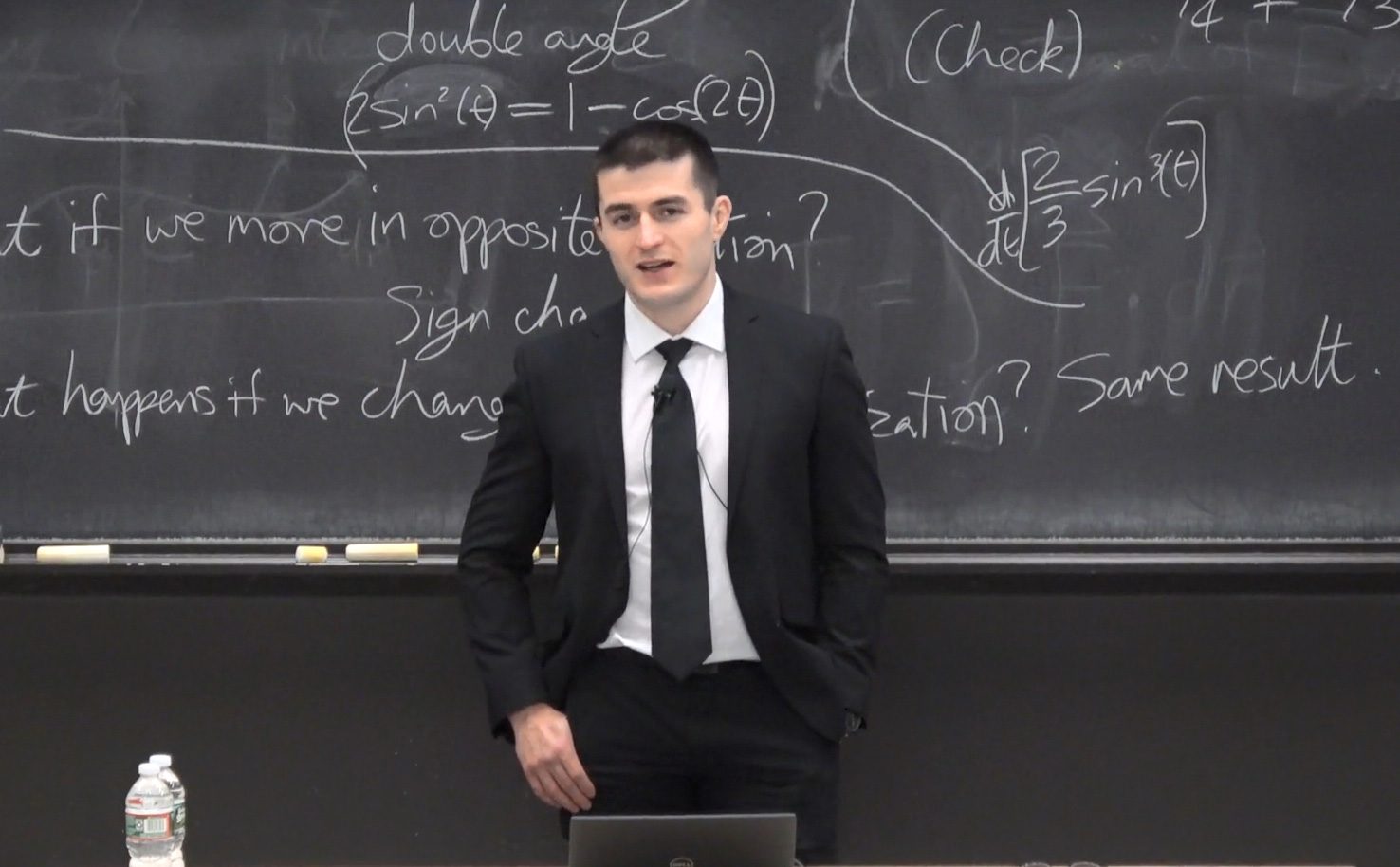 He hosts a podcast named Lex Fridman Podcast and discusses various topics such as AI, science, technology, history, philosophy, and the nature of intelligence, consciousness, love, and power.
Earlier its name was (Artificial Intelligence Podcast), and it was a part of the MIT course 6.S099 of 2018 called Artificial general intelligence. Many prominent guests such as Elon Musk, Joe Rogan, Jack Dorsey, Mark Zuckerberg, Jordan Peterson, and Ray Dalio have appeared at his show. His YouTube channel has over 465 K subscribers.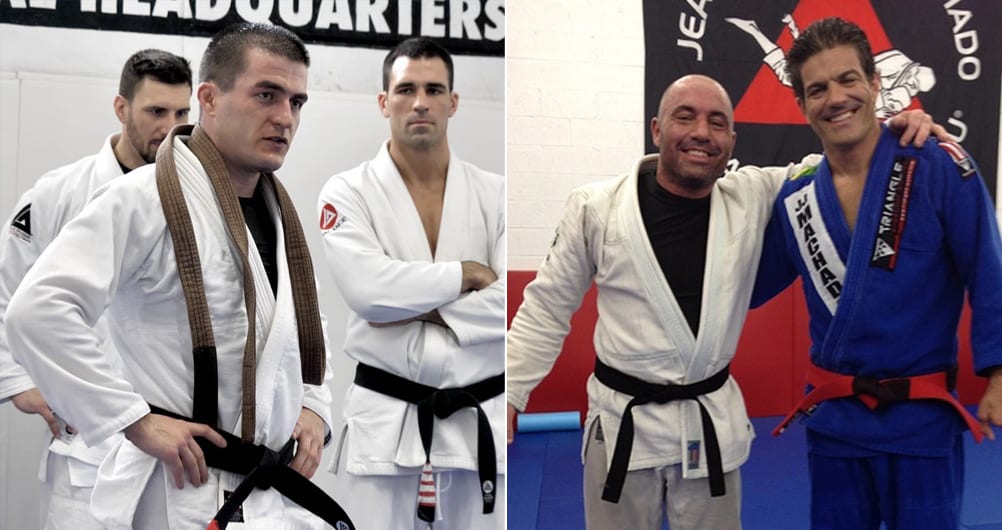 Lex Fridman's father, Alexander A. Fridman, is a plasma physicist, and he has a brother named Gregory Fridman, CEO of the company AAPLASAMA LLC. Besides being a Podcaster, he also holds a black belt in jiu-jitsu, does wrestling and judo, and has participated in various events. He also loves to play guitar and is a pet lover, and also owns his pet.
Signup For Our Newsletter