Kanye West Social Media – The famous U.S. rapper, Kanye West, formally called "Ye," has agreed to buy the social media platform Parler, as confirmed by the app's parent company, Parlement.
This article covers everything you ought to know about Kanye West's deal with Parlement, the reason behind his purchase of Parler, and how Parler compares to other social media apps.
Kanye West Social Media Parler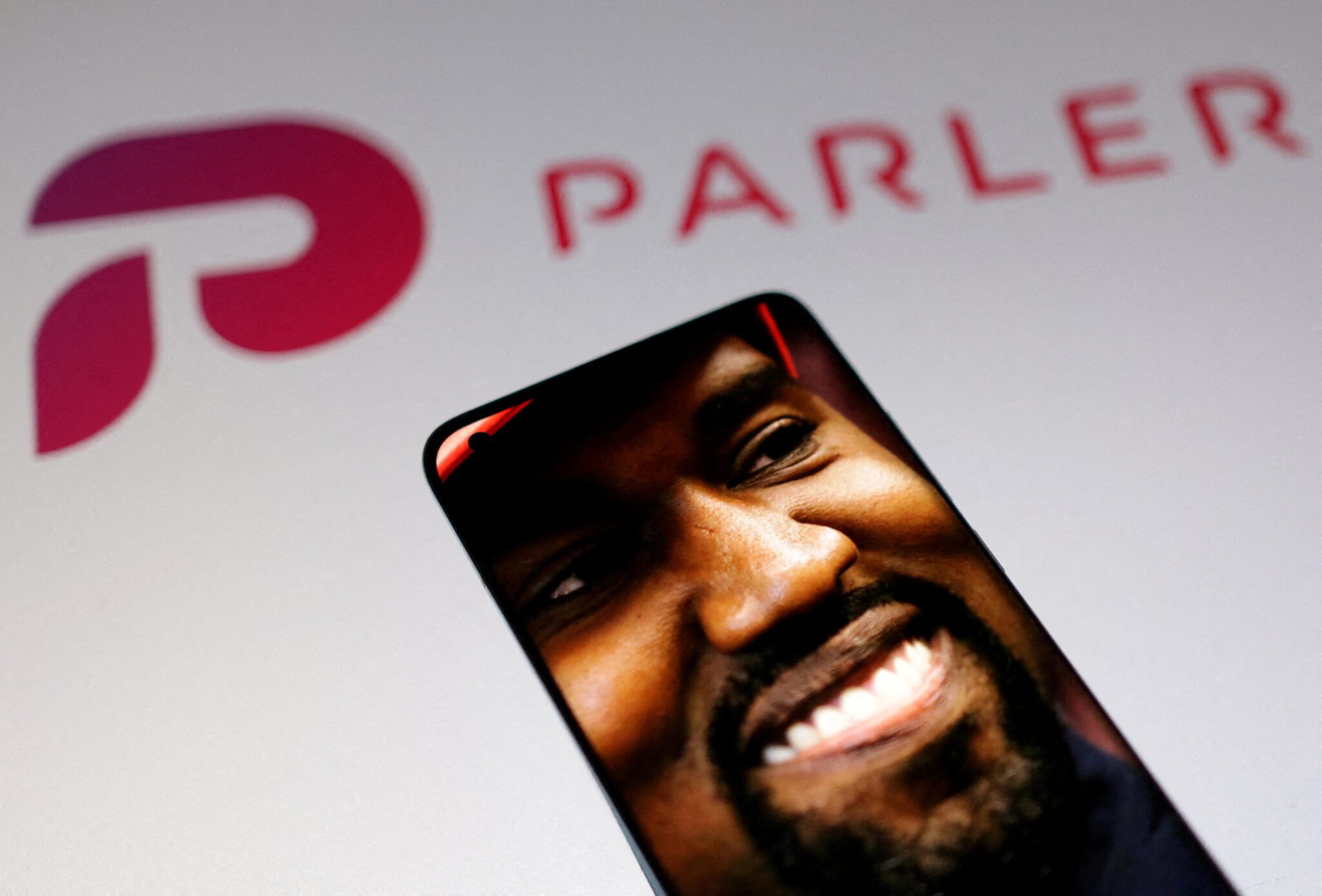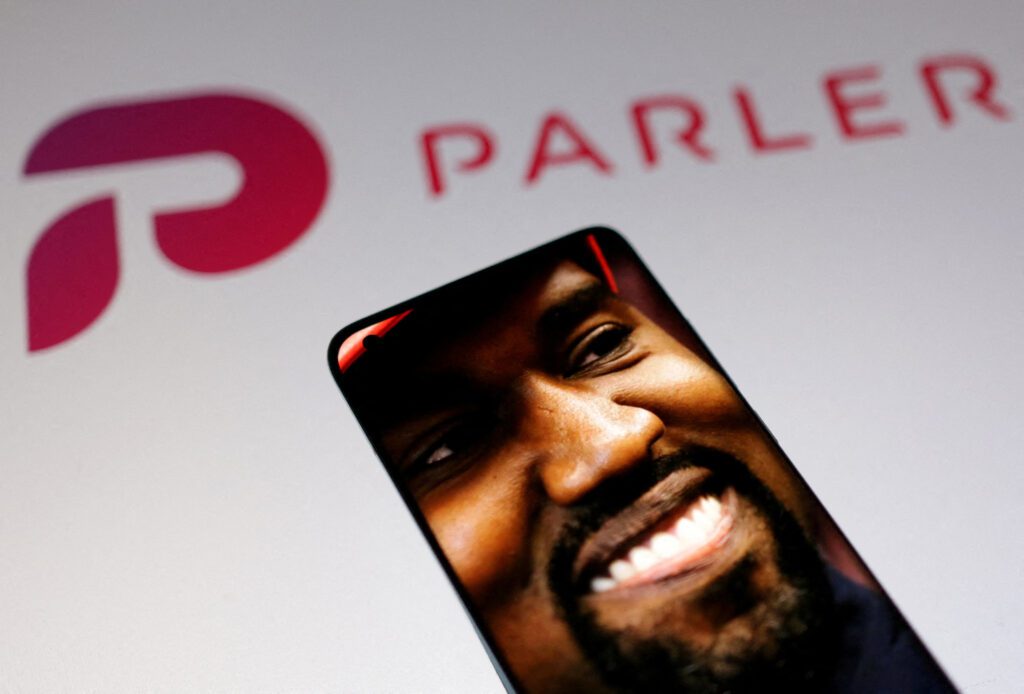 Parler is a self-styled free-speech platform founded in 2018. Due to its content moderation, the app is most popular among U.S. conservatives who oppose content limits on social media sites like Twitter and Facebook.
However, Parler's flexible rule went into trouble with tech giants after the Jan 6 U.S. Capitol attack by supporters of former President Donald Trump. Documents provided to the Select House committee investigating the Jan 6 Capitol attack have clearly shown that the Secret Service was aware of posts on Parler that indicated the possibility of violence that day.
Both the Apple App Store and Google Play Store removed the app from their stores, asserting the company had not taken adequate measures to prevent posts provoking violence. Moreover, Amazon temporarily quit hosting the platform and took it offline.
Later, Parler wrote to congress arguing that the lawmakers' appeals regarding the app's role in the Jan 6 Attack had been aspired to "scapegoat" the app.
Both Apple and Google stores restored Parler on their platforms after the app underwent content moderation policies. The app now includes the feature to block offensive users and ban or remove content that could initiate violence.
Why does Kanye West buy Parler?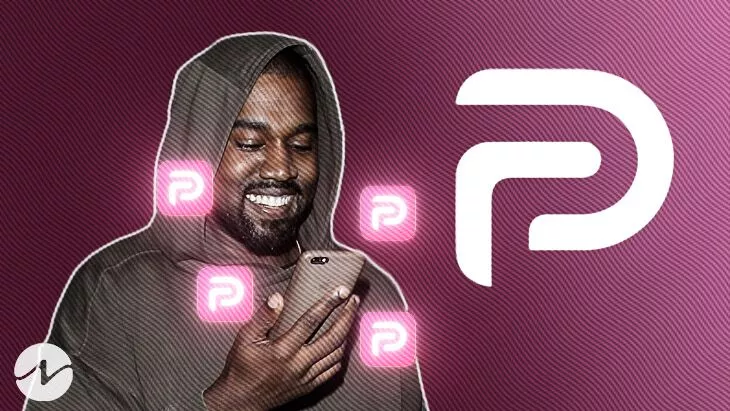 Kanye West decided to buy Parler after Twitter and Instagram temporarily blocked his account following his antisemitic posts. However, the exact words of West were not disclosed. These posts are believed to violate the policies of social media.
In one post on Twitter, he said, "death con 3 on Jewish people," clearly referring to the U.S. defense readiness condition scale called Defcon. He also said slavery was a choice, calling the Covid-19 vaccine the "mark of the beast."
Previously, West was condemned for wearing a "White Lives Matter" T-shirt at Paris Fashion Week, saying that the Black Lives Matter movement was a scam. After this incident, the famous garment company Adidas expressed it was reconsidering its partnership with West.
ADL's CEO Jonathan Greenblatt called Parler a "haven" of hate. Parlement, Parler's parent company, notified about the deal with Ye, mentioning it as a groundbreaking move by West into the free speech media space with no fear of being removed from social media again.
When asked about his purchase, West reported, "He believes Parler is a platform for people like him who cannot express themselves on other sites. In a world where conservative opinions are assumed to be controversial, we have to ensure our right to express ourselves freely."
According to the company, the deal would be finalized in the fourth quarter and features the use of private cloud services via Parlement's private cloud and data center infrastructure.
However, the price and other details regarding the deal are confidential.
With this purchase, West could become the latest celebrity owner of a social media platform in line with other popular holders of social media like former President Donald Trump, who owns his network in the name of "Truth Social" and Tesla CEO Elon Musk, who turned out to buy Twitter recently.
The social media purchases by some rich people who are banned for violating their principles indicate their efforts to strengthen what they call "free speech."
Parler vs Other Social Media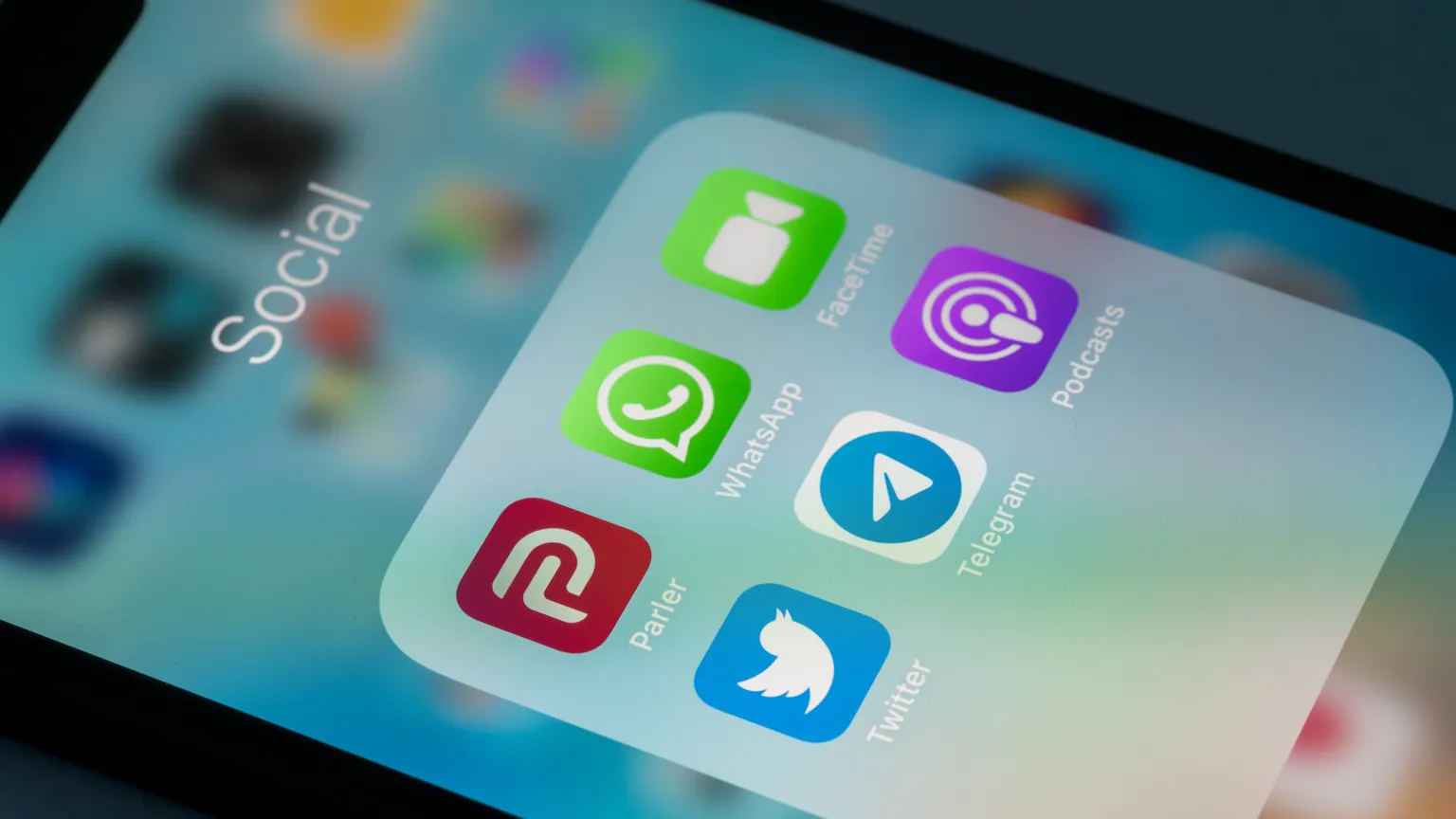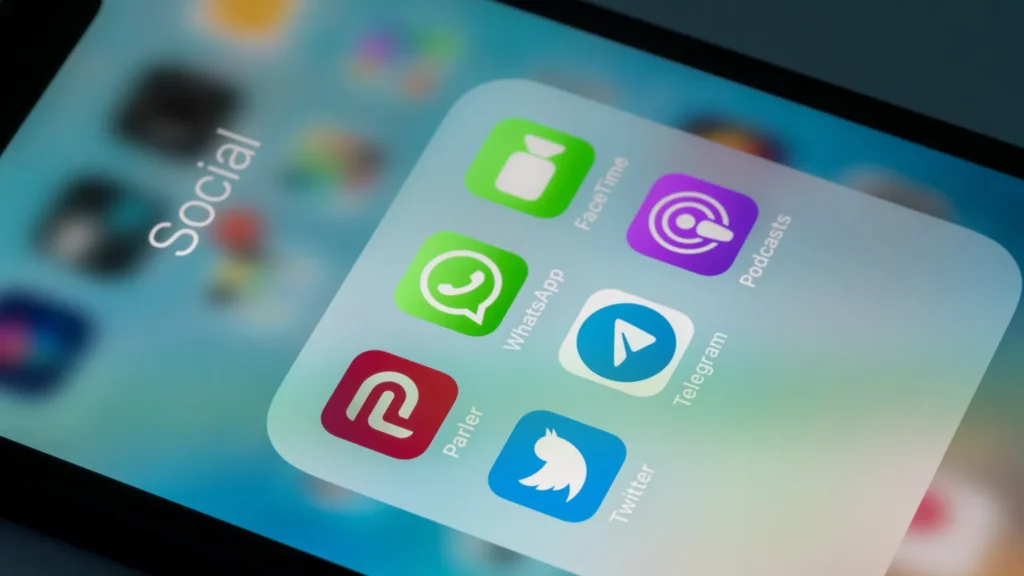 According to the market research organization, Apptopia, Parler is popular among conservative politicians and media personalities, and its estimated daily users are 2.9 million. However, its daily users have declined to a mere 40,000, as per Apptopia. In comparison, Twitter has more than 237 million daily active users.
Besides being popular, if Musk's deal to buy Twitter executes, Twitter could surpass Parler and other similar services. Upon purchase, Musk could eliminate permanent or temporary bans and can approach content moderation to enhance Twitter's potential to influence the social media world.
This, in turn, would again generate more users for Twitter, possibly making it the largest social network.
Further, this could lead to competition between West and Elon, who are believed to be close friends.
Parler has faced stiff competition from other social media platforms in the past. Donald Trump's Truth Social started in February on Apple's App Store and on Google Play Store on Oct 13. It saw a sudden hike in downloads since it appeared on Google Play Store before Truth Social daily active users counted 144,000.
Who owns Parler?
Parlement Technologies Inc owns Parler, developed to focus on people who are being banned or pushed off the internet.
The company's CEO, George Farmer, is an active financial supporter of Britain's Brexit Party. Farmer married Candace Owens, a well-known conservative commentator, and Trump supporter.
What is Parler Worth, and when will the deal close?
As per the information available, Parler did not provide a deal value. However, the Nashville-based company has raised around $56 million to date. Farmer has also denied speaking on whether the deal includes a break-up cost if either party ends it.
The deal is expected to close during the fourth quarter of 2022.
Who is Kanye West?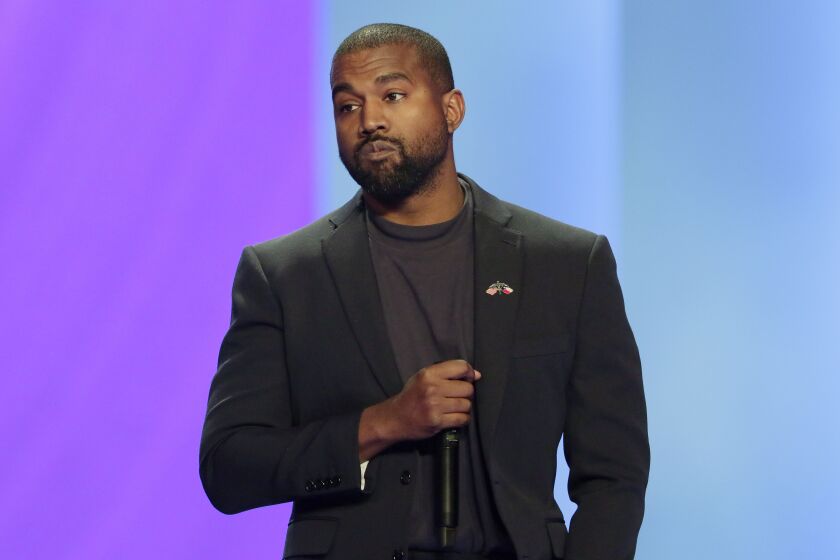 Kanye West is an American rapper, songwriter, singer, record producer, entrepreneur, and fashion designer. He is one of the most significant hip-hop artists of the 21st century.
West was brought up in Chicago and first got recognition as a producer for Roc-A-Fella Records in early 2000. He produced hit singles for recording artists like Jay-Z, Alicia Keys, and Ludacris.
He aspired to pursue a solo career as a rapper. In 2004 he released his debut album, The College Dropout, and founded the record label "Good Music." He experimented with various musical genres on acclaimed studio albums such as Late Registration in 2005, Graduation in 2007, and 808s & Heartbreak in 2008.
From then until now, Kanye has grown into an international celebrity, not only through his music career but also by having his fashion brand, shoe collections, and many other ventures.
Kanye West's Net Worth
As of October 2022, Kanye West's net worth is estimated to be approximately $6.6 Billion.
You may like to read –

Subscribe to Email Updates :