A federal judge reinstated a gag order in Donald Trump's 2020 election interference case to prevent the former President from targeting persons related to his case.
Here are the details of the news.
Federal election interference case: Judge reinstates gag order
On Sunday, a federal judge reinstated a gag order in Former President Donald Trump's 2020 election subversion case to ban him from attacking anyone involved in the lawsuit.
The U.S. District Judge Tanya Chutkan, presiding over Trump's alleged attempt to overturn the 2020 election result to remain in power, granted a limited gag order on October 16, 2023, prohibiting the former President from issuing public statements targeting potential witnesses in his case.
However, she temporarily held a limited gag order after four days when Trump appealed against the ruling. The order prevented Trump from targeting the special counsel prosecuting his case or potential witnesses who might testify.
Judge Chutken's decision to recall the gag order came Sunday in the U.S. District Court in Washington. It followed Trump's recent attack on his former chief of staff, Mark Meadows, who is also a potential witness in his 2020 election conspiracy case.
The reinstated gag order means Donald Trump should be cautious about what he says about important persons concerning his case. The former President's lawyer claimed the ruling violates Trump's free speech rights.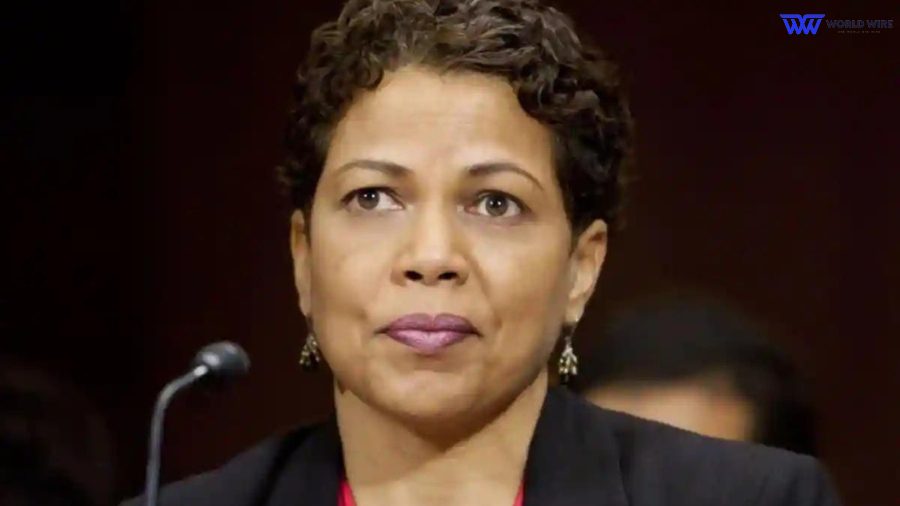 In her ruling, Judge Chutkan wrote, "The First Amendment rights of participants in criminal proceedings must yield, when necessary, to the orderly administration of justice."
Although Trump's lawyers requested to suspend the gag order, the judge denied the request.
Following the ruling, the former President took to his Truth Social platform to criticize Judge Chutkan on Monday by calling her a "TRUE TRUMP HATER" while questioning her ability to conduct a fair trial.
In his posts, he also denounced US President Joe Biden for the timing of his indictments during his 2024 presidential run and accused him of ordering a gag order, which he says dealt him a legal blow.
Trump wrote, "The corrupt Biden Administration just took away my First Amendment Right To Free Speech. NOT CONSTITUTIONAL."
However, Chutkan's limited gag order issued on Sunday does not particularly prohibit Trump from targeting her or Biden. The order is limited to some persons, such as his prosecutor special counsel Jack Smith and his staff, Chutkan's staff, and other district court personnel.
In the past, the former President has labelled Jack Smith a "deranged lunatic" and a "thug." Trump faces four criminal indictments and has made insulting comments about prosecutors in all of his cases. The former President has pleaded not guilty in all his four cases.
Trump, the leading GOP candidate for the 2024 Presidential nominee, was indicted on August 1, 2023, for his alleged attempts to overturn the 2020 U.S. Presidential election, including his involvement in the January 6 Capital insurrection.
The charges include conspiracy to defraud the United States, obstructing an official proceeding, conspiracy to obstruct an official proceeding and conspiracy against rights of citizens.
Signup For Our Newsletter