Update 12 October 2022: Waiting for the android users is now over, Truth Social app was Relishead but in August 2022 the App was banned by google Playstore for downloading Further on Android devices. But Now the waiting period over the Play Store has been approved to Download on Android Devices. Get ready to signup for Truth Social. 
Update 24 June 2022:  There is No Official Date Release for Android Users to Get register in the Truth Social Android app. Google is yet to approve Downloads to users.  for more updates you may get in touch with us we would update you as we get the information.
Update 28 May 2022: There is still no update about the Truth Social Android app, Android device owners are waiting for the Android launch for a long time. Meanwhile, many fake apps claiming to be Truth Social for Android are uploaded on the Play Store by Pseudo Names. Officially there is no update about the Android app launch yet.
Previous Update 19th May 2022: Truth Social Web application Interface is launched. Now android users can register their account on truth social too. Follow this guide: Truth Social Web application Signup
Latest Update: Version 1.1.1 is out for iOS devices on the Apple app store. Truth social has lost its position of number 1 on the AppStore and now has moved on to number 12. The new update shows that there have been bug fixes and other improvements in the user interface. Coming back to signups, more people were able to get in as the number of approvals has increased significantly in the past few weeks.
In a recent statement, Devin Nunes said the web version of Truth social will be live by the end of May 2022.
Previous Update: 1st May 2022: Truth Social is now accepting user registration faster. They released an update on the Apple App store recently that has a list of features that were added to the app. The list of new features on the Truth Social app is as follows :
The like heart icon in the Truth Social app now has animation.
When composing a Truth, hashtag typeahead is now available.
Truth Social has Added an error message for the maximum followers' error.
By going into profile settings, users can now add media they post in response to a Truth to the "media" tab
In the change password screen, the "Current password" field now has a "Show / Hide" option
Truth social has Added long-press copy-and-paste functionality for full-screen images
Previous Update: 26 April 2022: Truth social has now started accepting more signups and the approval rate has increased. The new partnership between Rumble and Truth Social is helping the process to become a little faster. Truth social is now the #1 App on Apple App Store in the Social networking category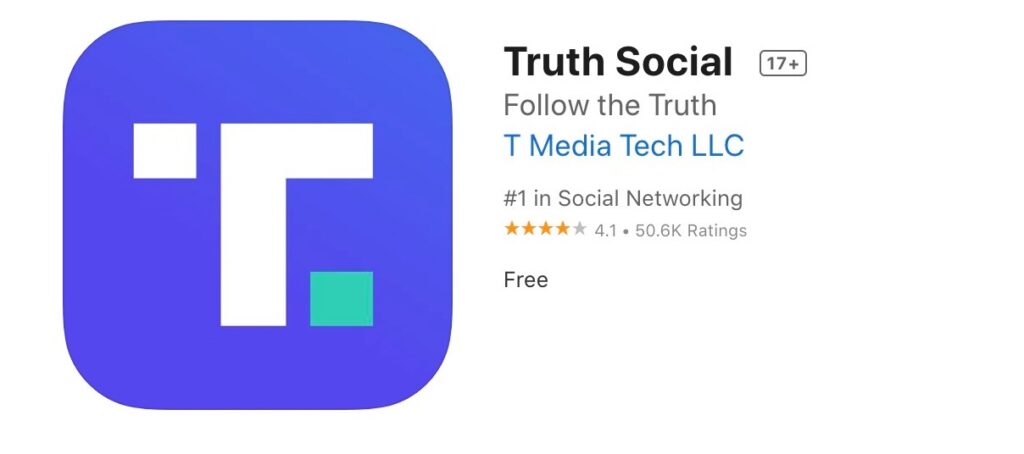 Still looking for a signup guide on Truth social? : Watch the video below for step by step guide on how to signup.
Truth Social Signup – Step By Step guide to Register on TruthSocial.com
To Signup on to truth social please follow the steps here   How to create a new account on Truth Social – Sign Up / Login to Truth Social
Truth Social is only available for iOS users and it hasn't yet launched for android users. We will update you as soon as truth social launches for android users. You can follow us on our telegram channel for the latest updates: World-Wire Telegram
Video Explanation of Truth Social App – Watch Video below
According to a Press Release that was circulated around the internet, Trump Media and their partner company like Digital World Acquisition Group and Technology Group which are listed on Nasdaq have come up with a joint venture to launch the Truth Social Media Platform. TMTG had a SPAC and acquired DWAC. The stock of DWAC has skyrocketed ever since this news broke out.
This Social media platform would be led by Donald Trump and his new company TMTG. This new app is a serious competitor to Social Media giants like Facebook & Twitter in US Market because of Donald Trump's Fan Following and the belief that people have in him.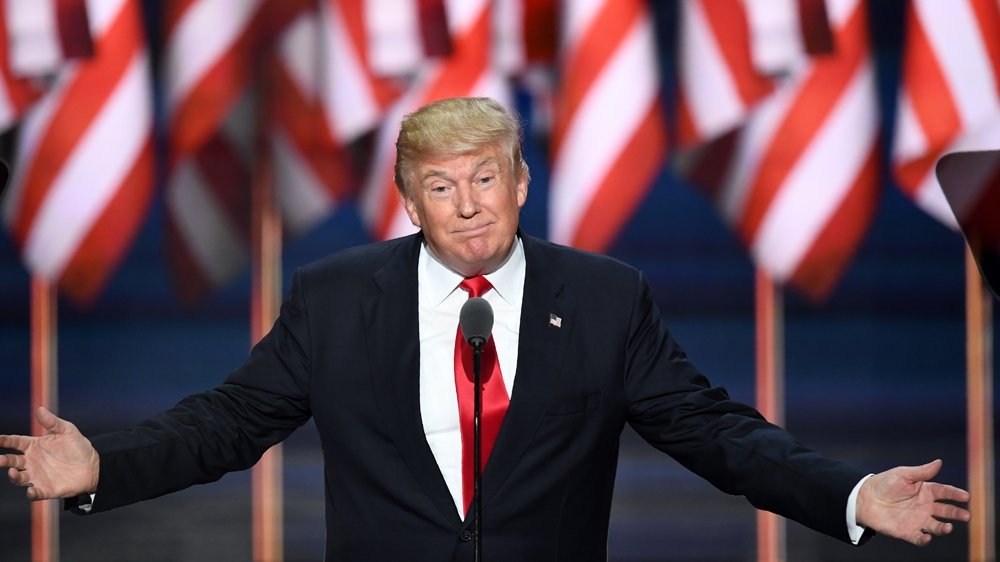 Trump made a statement Saying Truth Social "a rival to the liberal media consortium"  would be formed by this group.
Their first step was to launch the website. Beta access to users would be available from November till that time you can join the waitlist to get first access to this Social Media Platform.
Click here to Join the Truth Social Waitlist .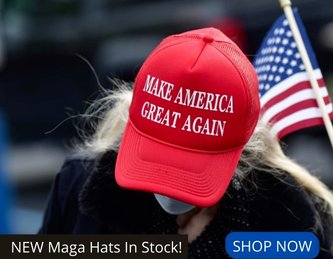 Use: MAGA10 for 10% OFF
Steps to Signup on TruthSocial.com
Currently, TruthSocial is not available to download and can be accessed after the beta launch only. You would be only able to use it on beta launch if you have joined their waitlist. We have written a detailed post about how you can join the waitlist and pre-order the app.
Few more guides related to the Truth Social Platform Their first step was to launch the website. Beta access to users would be available from November till that time you can join the waitlist to get first access to this Social Media Platform.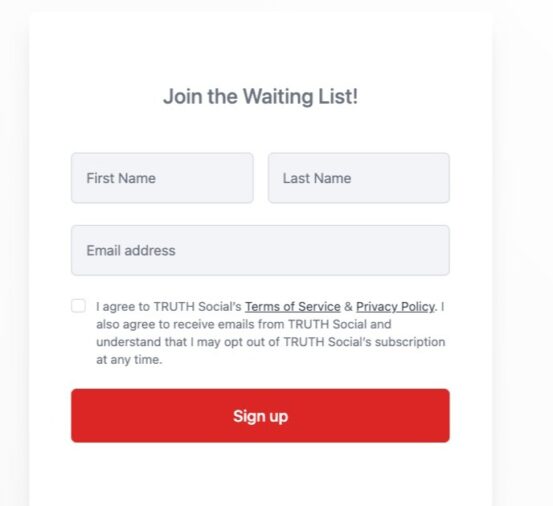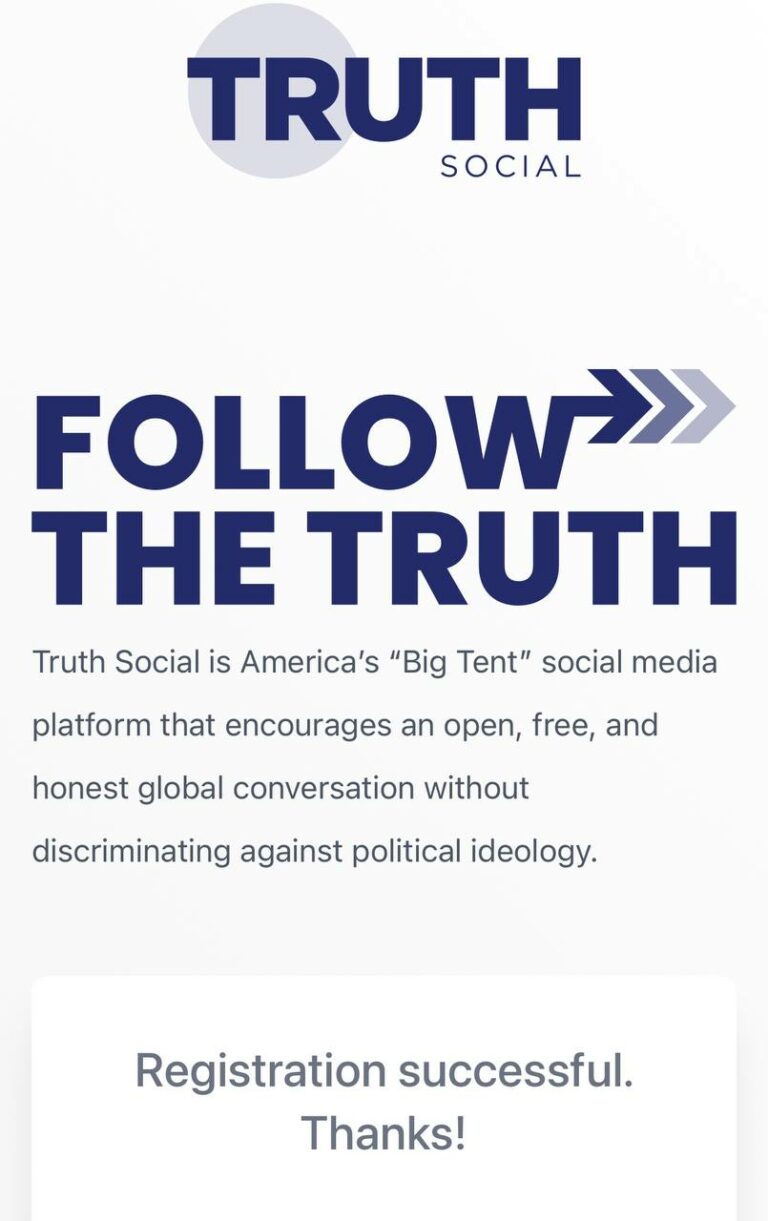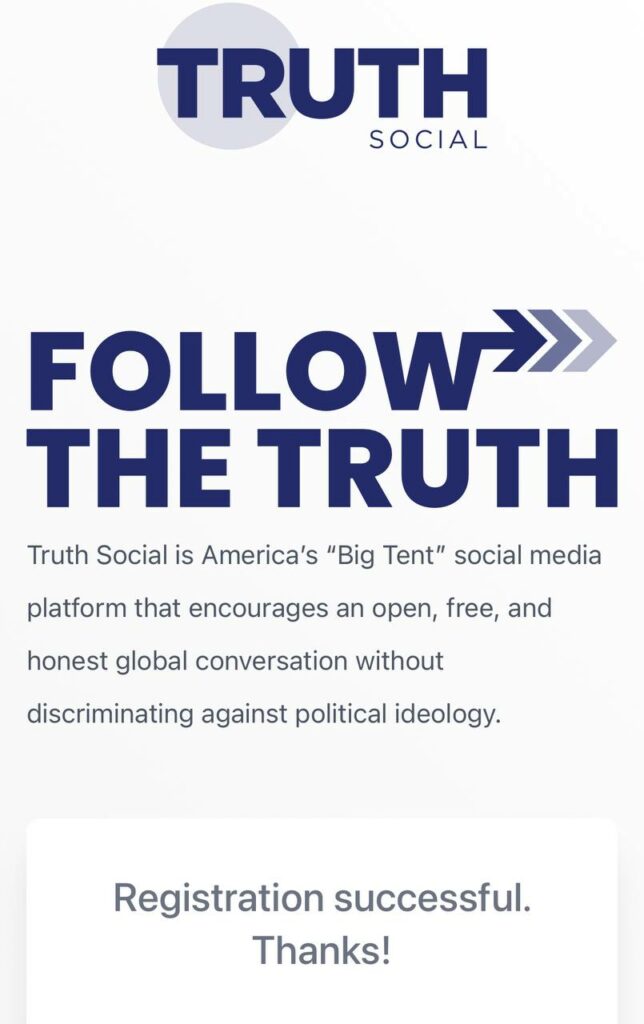 Check this Guide to  Truth Social Apk – Are you looking for Truth Social Android App?
Click here to Download Truth Social for Android.
Check this Guide to   Truth Social App iPhone – How to get Truth Social on your Apple IOS Device
Click here to Download Truth Social For Iphone
Truth Social App
Currently, the app is only launched for IOS users on APP Store, Android users have to wait a few more days as there is no update about the Android App of this platform.
Trump Said in the statement "We live in a world where the Taliban has a huge presence on Twitter, yet your favorite American President has been silenced"
Truth Social is going to launch in November for Beta access. It is unclear at the moment the exact date for Beta. According to sources, the platform will be open for everyone in the fall of 2022.
Donald Trump is banned on Social Media Platforms like Facebook & Twitter because of the January 6 US Capitol Controversy. His well-wishers and advisors were hinting to him to start his own new Social Media Platform after his ban. Experts have said that Truth Social could become a major competitor for Facebook & Twitter and that it could affect some 20% of Facebook and Twitter's overall market share.
We would be sharing each and every guide related to this social media platform on our website. Our team at World Wire is working hard to meet user requirements.
If you want to get the latest news about this Social Media Platform and Donald Trump then don't forget to subscribe to our Telegram channel.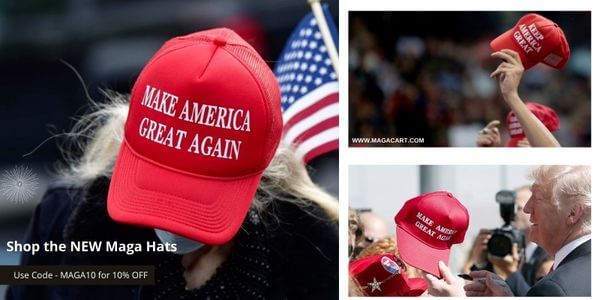 Update 28/4/22: Is there a PC version of The Truth Social App?
Many people are curious as to whether or not the Truth Social app will be available for PC. However, this app is now only available for iOS users and on the Apple App Store. This means that iOS users will be able to use this app on their devices.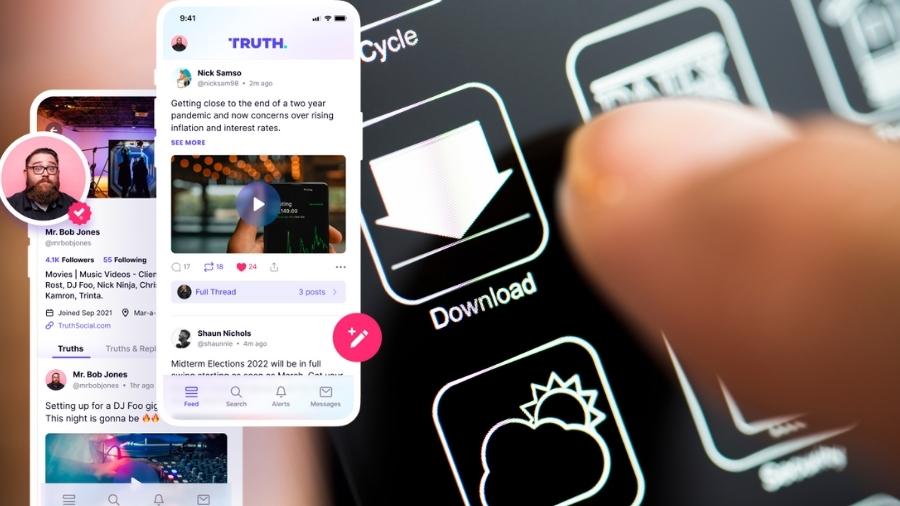 However, if you want to download Truth Social for PC, here are some tips and tricks to help you do so. It's also worth noting that you'll need an emulator. There are a few simulators available, but we'll focus on iPadian simulators here. You can get all of the apps off with this simulator. You can easily get all of the apps from the app store on your Windows device using this simulator.
Investors contribute $1 billion to Truth Social
Truth Social raised $1 billion in December 2021, according to TMTG, with the help of SPACs and PIPE. The company's investors remain anonymous. According to The Financial Times, the funding could total up to $3 billion. As of December 3rd, 2021, the company is valued at $4 billion, according to Digital World Stock Prices.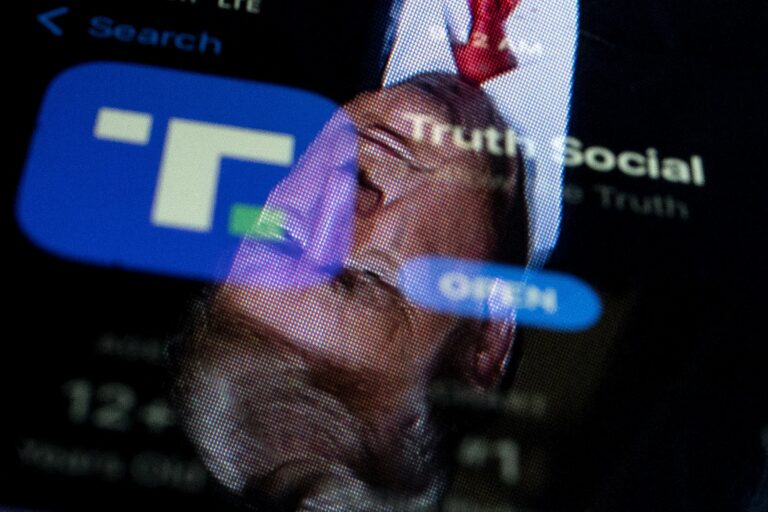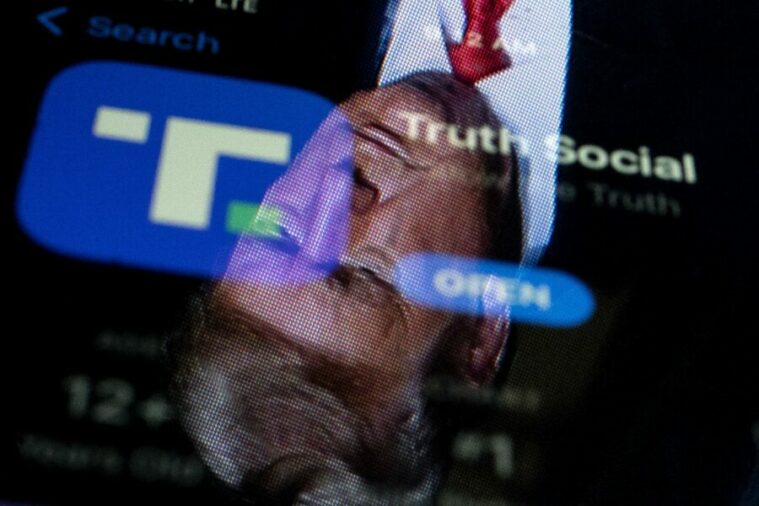 In a statement, Donald Trump said his company will be "in a stronger position to attack back against Big Tech's tyranny." "In a stronger position to attack back against the tyranny of Big Tech," Trump said in a statement. "America is ready for TRUTH Social, a framework that will not discriminate based on race," he added.
What's the agenda behind Truth Social?
This website is seen as Trump's attempt to reclaim his platform. It was supposed to have a beta test in November, but it didn't make it. This much-anticipated social media platform is set to debut in early 2022. Jason Miller praised the platform Truth Social, claiming that it "might have an impact on Twitter and Facebook's market share."
What was Trump's take on the social media platform Twitter?
Trump praised Nigeria for banning Twitter in the country in early June 2021 and expressed regret for not thinking of doing the same – but said he'll run again in 2024. At the time of his ban in January 2021, the President predicted that Twitter would try to suppress him and also that the company would not last long if it weren't for Section 230, which protects websites from lawsuits if people post illegal content.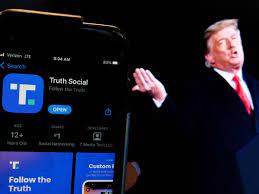 He said he's in talks with "a number of other sites" and will make a "big announcement soon," as well as possibly starting his own platform. "To stop me," Trump says in a since-deleted @POTUS tweet that Twitter staff members partnered with Democrats and the Revolutionary Left to delete my account from their platform in order to "stop me" and the "75,000,000 marvelous patriots who voted for me." "We are not going to be SILENCED!" Trump wrote on Twitter. "Those who are attempting to spread a Radical Left platform and some of the most vicious people across the world are permitted to speak freely," one Twitter user claims.
Previous Updates: Update 23 August 2022 – There were many users who were facing issues with Truth Social Signup, many of them were not approved by Truth Social Media. There was a huge influx of users on TruthSocial.com as reported because of that reason there was a huge waiting list for the users.
TMTG Media has successfully migrated to Rumble Cloud Infrastructure as reported on April 22, 2022. This migration would help them to easily scale the platform by accepting all the users who are on the waitlist. If you are on the waitlist then you can expect yourself to be approved on this platform very soon.
Rumble CEO Chris Pavlovski said "We are excited to partner with one of the fastest-growing social media companies on the internet. Providing top-notch cloud infrastructure is essential, and Truth Social users will start to see the fruits of our efforts immediately,".
CEO of TMTG Devin Nunes said "Yesterday, Truth Social and Rumble took a major stride toward rescuing the internet from the grip of the Big Tech tyrants. Our teams have worked tirelessly to realize this great endeavor. Rumble's cloud infrastructure is second to none and will be the backbone for the restoration of free speech online for ages to come,".
Truth social app is now available to download on ios and the confirmation for the android app is not officially confirmed yet. The app is only released for iOS users as of now. President Donald Trump announced his new Social Media named Truth Social. In this article, we are going to tell you about Truth Social Signup and how to register on TruthSocial.com to access this platform.

Subscribe to Email Updates :