Fix Verizon No Service – Verizon Wireless is a leading wireless network service provider headquartered in New York City, United States. As of 2022, it is the largest wireless provider in the United States, with around 143 million subscribers.
The carrier is trusted for providing reliable 4G/5G internet services, but sometimes, Verizon customers face network issues such as no service.
But the question is, why does it happen, and how can you fix it? This article will help you with the same.
So, without any further ado, let's get started –
Why does Verizon show No Service Randomly?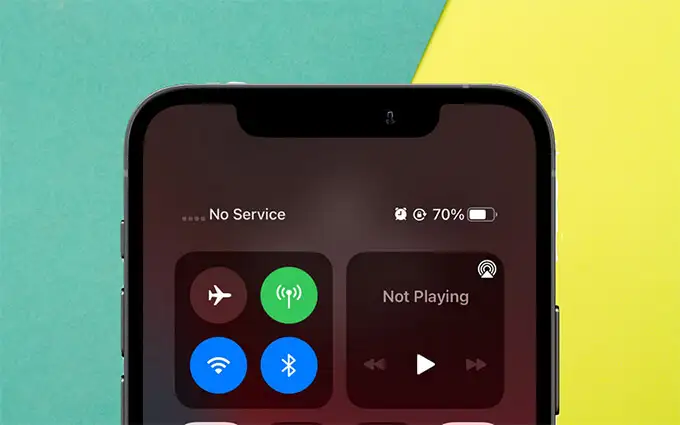 The Verizon network depends on several factors, like their equipment, your phone working smoothly, and its compatibility with the Verizon network.
If the network works correctly, you can make calls, send texts, and use your cellular data. However, the Verizon network sometimes gets into trouble because of software bugs, Verizon Circuit errors, or malfunctioning elements. Because of these, Verizon loses service randomly.
Besides, you might also face Verizon No Service issues in a low network coverage zone.
How To Fix Verizon No Service All Of A Sudden
There are several ways you can fix this error. However, there is no fix if the Verizon network is down in your area from the provider's side.
Reconfigure Your APNs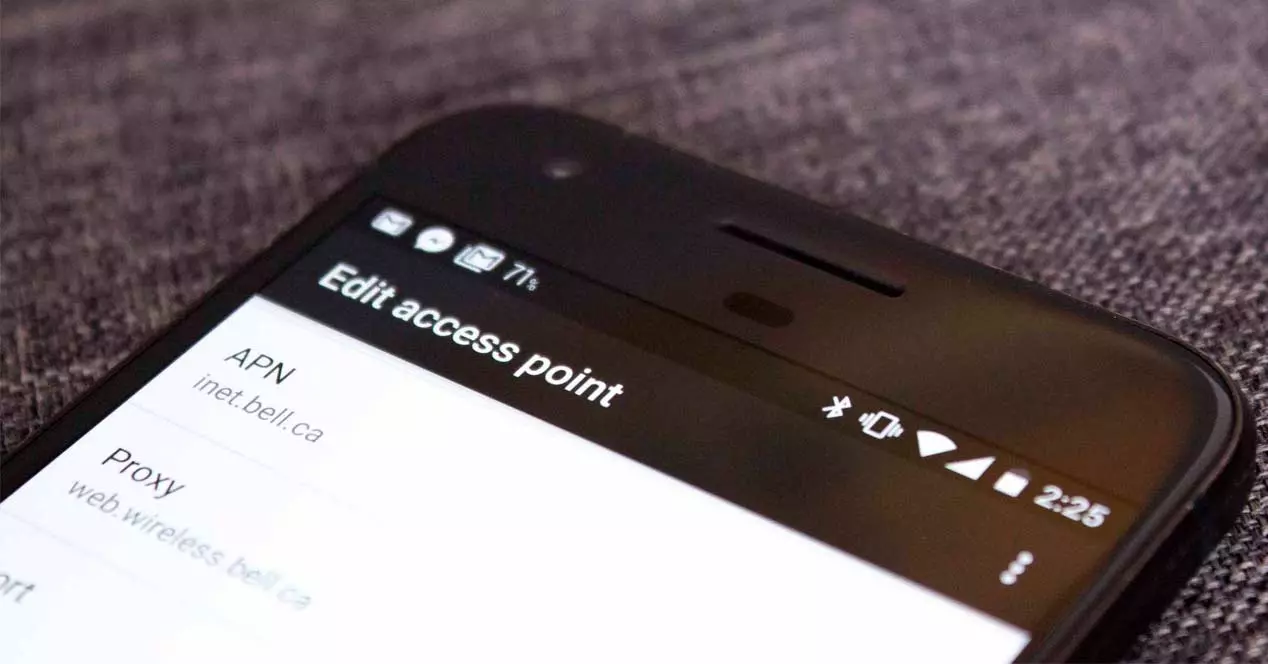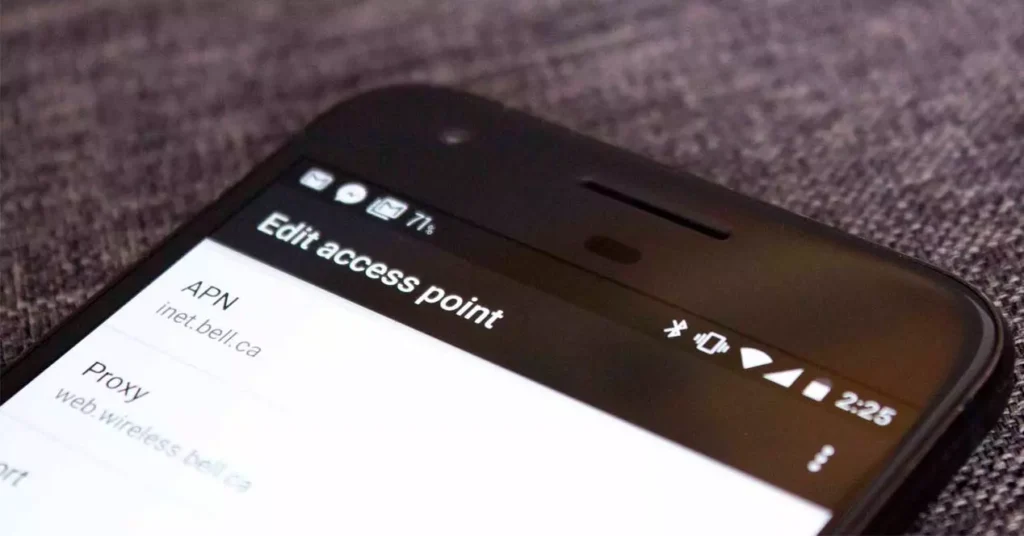 Sometimes your phone fails to access the Verizon network and thus has an unstable connection because your phone's Access Point Names are not configured correctly.
Therefore, in such a case, you must try reconfiguring your APNs to do the correct settings for your phone. You can edit your APN on Android and iOS devices as mentioned below.
Android APN settings

Name – Internet/MMS2
APN – vzwinternet
MMSC – http://mms.vtext.com/servlets/mms
Multimedia Message Port – 80
APN Type – default, supl, MMS
APN Protocol – IPv4/IPv6
APN Roaming Protocol – IPv4

iOS APN setting

APN – vzwinternet
MMSC – http://mms.vtext.com/servlets/mms
MMS Max Message Size – 1048576
MMS UA Prof URL – http://www.apple.com/mms/uaprof.rdf
You can leave any field not mentioned in the recommended settings blank since you are not required to change it. Moreover, you can try refreshing your APN settings for iOS devices by allowing Verizon network to configure APN automatically.
To do this, please follow these simple steps –
Open Settings.
Click on the "Cellular" option.
Select the "Cellular Data" option.
Lastly, select the "Use Carrier Settings" icon.
After editing your APN on your phone, it is best to restart your device to make the changes more effective and check whether you have gained Verizon network service.
Note: If you are a Verizon customer and want to get a free tablet and internet, read our guide on "Verizon free tablet and internet with ACP"
Restart Your Phone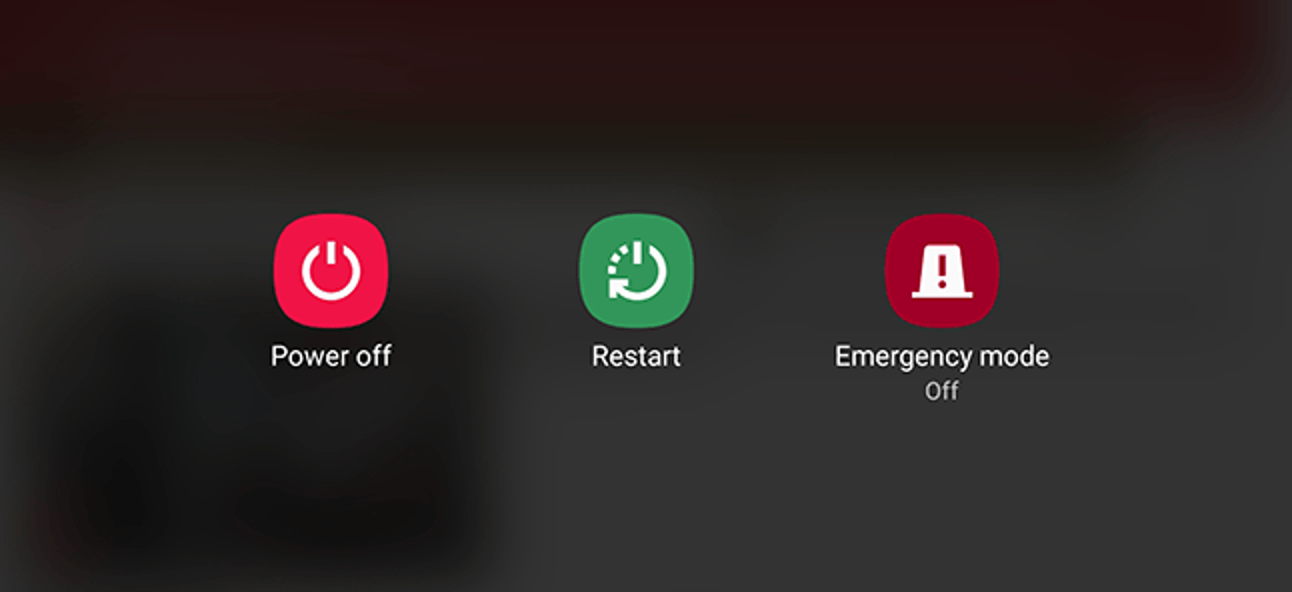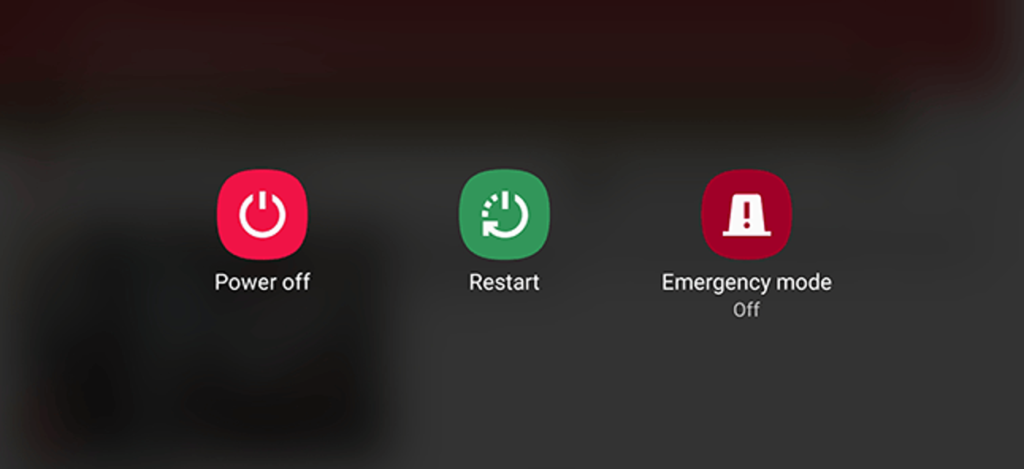 Restarting your devices is the simplest solution to fix many device bugs. You can try it to solve the Verizon No Service issue. If the issue is unresolved, try restarting your phone more than once.
Please look for the steps below to restart the iOS device.
For iPhone SE (1st generation), 5 and earlier

Press and hold the phone's top button to see the slider.
Dead the slider to turn off your device.
Press and hold the top switch to turn it back on until you see the Apple logo.

For iPhone SE (2nd generation), 6, 7, or 8

Press and hold the side button of the phone until the slider occurs.
Drag the slider to turn off your phone.
Press the side button to turn it back on until you see the Apple logo.

For iPhone model X, 11, 12, 13

First, press and hold one of the volume switches and the side switch until you see the slider.
Drag the slider to turn off your phone.
To turn it back on, press and hold the side switch until the Apple logo appears.
Please follow the steps below to restart the Android phone –
Press and hold the power switch until you see the power settings.
Click on the "Power Off" or "Restart" button.
Press and hold the power switch to turn your device back on.
After restarting your device, you can check your Verizon network coverage.
Reinsert the Verizon SIM Card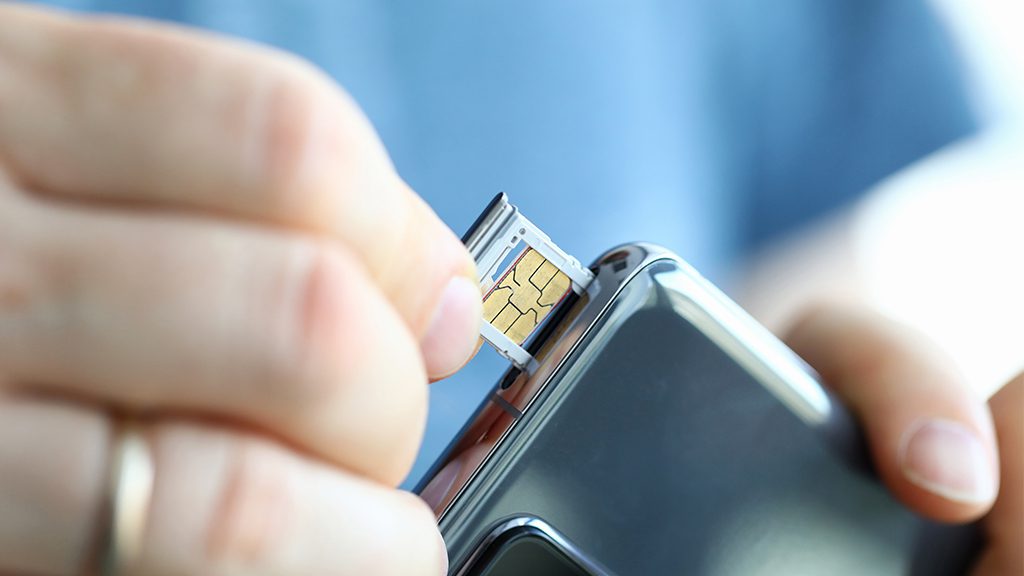 You can try inserting your Verizon SIM card to solve the Verizon No-Service problem. Your SIM card might cause a connection error if it is at fault. You can try removing and reinserting it into your device in such a case.
Please follow the steps below to reinsert your Verizon SIM card –
Take out the SIM card tray with the help of an ejector tool (a tiny key-like).
Take out the Verizon SIM card when the tray comes out.
Wait for a few minutes.
Clean the SIM card.
Insert it back into the SIM card tray.
Push the tray back until you feel a click.
Lastly, restart your device.
Once you reinsert the Verizon SIM card, you can check whether Verizon No Service still exists. In case you have switched from Verizon physical SIM to eSim, a simple restart will work
Reset the device
The other fix you can try to solve the Verizon service bug is resetting your device.
You must know that resetting the device will wipe out any data or personalized settings on your phone, and you will be signed off from all the accounts on the device.
Please look for the instructions below to reset the phone –
Open Settings.
Search for the Reset option using the search function in the settings menu.
Once you locate Reset, you can select Factory Reset.
Your phone will automatically restart after completing the reset process.
You must sign back into your accounts when your phone gets on.
Once your device completes the reset process, check if it has achieved the Verizon service.
Contact Verizon Customer Service
If all the above fixes fail to solve the Verizon No Service issue, you can try contacting Verizon Customer Support to learn about the solutions.
You can call 1 (800) 922-0204 for Verizon customer support.
You may also chat with a Verizon customer care executive and try getting the solution to fix Verizon No Service issue.
Conclusion
Though Verizon is one of the best internet service providers in the United States, the network runs into disruption, sometimes causing Verizon No Service issues.
However, the problem can also exist when you are in a low-network coverage area. You can solve this issue by trying various fixes. So, if you suddenly run out of Verizon service, please follow our guide.
Frequently Asked Questions
Why is the Verizon signal weak all of a sudden?
There are several factors responsible for low or weak Verizon signals. Severe weather or conditions like storms, heavy snow, or trees in bloom affect your network coverage. These seasonal changes can make it difficult for the radio signal to reach you. Verizon network signals also depend on your area since physical barriers like hills, mountains, and buildings may also obstruct the signal.
How can I check the Verizon cell signal?
The simplest method to check the Verizon signal strength is to see how many bars your device has at the top of its screen. If you are an Android user, you can use a tool, Netmonster, to check the signal more technically.
How can I refresh the Verizon phone signal?
You can refresh the Verizon phone signal by restarting your device. Moreover, you can reinsert the SIM card after taking it out for a little time.
Why does my Verizon keep saying no service?
In such a case, you can contact Verizon to verify that your account is active. Please ensure that there are no outages in the area you stay. Check that your phone is not blocked from obtaining cellular services and is set up with the proper data plan.
Does *228 still work?
If you have a Verizon 4G SIM Card, *228 will not work since this is the code for Verizon 3G users to restore their PRL.
What do I dial to update cell towers?
If your phone has a 4G connection, you don't need to dial any code to update your cell towers. The towers will be automatically updated.

Subscribe to Email Updates :