This Footprint Center parking guide covers information on all official and unofficial parking options, handicap parking, tailgating rules, parking tips, and more.
So, without any further ado, let's get started.
Footprint Center Parking Guide – Tips, Map, Deals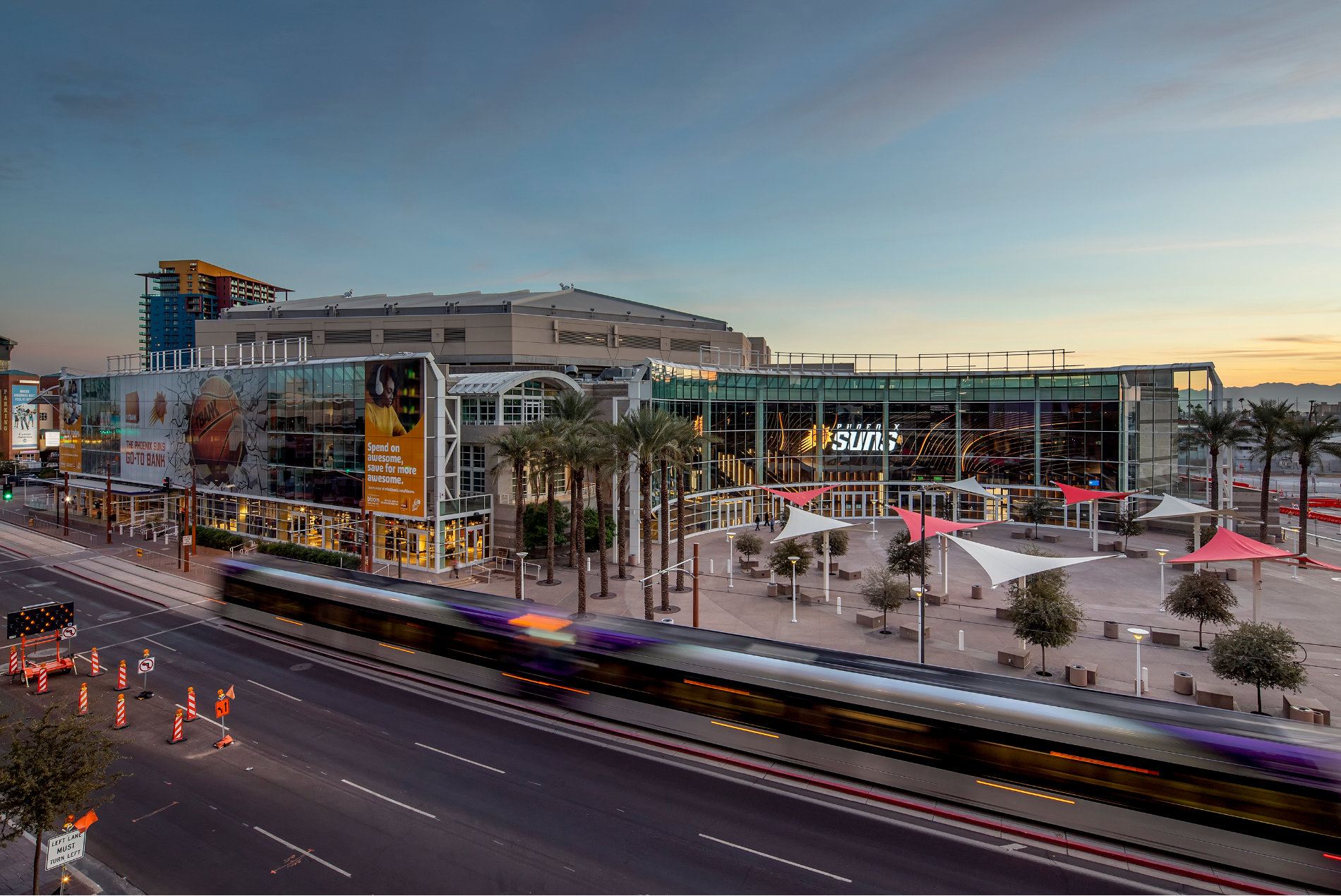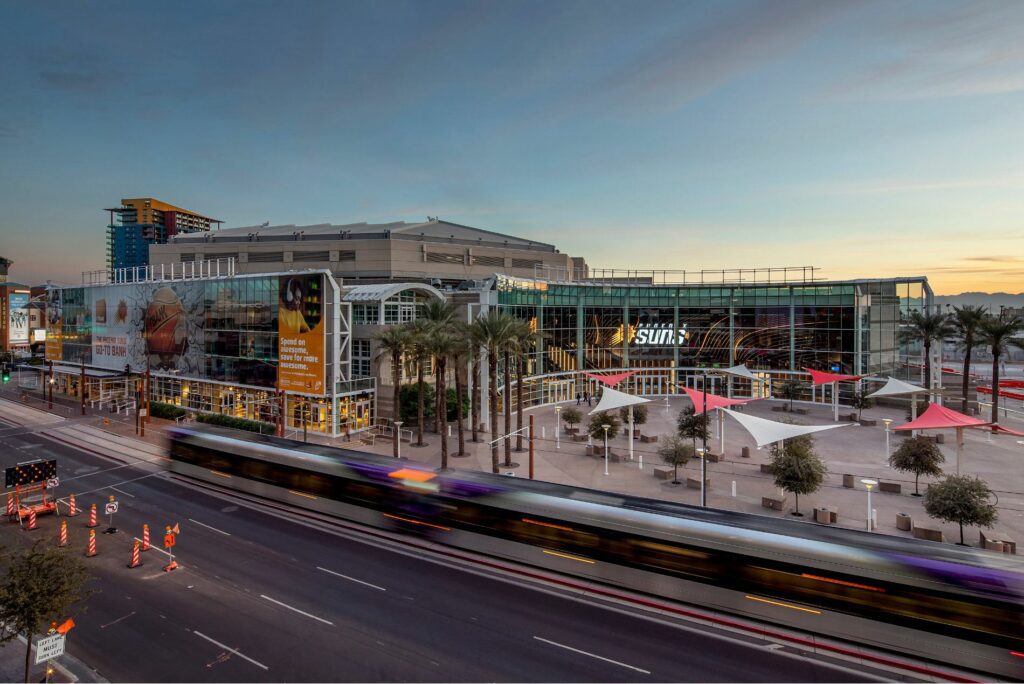 Footprint Center is an arena situated in Phoenix, Arizona. The arena was established in 1992. It is the home arena of the Phoenix Mercury of the Women's National Basketball Association and the Indoor Football League's Arizona Rattlers. The stadium has hosted many other national-level games, concerts, political conferences, and many other events.
The address of Footprint Center is 201 East Jefferson Street, and there are around 17,000 seats approximately in the stadium. Finding a parking spot isn't an easy task, but this article will guide you to find the parking spot easily during the busy game day.
Footprint Center Official Parking Options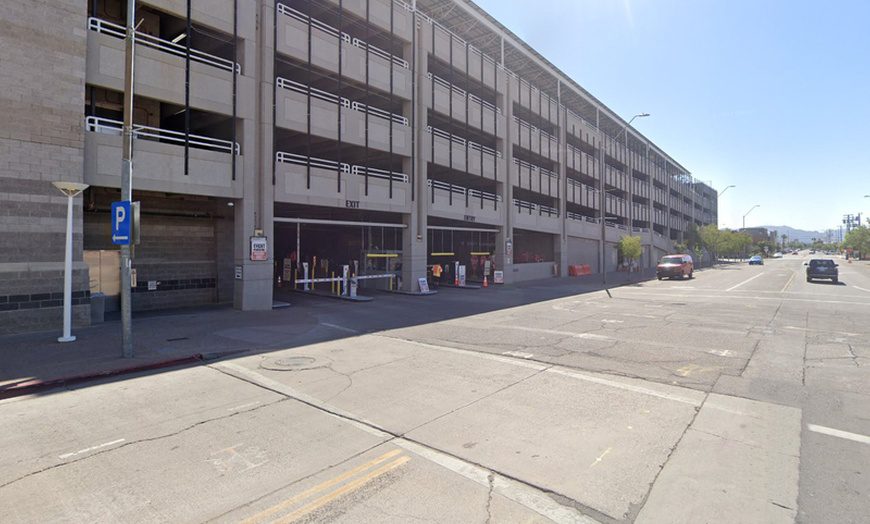 There are many parking options at the Footprint Centre. They have their own parking lots where you can park your vehicle without worry. The garage of Footprint center has a parking capacity of 700 vehicles in their five-story building. The parking lots may not be enough for many vehicles to park at the same time.
You can find parking garages near the stadium, like the Jefferson St. Garage, which is just next to the stadium. There are around 1400 parking spots, and the parking charge for one vehicle is $20 per game. You can contact the Footprint Centre authorities and know how much they are charging for the specific event, as the charges may differ.
Parking Options near Footprint Center
There are a lot of cheap parking garages available near the Footprint Center. Footprint centers have their own parking spots, but the space may not be enough during the game day. So, here is the list of public parking options near the Footprint Centre –
Parking lot: 630 S 7th St
Rate: $5
Distance: 0.4 mi
Walking time: 7 mins
Parking lot: 109 W Jackson St.
Rate: $24
Distance: 0.3 mi
Walking time: 7 mins
Parking lot: Jefferson St. Garage
Rate: $12
Distance: 0.0 mi
Walking time: 1 min
Parking lot: 208 S 4th Ave.
Rate: $4
Distance: 0.4 mi
Walking time: 8 mins
Parking lot: 241 W. Jackson St.
Rate: $8
Distance: 0.5 mi
Walking time: 10 mins
Parking lot: 602 E Lincoln St.
Rate: $5
Distance: 0.6 mi
Walking time: 12 mins
Parking lot: 54 NE 2nd St.
Rate: $15
Distance: 0.7 mi
Walking time: 14 mins
Footprint Center Handicap Parking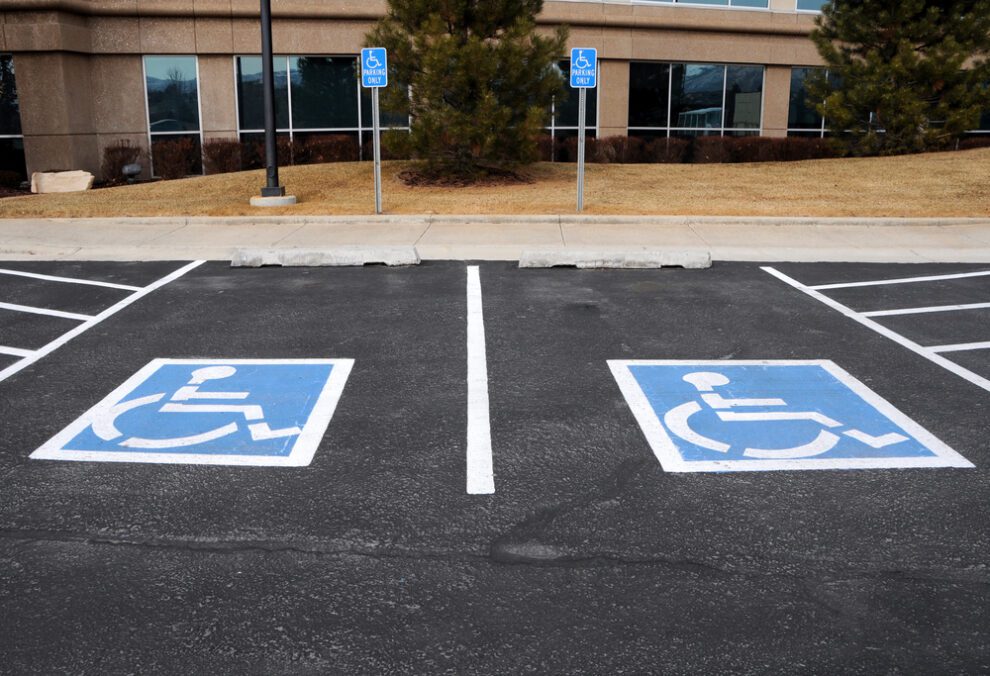 There is a separate parking spot available for disabled people. People would have to book in advance and show handicap cards or license during the match day. There are many parking apps where you can book your handicapped parking spot easily. You can contact the Footprint Centre parking authorities if you have any questions regarding the Handicap Parking.
Public Transit to Footprint Center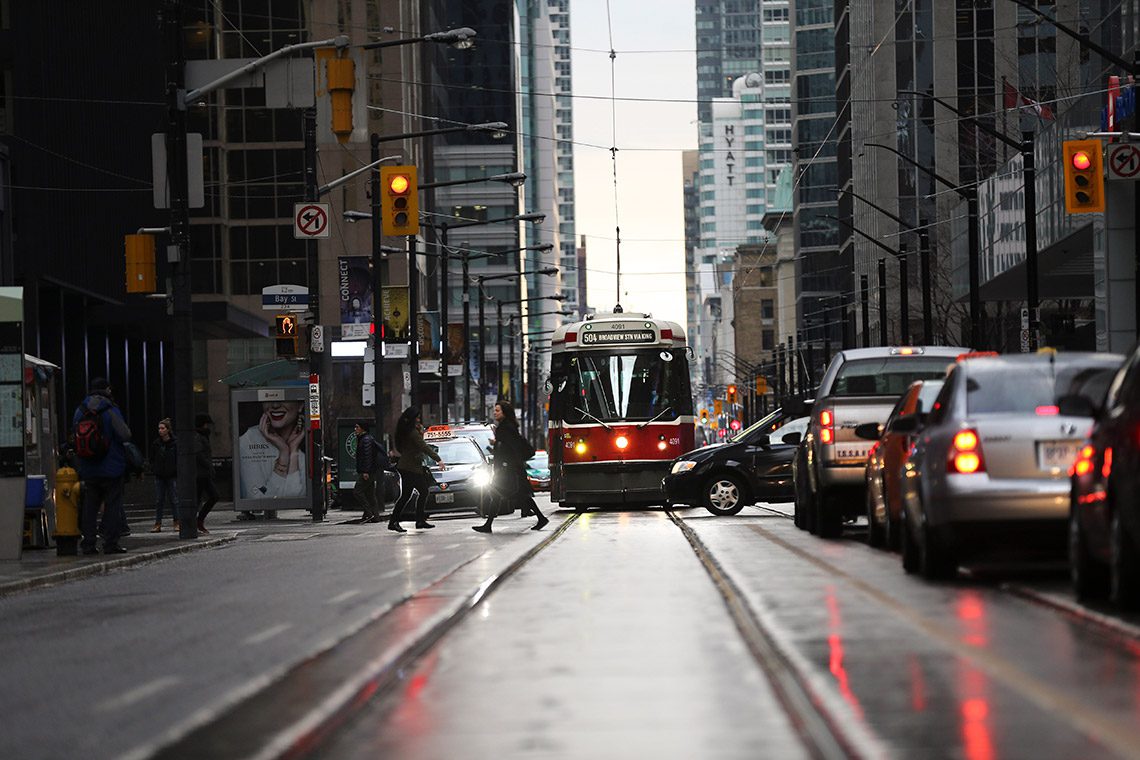 You can also take public transportation to the stadium during game day. Buses and cabs are available throughout the city. You can easily get public buses from S 7th Street or Van Buren St & 1st St. You can get cabs and taxis everywhere. You can also book a cab online in advance as well. Taking a bus or cab would save your parking fee, and you would not have to wait in a long line to park your vehicle.
Tailgating at Footprint Center
Tailgating at Footprint Centre is forbidden; you cannot do any such activities at the stadium. However, there are many bars and restaurants you can visit before or after the game with your friends and family.
Some bars include Crown Public House, The Whining Pig, and Lustre Bar. Finally, fans also visit Little Rituals, Majerle's Sports Grill, and Bar Smith before and after a basketball game.
Getting to Footprint Center
If you are coming from North Phoenix, take State Route 51 (Piestewa Peak Parkway) south to the Interstate-10 East interchange. You have to take Exit I-10 (100 feet ) from Washington/Jefferson Street. Then, you have to turn right (west) on Washington Street to 3rd Street. Again, turn left, which is south on 3rd Street, to Footprint Center.
If you are coming from East Phoenix, take Loop 202, which is the Red Mountain Freeway west and will merge with Interstate-10 west. Again take I-10 West to the 7th Street exit. You have to turn left south on 7th Street to Washington Street. Turn right (west) on Washington Street to 3rd Street. Turn left (south) on 3rd Street to Phoenix Suns Arena.
You can also take a bus or taxi, which is available everywhere in the city. Metros are also available.
You may be interested in –
Frequently Asked Questions
How much is parking at the Phoenix Suns arena?
Phoenix Suns Arena parking usually costs $15 to $20 for regular game days. If you want, you can also book a parking spot online in advance to avoid the ticket line.
Is there any free parking in downtown Phoenix?
It depends on what time you are in Downtown Phoenix; you may be able to score free street parking. According to the City of Phoenix, metered on-street parking is free overnight from 10:00 PM to 8:00 AM. There are some places in Downtown Phoenix that offer free parking, but it is not easily available.
How much is a parking ticket in downtown Phoenix?
Parking costs for lots and garages in downtown Phoenix range from $6 to $20 per day. You can also come early and take advantage of the cheap parking rates. On-street meters charge $1.50 per hour in any area of the city.
Signup For Our Newsletter