The official launch of CA vs. Hate, a new multilingual statewide website, and hotline that enables victims and witnesses to report hate crimes safely and anonymously, was publicly announced by Governor Gavin Newsom on Thursday.
According to a press release from the Governor's office, CA vs. Hate was created as a direct reaction to an increase in hate crimes and was unveiled to coincide with the beginning of Asian & Pacific Islander Heritage Month. The initiative CA vs. Hate was created in direct response to the rise in hate crimes reported in California, which have reached their highest levels since 2001 – increasing by approximately 33% between 2020 and 2021.
Governor Newsom stated, "Here in California, we are sending an unmistakable message that hate will not be tolerated. We stand firm for California for All, and we must hold perpetrators accountable for their actions and provide resources for those individuals victimized by hate crimes. Now, Californians have another tool to ensure that justice is served and that individuals have access to additional resources to help deal with the lingering wounds that remain after such a horrendous crime occurs."
CRD Director Kevin Kish states, "California is strong because of our diversity, but hate-fueled violence remains a persistent and growing threat. With the launch of CA vs. Hate, we're taking action to help stop hate and provide support for victims, survivors, and their families. In the face of hate nationwide, we stand united in declaring that California is for everyone. I urge all Californians to know their rights and to take advantage of these important resources."
The CA vs. Hate Resource Line and Network is a non-emergency, multilingual hate crime and incident reporting hotline and web portal. Californians can report hate crimes by calling 833-8-NO-HATE during weekdays, that is, Monday to Friday from 9 am to 6 pm Pacific Standard Time, or by visiting CAvsHate.org.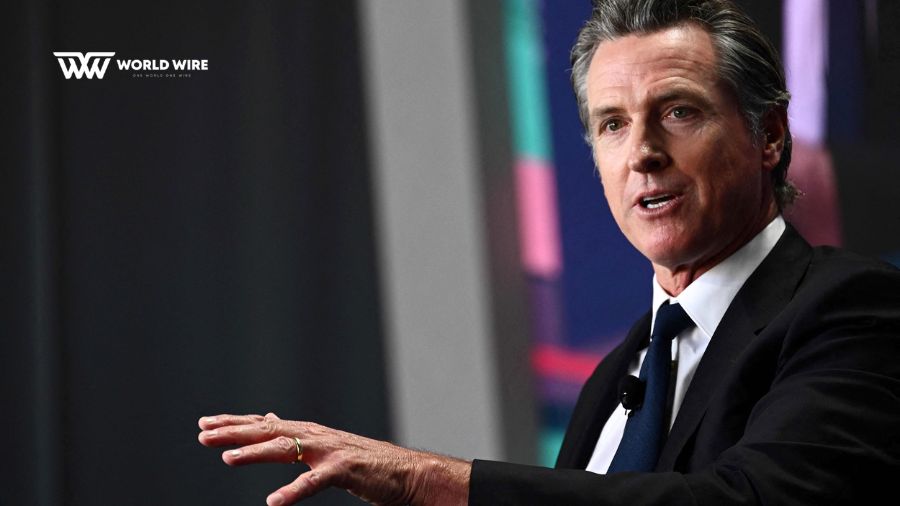 Crime reporting can be done anonymously with various language options. More than 200 languages are available to callers for assistance. An amount of $110 million has been invested in anti-hate programs by Governor Newsom and the Legislature.
People can also report hate crimes right away to their local law enforcement. Anyone facing imminent danger during a hate crime should call 911.
Regardless of immigration status, hotline services are offered for no charge and are completely confidential. Following a hate incident or crime, these services—provided in a culturally competent manner—will assist individuals in identifying options and the next steps that need to be taken.
During a gathering on Thursday at the state capitol, the new hotline and website were introduced. The discussion to establish a state hotline to report hate crimes was implemented by Assembly Member Al Muratsuchi (D-Torrance) in 2021.
The program seeks to assist those who have been the targets of hate, such as Asian Americans, Latinos, Black Americans, LGBTQ+ people, religious minorities, and other groups in California's varied population. Californians can learn more information about this initiative by visiting their website CAvsHate.org.
Check Out – Free government phone California program, also known as Lifeline, is designed to provide affordable phone services to low-income individuals and families in the state.

Subscribe to Email Updates :