This article covers detailed information about free Government phones in California, eligibility criteria, the application process, types of phones that are available, and more.
So, without any further delay, let's get started –
Free Government Phone California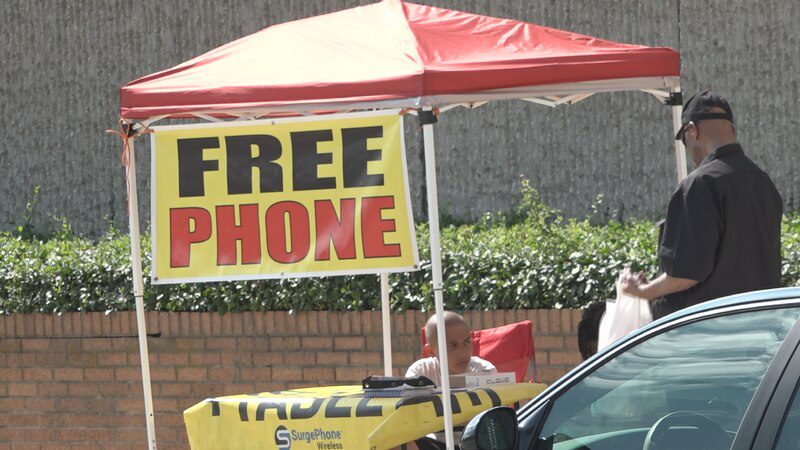 Californians can get free phones thanks to the Lifeline program offered by the US Government. However, it is not available for everybody. The government is providing free phones to those who cannot afford to buy one.
There are several wireless service providers that participate in Government's Lifeline and ACP programs and providers free Government phones in California, along with free text, calls, data, and more.
California Free Government Phone Lifeline Eligibility
The eligibility requirements for the Californian free Government phone Lifeline program are the same as those for the general Lifeline Assistance program.
Anyone with a minimum age of 18 years can be eligible to qualify.
If you are 18+, there are two ways you can get benefits from the Californian Lifeline program –
Program-based Eligibility for Lifeline Program
You or any of your household must participate in any of these below-shared programs –
Low Income Home Energy Assistance Program (LIHEAP)
Supplemental Security Income (SSI)
Federal Public Housing Assistance or Section 8
National School Lunch Program (NSL)
Temporary Assistance for Needy Families (TANF)
Welfare-to-Work (WTW)
Greater Avenues for Independence (GAIN)
Tribal TANF
Bureau of Indian Affairs General Assistance California Work Opportunity and Responsibility to Kids (CalWORKs)
CalFresh, Food Stamps, or Supplemental Nutrition Assistance Program (SNAP)
Women, Infants, and Children Program (WIC)
Stanislaus County Work Opportunity and Responsibility to Kids (StanWORKs)
Head Start Income Eligible (Tribal Only)
Food Distribution Program on Indian Reservations
Federal Veterans and Survivors Pension Benefit Program
Income-Based Eligibility for Lifeline
If the total yearly gross income for your home is at or below the following annual income restrictions, you will be eligible for California free phone for seniors –
| | |
| --- | --- |
| Household Size | Annual Income Limit |
| 1-2 | $27,500 |
| 3 | $31,900 |
| 4 | $38,800 |
| Each Additional Member | $6,900 |
How to apply for the California free Government phone online?
To apply for a free Government phone in California, you need to follow these simple steps –
Visit https://www.californialifeline.com/en/login.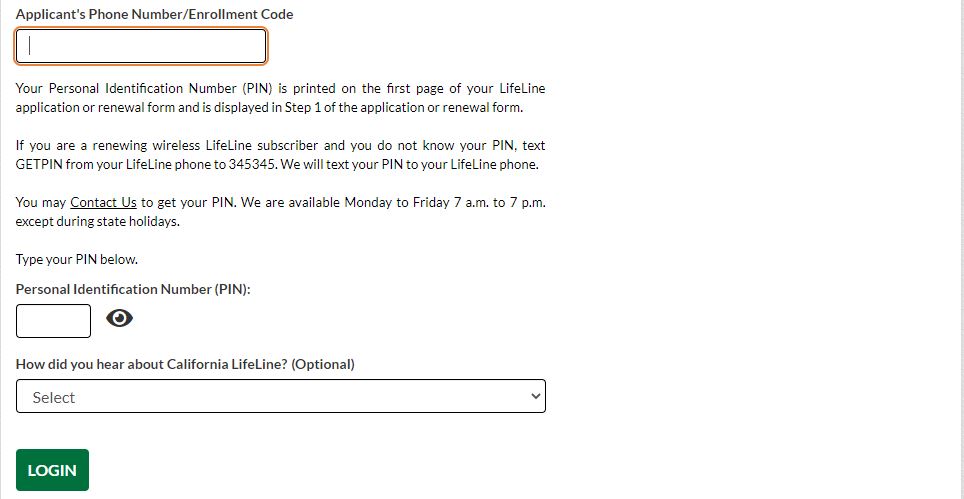 Enter your phone number or enrollment code followed by your PIN.
Click on the Login button.
Click on the Apply button and enter all your details.
Upload soft copies of your required documents and submit your application form.
How to apply for free Government phone California via Mail
Follow the steps to apply via mail for California free Government phones –
Login to your account and download your application form.
Attach hard copies of the required documents to the application form.
Mail your form to the following address: California Lifeline Administrator, PO Box 138014, Sacramento, CA 95813-8014.
Once your application is processed and approved, it may take 7-10 days to get your phone delivered.
Required Documents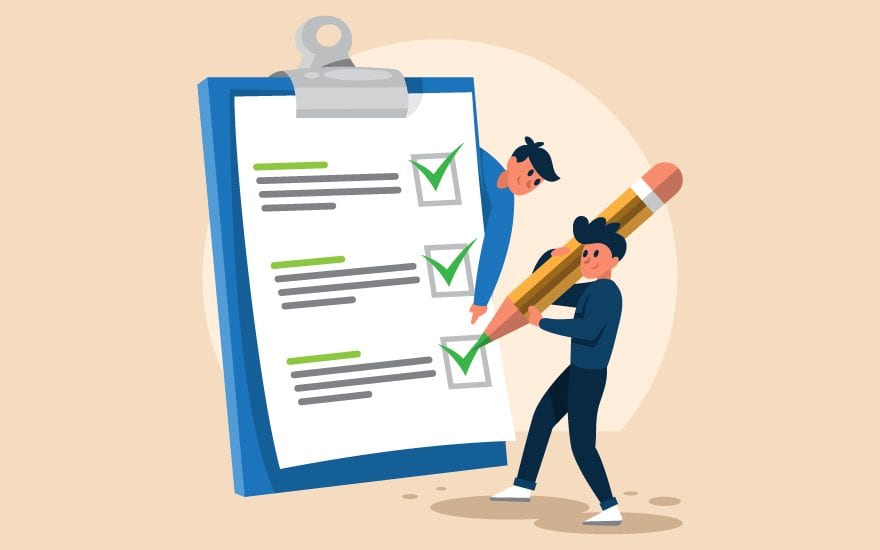 The following documents will be required to prove your eligibility for the free phone –
A valid official document that certifies your participation in the program
Birth certificate to prove your full name
Proof of residence documents like a utility bill or lease statement
Utility Bill
Mortgage statement
Driving License
Birth certificate
Current paycheck or Income source statement
Tax return statements from the previous year issued by the government, state, or tribal government-issued ID
Proof that you are above the age of 18 years, such as the government-issued ID
Current paycheck
Unemployed or workers' compensation statement
Divorce decree or related documents
Retirement or Pension benefits statements
What type of phone can I get from the California Lifeline Providers?
Due to the fact that their offer depends on availability, area, and other criteria, the majority of California lifeline providers do not disclose the specific phone models they offer in advance.
However, the few providers who do make their free phone models public beforehand say that you can expect to receive one of the following devices –
Alcatel Go Flip 4 (flip)
Apple iPhone SE
Apple iPhone 6
Apple iPhone 8
Coolpad Belleza (flip)
LG G8 ThinQ
LG K51
LG Stylo 6
LG V50 ThinQ 5GMotorola G Stylus
Motorola Moto G7 Play
Motorola Moto G8 Power
Motorola Z4
Nokia 2820 V Flip
OnePlus 7T
OnePlus N100 Nord
OnePlus N200 Nord 5G
Samsung A10E
Samsung Galaxy A01
Samsung Galaxy A50
Samsung Galaxy S9
Samsung Note 8
California Lifeline Cell Phone Providers
In California, there are several service providers that participate in Lifeline program. However, each of them offers different benefits.
Therefore, below we have provided a list of the best companies in California that participates in the Lifeline Assistance program –
AirTalk Wireless
Among American service providers for Lifeline and ACP, AirTalk Wireless is one of the most well-liked. It is run by AirVoice, an FCC-licensed telecommunication carrier that offers qualified customers Lifeline and Affordable Connectivity Program.
Cintex Wireless
Cintex Wireless, another top supplier, participates in Lifeline and ACP programs. Customers of qualifying Cintex plans will receive a free monthly plan that includes high-speed data, unlimited texts, and calls. Along with that, Cintex Wireless also offers free 4G smartphones.
Conclusion
Here, we have discussed everything about free Government phones in California in detail.
We have provided all the possible details, including eligibility criteria, the application process, and others. With that said, I am wrapping up this article. If you have any queries, then you can shoot them in the comment section. Our team will respond ASAP.

Subscribe to Email Updates :