Governor Gavin Newsom has signed a bill written by Republican Assemblyman Heath Flora, who represents a part of the Mother Lode.
Gavin Newsom Signs Assemblyman Flora's Pharmacy Bill
Also, read – Donald Trump to Speak at California GOP Convention in Anaheim
Assembly Bill 1557 relates to computerized prescriptions for medications. It allows healthcare facilities and chemists to conduct remote prescription chart reviews as necessary. It is intended to increase access to medication in underserved and rural communities experiencing personnel shortages.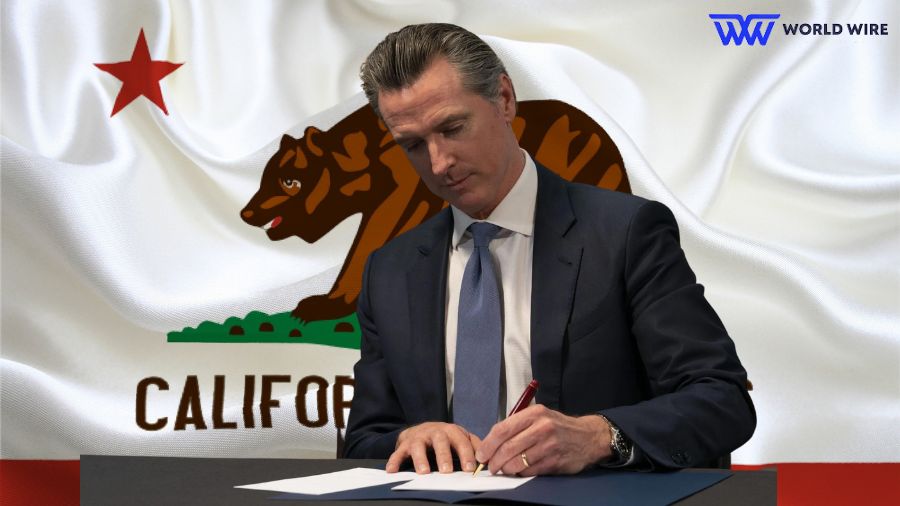 READ MORE – Joe Biden says he's disappointed that Xi will not attend the G20 summit
Newsom said it was one of the 26 bills signed over the weekend. A Republican wrote five bills, AB 1557 being one of them. Local areas like Copperopolis, Oakdale, and La Grange are included in Flora's Assembly District 9.
Check Out Other Headlines – Ramaswamy Doubles Down on Voting for Trump if Convicted
To get a detailed overview of what was written in the bill that Gavin Newsom signed, you can visit this site here and view the signed bill thoroughly.

Subscribe to Email Updates :