How deadly can Coronavirus be to animals: There are also reports of animals having COVID-19 positive from different parts of the world after humans. Usually, 
Coronavirus is present in animals and birds, but it does not harm them, and under normal circumstances, it does not enter humans either.  A dog in Hong Kong and a cat in Belgium were found to be COVID-19 positive. These were the earliest cases when Covid 19 was confirmed in animals. 
In the context of both these cases, it was said that their owners had symptoms of Coronavirus, and it is possible that COVID-19 was caused to animals.  Coronavirus infection has also been found in two pet cats on April 23 in New York. Cats are also believed to be the cause of their infection.
How deadly can Coronavirus be to animals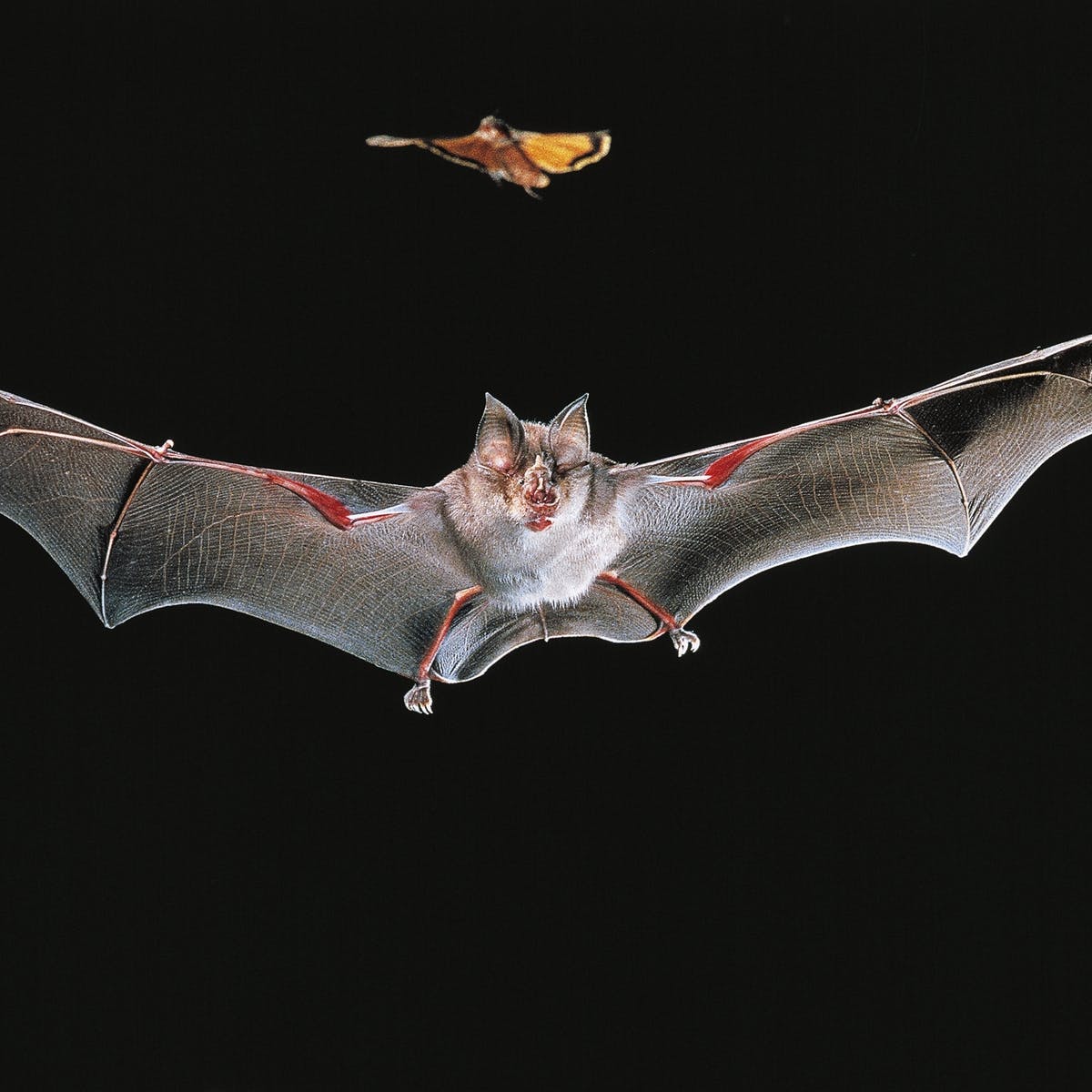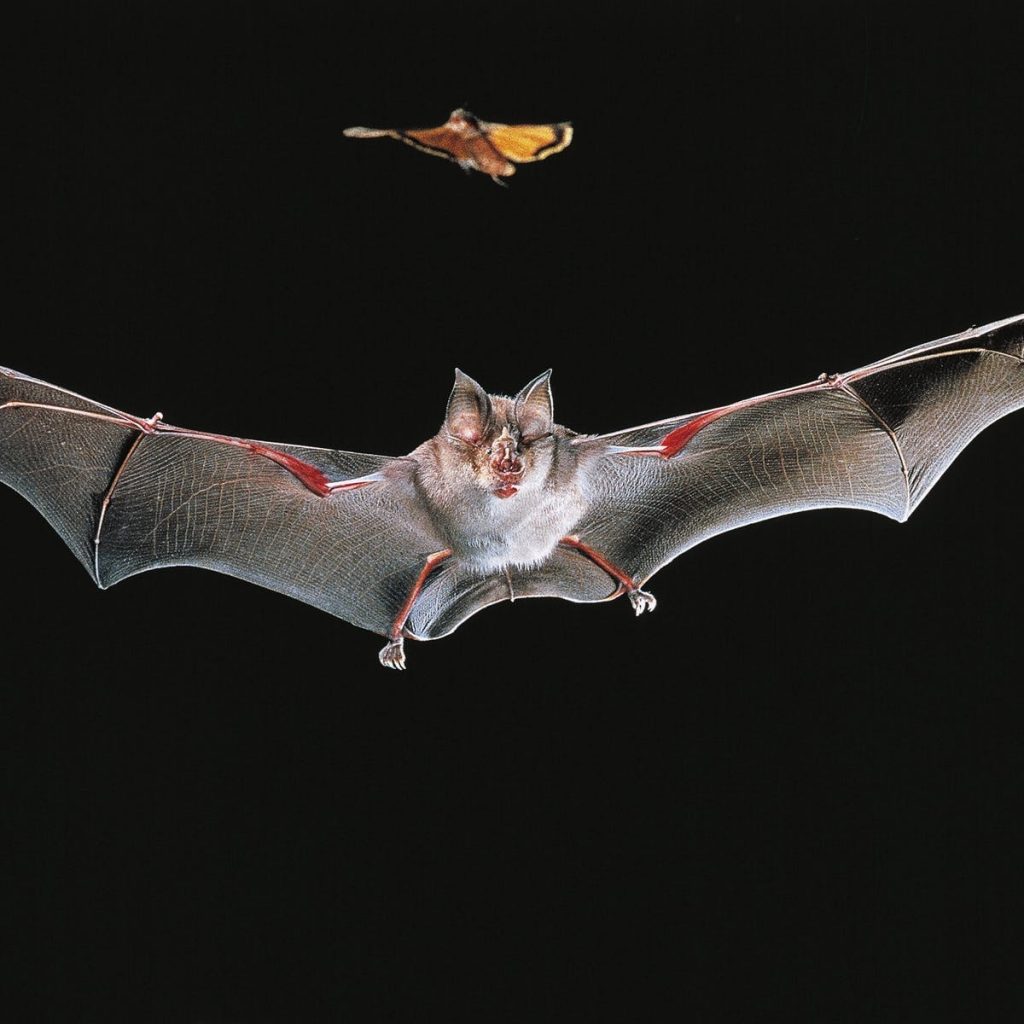 The most shocking case of animal infection came when a tigress was found positive at the Bronx Zoo in New York. Now cases of some other animals have also been reported in the same zoo.
According to the National Geographic website, seven more animals (lions and tigers) have been found positive in the Bronx Zoo. According to the National Geographic website, four tigers and three lions have been found to be infected.
These seven new cases, three weeks after the Bronx Zoo tigress case, came to light. The tigress in which the first case of COVID-19 was found is named Nadia.
The website quoted Bronx Zoo Chief Veterinarian Paul Kale as saying that Nadia's case is the first known case of COVID-19 in a large carnivorous creature present in a zoo.
In Nadia too, the symptoms of infection were the same, which are commonly reported for humans. It is believed that Nadia got the infection from her caretaker.
The Bronx Zoo is closed from March 16. The zoo has also shared Nadia's report with other zoo officials so that maximum care can be taken.
But since the case of Nadia in the Bronx Zoo, countries around the world have increased their vigil and vigilance. Zoos are closed in most countries due to caution.
Due to the lockdown in India, every public place is closed, but after the test positive of Nadia (tigress) on April 5, the Central Zoo Authority under the Ministry of Environment, Forest and Climate Change, Government of India on April 6 also gave some necessary Precautions are issued.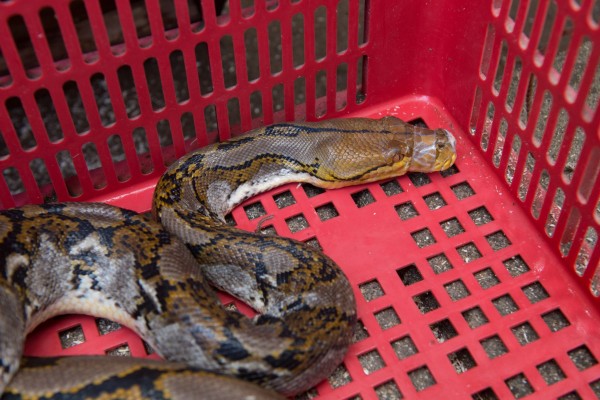 How deadly can Coronavirus be to animals: In this notification, all zoos in the country should be more vigilant, 24-hour monitoring of animals, use of CCTV cameras in case of any unusual behavior, mandatory PPE for caregivers, quarantining of weak and sick animals And guidelines are given for minimum contact with animals.
It has been clarified in this notification that carnivorous mammals, especially the species of cat species, the booms, and the chimpanzees, should be monitored. 
It has also been instructed that samples of the animal should be sent for immediate examination in case of any apprehension.
It is mandatory for every person working in the zoo to follow the guidelines issued by the Government of India to stay away from the coronavirus infection and prevent its spread.
Based on this notification, the listed precautions for all zoos in the country have been issued by Dr. RK Singh, director of ICAR-Indian Veterinary Research Institute, Izatnagar (UP) (ICAR-Indin veterinary research institute).
Precautions…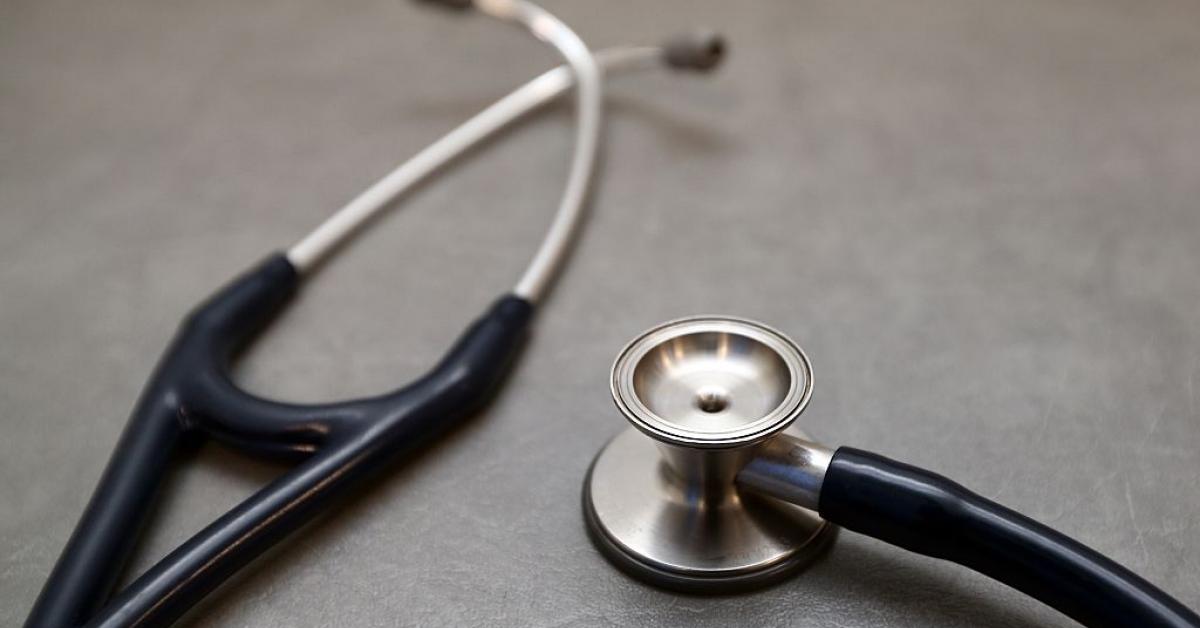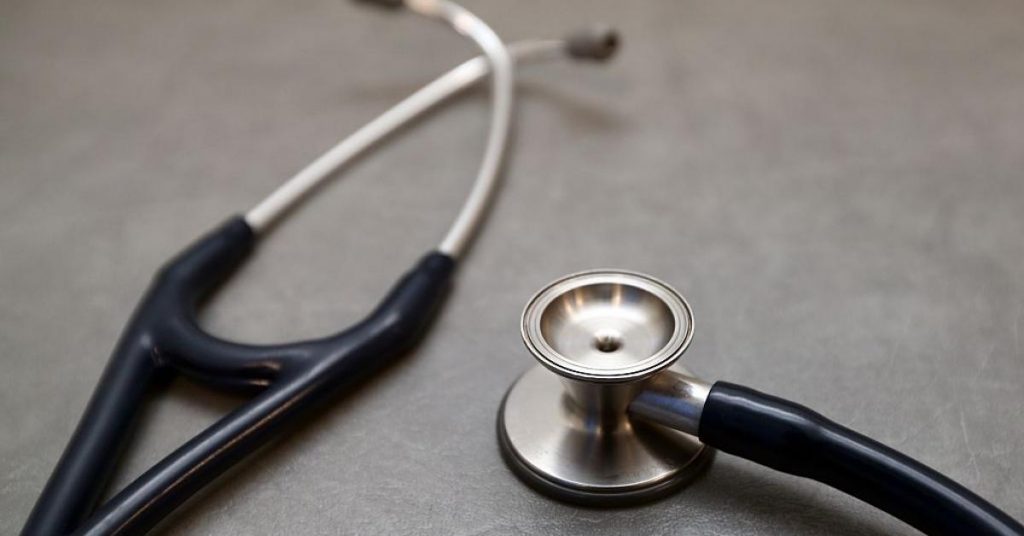 How deadly can Coronavirus be to animals
Every vehicle passing through the entrance and exit of the zoo should be disinfected.
Any employee who comes to the zoo must sanitize their hands before entering the zoo. The food packets must be sprayed with 65% ethanol/methanol. The vegetables that are brought will have to be washed thoroughly.
Every person entering the zoo will be thermally examined. Also, if any symptoms of infection are found in that person or if someone is found infected in his family, then he will be asked to stay at home.
It will be mandatory for animal carers to use the danger, gumboot, facemask, headcover, and sanitizer provided.
Within the zoo premises, strangulation, spitting, urinating or nose-cleaning are strictly prohibited.
They are prohibiting the activity of any other outsider within the zoo.
Do not do anything in the behavior toward animals that increases their stress.
Keep an eye on tiger-lion and other animals of the same species. If any abnormal symptoms such as cough, watery nose, difficulty in breathing, diarrhea or fever are seen in them, samples should be taken immediately after informing the top officials.
Based on the guidelines of WHO / OIE / ICMR, the sample should be taken and sent for test.
These large carnivorous organisms should be given multi-vitamins, especially vitamin C.
The guidelines issued for disposing biowaste should be followed.
But how much danger is there for the animals in the zoo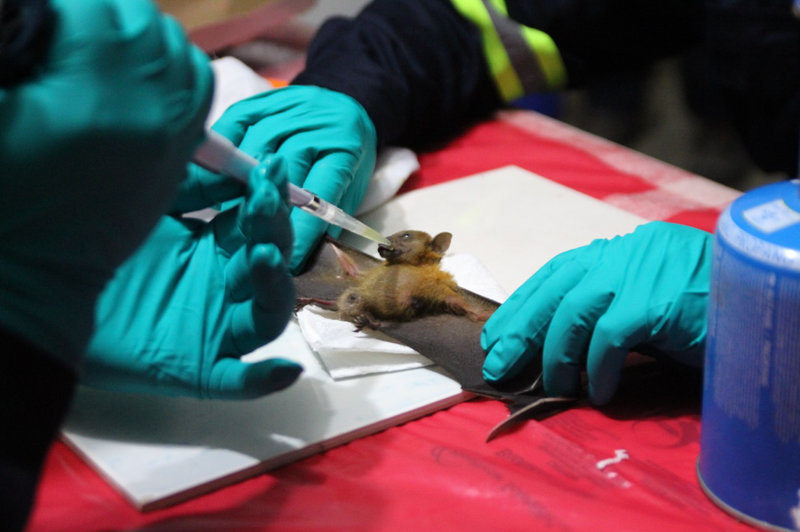 How deadly can Coronavirus be to animals: RK Singh, Director of ICAR-Indian Veterinary Research Institute, Izatnagar (UP), believes that there is a danger to animals present in the zoo.
He says, "There can be no denying that animals living in zoos are at a much greater risk than animals living in the forest."
According to him, "animals that live in the forest have little contact with humans, but animals come in direct contact with humans in zoos or in any such zoological park, there can be no denying that there is a danger to animals present in the zoo. "
According to RK Singh, three labs have been prepared in the country where samples of animals can be sent for testing.
National Institute of High-Security Animal Disease (NIHSAD) Bhopal (MP)
National Research Center on Equines (NRCE) Hisar, (Haryana)
Center for Animal Disease Research and Diagnostic (CADRAD), Indian Veterinary Research Institute, Izatnagar (UP)
Dr Singh says it is easy to give test results with respect to animals, but collecting their samples is the most difficult task.
According to him, "You cannot take a sample of the animal just like that. You have to take many precautions for it. The large carnivorous animal has to be anesthetized and unconscious, and only then the sample can be taken."
They believe that this is a big challenge in terms of animals living in the zoo or any such place.
According to Deputy Inspector General of Forests Sonali Ghosh, many important steps have been taken in this regard in India after the first case came to the Bronx birdhouse.
 Answering the BBC's question, he said that the Central Zoo Authority has asked all the zoos of the country to take necessary precautions.
How difficult is the test of animals?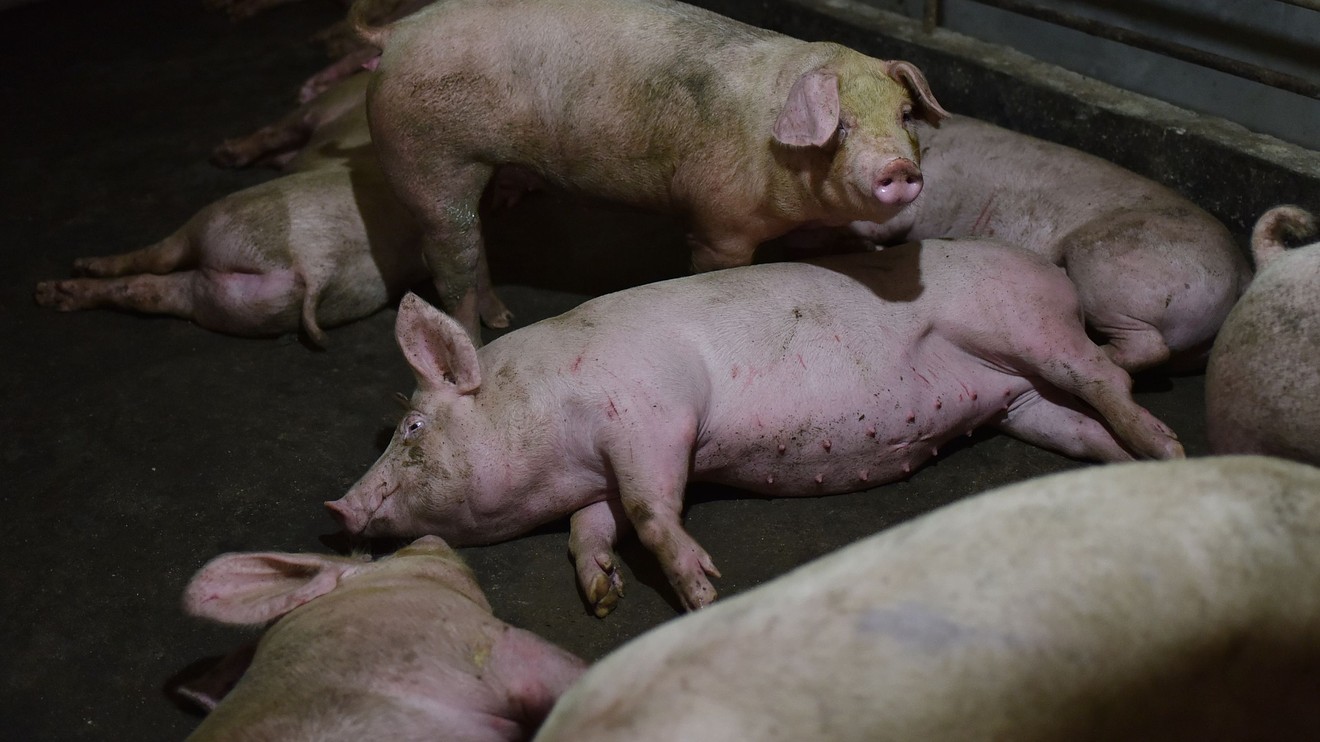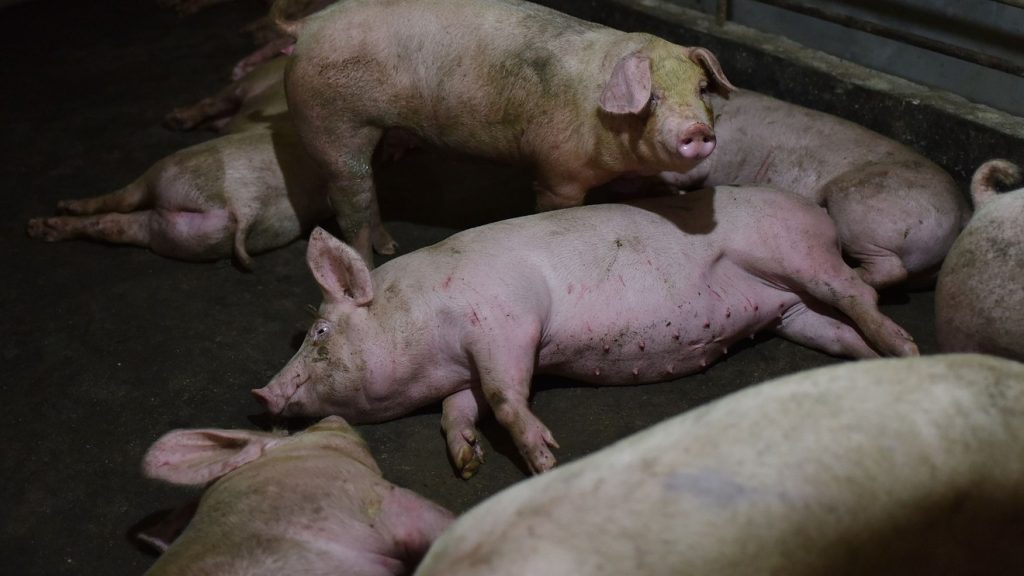 According to another IVRI official, "There is danger, therefore caution is being taken."
According to this IVRI official, the most dangerous thing about the Coronavirus in animals is that their test is very difficult. For this, the animal has to give anesthesia.
Anesthesia can sometimes prove to be dangerous for animals. It can also have side effects which can affect their health.
Generally, animals are tested in three ways. According to him, the nasopharyngeal test, an oropharyngeal test in animals and if the animal dies, then it is tested with its lungs and windpipe. Many times a blood sample is also tested.
But do animals recover?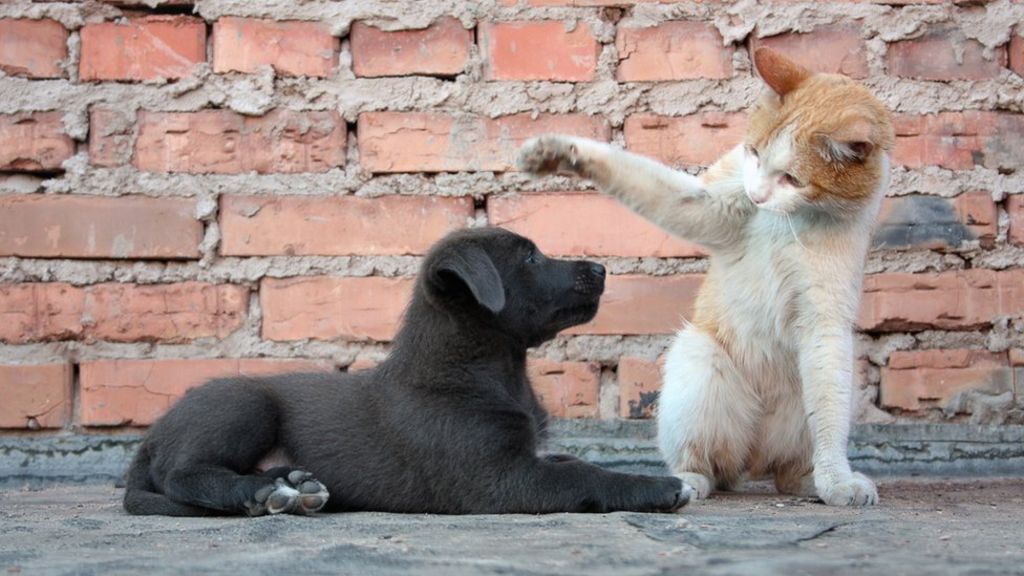 How deadly can Coronavirus be to animals: IVRI officials believe that if the animals are recognized at the right time and the animal gets the full treatment, then it is very likely to recover. But it is important that the animal receives complete care. It is very similar to humans.
The Wild Life Conservation Society, in a press release issued on April 22, stated that Nadia (the same tigress from the Bronx Zoo that was found positive on April 5) is slowly returning to normal. His eating and drinking habits are becoming normal, which is a piece of good news.

Subscribe to Email Updates :