This Decatur travel safety guide answers all safety-related questions, including how safe is Decatur, the safest and most dangerous places, safety tips, and more.
So, without any further ado, let's get started –
How safe is Decatur, Alabama?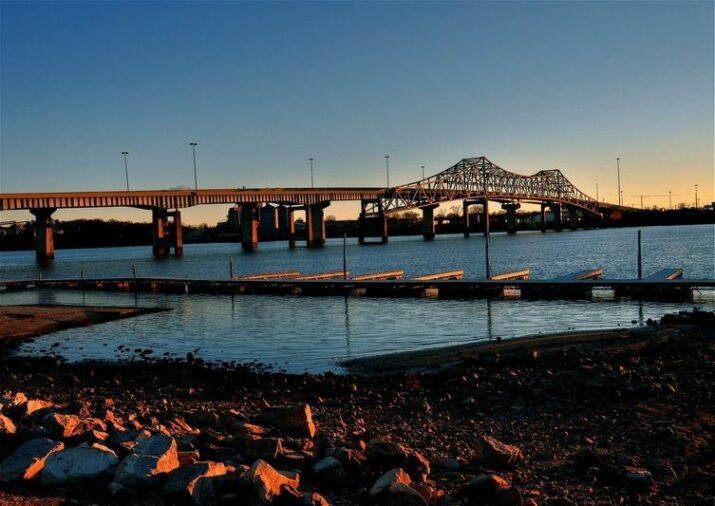 Decatur is one of the largest metropolitan cities in Alabama. It is located in the north of Alabama on the banks of Wheeler Lake, along the Tennessee River.
It is one of the most beautiful cities and is famous for its historical landmarks of civil war and natural beauty. The city awakens at night, and you can enjoy clubbing, musical performances, and street food. Throughout the 20th century, the city of Decatur grew rapidly in technology, economy, and also culturally.
The natural view of Decatur is very different from others. There are many parks like Delano Park, Wilson Morgan Park, and Point Mallard Waterpark. These are the best places if you want to go for an adventurous trip with family or friends.
Foods like' Big Bob Gibson's BBQ Chicken with White Sauce, Curry's Taco and Broccoli Salad, Morgan Price Candy Company Toffee, and Seafood-filled Mushroom Caps are famous in Decatur; you should definitely try these if you are visiting Decatur, Alabama.
Warnings & Dangers in Decatur, Alabama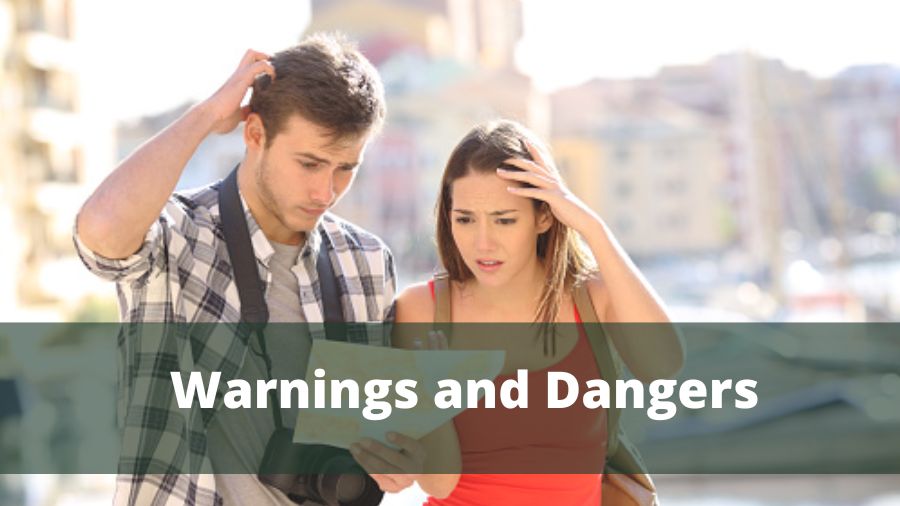 The crime rate in Decatur is low, but there are some risks and dangers you may face during your trip. Below, we have shared some of the most common threats and how much Decatur is prone to them –
Transportation Risk
The transportation risk is low as public buses are available for your trip, but in rural places, taxis and other vehicles are not that easily available. If it's your first time in the city, you should book a rental car for your trip.
Pickpocket and Mugging Risk
You can avoid being pickpocketed if you are being aware of your surroundings. The place is not so crowded, but it's better if you stick to your group. There were some cases of pickpockets in 2020, ranking it somewhere in the middle of pickpocket-related risk.
There are not so many mugging cases reported, and therefore the mugging risk for tourists is low. You can stay near the tourist site or attraction as there is a very low chance of you being mugged. However, avoid strolling alone at night, especially in secluded areas.
Terrorism Risk
Terrorist attacks can occur in the Huntsville area, but there are still no cases of terrorist attacks in Decatur. Huntsville has NASA and other big tech companies and, therefore, can be a target.
Scam Risk
Scam-related risks are quite low in Decatur. Phone scams occur for residents, but for tourists, there's a very low chance of getting scammed. However, be aware of your surroundings and also take good care of your valuables, as you can be scammed if you are carefree.
Natural Disaster Risk
Tornadoes are very common in some places in Decatur, Alabama. The weather gets critical in winter, so always keep an eye on the weather reports. There are many apps that you can use to check if heavy rainfall may occur. There are some community shelters for residents and tourists for accommodation if they do not reach home during storms and heavy rainfall.
Women Travelers' Risk
Women traveler-related risk is low, allowing you to take a solo trip if you want to. There are no recent cases of crimes against female travelers. Even though you can go to the safest places alone, be aware of your surroundings.
Tap Water Risk
The tap water here is very clean and safe. Therefore, you do not have to worry about the tap water in Decatur. You can bring mineral water if you want to, but there's no need.
Safest places to visit in Decatur, Alabama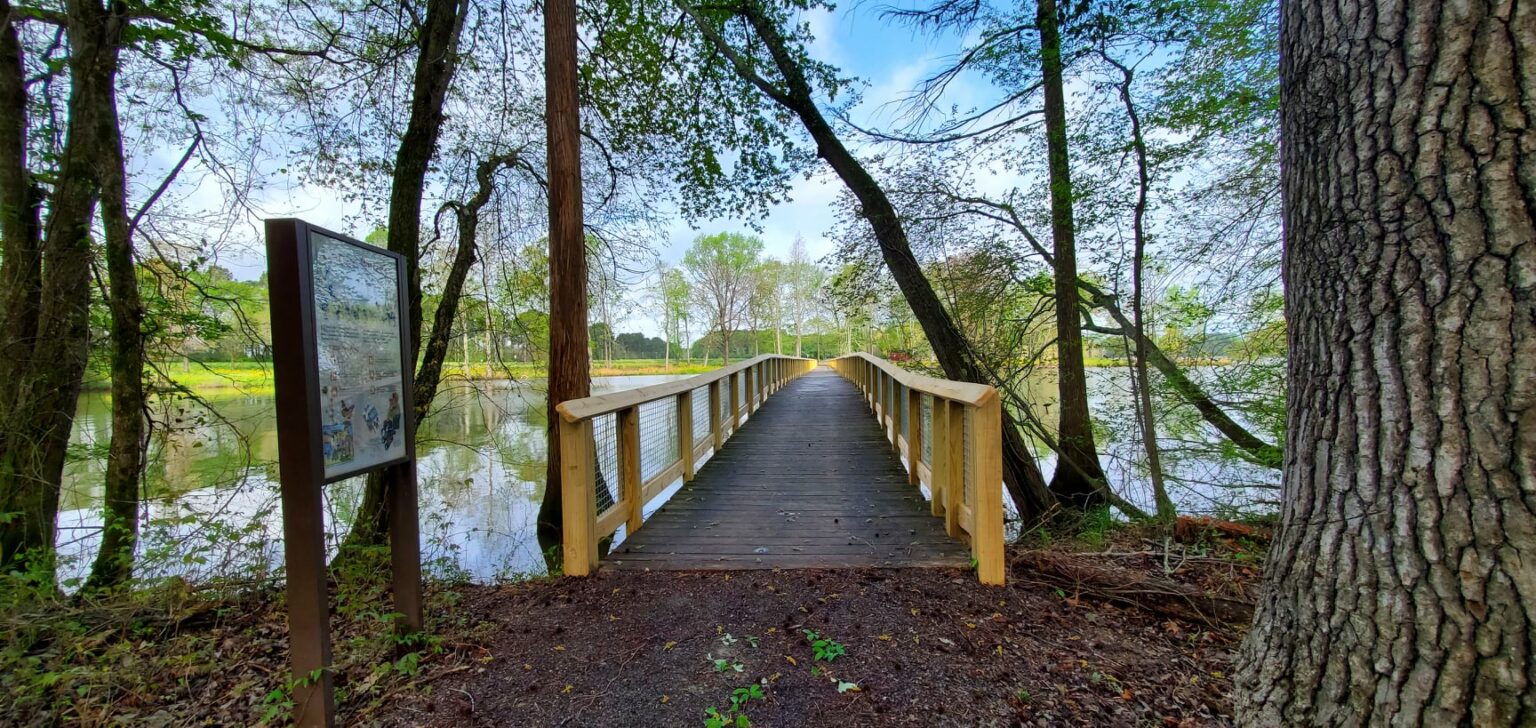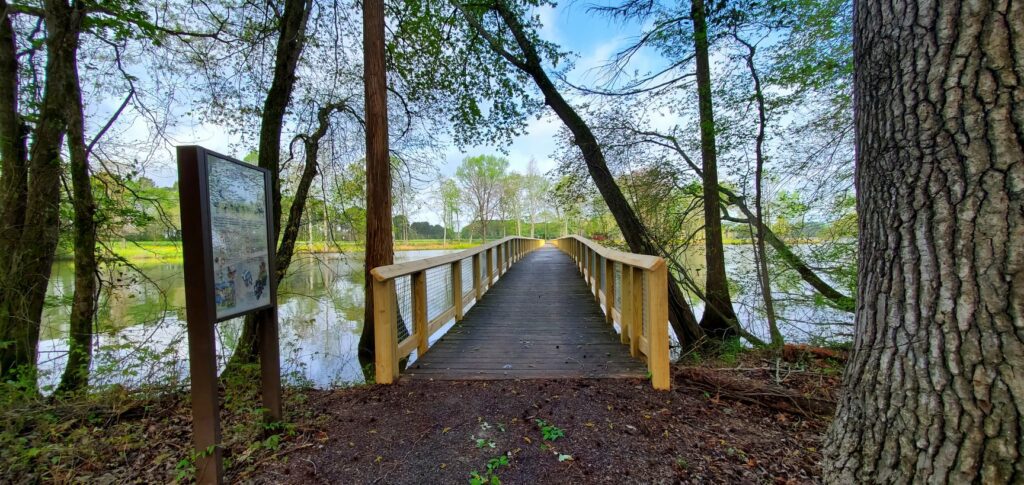 Decatur is the largest beautiful city in Alabama. The safest places in Decatur are Wolftown, Priceville, Burningtree Estates Basham, Longleaf Estates, Decatur East, Flint City, Decatur South, Austinville Decatur Southwest, and Albany.
These places are very safe for you to travel with your friends or family. You can also take a solo trip here.
You get to see mountains, forests, and wildlife creatures too. There are beautiful lakes if you want to go swimming or fishing. You can also experience the nightlife of the city, like musical concerts, performances, and many more in Decatur, Alabama.
You will also get to see a wildlife sanctuary, where there are varieties of birds. National science museums, national parks, saltwater aquariums, historical landmarks, and cultural places and art are the tourist attractions of Decatur.
Places to avoid in Decatur, Alabama
The crime rates in Decatur are low, but there are some places that are very unsafe for anyone to visit in the southeast part of the downtown area; west Decatur and Russell Village are among the most unsafe as most crimes occur here.
Residents also prefer not to go out at night as mugging mostly happens in these places. Some communities of Decatur are also not safe for tourists to visit. So, better avoid certain neighborhoods or places if you don't feel safe.
Safety tips for traveling in Decatur, Alabama
These are the safety tips you should know if you are traveling in Decatur, Alabama –
Pack according to the weather – In Decatur, heavy rainfall is common, you may need some extra pairs of clothes. Pack boots as they will help you on muddy lands to walk.
Inform friends and family about your trip – It is the safest thing to do; inform your family member or friends that you are planning a trip to Decatur. If you are in some trouble or there's an emergency, they will be there to help you.
Do not take chances – If you see, there's going to be heavy rainfall, reach out for accommodation or shelter. Tornadoes are very common, and therefore, do not take the risk of continuing your trip.
How safe is Decatur to travel alone?
Overall, Decatur is safe, and there are some places you should definitely visit places like Wolftown, Priceville, Burningtree Estates Basham, and others.
If you want to take a solo trip, beware of where you are going. Places like west Decatur and Russell Village have the highest crime rate. One out of 28 people become victims of crime here, and therefore, if you are alone, avoid visiting those areas.
Is Decatur safe for solo females?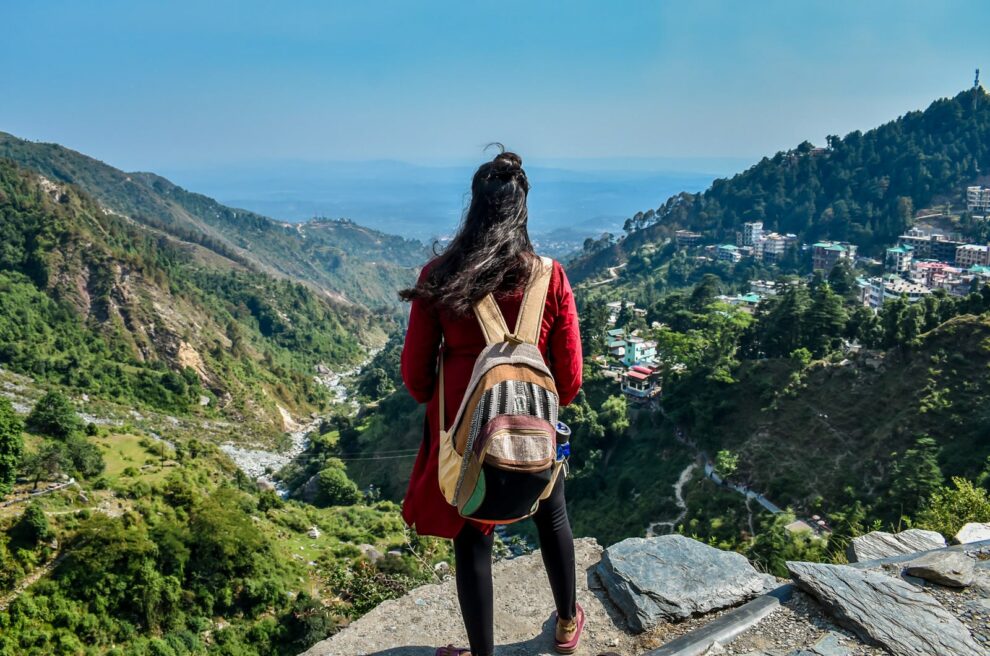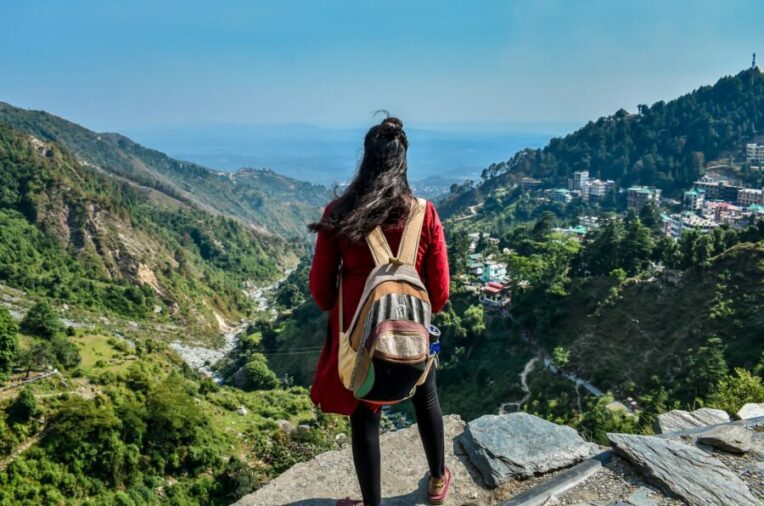 Decatur is among the safest cities in Alabama, and yes, women can travel alone in some places in Decatur. However, there are certain places you should not walk alone, especially at night.
So, how safe is Decatur for Travel?
The city is almost safe in rural areas, but there are problems like drugs, and a significant majority of teenagers get into this addiction. However, there is no concern for travelers. According to recent reports, there are some violent crimes reported in the city. As long as you stay away from dangerous areas, you are fine.
Safety guides for other cities in Alabama –
FAQs
Is Decatur, Alabama, a safe city?
Yes, Decatur is safe, but there are some places that are not very safe for travelers and locals.
What is the crime rate in Decatur, AL?
Violent and property crimes happen in one out of twenty-eight people, much lower than the national average.

Subscribe to Email Updates :