In this Mississippi travel safety guide, we have covered everything, such as how safe is Mississippi for travel, the safest places, places to avoid, and more.
So, without any further ado, let's get started –
How safe is Mississippi for travel – Mississippi Travel Safety Guide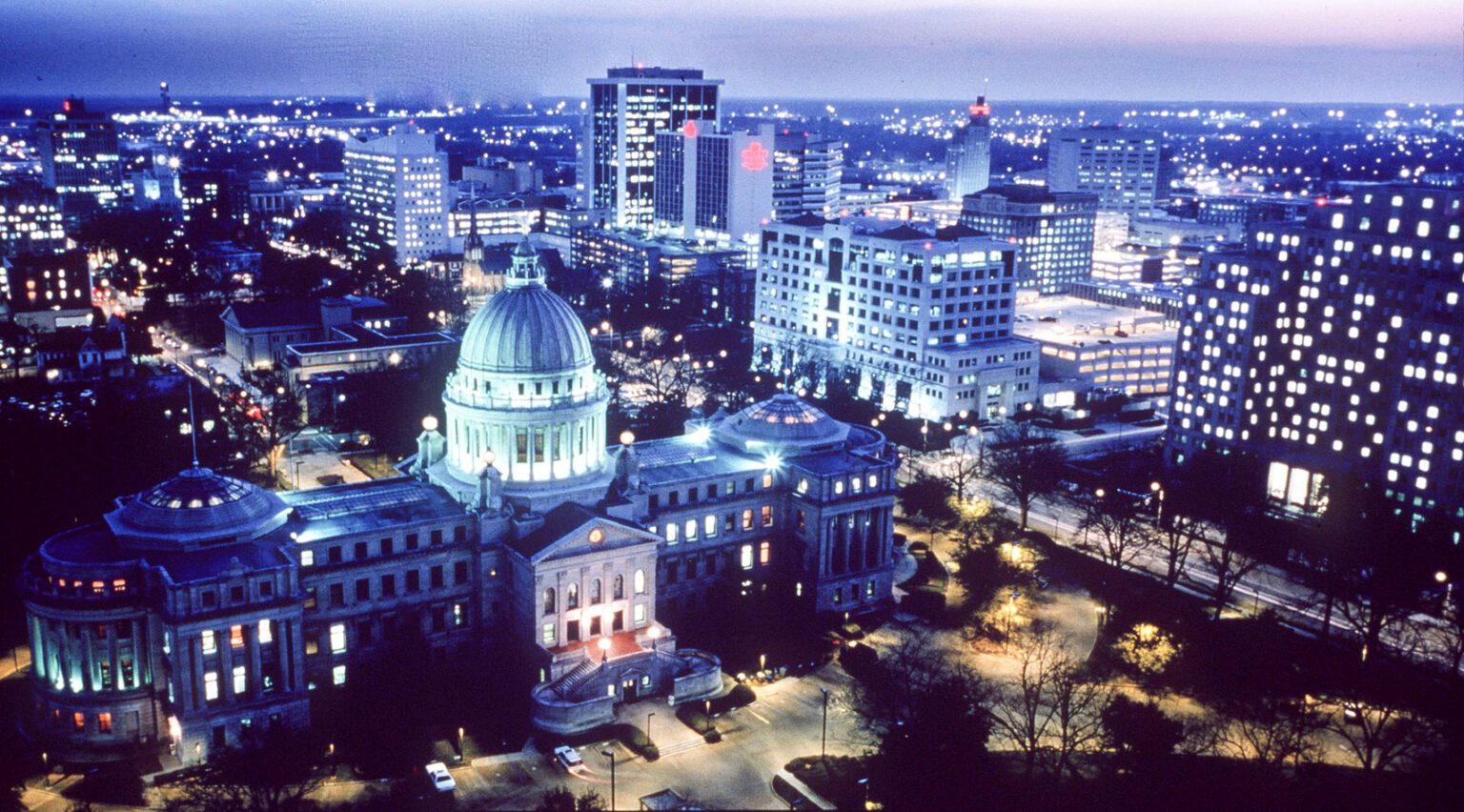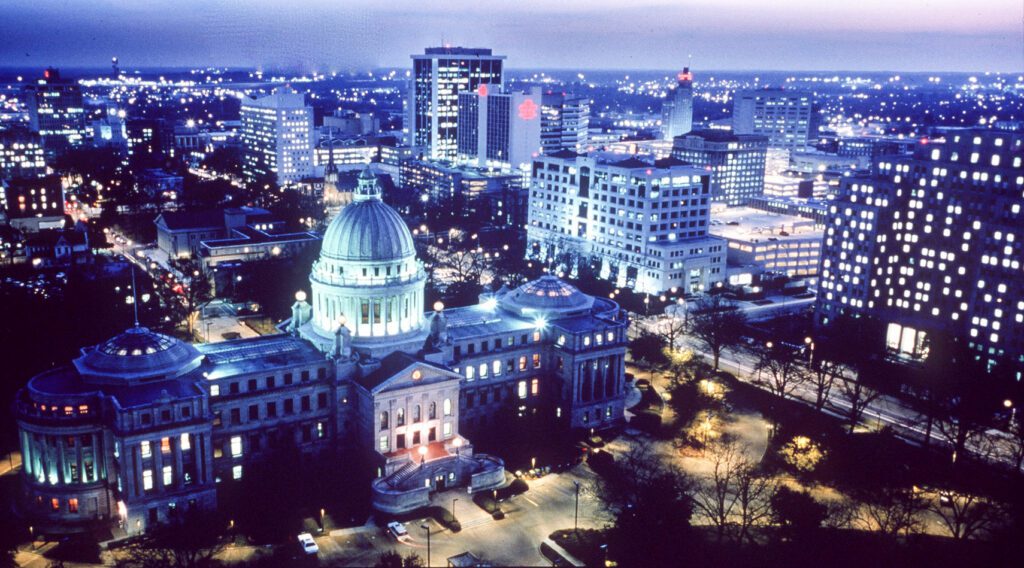 Located in the southern United States, Mississippi is a diverse state with a comprehensive combination of tourist attractions and destinations. The state is known for its stunning beaches and distinctly unique American culture.
The state has several experiences to enjoy the outdoors, such as hiking, camping, and fishing. Mississippi is the birthplace of the delta blues and home to some mouthwatering food. The "Magnolia State" is full of history and natural sceneries, making it one of the top vacation spots for couples, families, and history lovers.
There are family-friendly attractions such as theme parks and zoos and educational ones such as historical sites, and you can see the Gulf Coast for water activities. 
Traveling to this state can be an exciting adventure as it has everything to offer to its visitors. Here, in this Mississippi travel safety guide, we have covered everything that will help you have a safer and more enjoyable trip to Mississippi.
Warnings & Dangers in Mississippi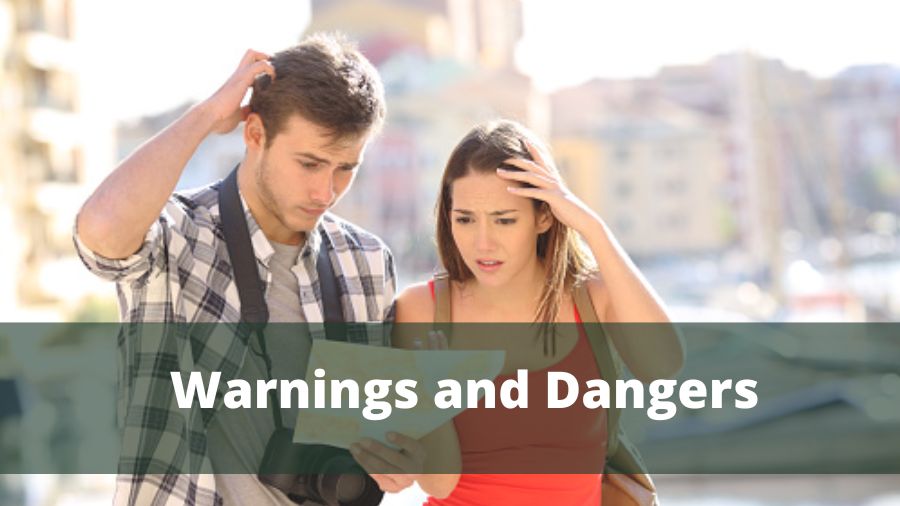 Overall Risk – Medium
The state has a decent ranking in terms of crime in the country. Though most tourist places are free of such danger, the state still involves medium risk overall. 
Transport & Taxis Risk – Low
The state has not reported any crime associated with private or public transportation companies, hence, considered safe. However, it is recommended to avoid using the services of companies that seem unsafe. You can use rideshare apps that are great for staying safe while traveling in Mississippi.
Pickpockets Risk – Low
There is a slight chance of pickpocketing in the state. However, such activities often take place in crowded areas. If you take general precautions and be alert in such areas, you can eliminate the risk of pickpocketing.
Natural Disasters Risk – Medium
The state has a medium natural disaster risk. It would be best if you avoid visiting the coastal regions of the state during the late spring, as hurricanes are most dominant at that time. You can further check the latest news and information related to the weather before visiting such places.
Mugging Risk – Low
The state has negligible mugging risk unless you are in particularly unsafe areas of the biggest cities, like Jackson. So, be familiar with places where tourists frequently travel, and you will have zero risk of being mugged or attacked.
Terrorism Risk – Low 
Mississippi is domestic and international terrorism-free. So, you need not worry about the terrorist attack when you travel there. 
Scams Risk – Low 
The state has low chances of scams. The only real chance of getting taken advantage of when you are in the state is booking flights, hotels, and cars online. So always use a reputable website to make your bookings and be careful to who you give your personal information online.
Women Travelers Risk – Low 
The state has a low risk for women. However, in some tourist areas, the risk is higher. The overall risk for women is still shallow compared to other regions worldwide. You can avoid walking alone at night or being extra friendly with strangers.
Tap Water Risk – Low
Mississippi supplies tap water from natural sources and is treated by facilities around the state. It has been categorized as safe to drink, so you can drink safely at any restaurant or straight from the tap where you are staying, and avoid carrying your water if you don't wish to.
Also Read – How safe is Minnesota for travel?
Safest tourist Places to visit in Mississippi
When planning a trip to Mississippi, you must have already made a list of places you want to visit. However, if you are open to suggestions, you can consider adding these places to have a safe yet enjoyable trip to Mississippi –
Booneville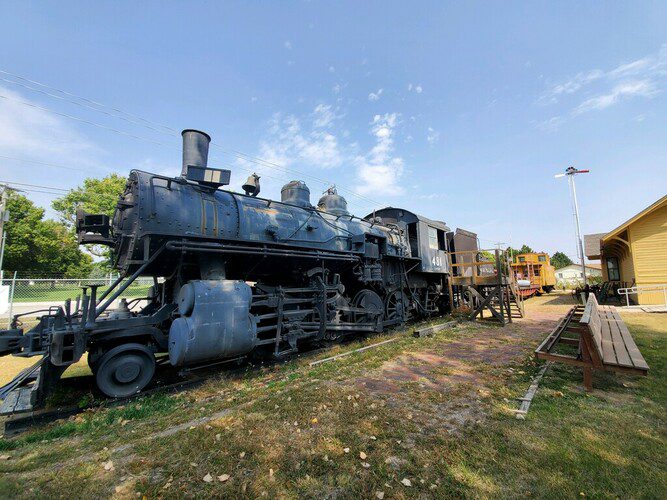 The town is known as the "City of Hospitality," as people here are quite friendly. This is a historic town having ancient buildings dating from the early 1900s. The town has a violent crime rate of 2.76 and a property crime rate of 38, making it a safe place to stay and visit.
The famous tourist spots in the town are Rails & Trails Museum, W.M. Browning Cretaceous Fossil Park, Booneville City Park, etc.
Byram
This small town is affordable, peaceful, and the second safest in the state, with very low violence and property crime rate.
The town is known for the historic Byram Swinging Bridge, which passes over the Pearl River, and plenty of outdoor activities.
Starkville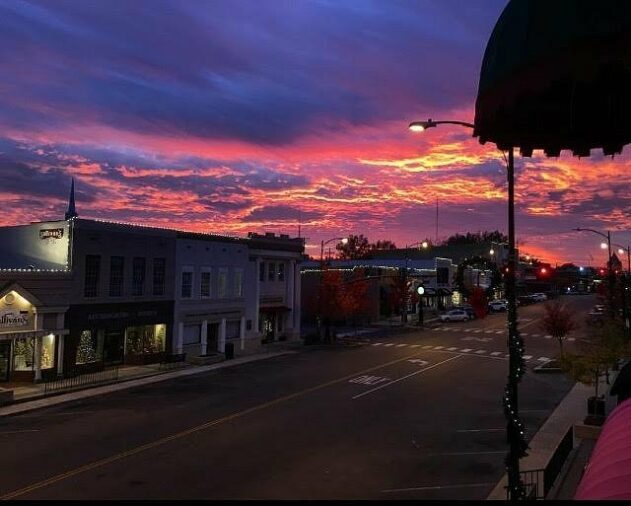 With an overall crime rate 91% below the national average, Starkville is the third safest place on our list.
Starkville is the best place to visit if you want to experience a safe atmosphere. Some famous sights include Ulysses S. Grant Presidential Library, Mississippi Entomological Museum, Heritage Museum, Dunn-Seiler Geology Museum, etc.
Oxford
The fourth on our list is the town of Oxford which is home to the University of Mississippi. The place has a low violent crime rate of 0.7 and a property crime rate of 23.3.
Known as the "Cultural Mecca of the South," this diverse town is rich in history and offers exceptional culinary experiences. Oxford visitors can enjoy a charming town, culture, affordability, sports, and arts. The other famous tourist spots are Lamar Park, Southside Gallery, Avent Park, Oxford Skate Park, etc.
Horn Lake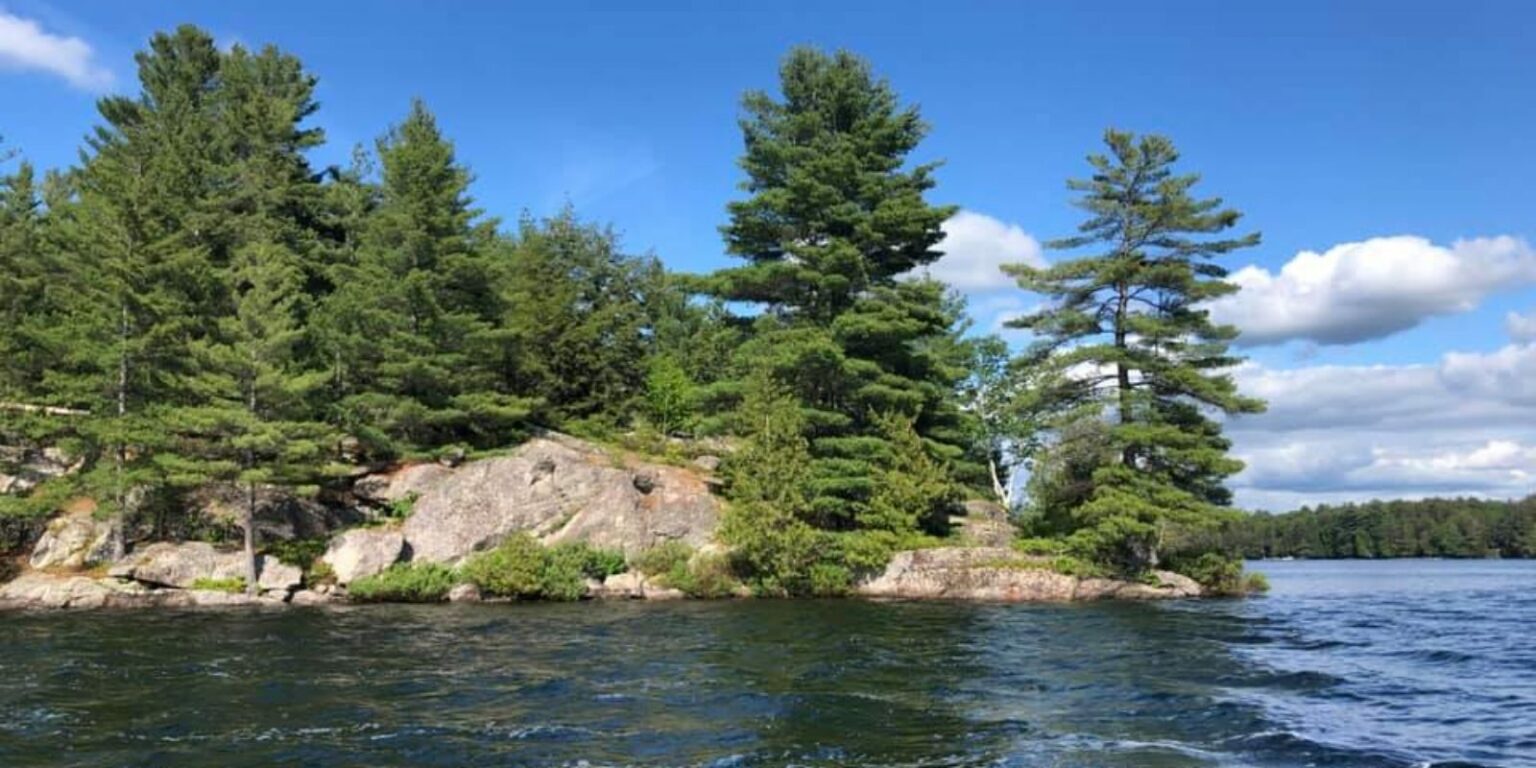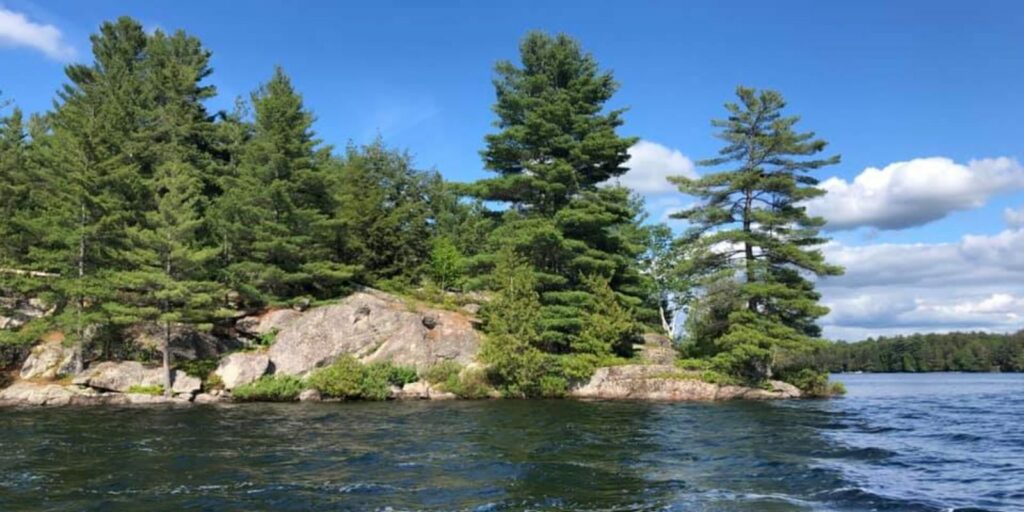 The fifth on our list is the town of Horn Lake, with a crime rate of 3 percent below the average crime statistic. Since Horn lake is part of Memphis, Tennessee, you get the best of both worlds.
The town's tourist spots include Latimer Lake Park, James Robert Walthall memorial Park, Urban Air Trampoline and Adventure Park, Mud Lake, etc.
Also Read – How safe is Massachusetts for travel?
Places to avoid in Mississippi
Knowing the safe places is good but knowing the unsafe places that should be avoided is more important. Check this list of places you should avoid in Mississippi –
Jackson
In terms of safety in Mississippi, Jackson is the worst town to go to. This town lies along the Pearl River and is an example of an American city run wildly. The capital was once known for its various museums, musical history, and great food.
As of 2022, Jackson has become a hotbed of murder and other crimes. In 2021 alone, it recorded over 150 murders, primarily shootings. Murders have boosted by over 30% since 2019, 15 times the national average, making it the top most dangerous place in Mississippi. It has one of the highest murder rates in the country.
Biloxi 
It was once called the longest artificial beach in the world and the barrier reefs of the Gulf of Mexico. Biloxi is famous for its gambling. There are 11 casinos available to play slots or cards, but the crime rate in the area might make you rethink as the place is the second most dangerous in the state.
There is a 1 in 17 chance of being a victim of theft or robbery. If you hit up the casinos here, we recommend keeping one hand on your wallet and the other on the tables.
Laurel 
It is the hometown of Lance Bass of NSYNC and the oldest art museum in Mississippi, the Lauren Rogers Museum of Art. Laurel is a cheap town, but Mississippi's second-highest violent crime rate makes it a very dangerous place.
The city has high cases of aggravated assaults, with a 1 in 147 chance of being a victim. The city's southwest region is the worst, while the northeast part is a little safer.
Meridian
This town is known as the "Father of Country Music," located at the crux of three major railroads. Meridian is also overrun with crime and constantly features as one of the most dangerous places.
There is a 1 in 26 chance of being a victim of property crime, and it has the second-highest violent crime in the state.
Most noted crimes occur in the southwest parts of the town, while the southeast region is much safer. No matter where you go in this town, you may wish to take precautions to protect yourself.
Batesville 
It is the second oldest city in Mississippi and has some of the highest violent crime rates in the state, with a startlingly high number of rapes in recent years. Robbery is also high in the town, so better to keep an eye on your belongings and lock your car.
The majority of the crime is recorded in the southwest area of the town, whereas the southeast region does not see as many crimes.
Also Read – How safe is Maine for travel?
Safety tips for traveling in Mississippi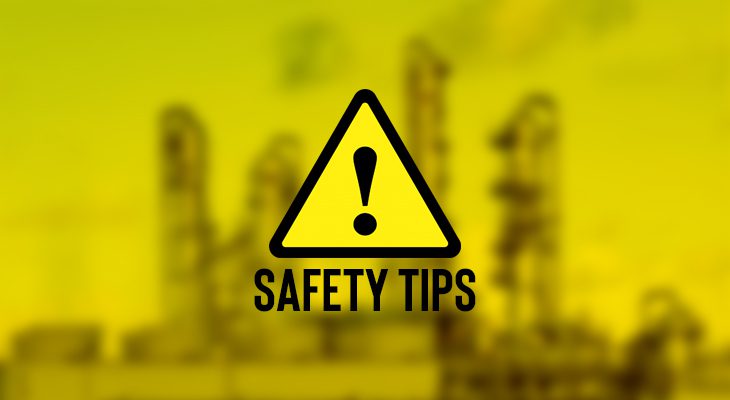 Check the state website 

– You can check the state website at visitmississippi.com before your trip to check the current travel advisories issued by the State government. This will give you an idea of the possible dangers along with crime and weather warnings.

Don't Share your details – 

You must not share your details with strangers in a small meeting. While you are there, don't give out much information, like where you are staying or your day's itinerary. This could give a potential thief an idea of when your hotel room will be left unguarded.

Ask the locals – 

The people here are known for being friendly and helpful. So, they can be a good source of information for things like where to stay or what places to visit. It would be best if you were not afraid to ask around.

Protect your valuables

 – If you are traveling with precious belongings, you can store them in your hotel room's safe. It is not a good idea to walk around with pricey jewelry as it can make you a target.

Travel in groups

 – It would be best to stay in a group while traveling. Going solo to do some exploring can make you a target for probable criminals and thieves. It is best to take this tip if you are a woman.

Don't hesitate to pay for safety

 – If there is safety protection that costs a little more money on your trip, we would advise you to pay for it. No price is too high regarding your and your family's safety while traveling.

Inform your family

 – It is always a good idea to share information with at least one family member or friend while going on a trip. Sharing some info like your details and whereabouts can be helpful in an emergency. 
How safe is Mississippi to travel alone? 
The state is quite safe to travel alone as the majority of people here are friendly. However, when traveling alone, you should be more alert to your surroundings and take all safety measures.
How safe is Mississippi for solo female travelers?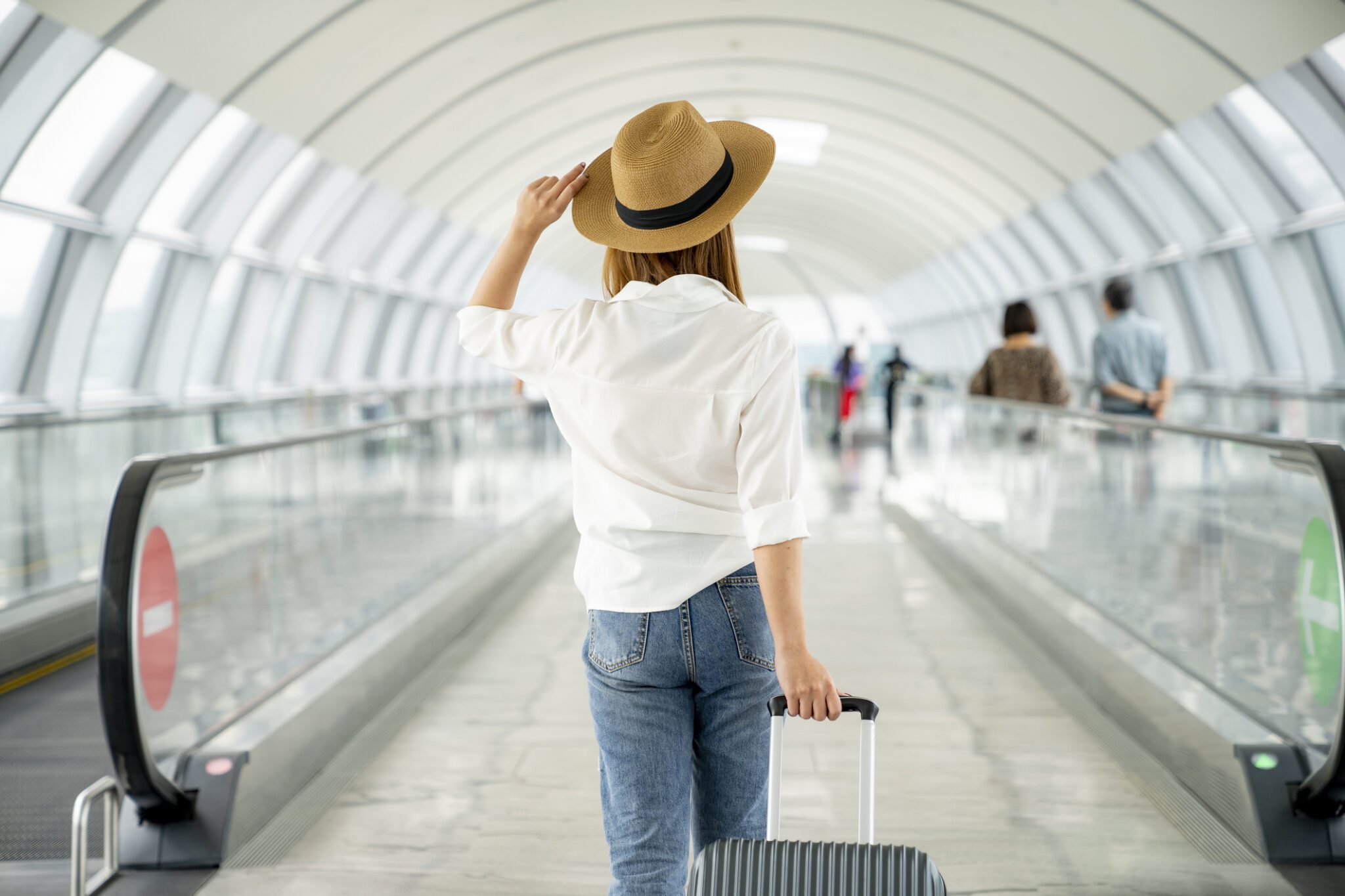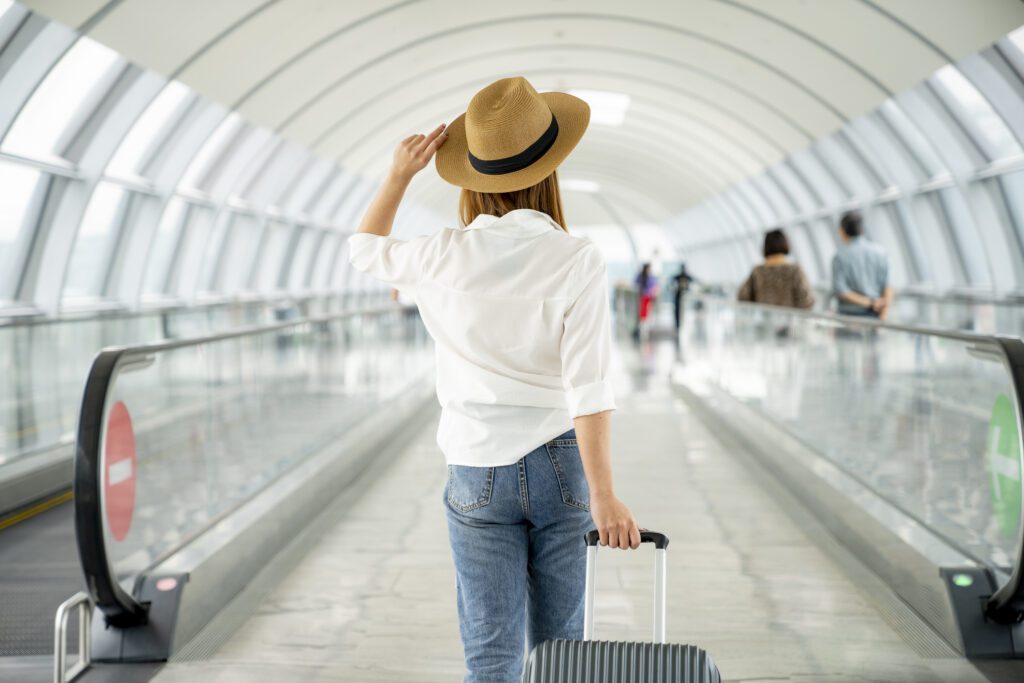 The state is safe for female travelers, but females should be more careful, as the chances of a female being attacked are higher than men.
You are recommended to avoid dangerous places in the state where crime against women is higher. However, the overall danger for women travelers in the area is still extremely low compared to other regions worldwide.
So, how safe is Mississippi for Travel?
Mississippi is the eighth-ranked state in the country in terms of crime rates, but it still feels safe as most of the crime is concentrated in areas where tourists would not typically visit.
So, as long as you stay in recommended places, you will be safe. You can avoid dangerous places and take necessary precautions while traveling to be safe, even in safer areas.
With that said, here I am wrapping up this article. If you have any questions, feel free to shoot them in the comment section below. Our team will try to respond ASAP.

Subscribe to Email Updates :