This Seward travel safety guide answers all safety-related questions such as how safe is Seward, the safest and most dangerous places, safety tips, and more.
So, without any further ado, let's get started –
How safe is Seward, Alaska?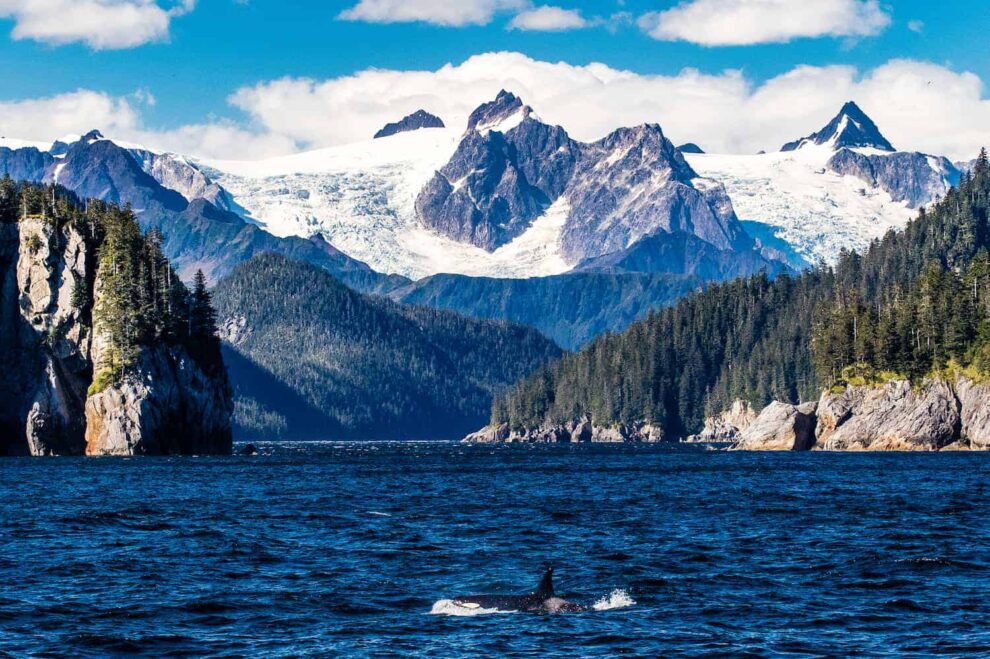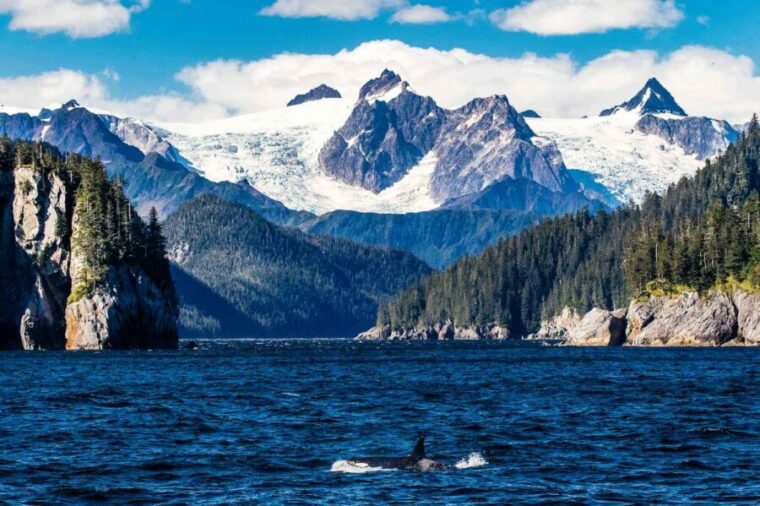 Seward is one of the cities of Alaska, and it is situated on Resurrection Bay, a fjord of the Gulf of Alaska on the Kenai Peninsula. The average population is 3000 only. The southern part of the city is the largest part of Alaska. The city is filled with natural beauty and wildlife creatures.
There is a National Park in Seward, Alaska, called Kenai Fjords. There are many mountains that will soothe your mind. It's a very beautiful place to visit and is worth visiting.
The wildlife creatures that you will get to see are bears, moose, whales, wolves, and different varieties of birds in Seward, Alaska. You should definitely visit this place with friends and family.
There are museums, parks, glaciers, historical landmarks, and cultural art that you will get to see.
Warnings & Dangers in Seward, Alaska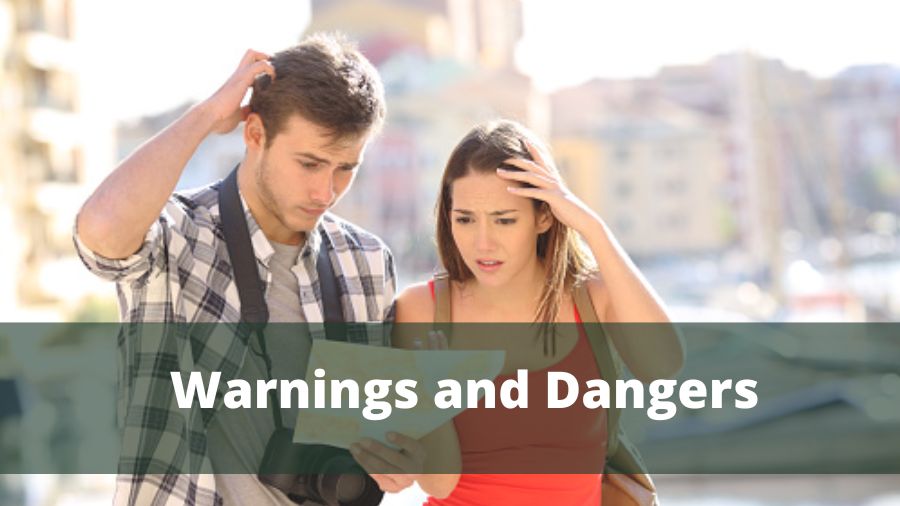 The overall risk is low here in Seward, Alaska, but the crime rates are a bit higher in some places of the city, especially during the excursion.
Transportation Risk
The taxis and cabs are available throughout the city and are quite safe. Rental vehicles are also available in the city. If you are going to Downtown Seward, then you may not need transportation as it's walkable. Therefore, the transportation risk is low in Seward, Alaska.
Pickpocket and Mugging Risk
Pickpockets and mugging risks are very low in Seward, Alaska. There are no recent cases of any pickpocketing and mugging. In 2020 only one case was reported of mugging.
Scams Risk
There are no recent cases of Scams in Seward, Alaska. Therefore, the scam risk is very low here. Scammers do not target tourists easily. You don't have to worry about this at all.
Natural Disaster Risk
There are risks of earthquakes, tsunamis, landslides, avalanches, wildfires, flooding (especially on mountain trails), and volcanoes. You should be prepared for everything. The Natural disaster risk is medium in Seward, Alaska. Study the area very well before visiting it. If anything happens, listen to the authorities and act accordingly.
Women Travelers' Risk
Women traveling risk is low in Seward, Alaska. Women can travel here without any worry, but it's better if you travel in groups. You can walk alone in the daytime but do not walk alone at night as the population is low, and you can become a victim of any crime.
Tap Water Risk
Water in Seward is very clean and drinkable for you and your family. You don't have to worry about the water. According to recent testing, the water is safe to consume as it has passed all the required tests. If you want, you can take mineral water with you.
Safest places to visit in Seward, Alaska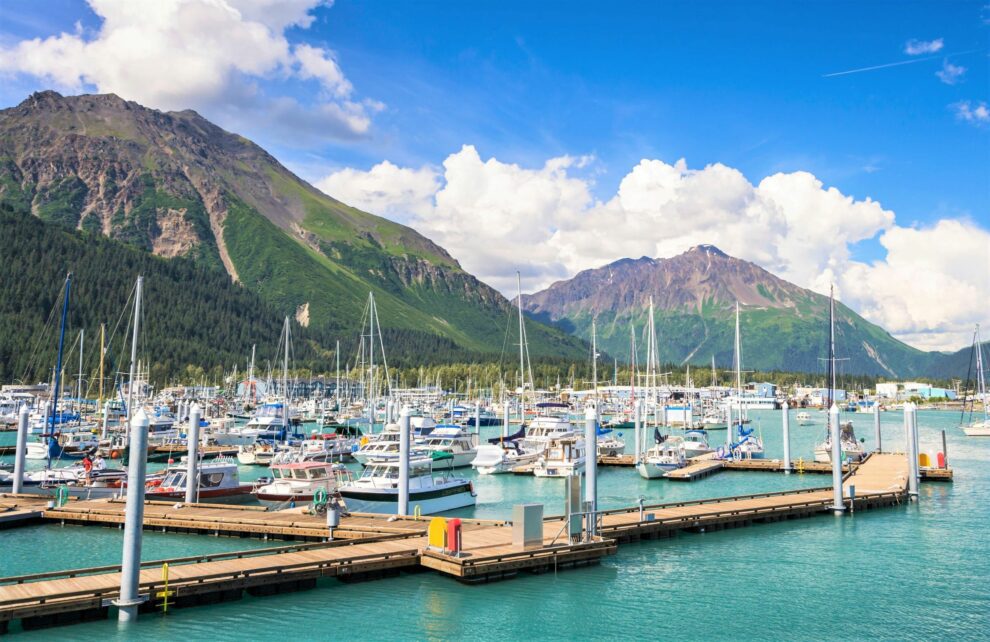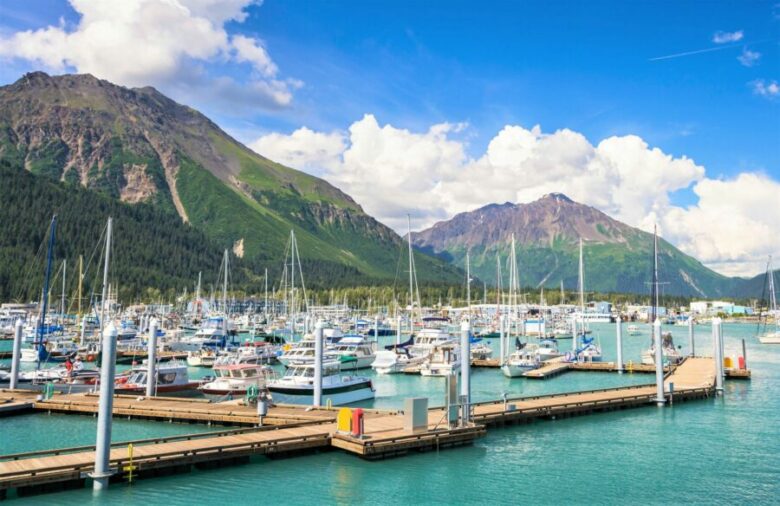 Seward, Alaska, is a beautiful place to visit. There are some parts of the city that are safer than the other parts, among them 45th street which is the downtown area of Seward. The downtown area is very safe for tourists to visit as the crime rates are very low here.
The National park in Seward is among the safest places to visit. This park includes varieties of plants that you may not find in different places and especially a variety of beautiful birds. You will get to see the glacier in Kenai Fjords National Park. Resurrection Bay is also where you will get to see the beach and especially the sea creatures.
Things to do in Seward, Alaska
You can do a lot of things in the city if you are visiting Seward for the holidays. But here is a list of activities you should definitely do on your trip –
Exit Glacier Ice Hiking Adventure from Seward
The best of the trip is hiking on mountain glaciers. This can be scary and tricky for travelers who have no prior experience in hiking. But here's the thing, it's one of the best experiences you can get on your trip.
There are places in Seward that teach and guide you about hiking. At the top of the glacier where you will get to see the whole city, and therefore, you will get to see the amazing scenery to soothe your mind; it is worth watching. Carry all the things that you need and definitely wear warm clothes and boots.
Rafting Adventure on Resurrection River – Seward, Alaska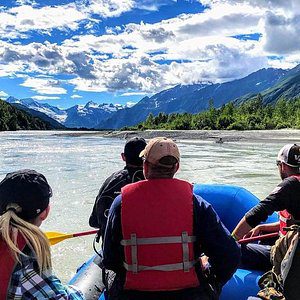 Rafting is one of the things you would not want to miss, as this is one of the exciting parts of the trip. Moving along the glacier river, watching the sea creatures and the glacier is all you need to experience if you visit Seward, Alaska.
If you keep this an option, make sure you carry waterproof and warm clothes. The water is so cold that you can get a fever if you don't wear proper clothes.
Kenai Fjords and Resurrection Bay Half-Day Wildlife Cruise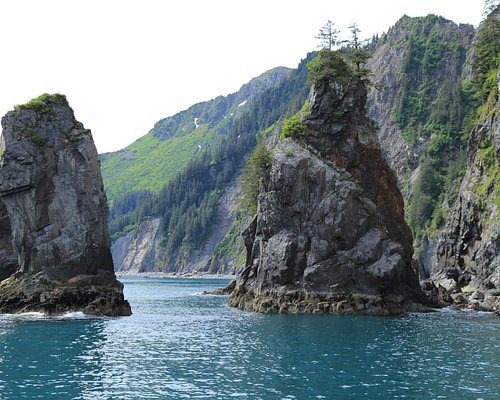 The excursion on the cruise is an amazing experience for you and your family. You will get to see the seabird rookeries, Bear Glacier, whales, Dall's porpoises, sea otters, sea lion colonies, mountain goats, and eagles.
The place is worth visiting as there are so many wildlife creatures you will get to see, which you may not see in other places, especially the birds. If you are an animal lover, Seward, Alaska, is for you.
Wilderness Dog Sled Ride and Tour in Seward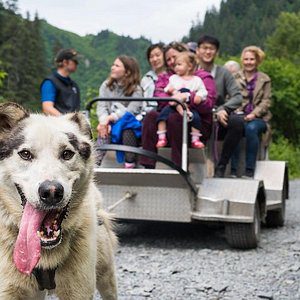 You will get the best ride on the dog sled only in Seward, Alaska. You will also get to see the kennel, cuddle husky puppies, and learn about canine athletic training.
You will get a nice tour of the neighborhood, especially the forest, on the ride. It's an amazing place, and you should definitely go for this activity with your friends and family.
Waterfront Park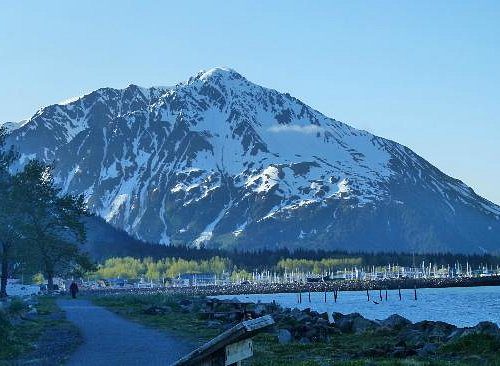 Just spend a few days at Resurrection North Park in Seward. The views from this park are amazing. You don't get views like this at most RV parks. There is a free dump station a few blocks away.
It is located a bit far from the town but doable if you don't have any health problems. There is a local trolley that runs every half hour that picks you up right in front of the park. It goes all around town, with multiple stops to get off whenever you want. Besides that, Seward Cab will take you anywhere in town for $7.
Places to avoid in Seward, Alaska
Most of the places in the city are safe, but places like some neighborhoods are not safe for travelers to walk alone at night. The main concern is natural disaster risks, as they can be very common and cause severe damage.
If you don't know how to hike, then don't try hiking in Seward, Alaska.
The mountain can be tricky and risky for you. If you've never kayaked before, don't try to head to Resurrection Bay from Seward.
Violent crimes are not common in Seward, Alaska. But be prepared for any tornadoes, landslides, earthquakes, and other rangers. Also, know all the safety tips before traveling to Seward, Alaska.
Safety tips for traveling in Seward, Alaska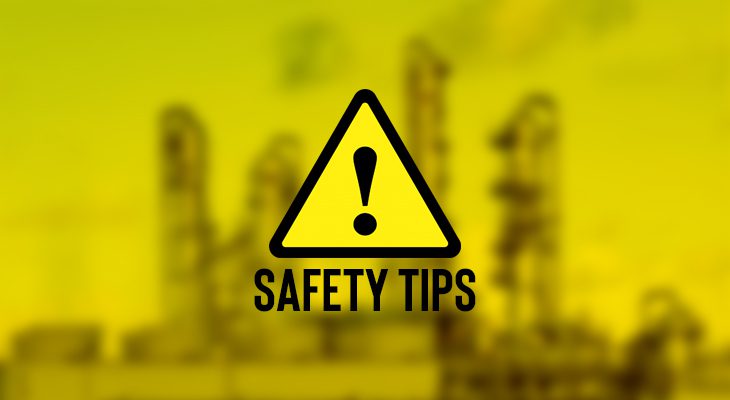 These are the safety tips you should know if you are traveling to Seward, Alaska –
Avoid feeding and touching animals: Do not try to touch and feed animals, especially wild animals. Teach your children not to feed the animals as they can attack. Also, bring bear spray; you might need it. There are many bears, and there's an assurance you might get to see one. So, for safety, keep it if you need to use it.
Avoid eating fruits and plants: Do not eat any mouth-watering fruit you see in the forest, even if you want, ask your guide before consuming it, as they can be poisonous and can cause death.
Always be prepared: If you are hiking, then be prepared for landslides and accidents. That is common near the mountain area. If you do not know hiking, then don't even try it in Seward, Alaska, as the mountain can be dangerous and natural disaster risk is high.
Bring proper Clothes: You might need extra clothes to keep you warm and dry. Carry boots as they will help you to walk on muddy land.
How safe is Seward to travel alone?
The place is safe for anybody to travel alone, but some parts are not safe, so avoid traveling there. Do not walk alone at night as it can be dangerous.
Is Seward safe for solo females?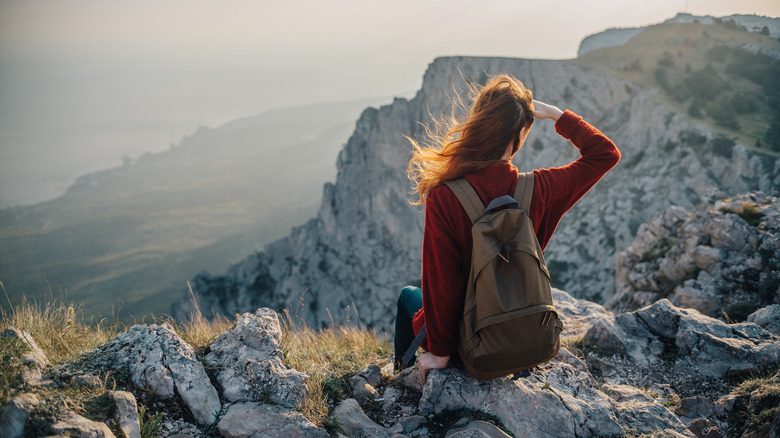 Yes, Seward is safe for female travelers to travel alone. Some parts should be avoided, but overall the city is safe from Violent crimes. But it's better if you travel in groups.
Read safety guides for other cities in Alaska –
So, is Seward safe for Travel?
Seward is safe for anybody. You can travel alone or in groups to see the wonders of Seward, Alaska. The locals are quite friendly and welcoming, and there is so much to explore. You can definitely visit this place with friends and family. However, be prepared for the weather and do proper research before traveling and keep an eye on the weather reports while traveling. The city is definitely for tourists. So, know all the rules and safety tips before visiting.
With that said, here I am wrapping up this article. If you have any questions, feel free to shoot them in the comment section below. Our team will try to respond ASAP.

Subscribe to Email Updates :