In this Pennsylvania travel safety guide, we have answered all safety-related questions that you may have, such as how safe is Pennsylvania for travel, the safest and most dangerous places in the state, safety tips, and more.
So, without any further ado, let's get started –
How safe is Pennsylvania for Travel – Pennsylvania Travel Safety Guide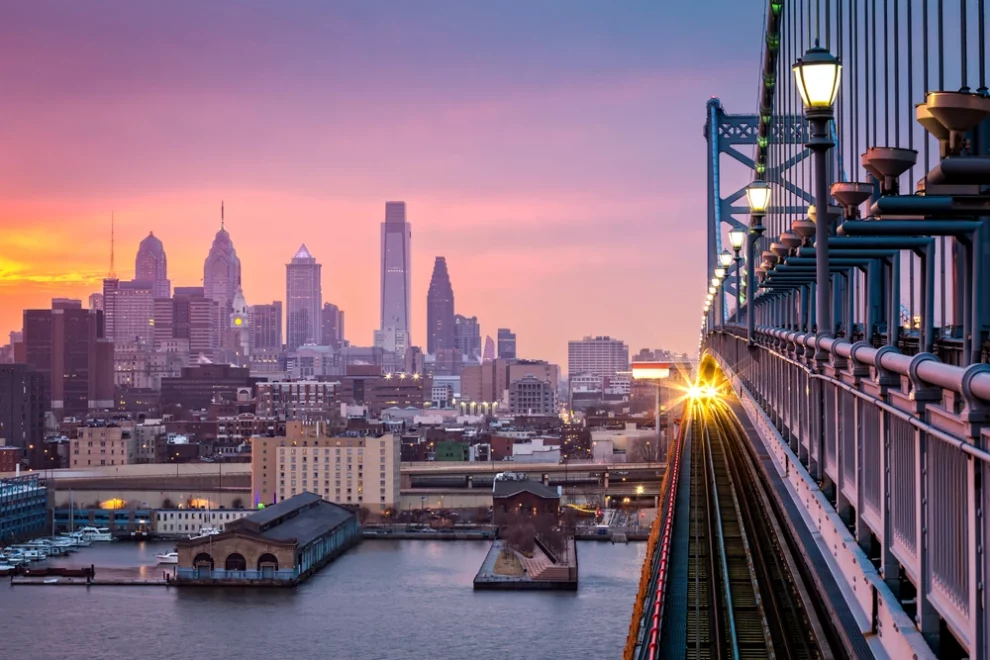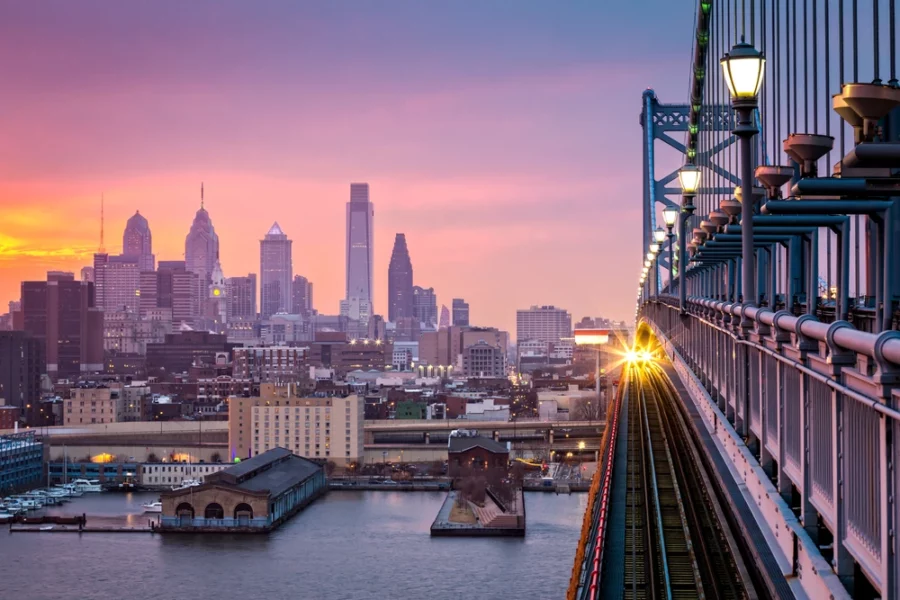 Pennsylvania is a beautiful state located along the East Coast of the United States. Being home to picturesque scenery, above 120 state parks, and a rich selection of towns, rides, amusement, and attractions, the city pleases visitors with its charm.
Pennsylvania is nearly covered with mountains, ridges, rolling hills, and plateaus, with rivers, canyons, and valleys. Besides that, visitors will find plenty of historic landmarks and attractions. From the historic fields of Gettysburg to the famous nightclub scenes of Philadelphia and Pittsburgh, you will have plenty of stuff to discover. It is known as the Quaker State for the religion of the state's namesake, William Penn.
Excellent for a family vacation, Pennsylvania is a haven for history buffs, foodies, craft beer fans, and adventure seekers.
If you are planning a visit to the state, this article can be a lifesaver for you. Here, we have answered all safety-related questions that may help you in Pennsylvania.
Warnings & Dangers in Pennsylvania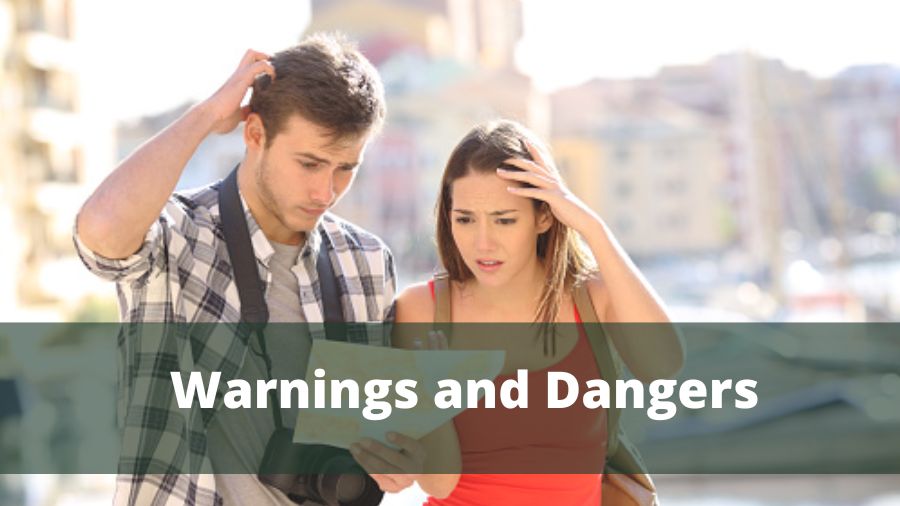 Overall Risk – Medium 
The state is moderately risky in totality. The big cities of the state, like Philadelphia and Pittsburgh, have typical big-cities problems. Though there is a slight increase in crime, overall, Pennsylvania is safe to travel to.
Transport & Taxis Risk – Low 
The state has low transportation risk. Public transportation is good. It may not always be clean, but it is reliable, fast, and usually safe. Also, taxis are regulated. However, you can avoid carrying your valuables on public transport. With standard precaution, there is no danger in public transit of the state.
Pickpockets Risk – Low 
Although there is a low risk of pickpocketing, in crowded areas of Pittsburgh or Philadelphia, you will have higher chances of getting pickpocketed. So, you should not leave your belongings unattended, and don't keep your wallet in your back pocket.
Natural Disaster Risk – Low 
The state has meager chances of natural disasters. Storms occur rarely, and there is little snow sometimes. But the state is far from experiencing any severe calamities. However, you can keep an eye on vulnerability and weather reports for additional safety.
Mugging Risk – Medium
The state has a medium mugging risk, and mugging-related crimes are more common in cities like Philadelphia. There are places where the chances of being mugged are even more than pickpocketing. So stay aware of your surroundings and be alert in public places.
Terrorism Risk – Low 
Pennsylvania has a low risk of terrorism. Though there are few chances in big cities, there have been no records of terrorist attacks. There are some random shootings, but these are rare. You can check the history of your area in terms of terrorist attacks.
Scam Risk – Low 
The state has a low scam risk, and for tourists, the chances are even low. Online scams are more common for residents. Some of the scams include fake taxis or fake tickets to events. Therefore, be aware of anyone attempting to sell tickets on the street or anyone not licensed offering you a ride.
Women Travellers Risk – Low 
The state has a low risk for women travelers. However, women should not wander alone at night or go alone in some areas.
Tap Water Risk – Low
The state supplies good quality tap water, so the risk is low. There may be occasional problems with pipes in older cities like Philadelphia, but overall there is a shallow risk related to water. Hence, you can avoid carrying the extra burden of bottled water.
These warnings and dangers will let you learn about the state regarding various factors.
Also Read – How safe is Ohio for Travel
Safest tourist places to visit in Pennsylvania
If you are searching for the safest place in the state, look for the top selections below on our list –
Collegeville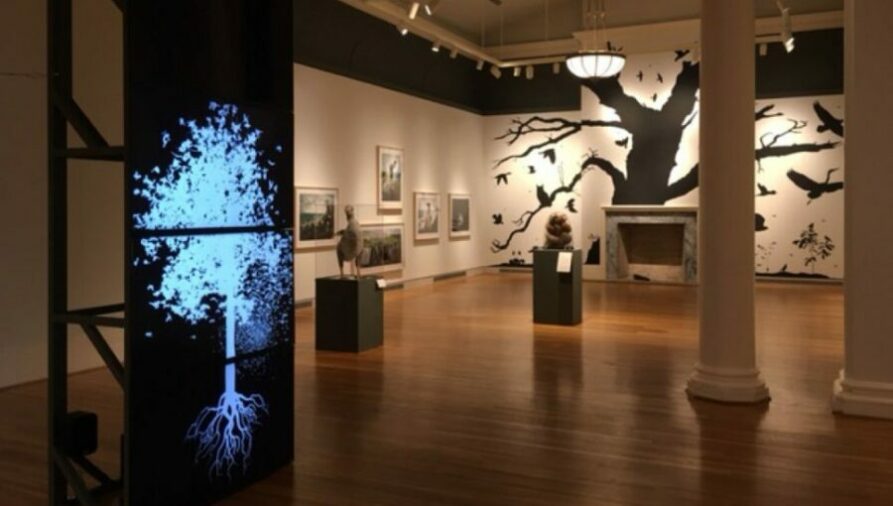 Collegeville is the first on our list of safest places in Pennsylvania, with a crime rate 85% below the national average. There are no recorded robberies, car thefts, or recent murders, and property crimes are extremely low.
Collegeville is a little borough with many exciting attractions. You can hike, hop from one shop and restaurant to another, skydive, ride a horse, and have plenty of amusements in the famous parks of the town. 
The top tourist spots are The Philip and Muriel Berman Museum Of Art, Evansburg State Park, Historic Trappe, Pennypacker Mills, Spring Mountain Adventures, Washington Memorial Chapel, Anderson Farm Park, Central Perkiomen Valley Park, etc.
Canonsburg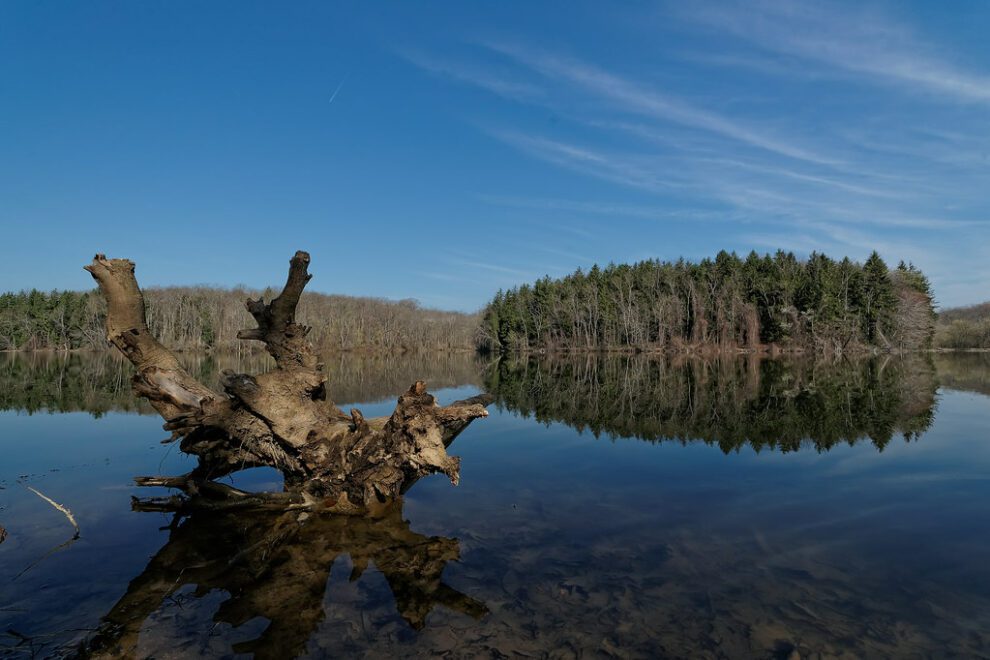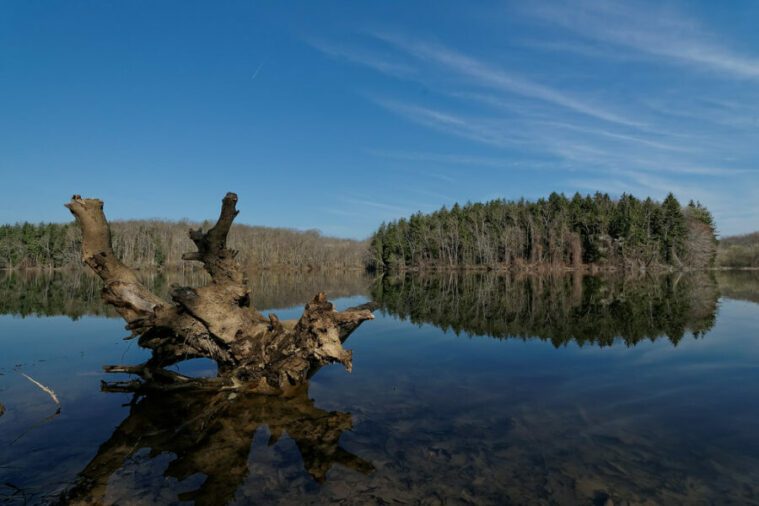 The second is Canonsburg near Pittsburg, with 82.4% below the national average in crime. There are no reported rapes, murders, or car thefts and very few assaults. Though theft is the most common crime here, it is still well below the national average.
Canonsburg also offers numerous fun places, retail vintage stores, exquisite restaurants and nightclubs, informative museums, and much more to keep you entertained.
The town is visited for its tourist spots like Canonsburg Town Park, Canonsburg Lake, North Strabane Township Park, Sky Zone Trampoline Park, Peters Lake Park, Pennsylvania Trolley Museum, and North Strabane Township Park.
Old Forge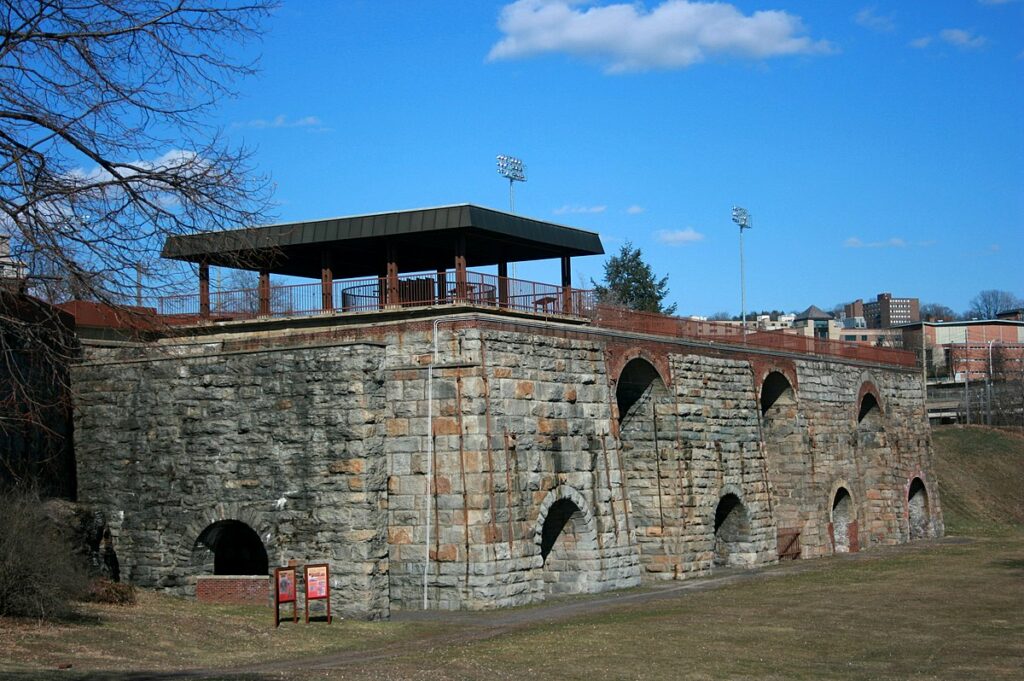 Old Forge is the third safe city in northeastern Pennsylvania, with 81% below the national average in crime, no reported murders or robberies, and very few aggravated assaults, property crimes, and car thefts.
It is famous for its Old Forge-style pizza, one of the first square pizzas that used American cheese in the ingredients and started as a popular mining food.
Old Forge is a tourist hub blessed with proximity to the timeless Adirondacks, featuring significant attractions like the Enchanted Forest Water Safari, Calypso's Cove, Moose River Farm, Adirondack Railroad, and more.
The other sights are Lackawanna River Heritage Trail, Sky Zone Trampoline Park, Bald Mountain, Everhart Museum, and Historic Scranton Iron Furnaces.
Swarthmore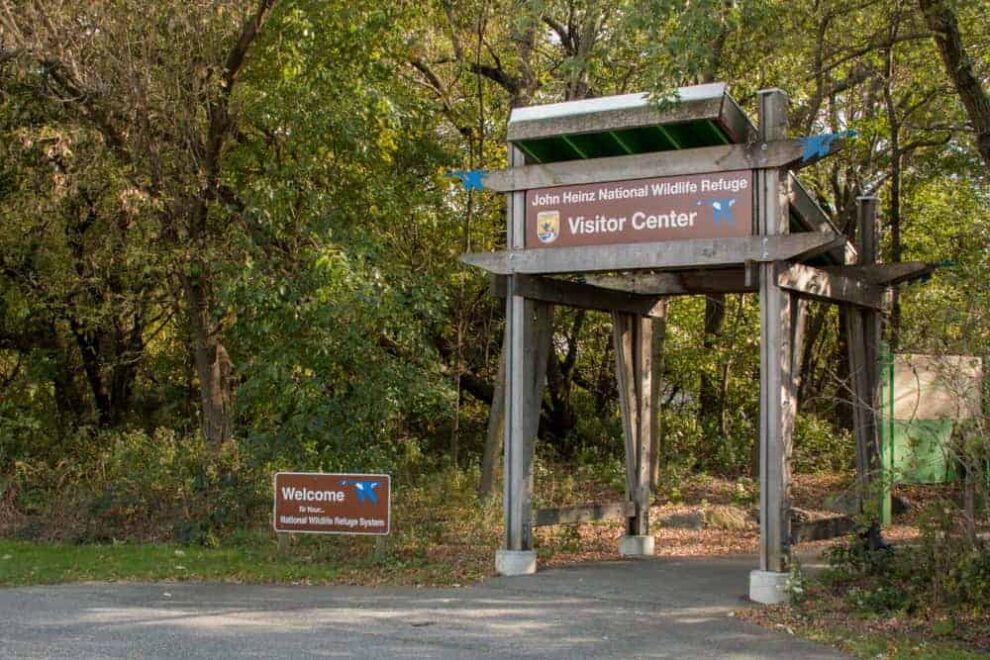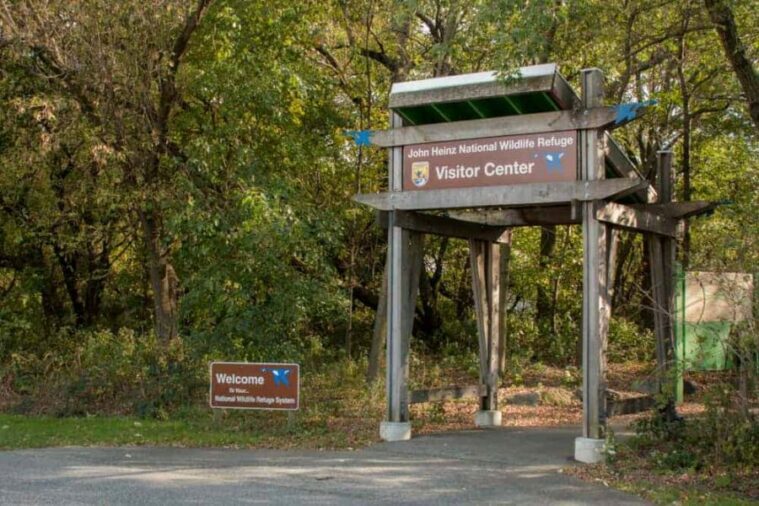 Swarthmore is the fourth safest city, with a 79.9% lower crime rate than the national average. 
It has several famous attractions, including the Scott Arboretum of Swarthmore College, making it well worth a visit. The other tourist spots include Linvilla Orchards, John Heinz National Wildlife Refuge, Urban Air Trampoline, Adventure Park, Springton Reservoir, Naylors Run Park, etc.
Ridley Park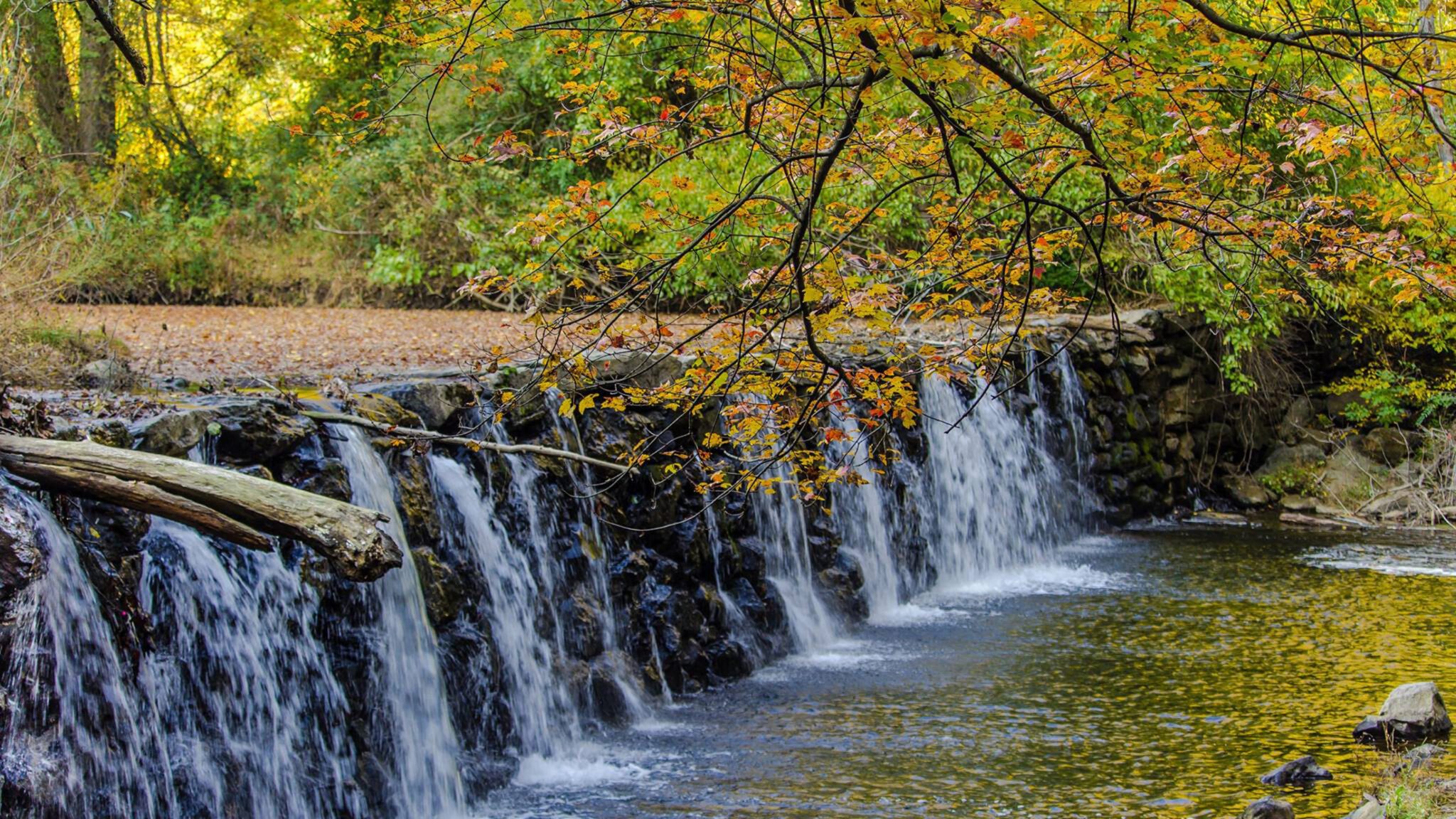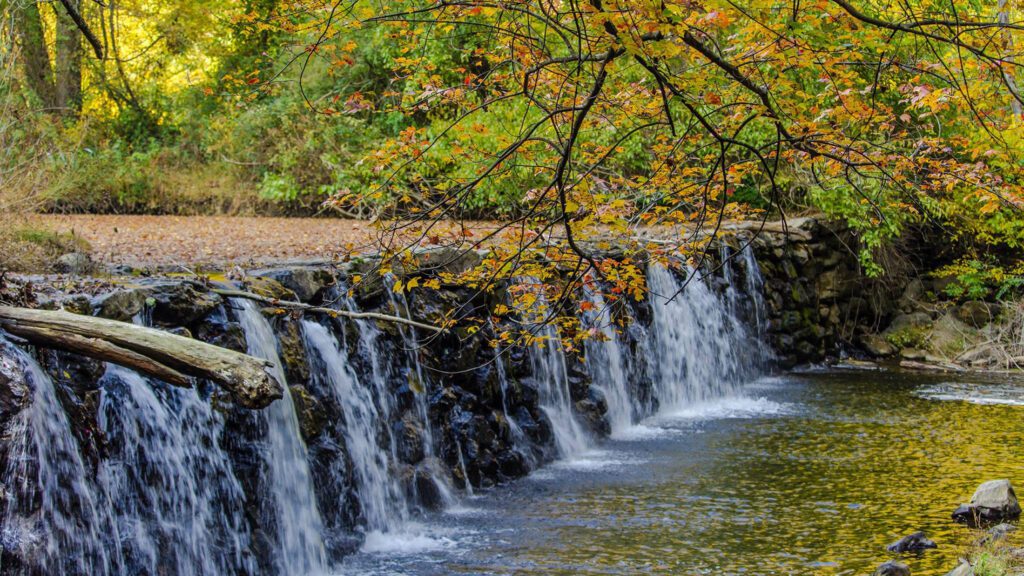 Ridley Park is the fifth safest city in Pennsylvania, with a 69% lower crime rate than the national average. There has been no murder or severe violence-related crime recorded in recent times.
Ridley Park offers many fun and recreational activities for people of all ages to enjoy, including a water play area, woodland walks, and a bowling green.
The other top tourist sights are East Lake Park, Cedarvale Winery, Ridley Park Lake, Morton Homestead, Taylor Memorial Arboretum, Chester Creek Trail, etc.
These are the top safest places in the state you can visit in Pennsylvania.
Also Read – How safe is North Dakota for Travel
Places to avoid in Pennsylvania
Even though Pennsylvania is overall quite safe to visit, there are some cities in the state that have higher crime rates, therefore should be avoided –
Chester
The first is the town of Chester, where visitors have 1 in 18 chances of being the victim of a crime. The violent crime rate is 1383 per 100k, and that of property crime is 3005 per 100k.
McKeesport
The second is McKeesport, with an overall crime rate 150% higher than the national average and more than 250% higher than the state average. The violent crime rate is 1531, and property crime is 2759 per 100k.
Pottstown
Pottstown is the third-most dangerous place in Pennsylvania. Also, it has the third-highest property crime rate in the state. The rate of violent crime is 717 per 100k.
Wilkinsburg
Though Wilkinsburg is in fourth place, it has the highest murder rate in all of Pennsylvania, according to its population. The violent crime rate is 779, and that of property crime is 2618.
New Kensington
The dangerous fifth place is New Kensington, situated on the Allegheny River, northeast of Pittsburgh. Here, you have a 1 in 37 chance of becoming a victim of property crime. The violent crime rate is 529 per 100k and 2648 per 100k for property crime.
These are the top dangerous places in the state that you can avoid staying to prevent falling victim to any crime.
Also Read – How safe is Oklahoma for Travel
Safety tips for traveling in Pennsylvania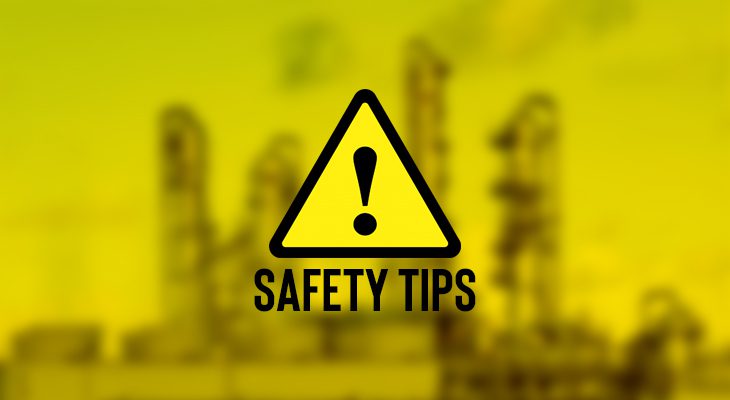 Aside from staying away from dangerous places, you can also follow some safety measures to be extra safe while traveling in Pennsylvania –
Be alert – 

Even though the majority of the state is quite safe to visit, there are some areas where scammers are prevalent. So it would be best to remain aware of your surroundings while traveling.

Check out your car

 – If you decide to drive your car, please check whether your vehicle is in good condition. Examine your tires, belts, hoses, lights, and anything else that needs to be updated.

Carry less cash

 – It is a good idea not to carry too much cash while traveling. You can use your cards whenever possible. If you have some money, keep them in places other than your wallet or purse.

Keep your door locked 

– Whether in your car or hotel room, you are always advised to keep doors locked. Doing so denies opportunities that most criminals are looking for, and you can easily save your expensive items from being stolen.

Stay away from wild animals – 

Especially if you are visiting national or state parks, be careful of wild animals. It would be best if you don't feed or interact with them. They can attack if they feel threatened. Even a bite from an animal can cause a lot of health issues.

Listen to your instincts

 – If you are not comfortable in any situation or feel something is not right, don't hesitate to leave immediately. It is better to be wrong and safe than to be correct and be a victim.

Don't look like a tourist 

– Act much like an informed person, especially in big cities. Avoid looking like a typical tourist. Criminals can be anywhere, waiting for a target.

Avoid flashing costly items 

– You should not show your valuables or cash in public places and keep jewelry, electronics, and cameras out of sight. This is mainly for public transportation or in crowded urban areas.
Also Read – How safe is Oregon for Travel
How safe is Pennsylvania to travel alone?
Pennsylvania is quite safe to travel alone. There are some places with higher crime rates, but travelers don't often face severe crimes against them except theft and pickpocketing.
If you follow all the safety measures carefully, you can safely explore Pennsylvania alone.
How safe is Pennsylvania for solo female travelers?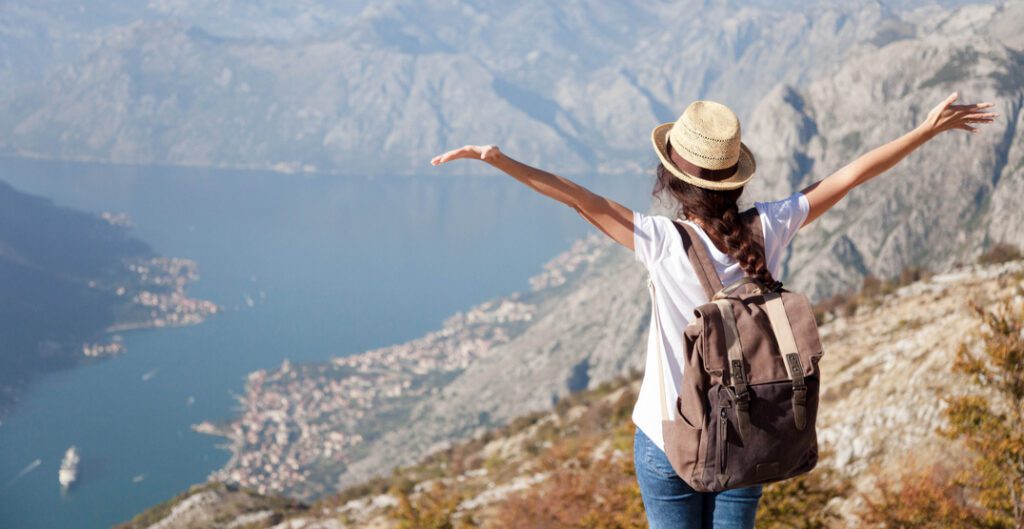 Pennsylvania is safe for solo female travelers. It is a progressive state where women travelers are warmly welcomed.
While most of the state is safe, try following the basic safety measures. Also, avoid walking alone at night, and opening up to strangers as that can be dangerous for solo female travelers. But overall, the state is quite safe for solo female travelers.
Also Read – How safe is North Carolina for Travel
So, is Pennsylvania safe for travel?
Pennsylvania is below the national average in overall crime and is usually the same in individual crimes. Also, natural areas like historical sites and state or national parks are very safe, while some regions in mid-sized cities are dangerous.
Overall, Pennsylvania is a safe destination to travel to. With standard precautions and common sense, and by avoiding dangerous places, you will be quite safe in Pennsylvania.
With that said, here I am wrapping up this article. If you have any questions, feel free to shoot them in the comment section below. Our team will try to respond ASAP.

Subscribe to Email Updates :