Former President Donald Trump launched the Truth Social Media platform to rival Facebook & Twitter. Donald Trump is banned on these platforms.
Donald Trump launched Truth Social – A New Social Media Platform
According to a Press Release, Trump media and Technology Group, and Digital World Acquisition Group which are listed on Nasdaq have come up with a Joint Venture to launch this Social Media Website, led by Former President Donald Trump.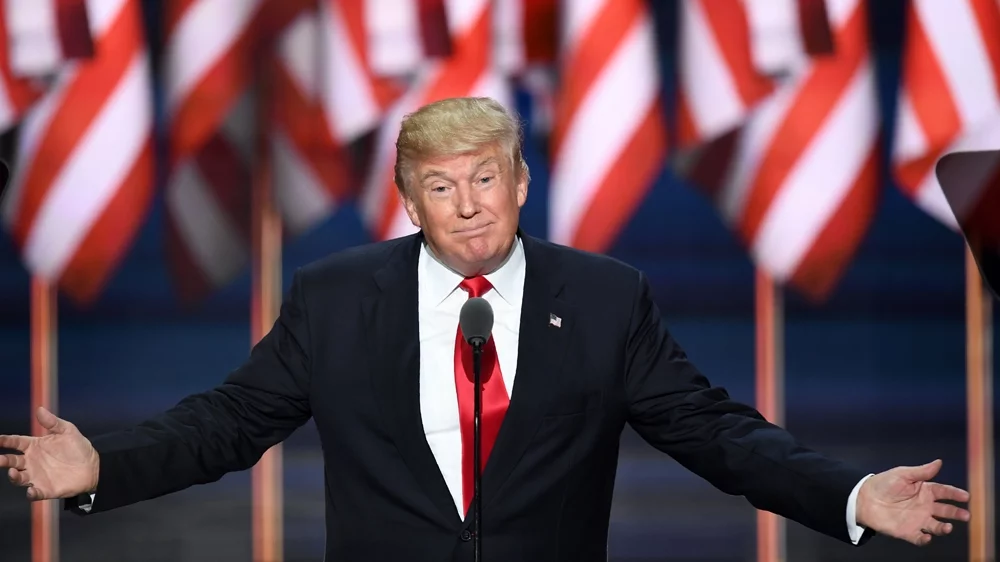 Trump Says "a rival to the liberal media consortium"  would be formed by this group.
Donald Trump and the group's first step is to launch the Truth Social Media Platform. The Beta version would be available in November to users who have joined the waitlist.
Trump Said in the statement "We live in a world where the Taliban has a huge presence on Twitter, yet your favorite American President has been silenced"
His advisor was hinting he start a social media platform since he was banned on these social media accounts after January 6 Capitol attacks.
This can be the beginning of something big.
About Truth Social App
The truth social is not available publically as of now but information about the same has been surfacing the internet.
You can follow this article about how to signup for truth social app and create your own account.
Truth Social has been recently launched check our guide to 👉  How to create a new account on Truth Social – Sign Up / Login to Truth Social
Truth Social android app will enable users to connect with other people from different areas with a single click on the In-app search bar itself.
The Ios application will be first launched in the Apple Store and the application will also be compatible with the Android application. The users will have the ability to add their own profile photos, post threads, repost content and also follow certain groups on the platform. The platform will be as same as any other social media platform out there. The main objective of the app is to develop free speech and spread the truth.
You can read more content about Truth Social – Here

Subscribe to Email Updates :