Former President Donald Trump launched Truth Social Media platform to rival Facebook & twitter. Donald Trump is banned on these platforms.
Donald Trump launched Truth Social – New Social Media Platform
According to a Press Release Trump media and other companies likes Technology Group, and Digital World Acquisition Group which are listed on Nasdaq have came up with a Joint Venture to launch this Social Media Website, leaded by Former President Donald Trump.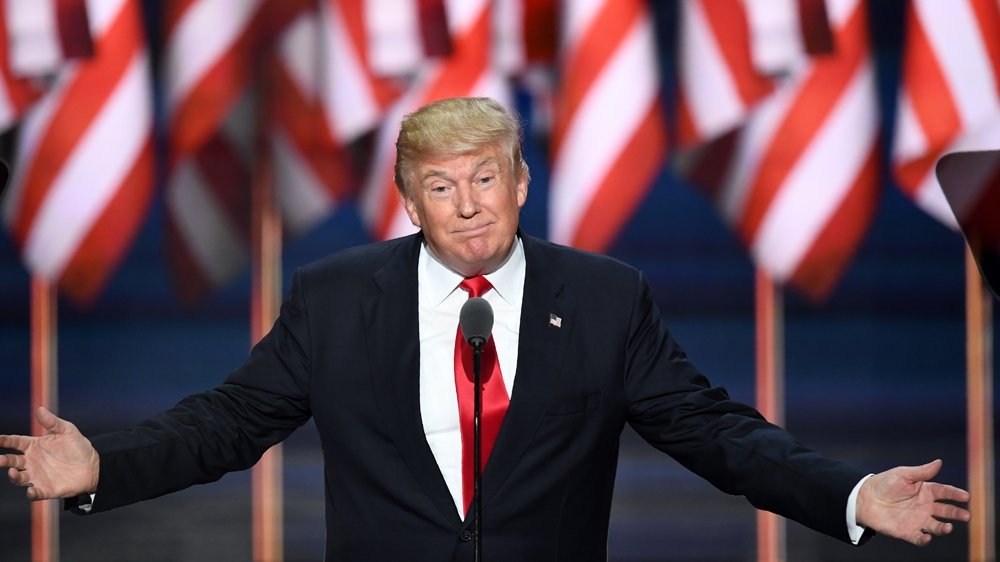 Trump Says "a rival to the liberal media consortium"  would be formed by this group.
Donald Trump and group first step is to launch Truth Social Media Platform. Beta version would be available in November to users who have joined the waitlist.
Trump Said in the statement "We live in a world where the Taliban has a huge presence on Twitter, yet your favorite American President has been silenced"
His advisor were hinting him to start a social media platform since he was banned on these social media accounts after January 6 Capitol attacks.
This can be a beginning of something big.