Update 12 October 2022:  You want to Upload Video on Truth Social But You are an Android User. in the absence of an android app you are using Web Version or Ios to make it done. But Now Play Store has Approved the truth Social app to download on your Android Device. So now you can get the app to Upload videos from your Android Device Directly.
The Waiting List is going to be over here because the play store has approved the Truth Social to download on Android Devices. In August 2022 the app was banned by Play Store Download on Android Devices. But Now We can make it done and Download it to our Android Device.
The former President of America Donald Trump introduced his social media outlet named Truth Social after he was banned from Facebook, Twitter, and YouTube at the beginning of 2021 following the Capitol Hill attack that happened on the 6th of January 2021. Trump's Media App is now available on Apple App Store for ios users and the Truth Social media outlet is expected to be available for Android users very soon.
'Truth Social' is a social media platform which is created by an American company and technology company created by the former President of the United States of America Donald Trump in the year 2021. The platform is a strong competitor in the alt-tech field including Parler and Gab.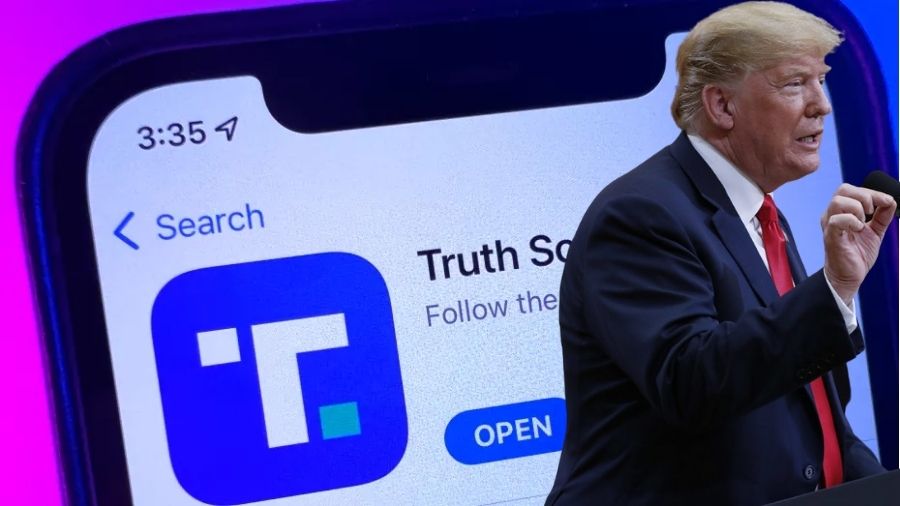 Trump Media and Technology Group(TMTG) published a document in October 2021 which depicted a poll saying that one-third of the population of the United States was polled and it stated that they would use a social media platform endorsed by Donald Trump. TMTG issued a press release on the 20th of October announcing that  the platform would have its public launch in "the first quarter of 2022." It was slated to enter a limited beta for iOS in Apple's App Store in November 2021 although it did not accomplish this schedule for its beta testing. Trump assured in December 2021 that the beta system was already being used by "guests".
The Truth Social platform is the same as Twitter. As users create posts on Twitter in the same way they can do on "Truth", a substitute to "Twitter". Users may share posts, called "truths." The social media platform also features a newsfeed, called a "truth feed," and also a notification system.
How to Upload Video on Truth Social?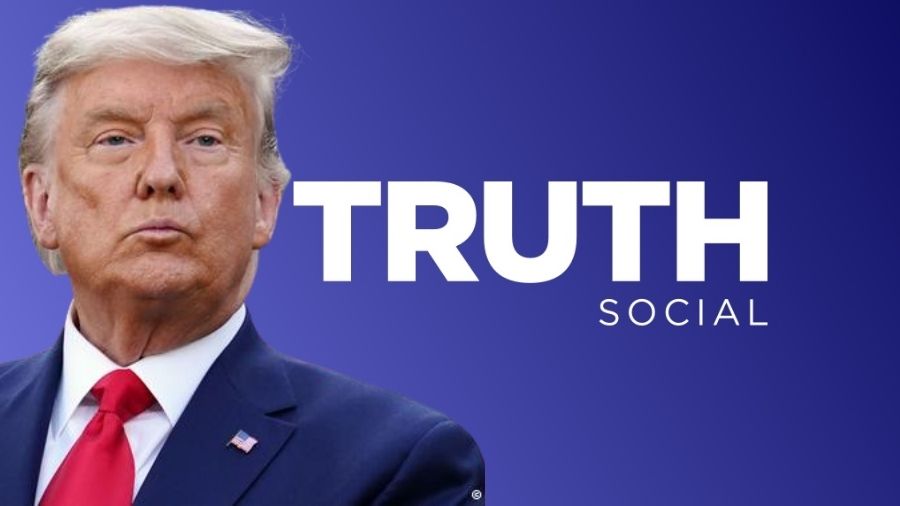 Here are some steps given below to guide you if you want to upload any kind of video on Truth Social.
To post a video on Truth Social, give a tap on the new truth option.
After it gets opened, go to the camera icon and tap on it.
You will get an option to capture or upload videos from your gallery.
Choose the video you want to post, type the Truth and post it.
Your video will get uploaded on your Truth Social
Follow the above steps if you want to upload images on Truth Social. The process for uploading images on Truth Social is the same. Follow the same steps to upload a video on the Truth Social web app
How to share links with others on Truth Social?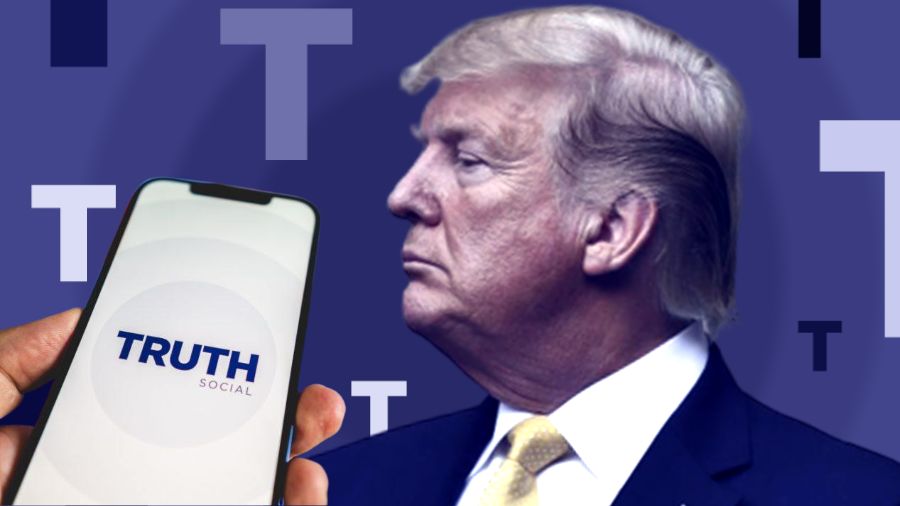 Truth Social is not limited to videos and images; you can also share links with others. To know the feature follow the given steps below.
Firstly copy the link which you want to share
Then go to the New Truth button
Write your Truth and add the URL along with it
Now post it as a normal Truth on Truth Social App.
How To Re-Truth on Truth Social?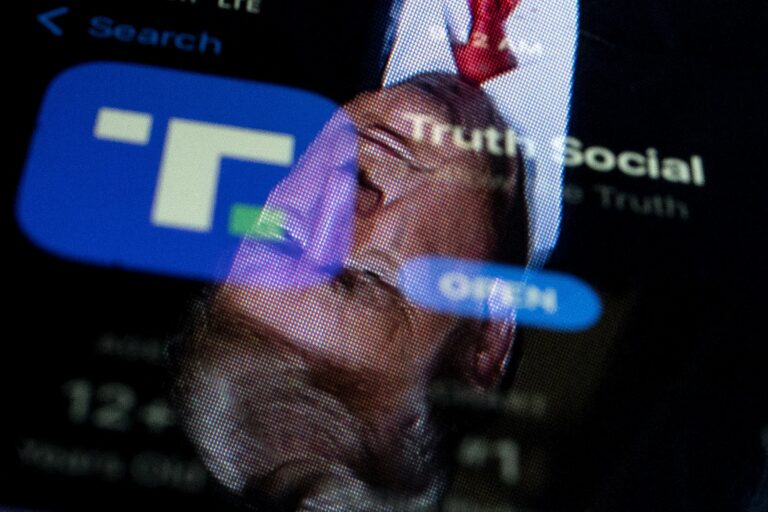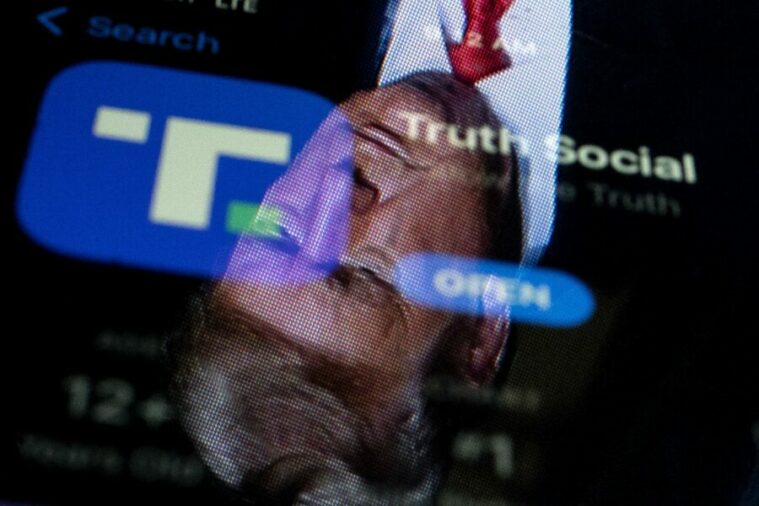 Users also have an opportunity to Re-Truth on Truth Social if they want to. Here are some steps to guide you on how to Re-Truth on Truth Social or wish to reply to a particular truth.
Select the Re-Truth option below to reply to whichever Truth you want to and also add to it.
Add your truth to it
Your Re-Truth will get posted on it.
The post will get shared on your and your follower's timeline.
Your followers will get a chance to see someone's Truth whom they don't follow or know with the help of your post.
How to sign up/ Log in to The Truth Social App?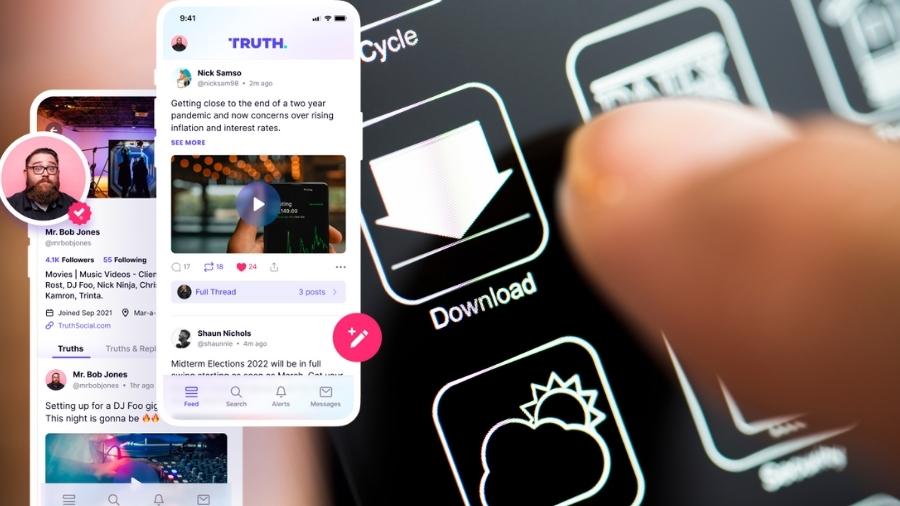 If you want to sign up/ Log in to the Truth Social app. Here are some steps given below to guide you in signing up for Truth Social. Here you go!
Step1: Download Truth Social from Apple Appstore
Step2: Open the Truth Social App after downloading successfully
Step3: Now click on Create a new account on the Truth Social app to get started with the process.
Step4: Moving to the next step. Enter your birth date. Make sure you enter it correctly. It will help you to recover your account in case you forget any minor and major details. Users under 18 years old are not eligible to use truth social.
Step5: Enter your actual email address after entering your birth date.
Step6: You will receive an email notification from truth social after entering your email. Now click on it to get your email address verified.
Step7: Now enter the password that you want to use every time you log into the app. The password must include alphabetical and numerical characters too.
Step8: Your password will get created by following these steps and you can easily sign up now.
Steps for Creating a Truth Social App Button on an Android device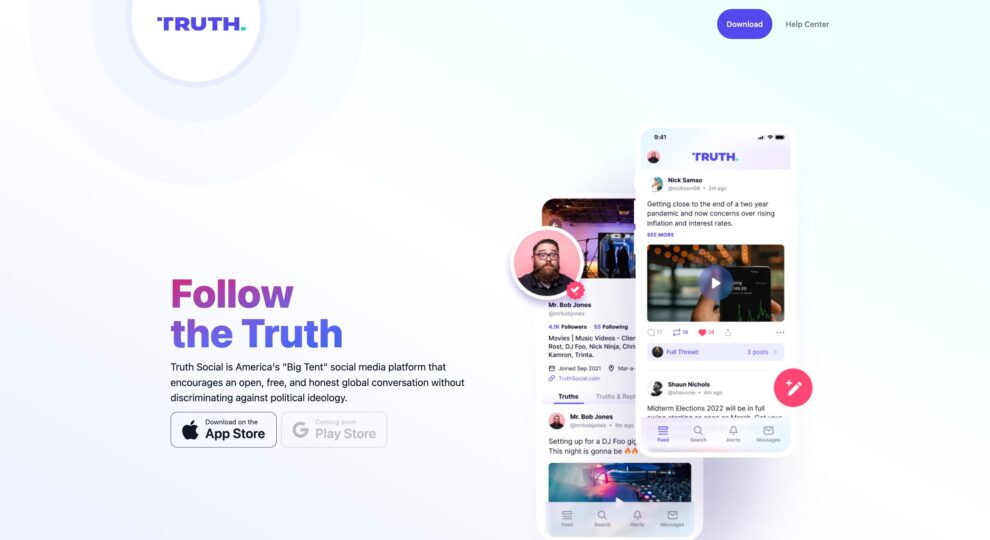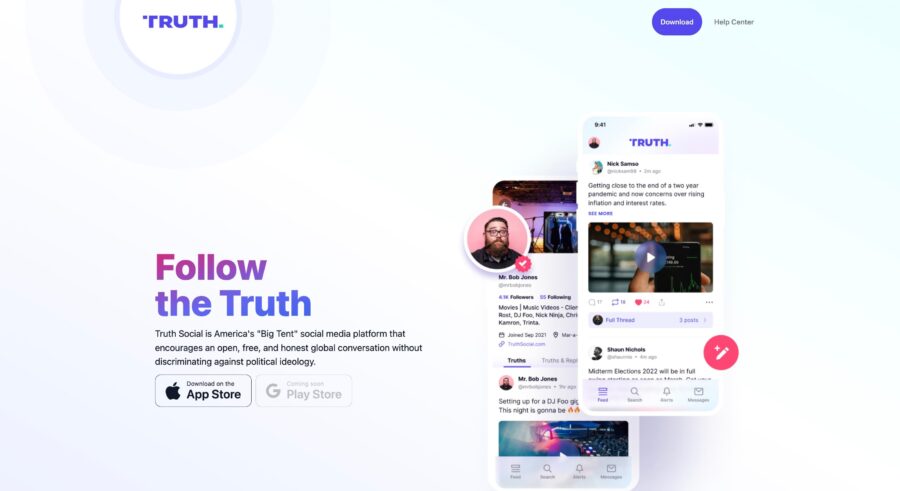 If you want to create a Truth Social app Button. Follow the steps given below to create App Button.
Step 1: Firstly, go to the chrome page
Step 2: After opening the chrome page, you will see three dots
Step 3: Give a tap on the three dots. You will get to see the option "Add to the home screen."
Step 4: Simply tap on the option and your app button for Android will be created on your android device
How to get verified on the Truth Social app?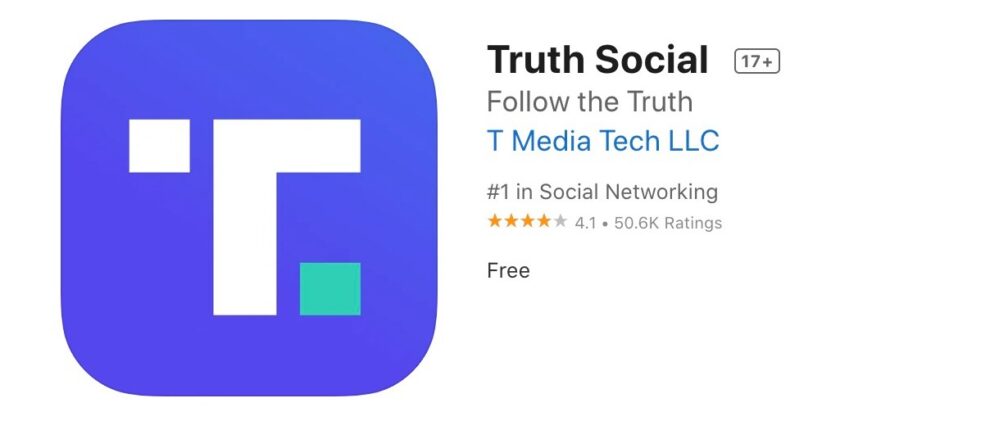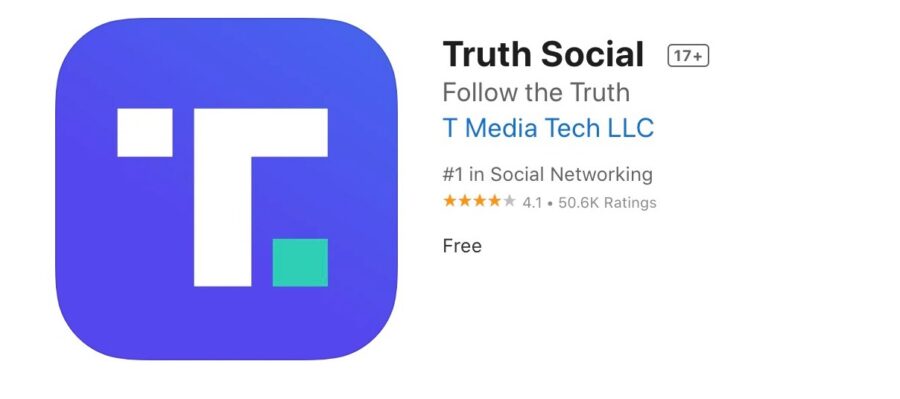 To let you know how to get verified on The Truth Social App we have brought you some easy steps. Follow the steps to know the process.
Firstly, log in to your Truth Social Account on a web browser.
Click on the profile picture icon and you will get to see an option named 'settings' on the interface.
Now, click on the settings option and you will see the 'Account' option.
Click on the 'account' option.
Now a new screen will pop up with the option "Start Now" for the verification process.
The screen will pop up with various options such as Actor, politician, blogger, and much more. The users will have to choose any one of the options.
Now users need to submit some documents as proof. The document can either be a government-issued ID card or any similar proof that proves the identity.
Click on the "Submit" button, and the Truth Social team will verify and contact the users when needed.
Note:- The Truth Social app has not been launched for Android users but it will soon be available for Android users.

Subscribe to Email Updates :