India opts to own its COVID-19 test kits: One thing that has been declared to be the most important for the prevention of the coronavirus is testing.
The World Health Organization, in its advice in the early period of the epidemic, said that to combat the coronavirus, it is essential that we wash our hands regularly and do as many sample tests as possible.
There have always been questions about the corona test in India, but now India is going to become self-sufficient in it.
A sample of the potential person has to be taken for the coronavirus test. This sample is taken from the swab. Till now, India used to take a swab from China. 
The good news for India is that this swab used to collect samples has started being made in India. This has been possible with the mutual support of Indian companies.
Another benefit of this is that they are being produced at only 10% of the price at which they are present.
This means that in the 'swab' we were importing from China till now, the price of only one swab was coming around 17 rupees. 
There was also a difficulty in that, for this, India was compelled to depend on China. Moreover, these swabs didn't necessitate to be correct, as many states had complained about their deterioration.
Now that swab is being manufactured in India itself, which means that the cost per swab will be much lower than the imported swab.
India opts to own its COVID-19 test kits: The Nation will no longer depend on China for sample tests of COVID-19.
This swab made in India is available for less than two rupees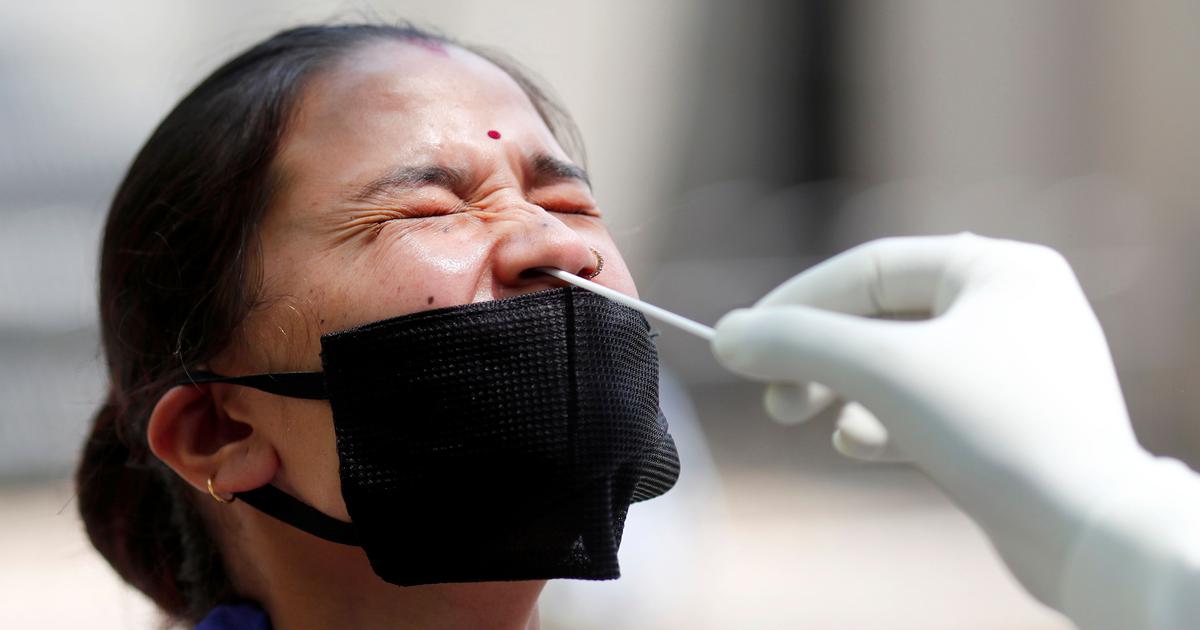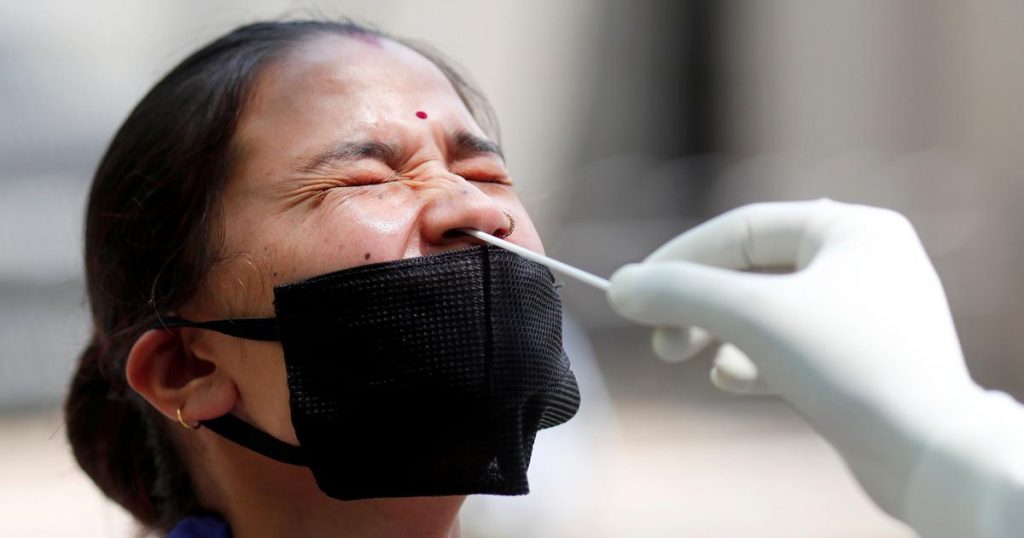 Talking to our sources, Group President of Reliance Industries Ltd Jyotindra Thakkar said that this is the result of the Textile Ministry and Union Minister Smriti Irani's initiative, and the guidelines came from the Ministry.
He says, "India is now building swabs. The swab is similar in appearance to the earbud but is somewhat different from the original. 
The stick is comparatively slightly longer. The end of this stick is medically Approved poly-carbonate. Reliance is the largest company to manufacture polyesters. 
But we could not produce the entire swab by manufacturing it. So what did we give to Johnson & Johnson to create it? 
They say that now the swab is being made in India, its price is falling less than two rupees, which is much less than the cost of swabs imported from China.
They say that corona tests are being done all over the world, due to which there is a shortage of swabs. China is the only country that exports it. 
In such a situation, it is a great success for India to be self-sufficient in this regard.
These companies include 'Reliance Industries Limited, Johnson & Johnson in India, and 'Mylab Discovery Solution.'
Industrialists Aadhar Poonawala and Abhijeet Pawar have joined hands to build it in Mylab.
Leading to independence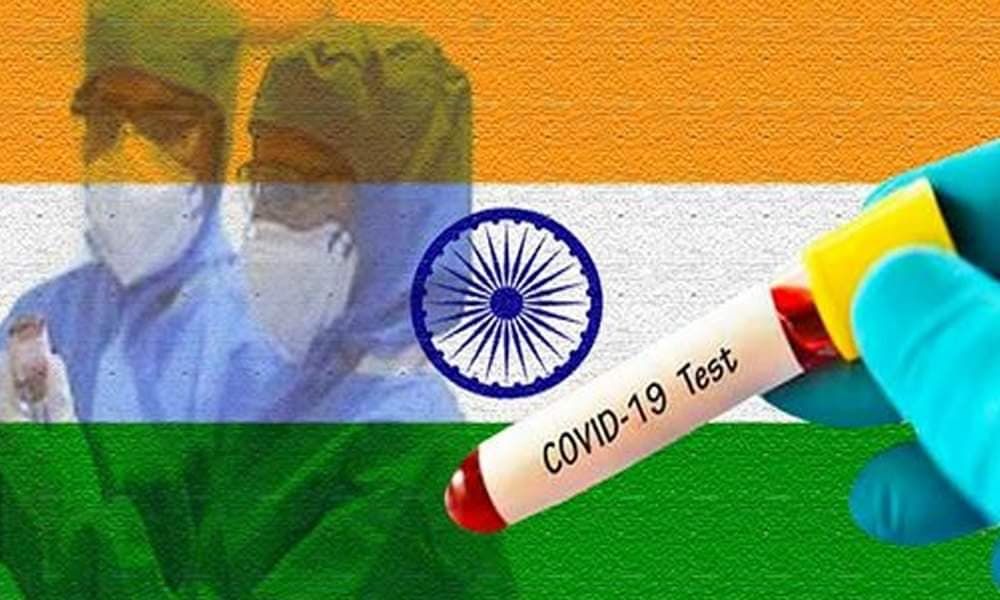 "This will not make India dependent on other countries and will be self-reliant about making test kits and their availability," says Aadhar Poonawala, CEO of Serum Institute of India. This is our testing kit made in India.
Commenting on the partnership between Aadhar Poonawala and Abhijeet Pawar's companies with 'MyLab' to make testing kits, Kiro Mazumdar Shah, CEO of bitcoin, says that they are pleased that companies working in India have made this testing kit. And it is an entirely Indian kit.
The cheerful Rawal of Mylab says that his company has provided 7,00,000 such kits to ICMR, the Government of India. 
In contrast, their production has been speeded up, so there is no shortage in any state of the country, and the government department Does not depend on anyone.
Eight companies started production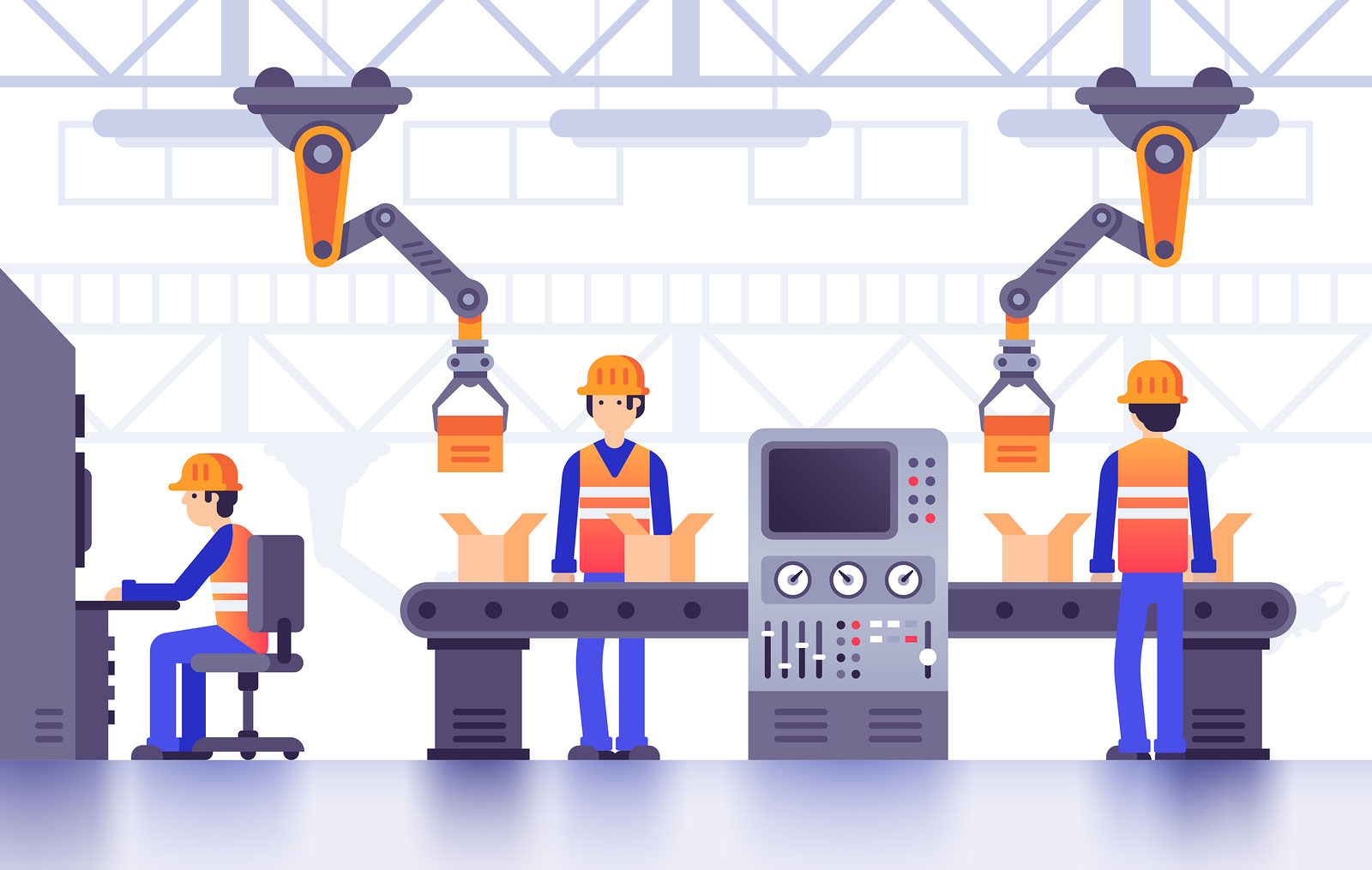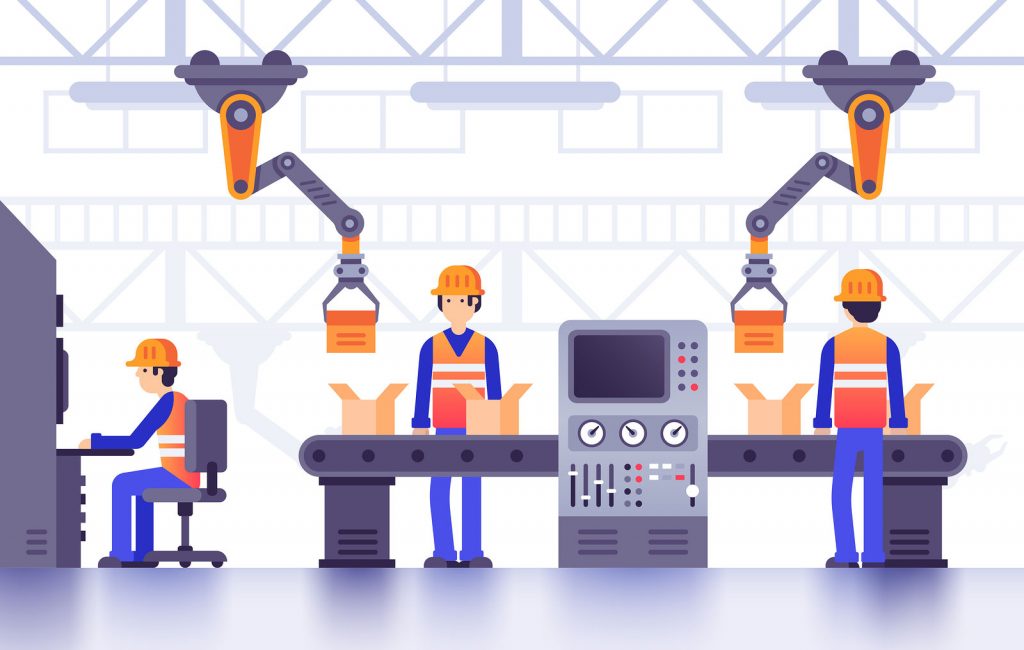 Similarly, companies located in different states of the country have also been involved in making testing kits.  Our Sources tried to talk to Tamil Nadu Health Department Secretary Bila Rajesh, but she was not available.
However, sources in the Tamil Nadu Health Ministry told the BBC that eight companies have started manufacturing COVID-19 test kits and N-95 masks, and other essential products to combat the epidemic. 
Such as PPE and ventilators. India-based multinational company 'Hyundai' is also supporting, which has many plants in different parts of the country.
These companies include 'Air Liquid,' 'Nissan,' Trivitron Healthcare, Kirit Care, Rajeshwari Lifecare, and HealthPharma.
Anand Mahindra took many steps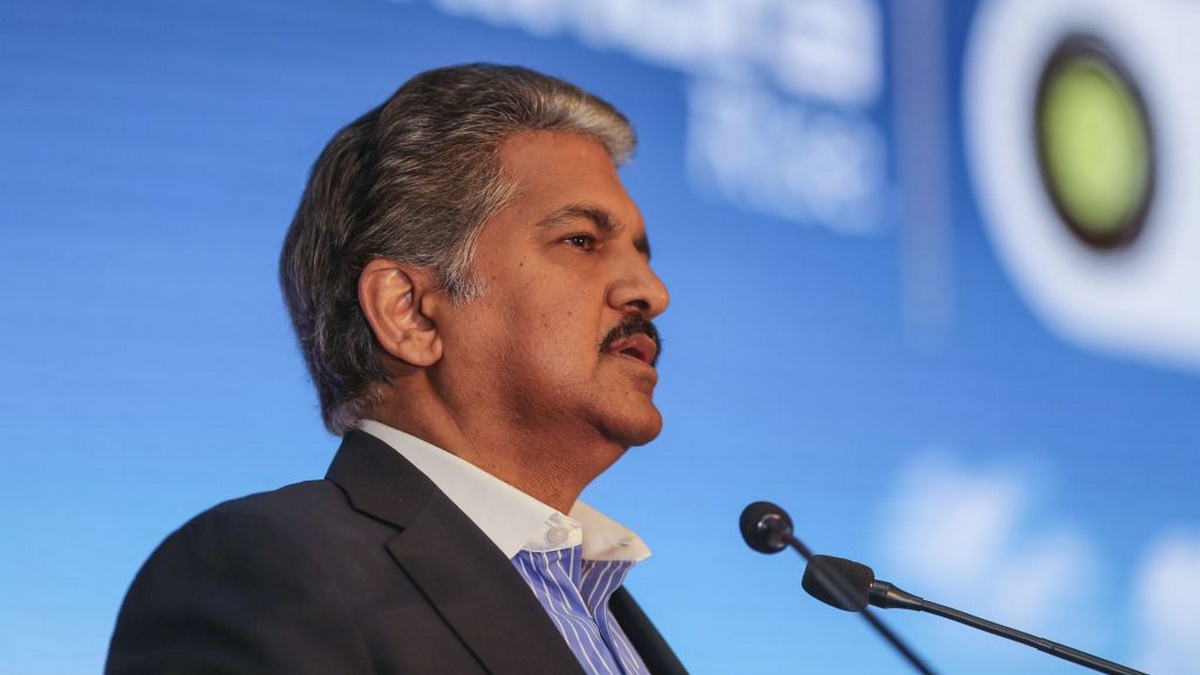 The Government of India has also constituted an empowered committee consisting of 11 members to fight this epidemic, headed by PD Vaghela.
Vaghela recently told reporters that initially, the country needed 2.01 crore PPE, but the production of 2.20 crore started, and they were sent.
Vaghela says that earlier there were not many facilities for making PPE in India. However, now they say that India is becoming self-sufficient in its production.
According to him, now this industry has relinquished 7000 crores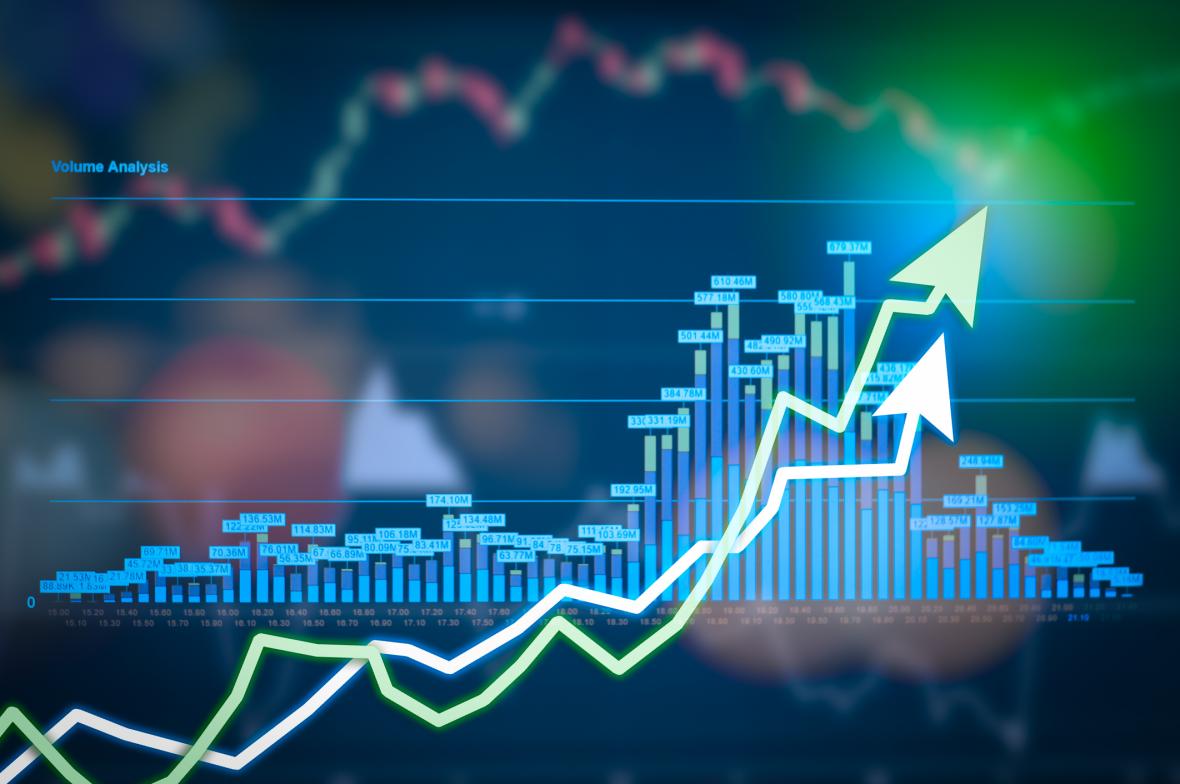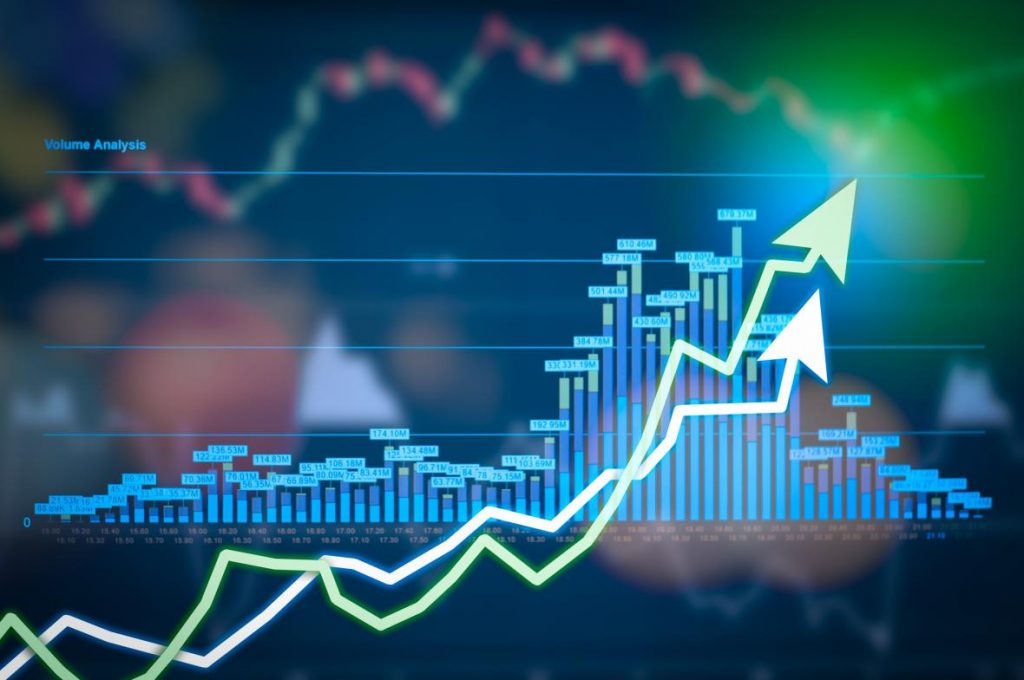 Anand Mahindra, the owner of Mahindra & Mahindra, the well-known organization in the country, started mass production of ventilators in various units of his company even before the lockdown.
Recently In a tweet, he said that India had reached the third stage of this epidemic when the need for ventilators will increase further. He has already made all the Mahindra resorts available for the isolation of COVID-19.

Subscribe to Email Updates :