According to Wccftech, Jeff Pu, an analyst at Haitong Securities, has exciting news regarding Apple's upcoming iPhone 16 series plans.
Pu claims the A18 Pro chip, manufactured by TSMC using its second-generation N3E 3nm process node, will power all four upcoming 2024 iPhone models. This would reverse an Apple adjustment that began with the iPhone 14 series last year.
iPhone 16 All Models Will Use the Same 3nm chipset says analyst
Last year, for the first time, Apple did not use the same chipset in all iPhone models introduced in a single year (excluding iPhone SE releases). The 4nm A16 Bionic, which has 16 billion transistors, was used in the iPhone 14 Pro and iPhone 14 Pro Max.
Also, read – The New T-Mobile Home Internet Modem Looks A Bit Familiar.
Each of the four iPhone 13 series devices from the previous year used the 5nm A15 Bionic chip, which contained 15 billion transistors, to power the iPhone 14 and iPhone 14 Plus.
The only phones in the market with a chipset made utilizing the 3nm process node are the iPhone 15 Pro and iPhone 15 Pro Max. There are 19 billion transistors on the A17 Pro. The A16 Bionic, the Pro application processor (AP) from the previous year, powers the iPhone 15 and iPhone 15 Plus.
You might also like – How to Apply for free government iPhone 15
As previously stated, the A18 Pro will be produced by TSMC utilizing a second-generation 3nm process node called N3E, enabling the company to increase its 3nm production yield rate.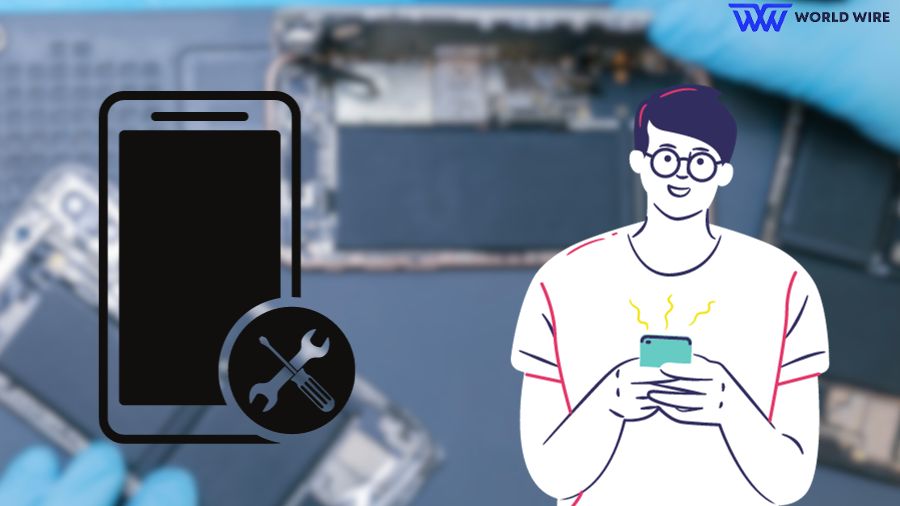 You can also get a Free government iPhone 13 Pro Max; click here to apply now. 
The yield represents the proportion of dies that pass quality control out of all dies that might be produced on a single silicon wafer. Generally, defective dies would be the responsibility of the company that submits the chip design, in this case, Apple.
However, being TSMC's largest customer allowed Apple to secure a sweetheart contract for this year that holds TSMC financially accountable for chips that can't be used.
MUST read – Get the Pixel 8 Pro for FREE on AT&T with trade-in!
The N3E process node will not be included in this agreement. The second-generation process could provide higher power efficiency for the iPhone 16 series compared to TSMC's existing N3B process node, which is used to create the A17 Pro.
These days, different processor generations are identified by the process node. More transistors fit inside a chip as process nodes and transistor sizes drop. Additionally, a chip is more powerful and power efficient with a higher transistor count.
Signup For Our Newsletter