We learned in June that T-Mobile would carry two new Home Internet Gateways. The first of the two from Arcadyan was shown in FCC documents and photos in August. It included external antenna connectors and an additional antenna that T-Mobile planned to charge extra for.
The New T-Mobile Home Internet Modem Looks A Bit Familiar
Images of the Sercomm modem are accessible from the FCC, as the modem's confidentiality agreement has expired. However, you might be shocked to learn that the new model and the Arcadyan have almost identical appearances.
Also Read – Limited-Time Offer: Get the Pixel 8 Pro for FREE on AT&T!
Like the Arcadyan, Sercomm's TMO-G4SE Home Internet Gateway is a well-known white rectangle with four exterior antenna ports. It features the same stand/bracket, two USB-C ports, dual Ethernet ports, and a SIM slot.
You might assume that these were pictures of the Arcadyan if you didn't know any better. They are so alike. But one minor distinction may be seen in the pictures: the antenna.
The antenna that comes with the Sercomm model has the T-Mobile logo on one side and seems a little bit smaller than the one with the Arcadyan.
Check out Other Headlines – T-Mobile is giving away FREE spooky physical items for Halloween!
Antenna mode switching is not mentioned in the new device's handbook, which is accessible through the FCC as well. This is very different compared to the Arcadyan, which has a toggle to switch between internal and external antennas.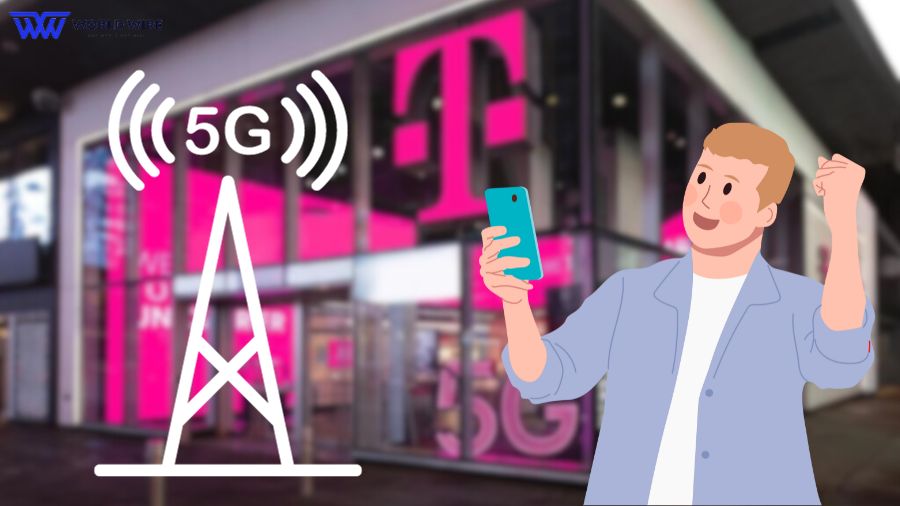 This could indicate that T-Mobile intends for this modem to only function with external antennas, possibly including them in every package. The more likely scenario is that T-Mobile will continue to sell the antenna separately and that this was just an oversight.
You may also like – Keep Your T-Mobile Plan: Here's How to Opt Out of the Migration
In any case, you should purchase an antenna from Waveform, which has already produced a fantastic manual for utilizing its antennas with the Arcadyan model.
Two manufacturers will produce identical modems, just like some other ISPs and their modems. It remains to be seen if T-Mobile will provide new modems with external antenna connectors to all its customers who want them.
MUST Read – T-Mobile Hiring 1,000 New Employees in Rochester, NY!
According to a previous source, this model was reportedly supposed to launch on October 12th; however, that date was moved up a little. Because of their similar appearances, it's also possible that it's already been placed into the rotation along with the Arcadyan and that customers aren't aware of it.

Subscribe to Email Updates :