Is Safelink Wireless legit? It might be a question you were having if you are planning to switch to SafeLink Wireless.
Therefore, in this article, we have thoroughly covered all the queries related to the same, along with how this network service provider works, its coverage map, and more.
So, without any further ado, let's get started –
What is SafeLink Wireless?
Safelink Wireless is a government-supported wireless service provider that offers free cell phone assistance. In addition, it also provides a limited number of voice minutes and text messages to eligible low-income individuals and families. The company is a subsidiary of TracFone Wireless, one of the largest prepaid wireless service providers in the United States. 
SafeLink Wireless operates in more than 30 states and has served millions of customers since its inception in 2008. The program aims to help low-income individuals stay connected and access emergency services, job opportunities, and other essential services.
Is SafeLink Wireless legit?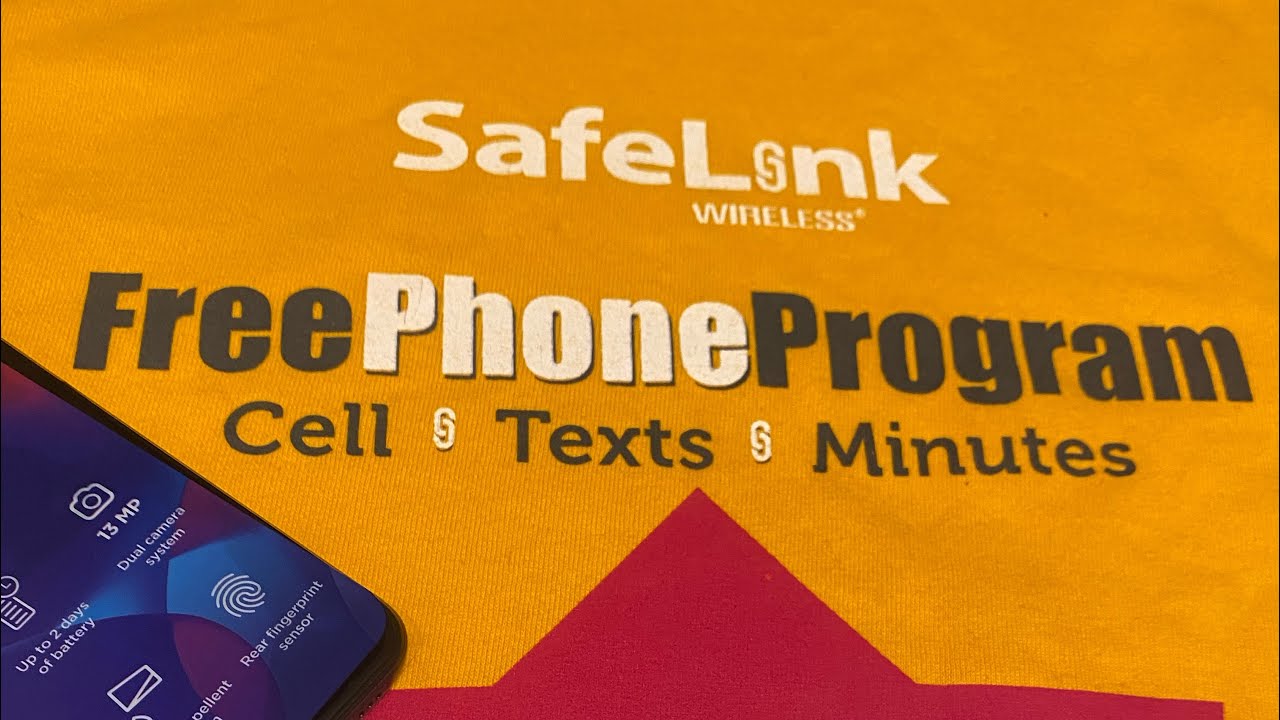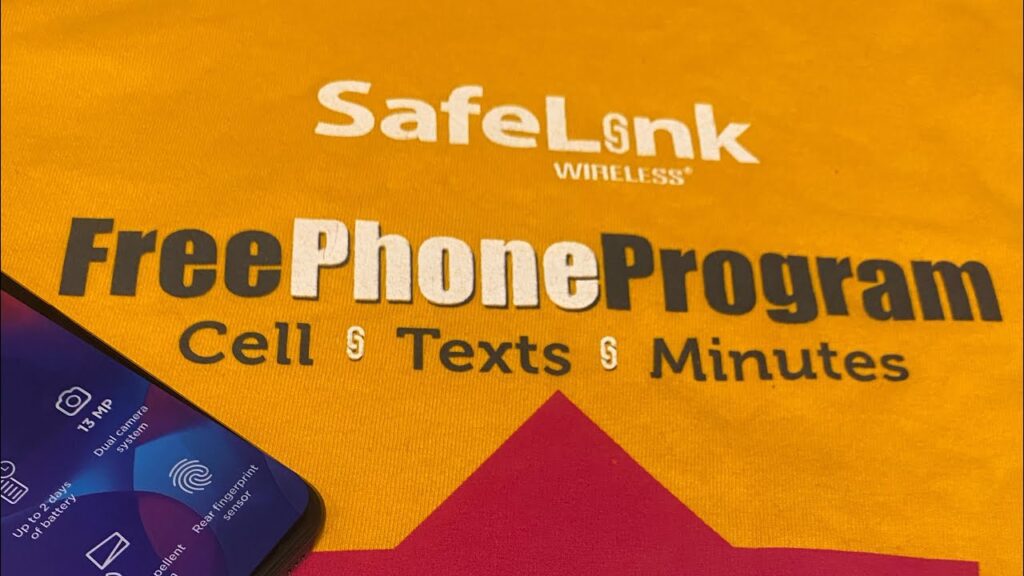 Yes, SafeLink Wireless is a legitimate wireless service provider. It has been a reputable company in the prepaid wireless industry for over 20 years. It is also approved by the Federal Communications Commission (FCC) to provide Lifeline service.
This government program helps low-income individuals and families access affordable phone and internet services. SafeLink has provided free cell phone service to eligible individuals since 2008 and has served millions of customers across the United States.
How does SafeLink Wireless provider work?
As discussed above, Safelink Wireless provides free cell phone service to eligible needy individuals and families. You must meet certain income requirements or participate in a government assistance program to qualify for the program. Some such programs include Medicaid, Supplemental Nutrition Assistance Program, Supplemental Security Income (SSI), and Federal Public Housing Assistance (FPHA), among others.
On meeting the eligibility criteria, you can apply by filling out an application either online or by mail. Once your application is approved, you will receive a free cell phone with a limited number of minutes and text messages each month, depending on your state's specific plan.
Coverage Map of SafeLink Wireless
SafeLink Wireless operates on multiple networks depending on your location, including AT&T, T-Mobile, and Verizon. The coverage maps for each network can be found on their respective websites.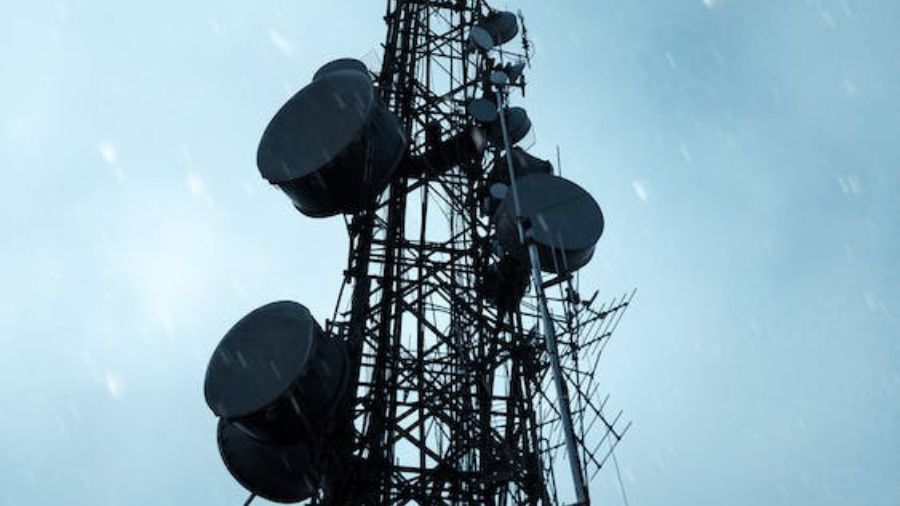 To check the coverage in your area for Safelink Wireless, you can visit their official website and enter your zip code or address in the coverage map section. It will provide a clear idea about the expected SafeLink Wireless coverage and reliability of the service.
Are SafeLink and Assurance Wireless the same?
Safelink Wireless and Assurance Wireless are government-supported wireless service providers offering free cell phone service to eligible families. However, they are two separate companies and operate independently from each other.
Despite offering similar services, their eligibility requirements, plans, and coverage differ depending on your location and the specific program you apply for.
If you're interested in applying for free cell phone service, it's a good idea to compare both companies' plans and eligibility requirements to determine which fits your needs best. You can visit their websites or call their customer service lines for more information about their services.
Is SafeLink Wireless Service Safe?
Yes, Safelink Wireless is a safe service provider. It is committed to protecting the privacy and security of its customers' personal information. The company has strict policies to protect customer data and prevent unauthorized access. Moreover, the service provider uses industry-standard encryption and security measures to keep customer information safe.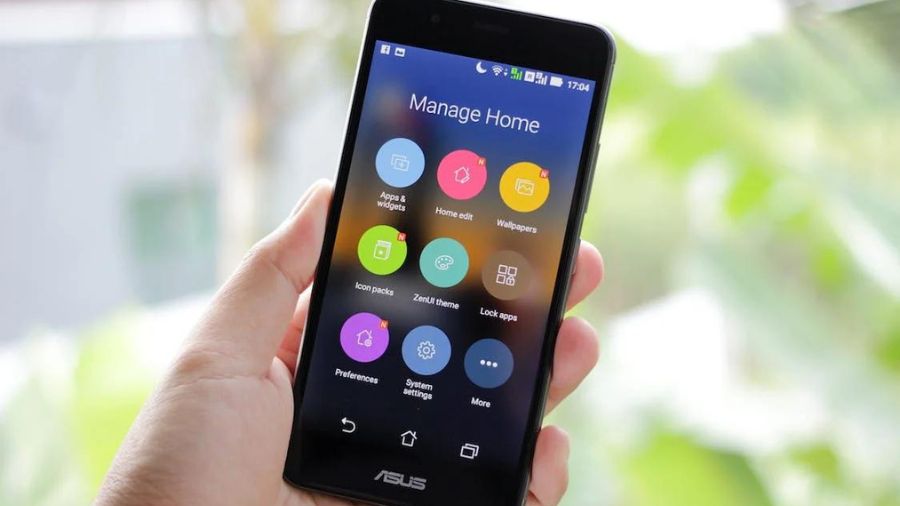 However, customers should be aware of the potential for scams, phishing attempts, and other online threats and take steps to protect their personal information and devices.
FAQs
Can I keep my current phone number with SafeLink Wireless?
You can keep your phone number when switching to Safelink Wireless. Just provide your current phone number and account information when you apply for the service.
What types of phones does SafeLink Wireless offer?
Safelink Wireless offers a variety of free cell phone models, including basic flip phones and smartphones, depending on availability and location.
How many minutes and texts do I get with SafeLink Wireless?
The number of minutes and texts you receive with Safelink Wireless varies depending on your state's specific plan. However, all plans include a minimum of 350 minutes and unlimited monthly texts.
Can I purchase additional minutes or data with SafeLink Wireless?
Yes, some states offer additional data plans at a discounted rate. You can check with Safelink Wireless customer service to see if additional plans are available in your area.
Conclusion
Thus this article answers your query about whether Safelink Wireless is legit?
We tried to cover almost everything. However, if you still have any questions, feel free to shoot them in the comment section below. Our team will try to respond ASAP.

Subscribe to Email Updates :