Lara Logan Religion – Why does She believe in Christianity? Lara Logan is a South African television, radio, and war correspondent born on March 29, 1971. She worked as a CBS News correspondent from 2002 to 2018. 
According to executive producer of 60 Minutes Jeff Fager, her politically biassed and factually wrong account of the 2012 Benghazi tragedy was "the biggest blunder on my 10-year watch." 
She joined the conservative media organization Sinclair Broadcast Group in 2019. She joined Fox Nation, a paid streaming service Fox News offered in January 2020.
At the Alliance Française in Paris, she received a French language, culture, and history diploma. 
Lara Logan Religion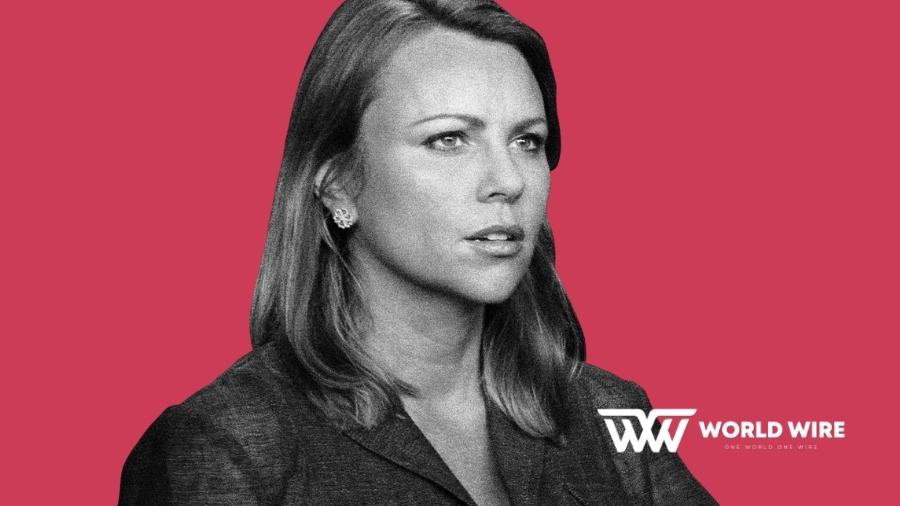 Lara Logan follows Christianity. When Muslims in Egypt assaulted her, she gave a statement, "This never takes place in our churches, At our youth gatherings or in our schools, this never occurs, and if it did happen, our pulpits would be filled with loud condemnation of such conduct.
Why? Because such actions are considered sin and wickedness by the Bible.
This states that she is a great believer in Christianity.
Lara logan Career and How it Influences Her Life 
: 
During her studies in Durban (1988–1989), before moving to the Daily News of the city from 1990-1992, Logan worked as a news reporter for the Sunday Tribune. 
She worked mainly as a senior producer for Reuters Television in Africa in 1992. After four years, she started working as a freelance journalist, landing jobs with ITN and Fox/SKY, CBS News, ABC News (in London), NBC, and the European Broadcasting Union as a reporter and editor/producer.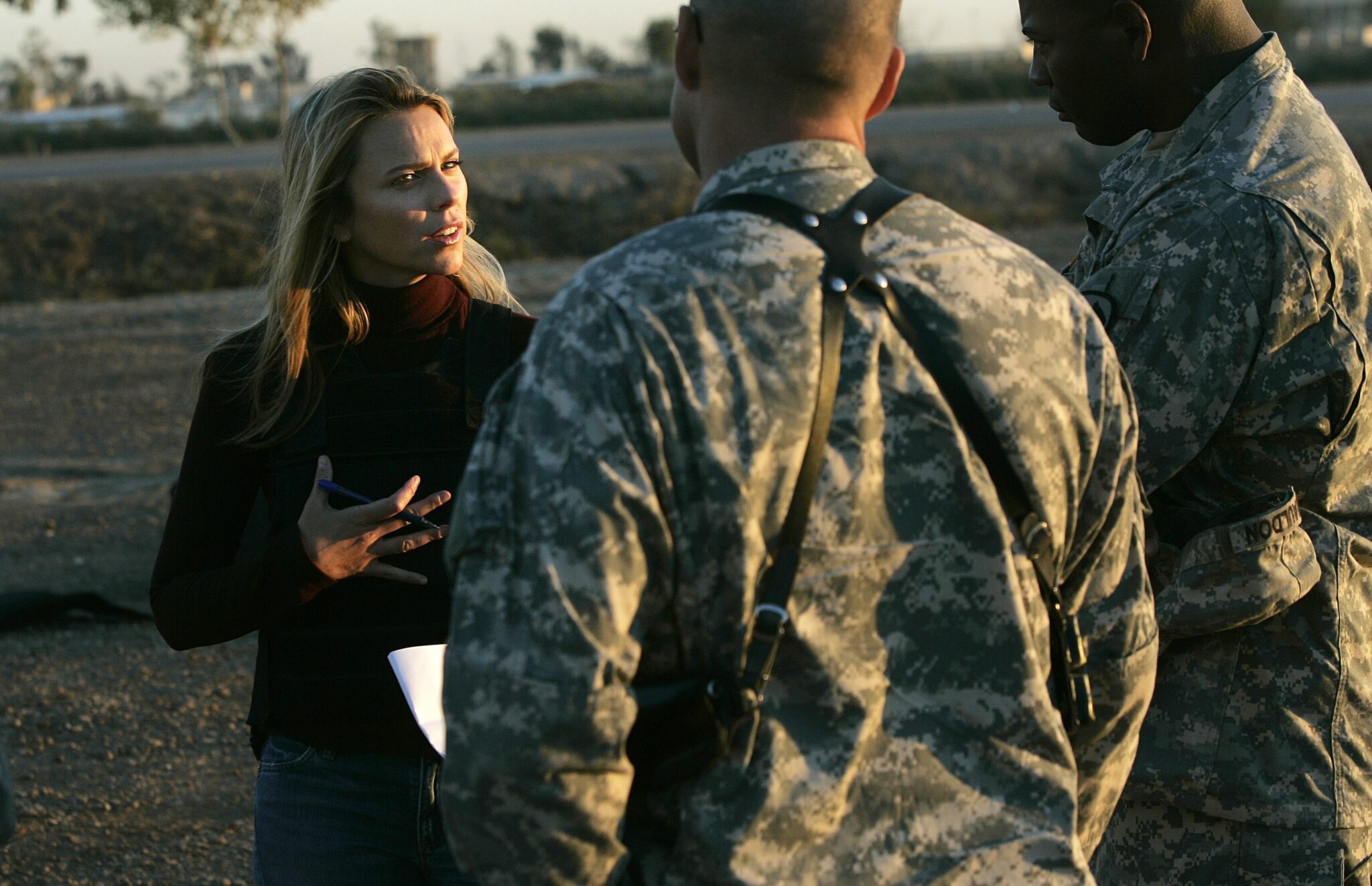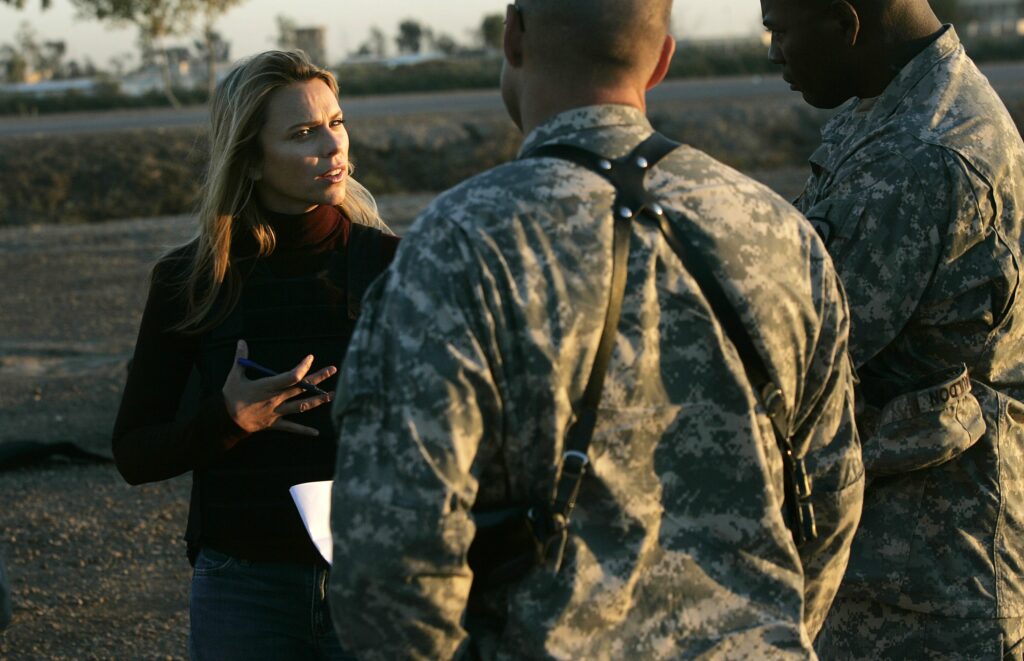 She covered stories for CNN, including the conflict in Northern Ireland, the Kosovo war, and the 1998 bombings of the U.S. embassies in Nairobi and Tanzania. 
In addition to working as a freelance correspondent for CBS News Radio, Logan was hired as a correspondent in 2000 by GMTV Breakfast Television (in the U.K.).
Also, Read | Lara Logan Husband – Who is Joseph Burkett?
She approached a staff member at the Russian Embassy in London to grant her a visa so she could visit Afghanistan a few days after the September 11 attacks. 
She infiltrated the Northern Alliance, supported by the United States and the United Kingdom, while she was in Afghanistan for GMTV in November 2001 and spoke with General Babajan at the Bagram Air Base. 
While covering the Egyptian revolution on February 3, 2011, Logan and her CBS crew were jailed for one night by the Egyptian Army. She claimed the group was chained and blindfolded at gunpoint, and their driver had been assaulted. They received advice to flee the country but were subsequently let go.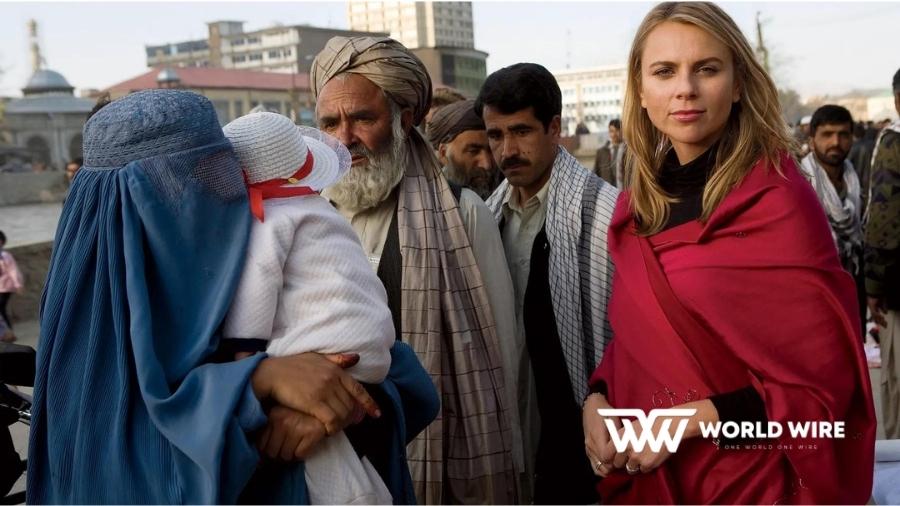 While documenting the festivities in Tahrir Square after Hosni Mubarak's ouster on February 11, 2011, CBS News reported that Logan had been harassed sexually and physically.
Lara Logan was interviewed by 60 Minutes about it on May 1, 2011, and stated that she was speaking up because of the prevalence of mass sexual assault in Egypt and shattering the taboo around the sexual violence that female reporters are unwilling to cover.
In a speech she gave in front of the Better Government Association's annual luncheon in October 2012, Logan severely condemned the Obama administration's remarks on the War in Afghanistan and other problems in the Arab world. 
Logan called the administration's assertions that the Taliban was losing ground in Afghanistan "a massive falsehood" made before the conclusion of the U.S. military presence there. 
In addition, she expressed her desire for "precise retaliation" from the U.S. for the 2012 Benghazi attack, which resulted in the murder of U.S. diplomats in Libya. 
 Also, Read | Lara Logan Daughter: Meet Lola Burkett And Joseph Burkett
Logan appeared on CBS This Morning on November 8 to offer an apology for a 60 Minutes segment regarding the Benghazi attack that had aired on October 27 and had been false.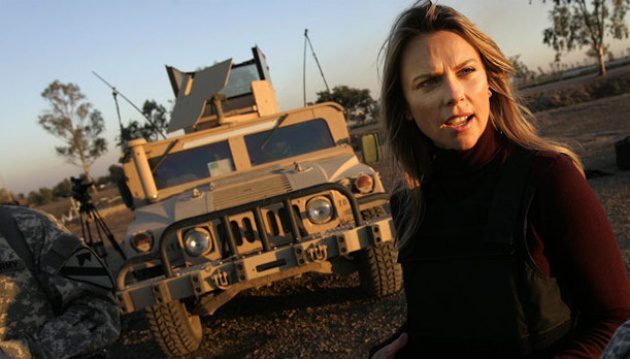 She claimed that an investigation revealed that Dylan Davies, the manager of the local guard force at the U.S. Embassy in Benghazi, was the source of much of her reporting's inaccuracy. 
Logan urged that they investigate his credibility and rely on the photos and documents he provided, claiming that he had lied about specific details. In retrospect, according to Logan, they discovered that Davies' account did not correspond to what he told federal investigators.
Logan was compelled to take a leave of absence on November 26, 2013, due to mistakes in the Benghazi report. 
Also, Read | Lara Logan Contact Email & Phone Number
In a memo, Al Ortiz, the executive director of CBS News' standards and practices, wrote: "In her address, Logan took a stand against the American government's portrayal of the threat posed by Al Qaeda and called for the country to take action in response to the Benghazi attack. 
A conflict arises when reporting on the topic while publicly criticizing how the government handled Benghazi and Al Qaeda, according to CBS News Standards."
She then filed a lawsuit against New York Magazine for $25 million over their consequences coverage.
How many children Lara Logan has?
Lara Logan has three children – Joseph, Lola, and Ashley.
Signup For Our Newsletter