What is Liz Truss Phone Hack Controversy? In this article, we will look at Liz Truss Phone Hack controversy, what were people's reactions, and more in brief. So, let's delve further to discover more about it. 
Liz Truss Phone Hacked by the Russian Spies
Liz Truss has become the talk of the town after the news came that her personal phone was hacked when she was serving as the Foreign Secretary of the U.K. and was also campaigning for the post of Conservative Party Leadership.
Liz is a British politician who served as Prime Minister of the United Kingdom and the Conservative Party leader from September to October 2022. Her phone hacking exposed private messages and international conversations related to the Ukraine war with key international partners and arms shipments. Russian agents serving Vladimir Putin, Russia's president, were behind hacking former U.K. Prime Minister Liz Truss.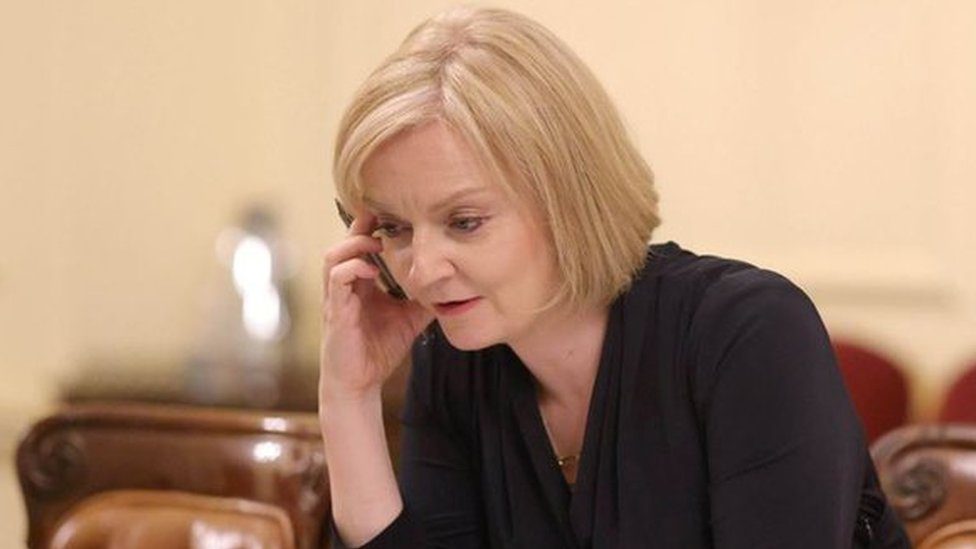 It was revealed during the summer that Truss's phone was hacked, and it was hacked to the great extent that her phone needed to be locked away at a safe, secret governor location under lock and key. She was forced to change her number after the incident that she had been using for the last 10 years before holding the post of Britain's Prime Minister.
Simon Case, British Cabinet Secretary, and Boris were informed of the hack, but they decided to keep it secret and took action as they imposed a news blackout to cope with the situation. Liz Truss's allies said that if the news of the hack had come out to the public, it could have agitated Liz's chance of becoming the new conservative leader and Prime Minister. In the end, she learned about this, which evidently led to her trouble sleeping till the case ordered everyone to keep it under wraps.
Also, Read | Rishi Sunak's Net Worth – How Did Rishi Sunak Make His Money?
Liz Truss phone hack exposes Whitehall security problems
Lizz Truss phone hack was rather unbelievable for everyone, and it also opened up about the Whitehall security issues. It is not the first time that the personal device of a world leader has been hacked and compromised for the nation's safety.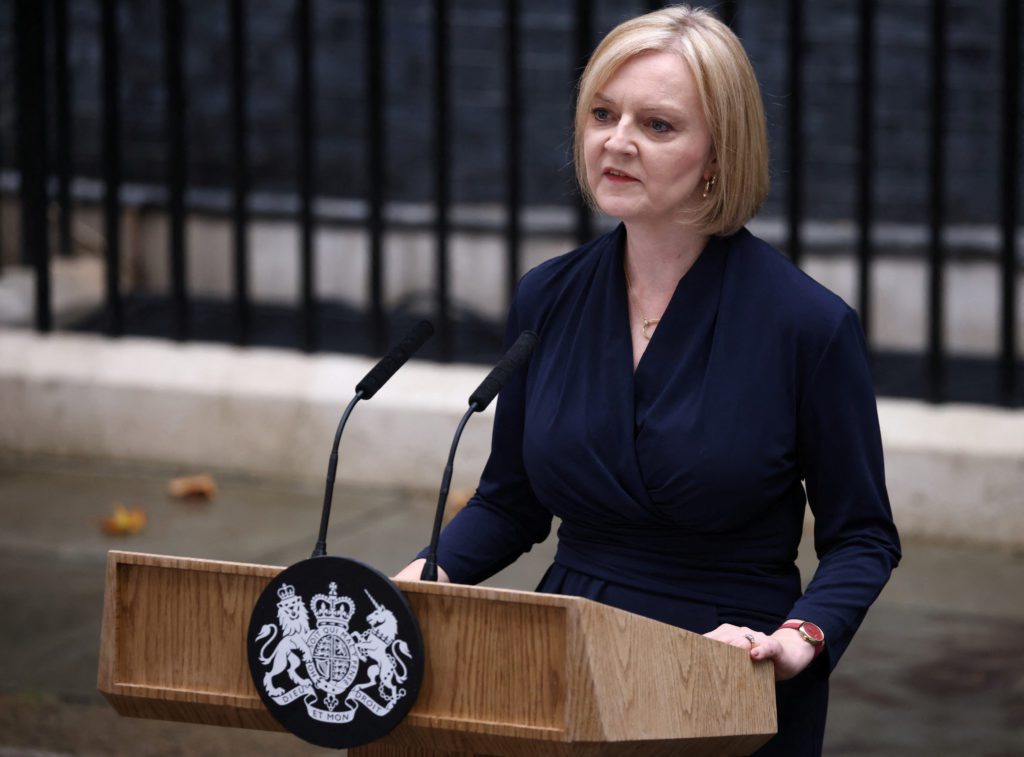 Many well-known world leaders include French President Emmanuel Macron, former Prime Minister of Pakistan Imran Khan, South African President Cyril Ramaphosa, Moroccos' King Mohammed VI, Mostafa Madbouly Egypt's Prime Minister and Morocco's Prime Minister Saad-Eddine El Othmani personal devices were also hacked through Pegasus. Their name came into the media limelight for the same.
Liz Truss and her bosom friend Kwasi Kwarteng condemned then-PM of Britain Boris Johnson, and it could have easily been used to blackmail Liz Truss. 
Also, Read | Rishi Sunak – Wiki, Bio, Age, Height, Wife, and Net Worth
What has been the reaction to the news?
After the news of Liz Truss phone hack came into the news, opposition parties asked for an urgent investigation into the attack. It will also raise questions about the Cyber Security of the U.K. along with the judgment of Johnson and the case.
Leading Tories also shared their concern with former party leader Ian Duncan saying "This is what we're up against. Russia does this all the time. This is their sole purpose – their way to get back at us. We are all far too casual about our phones in general. Ministers should be much more careful and should not be using their personal phones for anything. I assume my private phone is being hacked."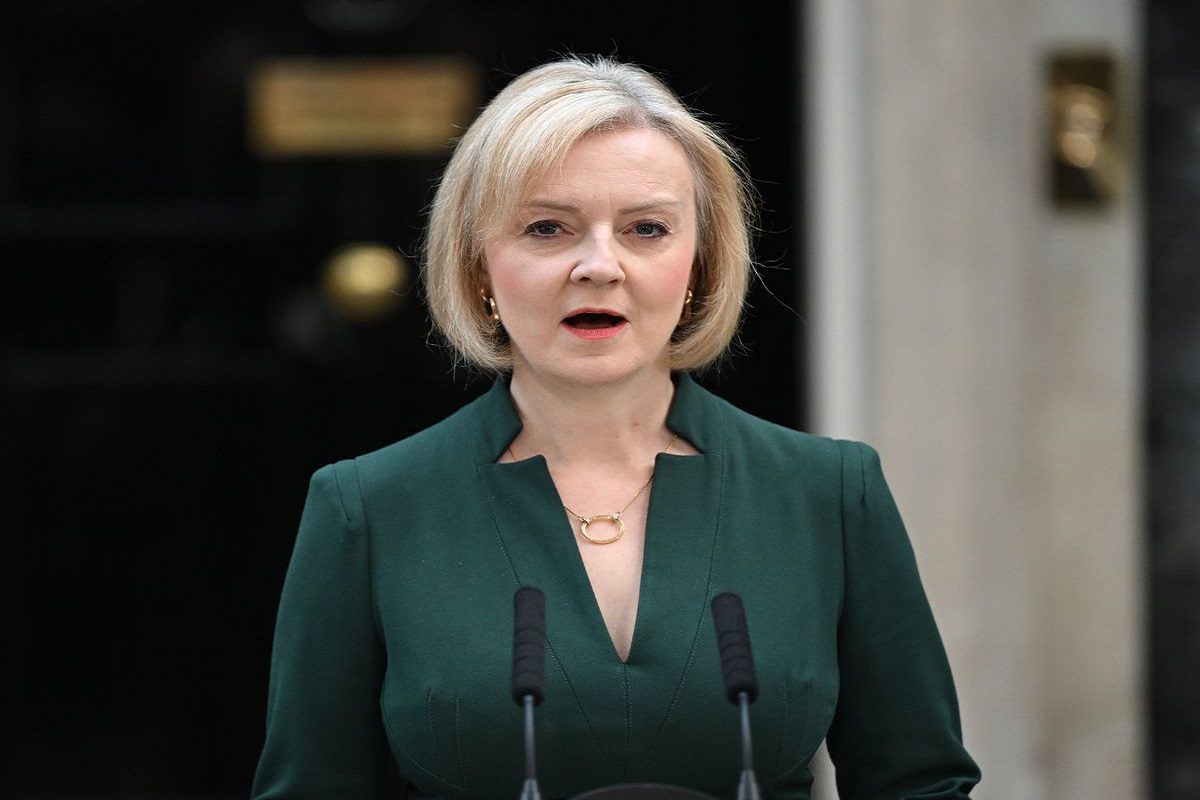 Labour's shadow home secretary Yvette Cooper said that there were many important national issues raised by an attack like this by a contentious state which will have to be taken very seriously by their intelligence and security organizations.
Achi Lewis, an area VP EMEA for Absolute Software, said that everyone in the institution could be targeted easily, whether the former president or current president; every capable employee and endpoint is at the stake of cyber-attack. Moreover, he added, "All members of staff and electronic devices contain sensitive data in some form which makes vulnerable to threat actors and requires that they have not only sufficient cyber-training to identify the dangers but also effective cybersecurity technologies to both prevent and react when-not if-an attack occurs."
Also, Read | Rishi Sunak Wife – Who is Rishi Sunak Married to?
Is the U.K. government compromised by shadow I.T.?
Liz Truss and Braveman have been endangered by using shadow I.T. The technology department did not authorise the devices and the systems they used. It is an ordinary problem across Whitehall; many crucial conversations were made over WhatsApp, an encrypted messaging service.
In the year 2021a minister looking over lucrative Covid-19 contracts was alleged of holding government business on a channel that was totally not approved by the government officials on a broken phone and without any documentation. He ignored the announced meetings with organizations that went on to win contracts with the Department of Health and Social Care.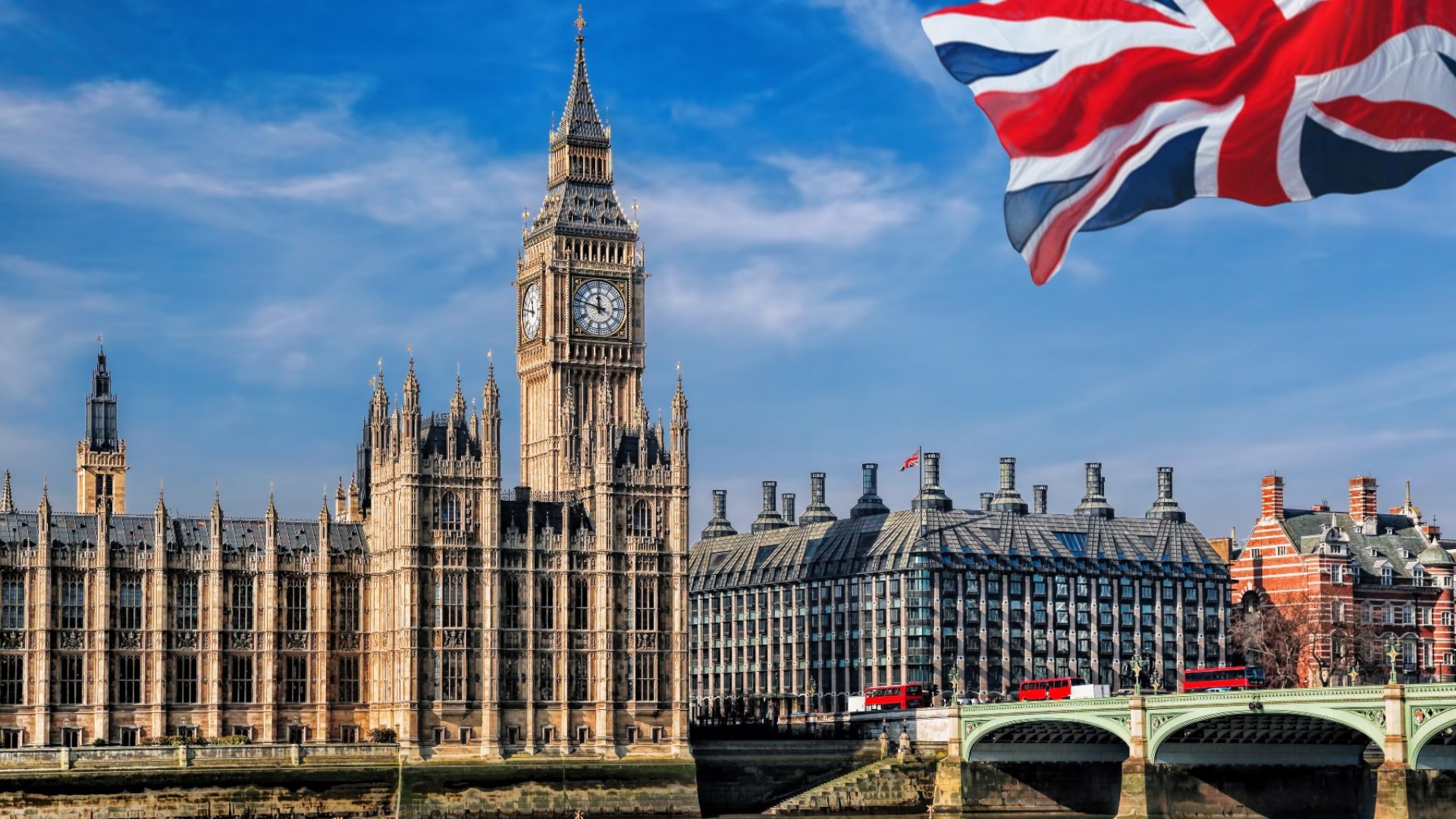 Data regulator the Information Commissioner's office continuously organized an inventory and concluded that widespread use of other messaging apps and WhatsApp all over the Department of Health and Social care creates "systemic risk" for the Organization.
Also, Read | Rishi Sunak Launches Bid to be New Conservative Leader
An ICO report found that private email and messaging services left PII ( Personally identifiable information) on private servers without appropriate protection. The ICO said that it all happened because of a "lack of clear controls and rapid increase in the use of messaging apps and technologies" in the Department. It has called for an investigation into the government's use of personal messaging services. 
Signup For Our Newsletter