Republican Madison Gesiotto Gilbert recently won an open U.S. House seat in northeast Ohio.
Gilbert, a columnist and conservative commentator who worked on Trump's 2020 campaign, won a very crowded primary to secure the GOP nomination for the Akron-area 13th Congressional District by beating six other Republicans, including Janet Folger Porter, Greg Wheeler, and Shay Hawkins.
This November, she will run against Emilia Sykes. Their election is one of the most competitive ones as the newly drawn district slightly favors the Democrats.
Madison Gesiotto Gilbert Bio, Career, and Age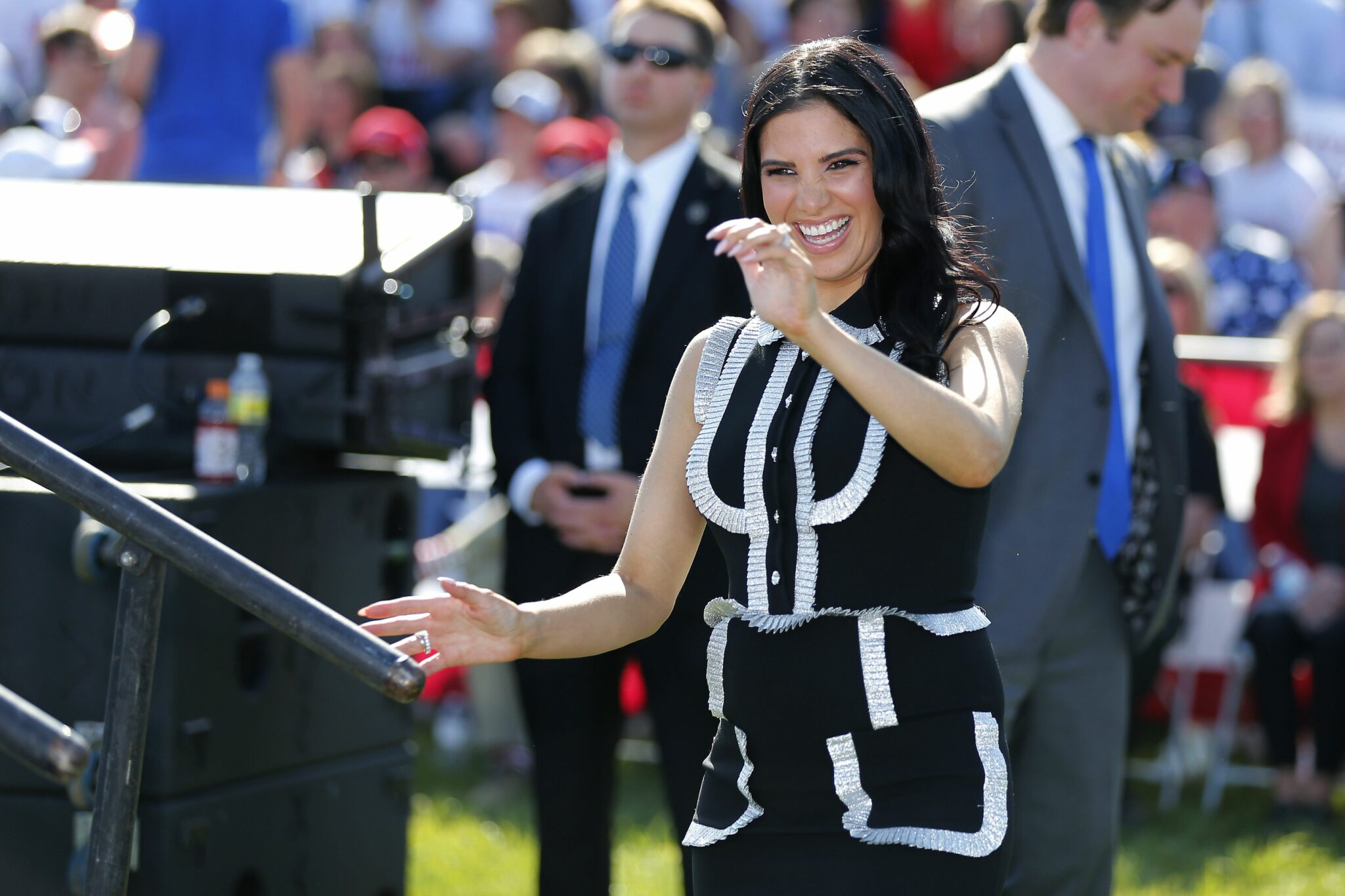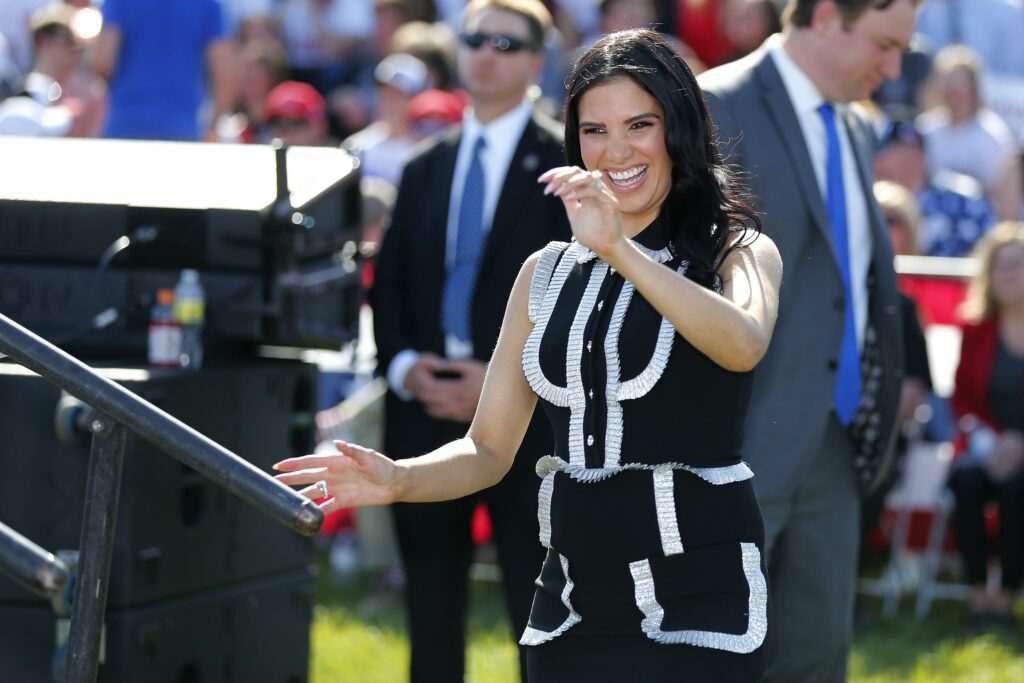 Madison Mari Gesiotto Gilbert is a lawyer and politician running as the Republican candidate for Ohio's 13th Congressional District in 2022. Madison Gesiotto won Miss Ohio USA 2014 and has worked as a conservative columnist, commentator, figure skater, and model and has also worked for CNN News and FOX News Channel.
Madison Gesiotto Gilbert  Early life and education
Madison was raised in Pittsburgh, Pennsylvania, and her birthday is March 20. She is 30 years old and was born in 1992. She trained as a competitive figure skater at the Winterhurst Figure Skating Club in Lakewood, Ohio, while attending Jackson Local School in Massillon.
Madison competed in the Miss Ohio USA pageant after completing her higher education, winning third runner-up. She was named Miss Ohio USA 2014 the following year. After winning the title, she got many opportunities and made countless media appearances. 
She received her Political Science degree with honors from The Ohio State University and completed her legal education at The Ohio State University Moritz College of Law, where she also worked as a law clerk for the Senate Small Business and Entrepreneurship Committee and as a staff editor for the Ohio State Journal of Criminal Law.
Madison Gesiotto Gilbert  Career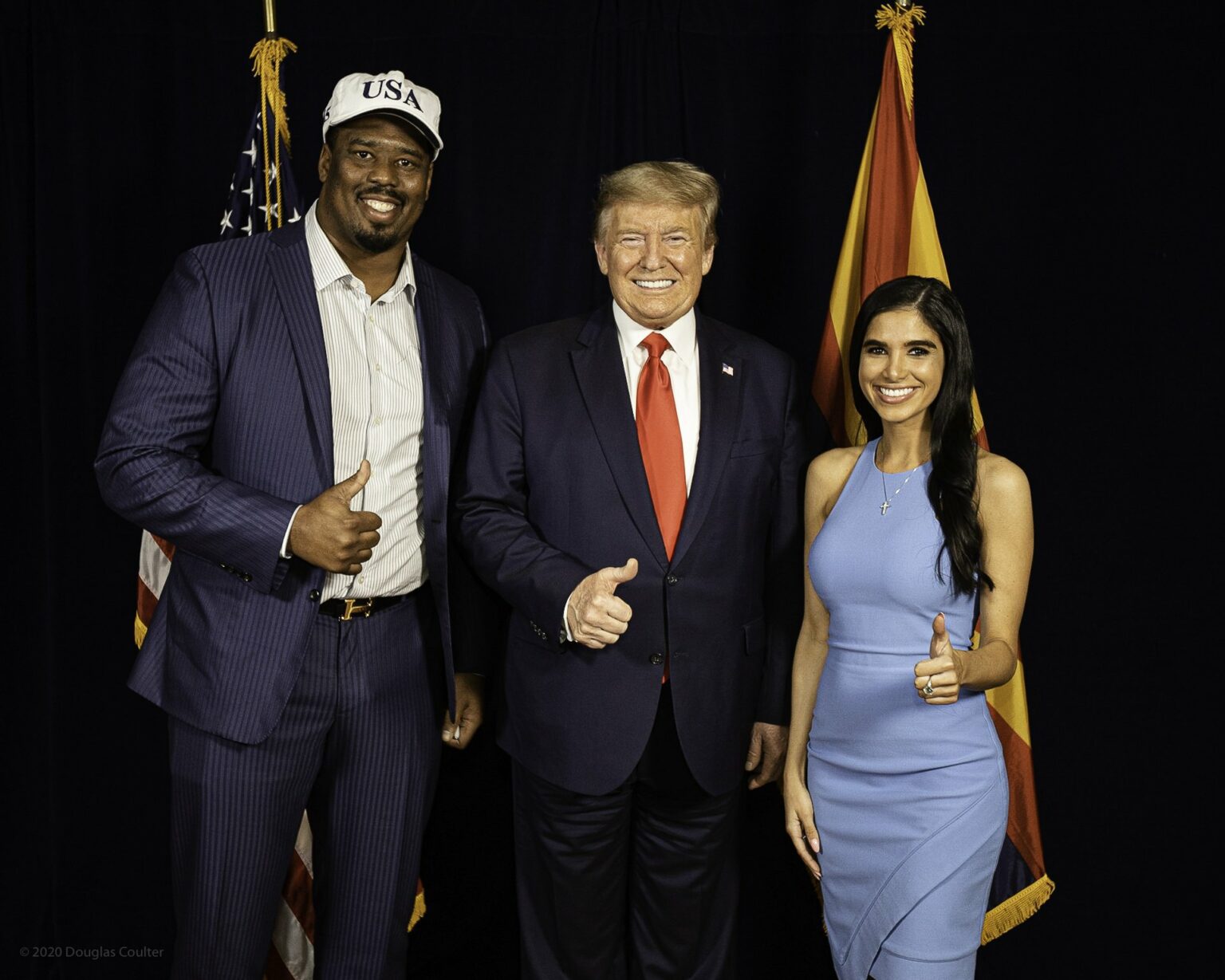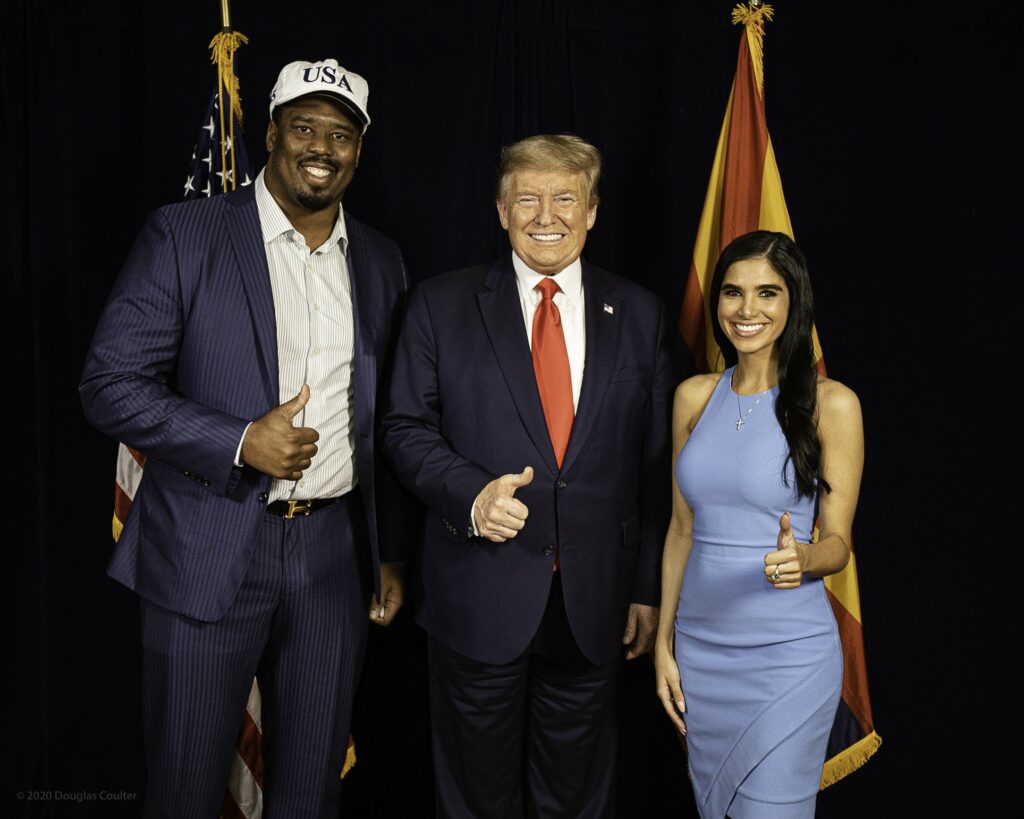 Madison has been an outspoken and unwavering supporter of liberty, justice, and common American ideals throughout law school and her work as a conservative political commentator.
Before entering the world of politics, Gesiotto used to write a weekly piece for The Washington Times called "Millennial Mindset," which dealt with numerous political, governmental, and legal topics in the United States. She also served as the host of The Washington Times' daily news briefings.
Gesiotto acted as Ohio's representative in the electoral college on December 14, 2020, and later served as a regional press secretary and spokesman for the Presidential Inaugural Committee in 2016.
She also served as a national surrogate for the Trump Campaign and an advisor to The National Diversity Coalition for Trump. She was also a member of the Trump Campaign Advisory Board for the 2020 election.
Currently, she is the Republican nominee in the 2022 election in Ohio's 13th congressional district.
Her political stance includes –
Eliminate government waste

End the nationwide crime wave

Stop the flow of dangerous narcotics

Secure southern border

Prioritize Ohio's small businesses and working-class people
Madison Gesiotto's Net Worth
Madison Gesiotto's net worth is estimated at around $80 million. Her career has helped her a lot to gain a lot of money.
Madison Gesiotto Gilbert's Husband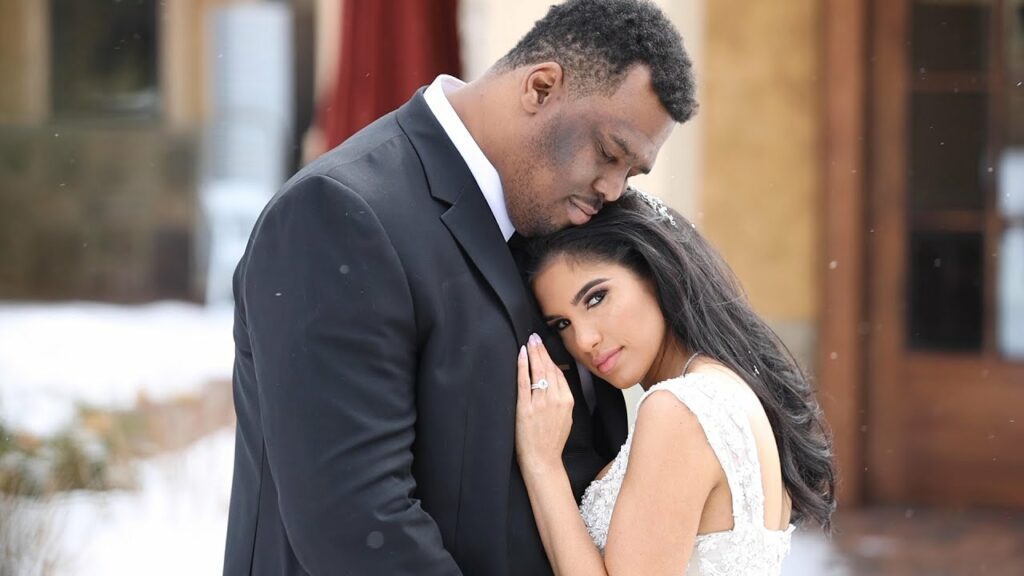 Madison always kept her personal life a secret but declared her relationship with Marcus Gilbert to the world in November 2019 and married the former NFL player on February 22, 2021.
Madison currently lives in North Canton, Ohio, with her husband and four dogs (Rocky, Phoenix, Montana, and Stark).
Marcus plays football for the Arizona Cardinals in the NFL. His position on the field was an offensive tackle.
Miss USA Madison Gesiotto Gilbert's Parents
Madison was born to Sherri Lucas Gesiotto and James Gesiotto. Madison's parents have always encouraged and supported her job choices.
She also has two siblings, Jimmy Gesiotto and Alessandra Gesiotto.
Madison Gesiotto Gilbert's take on Biden's new student loan forgiveness and fentanyl
In one of her recent interviews, Gilbert talked about Biden's latest student loan forgiveness plan and the fentanyl crisis.
She called President Biden's recent student loan handout "pretty frustrating to see," as it could cost Americans up to $1 trillion over the next ten years.
She shared that she still has student loans that she is still paying off from law school, and $500 billion is just something common people cannot afford.
Gesiotto also spoke about the fentanyl crisis in the U.S and how it has personally affected her and her community in Ohio. According to her, it is not enough to check who is coming from the borders but also what is coming from them.

Subscribe to Email Updates :