Maura Healey is an American Democrat politician and lawyer who has been acting as the Massachusetts Attorney General since January 2015. She won the Massachusetts governor's race on November 8, 2022.
After her victory, the attorney general became the state's first woman governor and the first openly gay candidate to be elected to the governor's office. She defeated Trump-endorsed Republican Geoff Diehl.
Maura Healey Wiki and Biography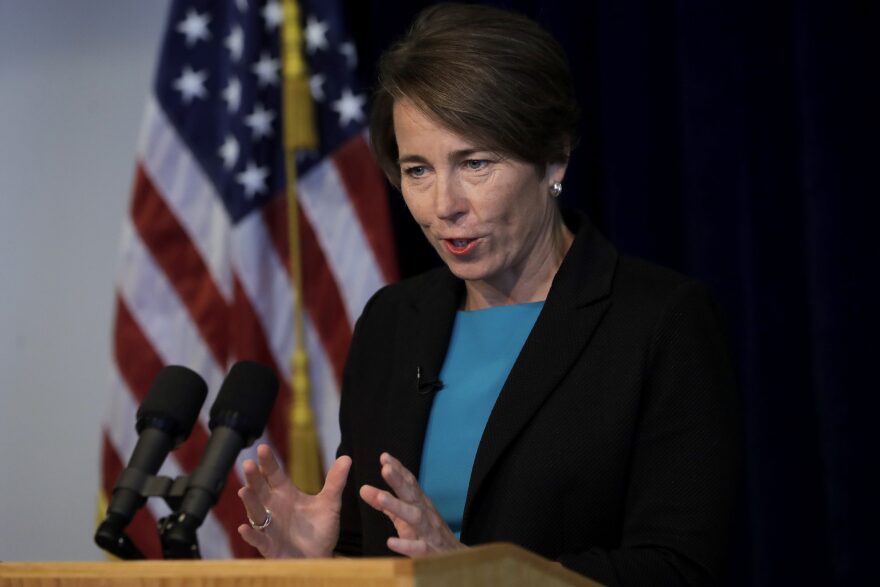 Maura Healey Early Life
Maura Healey was born on February 8, 1971, at the Bethesda Naval Hospital. Her father was a captain in the Public Health Service of the United States. He later served in the Environmental Protection Agency as a civil engineer.
She was the oldest of five siblings to her parents. When she was nine, her family moved, and she was raised in an ancient farmhouse in Hampton Falls, New Hampshire. Her mother, Tracy, was a nurse in Hampton Falls at Lincoln Akerman School.
Her stepfather, Edward, entered their lives when she was in high school. He was a teacher and a local union president. He trained Maura for her high school basketball team.
Maura's parents taught her values like commitment to community and hard work. She spent her childhood being close to nature, stealing apples from the local orchard, enjoying sports, serving as a camp counselor, and waitressing at the Hampton Beach Casino.
Maura Healey Education
Maura was sent to Winnacunnet High School. She graduated from Harvard College in 1992. During college, she was the co-captain of the Harvard Crimson women's basketball team.
After completing graduation, she played as a 5'4″ starting point guard for Austria's basketball team, UBBC Wüstenrot Salzburg, in Austria, for two years.
Later in 1998, she returned to the United States to receive a Juris Doctor from Northeastern University School of Law.
Maura Healey Career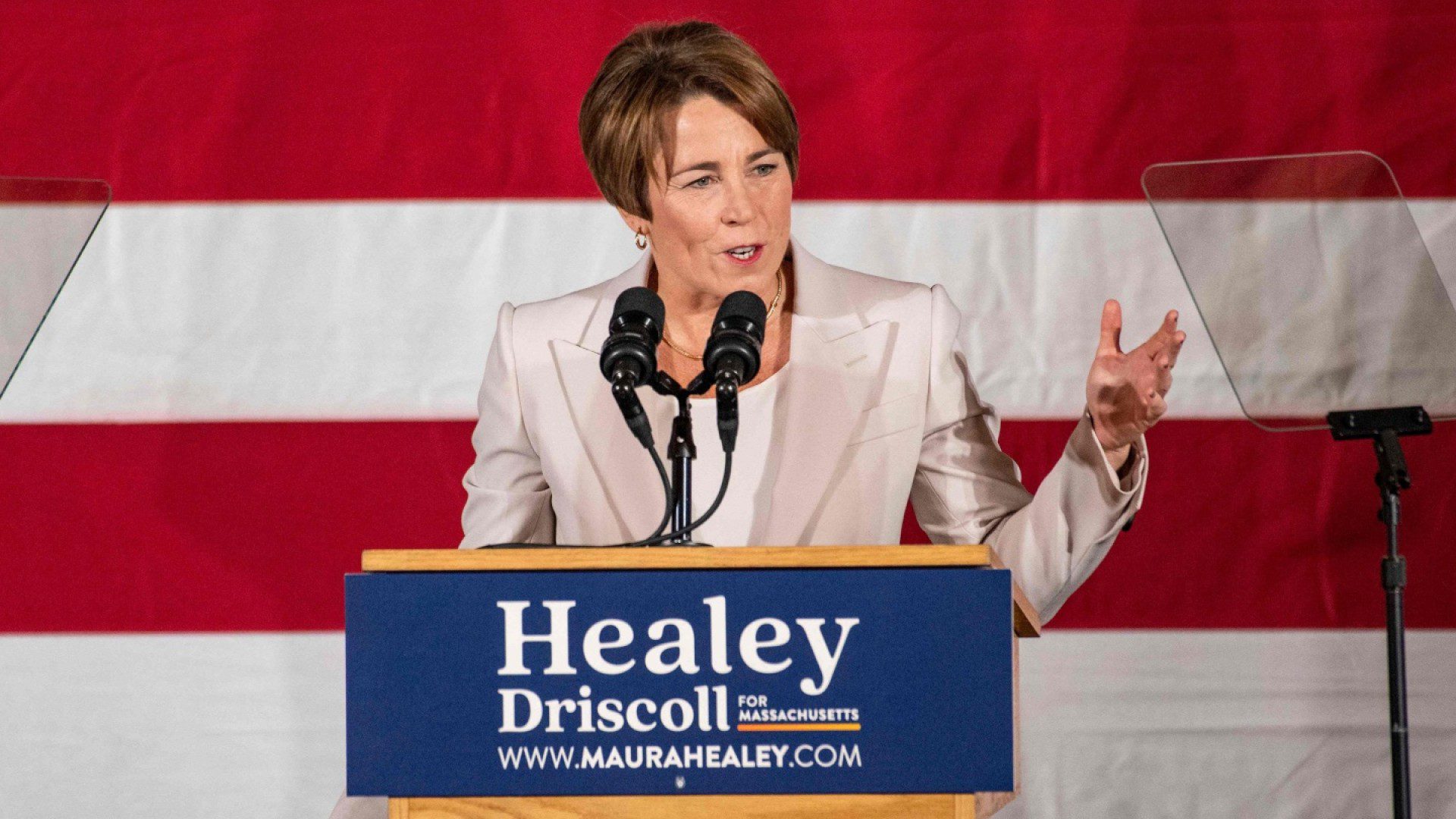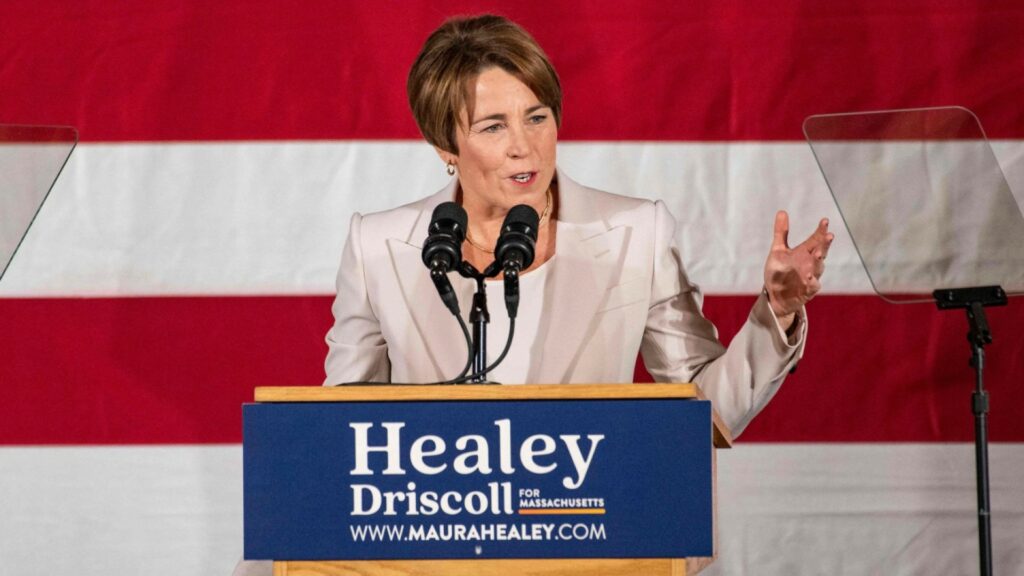 Maura Healey started her legal career as a clerk under Judge A. David Mazzone of the U.S. District Court for Massachusett District. As a clerk, she reported on the Boston Harbor clean-up and helped the judge with trials, hearings, and case summits.
She spent nearly nine years working at the Wilmer Cutler Pickering Hale and Dorr LLP law firm. There she served as an associate partner, focusing on commercial and securities litigation.
She performed as an assistant district attorney in Middlesex County, New Jersey. In 2007, Massachusetts Attorney General Martha Coakley hired her to serve as chief of the Civil Rights Division.
She targeted the state's question to the federal Defense of Marriage Act and threw the winning argument for Massachusetts in the country's first lawsuit repealing the law.
In 2012, she became chief of the Public Protection and Advocacy Bureau. Then, Maura was appointed chief of the Business and Labour Bureau.
She supervised 250 lawyers and staff members in consumer protection, fair labor, ratepayer advocacy, environmental protection, charities, and business technology.
In October 2013, Maura declared her candidacy for attorney general when Coakley retired from the office to run for governor.
She won the Democratic primary against former State Senator Warren Tolman by 62.4% to 37.6% on September 9, 2014.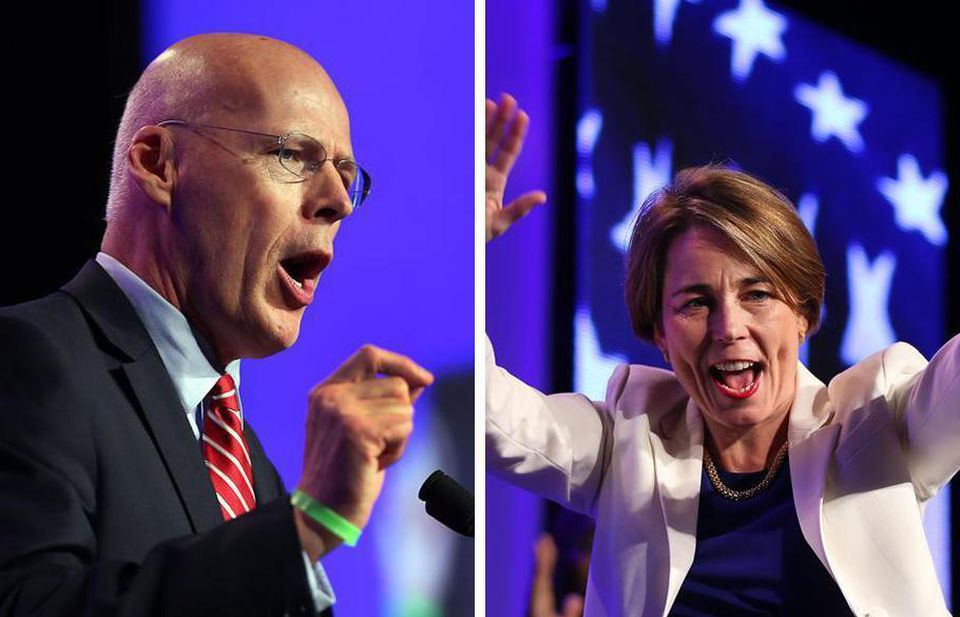 State Senators Stan Rosenberg, Dan Wolf, and Jamie Eldridge, and America's largest resource for pro-choice women in politics, EMILY, endorsed her campaign.
Maura won against a Republican candidate and an attorney, John Miller, by 62.5% to 37.5%. She became the U.S. first openly lesbian state attorney general.
On November 6, 2018, Maura was re-elected to Massachusetts Attorney General and defeated Republican competitor James McMahon by 69.9% of the vote.
Maura announced her run in the 2022 Massachusetts gubernatorial election on January 20, 2022. Her declaration came after Republican Governor Charlie Baker confirmed that he would not seek reelection.
On September 6, 2022, she won the Democratic primary election. On November 8, 2022, she became Governor of Massachusetts.
Maura Healey Marital Status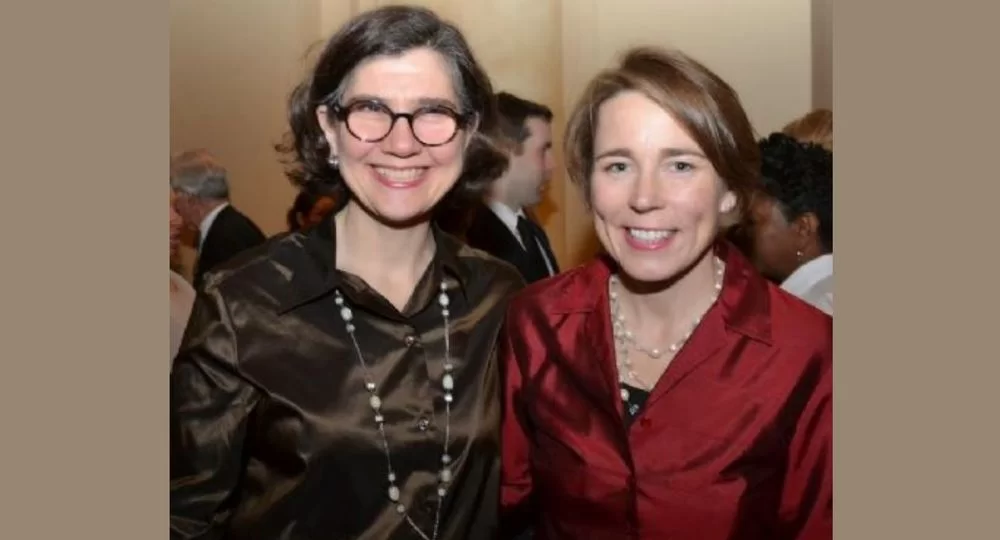 Maura Healey is openly gay. In 2022, Maura came to be recognized as the first openly gay to be elected governor in U.S. history.Talking about her relationship, several news reports reported that Maura Healey was in a relationship with Gabrielle Wolohojian, an American judge. However, it was more rumor than truth.
Maura Healey Net Worth
As of 2022, Maura Healey's estimated net worth is roughly $1.5 million. She is one of the wealthiest and most popular politicians. Regarding her salary, Maura receives an annual salary of $185,378 as Massachusetts Attorney General.
Maura Healey Contact
You can follow Maura Healey on Facebook by Attorney General Maura Healey and can follow her Twitter account @MassAGO. Maura Healey is also available on Instagram at mass_ago, where 9356 followers follow her. Her Instagram page states, "Official account for Massachusetts Attorney General Maura Healey. The People's Lawyer."

Subscribe to Email Updates :