This article explores the details of NYC Mayor Eric Adams' educational background and career history. Eric Leroy Adams, a Democrat, was born on September 1, 1960. He is an American politician and retired police officer who is the 110th mayor of New York City.
Adams was a member of the New York City Transit Police. He then worked for the New York City Police Department for almost 20 years. He left the service as a captain.
He served in the New York State Senate representing Brooklyn's 20th district from 2006 until 2013. Adams was elected as the Borough President of Brooklyn in November 2013. When he was re-elected in November 2017, he became the first African American to hold the post.
On November 17, 2020, Adams started his candidacy for mayor of New York City. Adams won the Democratic primary for mayor. He later beat Curtis Silwa in the general elections. As a result, he will become Mayor of New York City on January 1, 2022.
Eric Adams' Education
Adams graduated from Queens' Bayside High School in 1978, although he struggled to retain decent marks. He started college while working as a mechanic and mailroom clerk at the Brooklyn District Attorney's office. He earned an associate degree from the New York City College of Technology. 
Adams got a B.A. from John Jay College of Criminal Justice, and an M.P.A. from Marist College. Adams credits a dyslexia diagnosis in college for his academic turnaround. He says, "I went from a D student to the dean's list." In 1978, Adams graduated from Queens' Bayside High School. There he struggled to retain decent marks.
Also Read:-  NYC Mayor Eric Adams – Bio, age, height, weight, personal info,
Eric Adams' early life
When he was 14, Adams joined the 7-Crowns gang. There he was regarded as "a fierce little kid." He'd keep the money for local hustlers. He also conducted errands for a dancer and part-time prostitute named Micki after she was wounded, including grocery shopping.
Adams and his brother took her television and a money order when Micki refused to pay for the goods he bought or the labor he did. Later, the two were detained for criminal trespassing.
Eric Adams' was inspired to join the police force after he suffered from a traumatic incident.
They were assaulted by NYPD policemen while in police custody until a black cop intervened. Adams was sentenced to probation after spending a few days in a juvenile correctional camp. 
Adams suffered from post-traumatic stress disorder.  He stated that the violent encounter inspired him to join the police department. A local preacher boosted his motivation. He said that by joining the police department, he would be able to help reform police culture from within.
Eric Adam's childhood and parents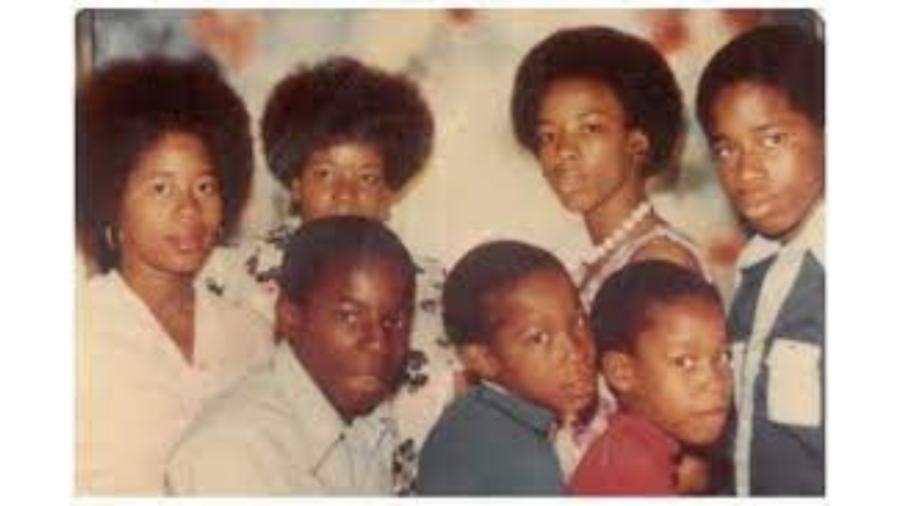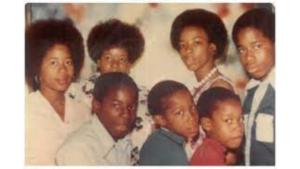 Eric Adams rose from abject poverty to the status of NYC Mayor.
Adams was born on September 1, 1960, in Brownsville, Brooklyn. Dorothy Mae Adams-Streeter, his mother, worked double shifts as a house cleaner. She had just gotten a third-grade education. His father was a butcher who battled alcoholism.
In the 1950s, both of his parents relocated to New York City from Alabama. Adams grew up in a rat-infested tenement in Bushwick, Brooklyn. His family was extremely poor. He often brought a bag of clothes to school in case of an unexpected eviction.
However, in 1968, his mother was able to save enough money to purchase a home and relocate the family to South Jamaica, Queens. He was the fourth of six siblings. He was very young when he worked as a squeegee boy. His mother died of a heart illness in 2020.

Subscribe to Email Updates :