MyPillow CEO and well-known proponent of election fraud theories Mike Lindell intends to visit Springfield again in August to organize an 'Election Crime Bureau Summit.' On August 15 and 16, the event will take place at University Plaza, 333 S. John Q. Hammons Parkway.
In August 2021, Lindell, a Trump supporter, organized a cybersecurity seminar in South Dakota where he hoped to "expose" Chinese influence in Trump's losing presidential election in 2020.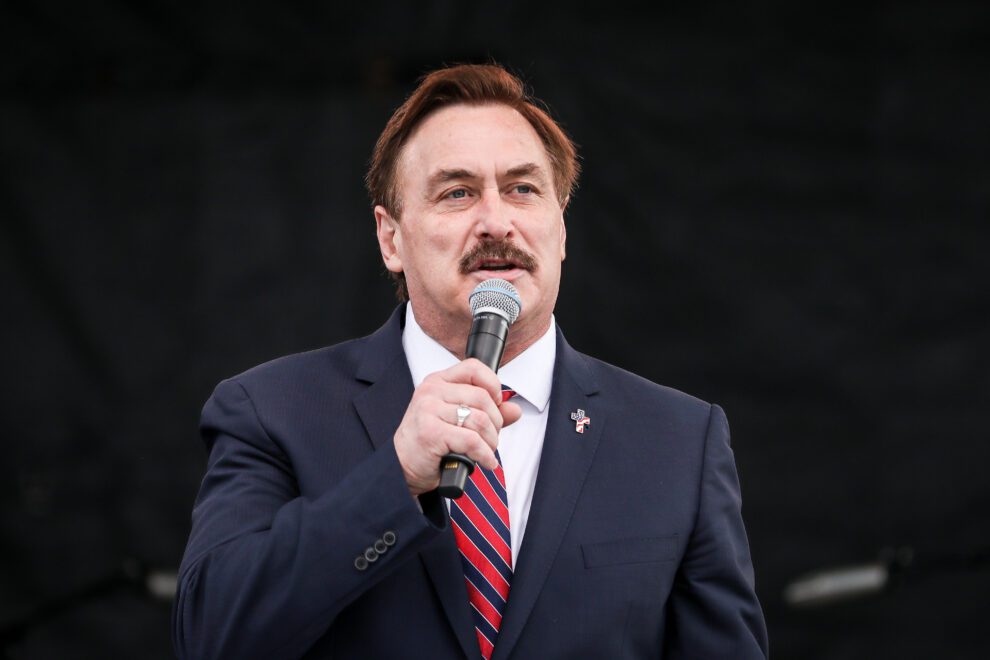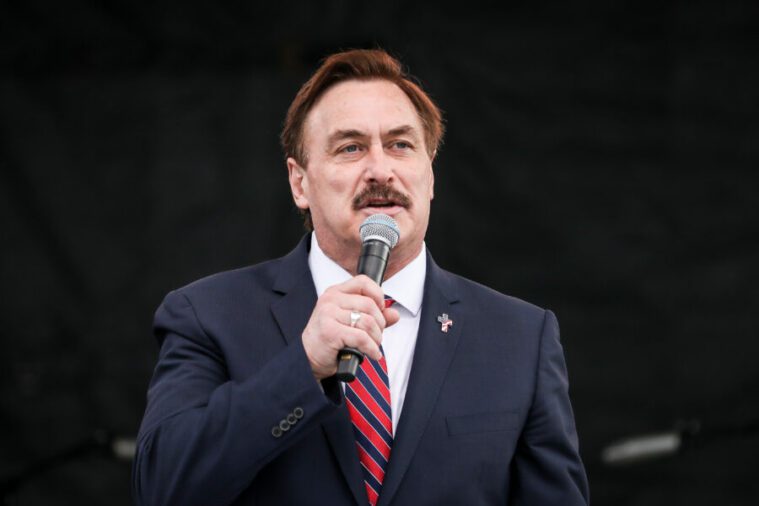 During that time, Lindell recruited a cyber security specialist Josh Merritt to look into the 37 terabytes of network data that the MyPillow CEO was reported to have. Ultimately, Merritt told The New York Times that he had "no confidence in the information" and that Lindell's data could not establish any Chinese intervention.
During the "Moment of Truth Summit" that Lindell organized in Missouri in August 2022, speakers from all 50 states discussed their localized examples of election fraud in 2020.
Mike Lindell makes a blockbuster new announcement today. He will be holding an 'Election Crime Bureau Summit' in Missouri this August, it will go on for 48 straight hours, and he expects every major media outlet to cover it. pic.twitter.com/dgYQZVaNFO

— Ron Filipkowski (@RonFilipkowski) April 14, 2023
The 2022 speakers lineup included Lindell, his allies, local activists nationwide, state legislators, and U.S. Rep. Marjorie Taylor Greene, who all urged attendees to "keep fighting" and put more pressure on election officials. Despite all known evidence to the contrary, these personalities claimed that the 2020 election had been stolen and that former President Donald Trump had been denied victory. Speakers' tactics and tones varied, but their themes remained constant.
The "Moment of Truth Summit" was a similar event that lasted for 48 hours straight, it was hosted last year. Lindell made the announcement of this year's summit ( Election Crime Bureau Summit ) on the right-wing network Real America's Voice's "The War Room," a talk show hosted by Steve Bannon.
The 2023 event, according to Lindell, will be a little different and describe what individuals can do "to get that election platform fixed" county-by-county.
Steve Bannon stated he would again be present and host "The War Room" from the conference. As stated by Lindell, this year's gathering for Election Crime Bureau Summit will be "the biggest summit we've ever had."

Subscribe to Email Updates :