When it comes to the 2024 presidential campaign, the rumor is that Vice President Mike Pence is setting himself apart from Trump. Mike Pence recently was appreciated as the guy who spared America from a bloodbath by resisting Donald Trump's attempted coup by the Jan 6 Committee. He was hailed as the nation's rescuer by the congressional panel that looked into the devastating attack on the US Capitol. But the session may also represented severe disadvantage for Pence with Trump's support, cementing their opinion of him as a traitor.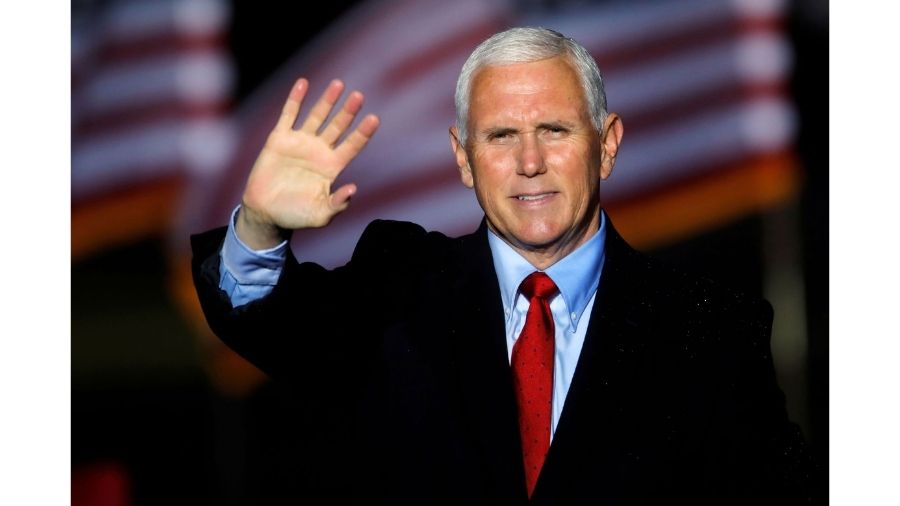 The third public hearing was on Trump's efforts to push Pence to reverse his 2020 election setback. It was said over and over again  at the committee that Pence didn't have the jurisprudential power to do what the president wanted. "He said no. He resisted the pressure, "mentioned Bennie Thompson. All other remarks presented, labeled Pence to be a person who prevented a major political uprising in the United States.
Mike Pence 2024: The "hero" who foiled Trump's plot
It is impossible for anybody to not recognize Pence, given the tremendous political profile.
Vice President Mike Pence served from 2017 to 2018, in the office alongside President Trump. Before entering the Trump administration, Mr. Pence served as Indiana's governor from 2013 to 2017.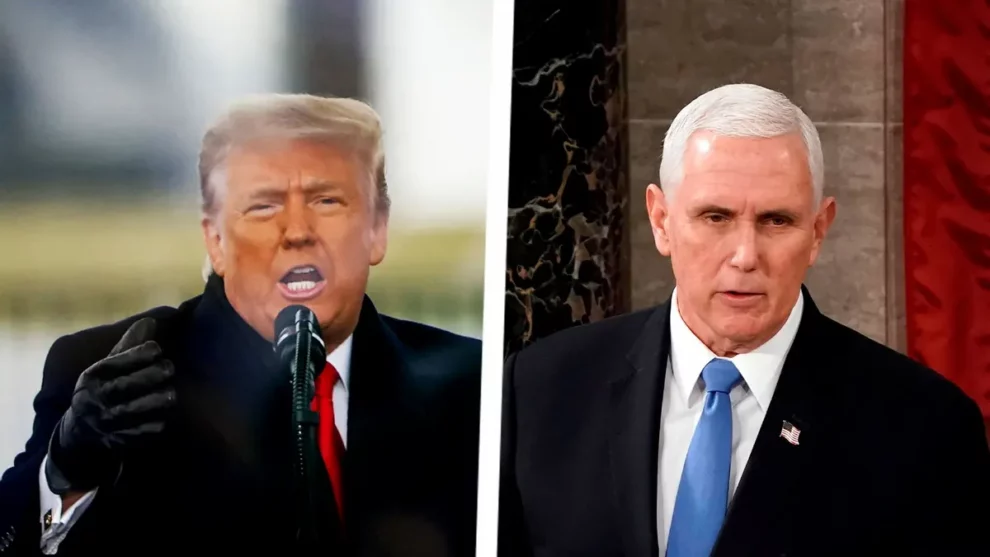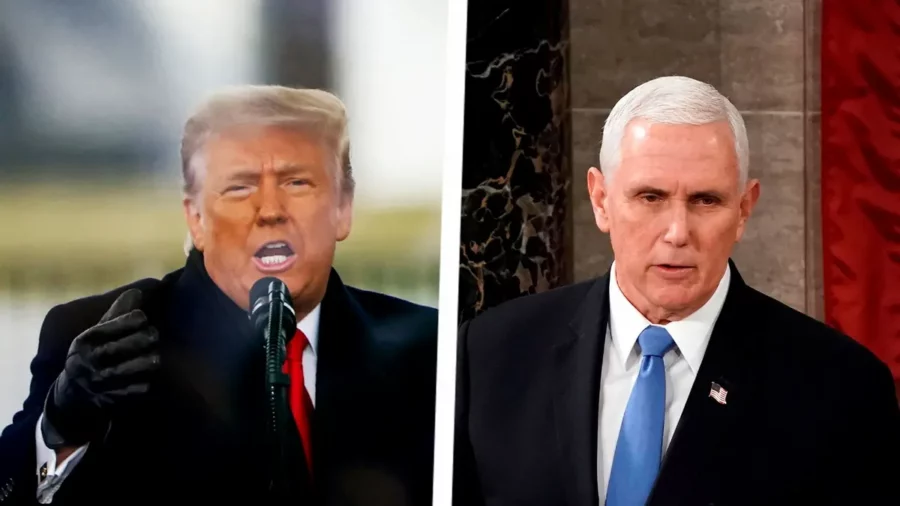 In 2000, he was elected to the House of Representatives, where he stayed for six terms. Before entering politics, Mike Pence was an Indiana radio talk show host widely recognized for his conservative views. His take on abortion laws, conservatism, and Christianity was widely bought by the Republicans.
He was socially and religiously termed "Extreme" by Omarosa, who had first-hand experience working with him.
Also Read: Trump-Biden Equation explained
Will Pence be running in 2024?
When it comes to running for president in 2024, former Vice President Mike Pence hasn't made any formal announcements. In his recent speeches, the former vice president often praises his former boss and talked about how well they did in office. Liz Cheney, in this event, acknowledged, "He did his duty. President Trump unequivocally did not."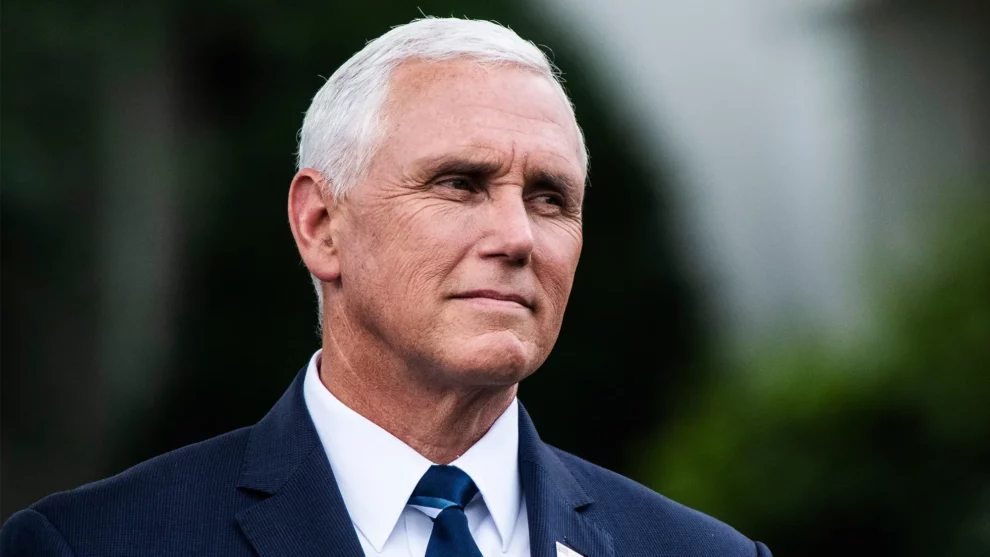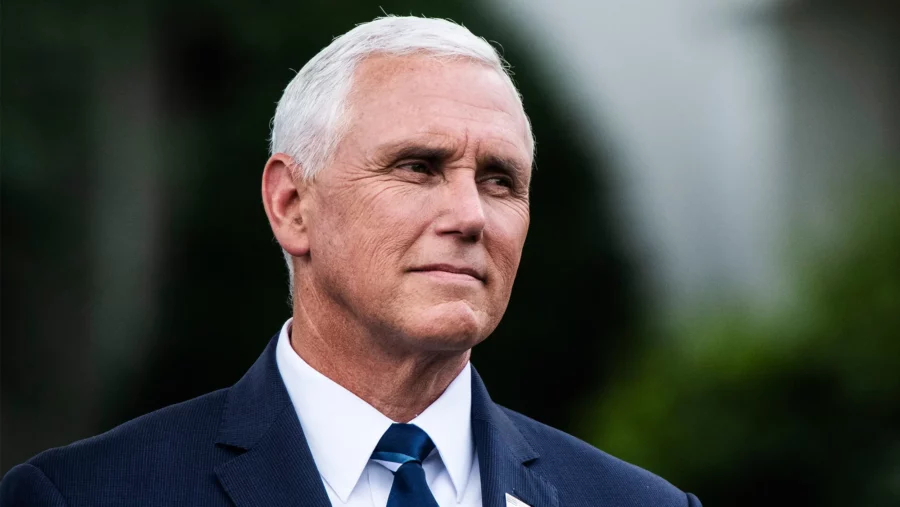 Even though Trump tried to change the election results, Pence is often seen praising Trump and Pence, pushing right-wing talking points, and criticizing Biden and the left.
What has Trump got to say about this?
Most important of all, an ex-presidential statement on the subject is due.
For now, Trump has been muted on Pence's activities, uncommon for someone who reacts to the slightest trivial slight. Although the former president's spokesperson didn't reply to inquiries, some have speculated that Trump doesn't want to inflame Pence so soon, even before his game begins.
Also Read:
Mike Pence's net worth, children, education, wife and family
.

Subscribe to Email Updates :