Contact Mitt Romney – Utah's Republican senator, Mitt Romney, is a member of the United States Senate. In a recent interview, when asked whether he would run for the United States presidential election, Mitt Romney said, "I'm convinced that if I run, I win."
This article covers detailed information about how you can contact Mitt Romney, along with his official social media accounts.
So, without any further ado, let's get started –
How to Contact Mitt Romney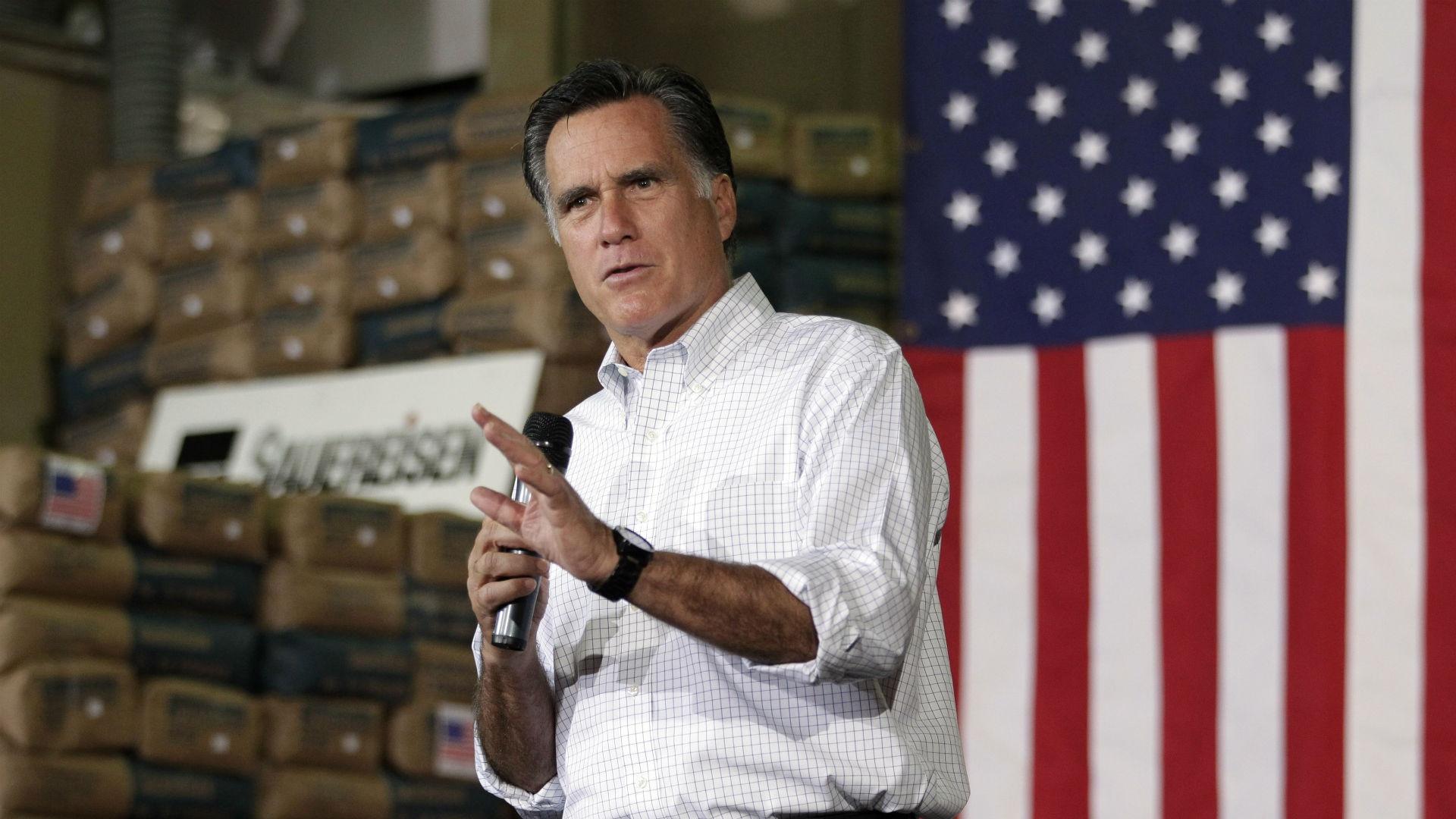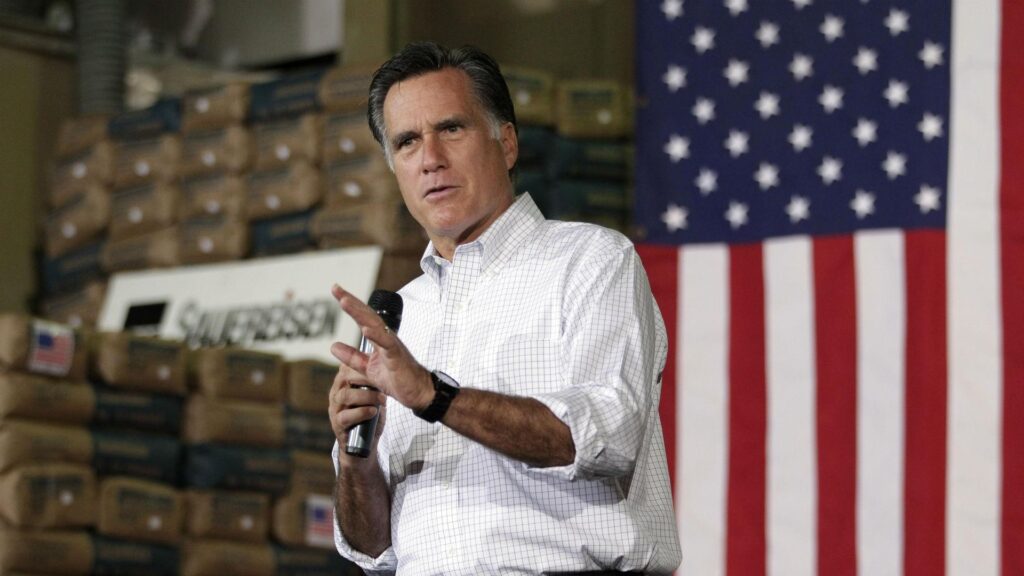 You can write to him to voice your ideas or promote a cause. Romney has two offices, one in Washington, DC, and the other in Salt Lake City.
You can send your letter to the Salt Lake City address if your worries are mostly about what's occurring in Utah, while the DC location might be good for opinions or remarks about politics in general.
His address in Salt Lake City –
125 S. State Street, Suite 8402,
84138 Salt Lake City, Utah
The following is Romney's address in Washington, DC –
124 Russell Senate Office Building Washington, DC 20510
Contact Mitt Romney via Phone Number
To speak with Mitt Romney on the phone, dial one of his business numbers.
Romney's Salt Lake City office can be reached at 801-524-4380 if you have any questions or concerns concerning the neighborhood.
To contact Romney regarding his general politics in Washington, DC, call his Senate office at 202-224-5251.
Romney can also be reached through fax at (202) 228-0836.
If you want to get in touch with Romney concerning politics, use the submission form.
Click "Contact" on Mitt Romney's webpage at https://www.romney.senate.gov. You will be then directed to a submission page where you need to enter details like your name, address, and the message you want to send to Mitt Romney.
After typing your message and completing all the needed fields, click "Send Message."
Mitt Romney Contact via Email
You can also connect with Mitt Romney via email.
His official email address is [email protected], where you can write your questions and can express to him any ideas or worries you may have right here by sending a considerate and respectful message.
Contact Mitt Romney through Social Media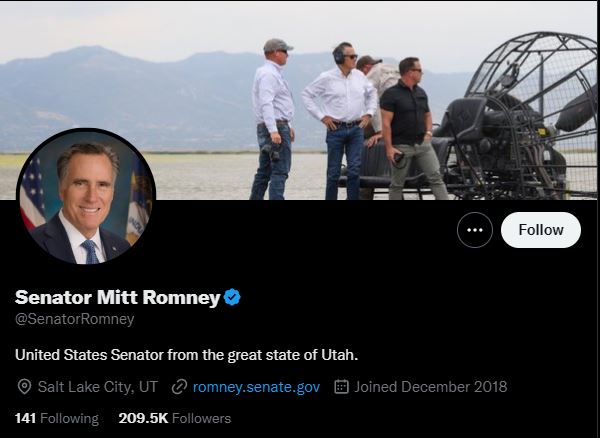 He is quite active on social media, and therefore, social media could be a great way to contact Mitt Romney.
To communicate with Mitt Romney on Facebook, you can follow his Facebook page at https://www.facebook.com/mittromney/.
You can text him your message or drop a comment if you just want to appreciate his work.
If you are expecting a reply from Mitt Romney about any general concern, you can ask him on Twitter. You can contact Mitt Romney's Twitter account at @SenatorRomney. He can also be accessed at @MittRomney.
Mitt Romney can also be contacted through his Instagram and YouTube pages.
On Instagram, you can find Mitt at @SenatorRomney, while for his YouTube channel, visit this URL – https://www.youtube.com/channel/UCEnG85eZBypPpcmbKUJNdng.
What is Mitt Romney net worth?
Mitt Romney has a massive net worth of around $450 million.

Subscribe to Email Updates :