Mitt Romney is an American politician, advocate, and businessman. He has been serving as the junior United States senator from Utah since January 2019. Moreover, he served as the 70th governor of Massachusetts from 2003-2007 and was the Republican candidate for United States president in the 2012 election.
Mitt Romney Biography and Career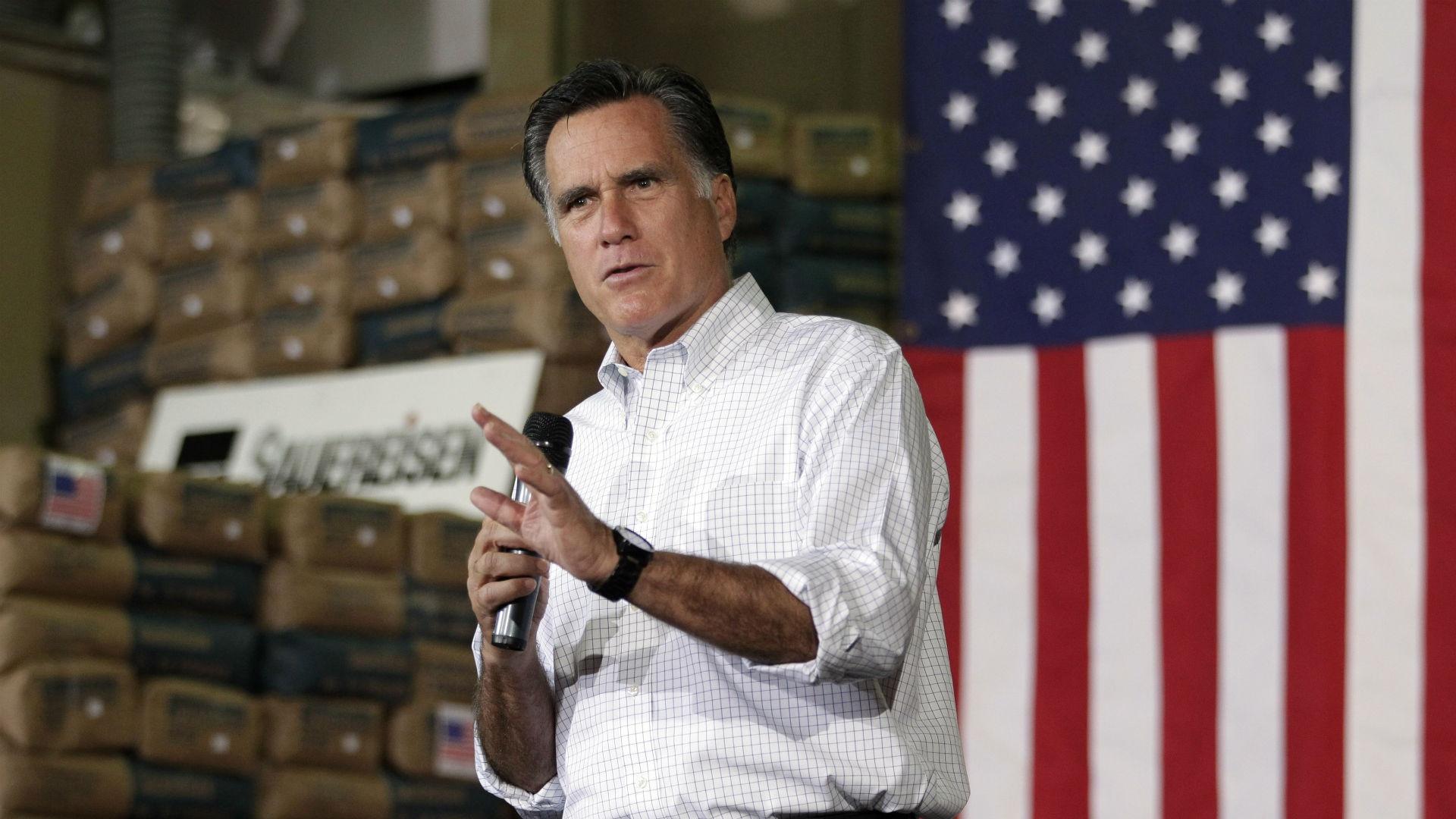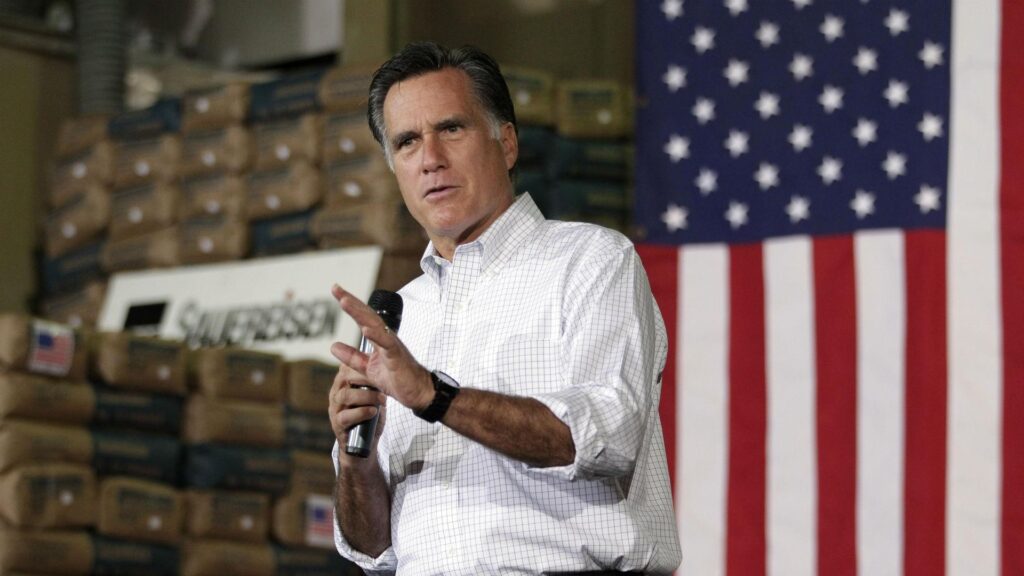 Mitt Romney was born into a rich, reputed family in Detroit, Michigan, on March 12, 1947, to George W. Romney and Lenore Romney. He was brought up with his three siblings, Margo, Jane, and Scott, and he was the youngest.
In 1953, Mitt's family moved to the affluent suburb of Bloomfield Hills. The following year his father became the CEO of American Motors. By 1959, his father had become a famous personality.
Mitt Romney Career
Mitt Romney began his career as a businessman and worked for the management consulting firm Bain & Company. In 1984, he founded the investment firm Bain Capital. In 1994, he ran for the U.S. Senate seat in Massachusetts but was defeated by incumbent Ted Kennedy.
Mitt became popular in 1999 as President of the Salt Lake Organizing Committee. He rescued the 2002 Winter Olympic Games from financial and ethical sufferings and guided the successful Salt Lake City Games in 2002. In 2003, Mitt was elected as governor of Massachusetts. During his term, he supervised the reduction of a $3 billion deficit. Moreover, he approved a healthcare reform law to provide universal healthcare for Massachusetts residents.
In 2004, Mitt authored the book Turnaround: Crisis, Leadership, and the Olympic Games.
After serving one term as governor, he decided to run for reelection and declared his bid for the U.S. Presidency. According to sources, he spent nearly $110 million on his campaign, of which $45 million belonged to his funds.
In March 2010, Mitt published the book No Apology: The Case for American Greatness, which made it to The New York Times' top and best-seller list. On June 2, 2011, Mitt announced the official onset of his campaign for the 2012 presidential election. His campaign soon crashed when President Obama ran ads asserting that his competitor was Bain Capital's leader until 2001, not 1999, as earlier stated.
News reports began circulating regarding economy-stifling practices by Bain Capital.
In August 2012, Mitt declared U.S. Representative Paul Ryan, 42, as his running mate for vice president. Ryan was then a fiscal conservative and chairperson of the House of Representatives Budget Committee.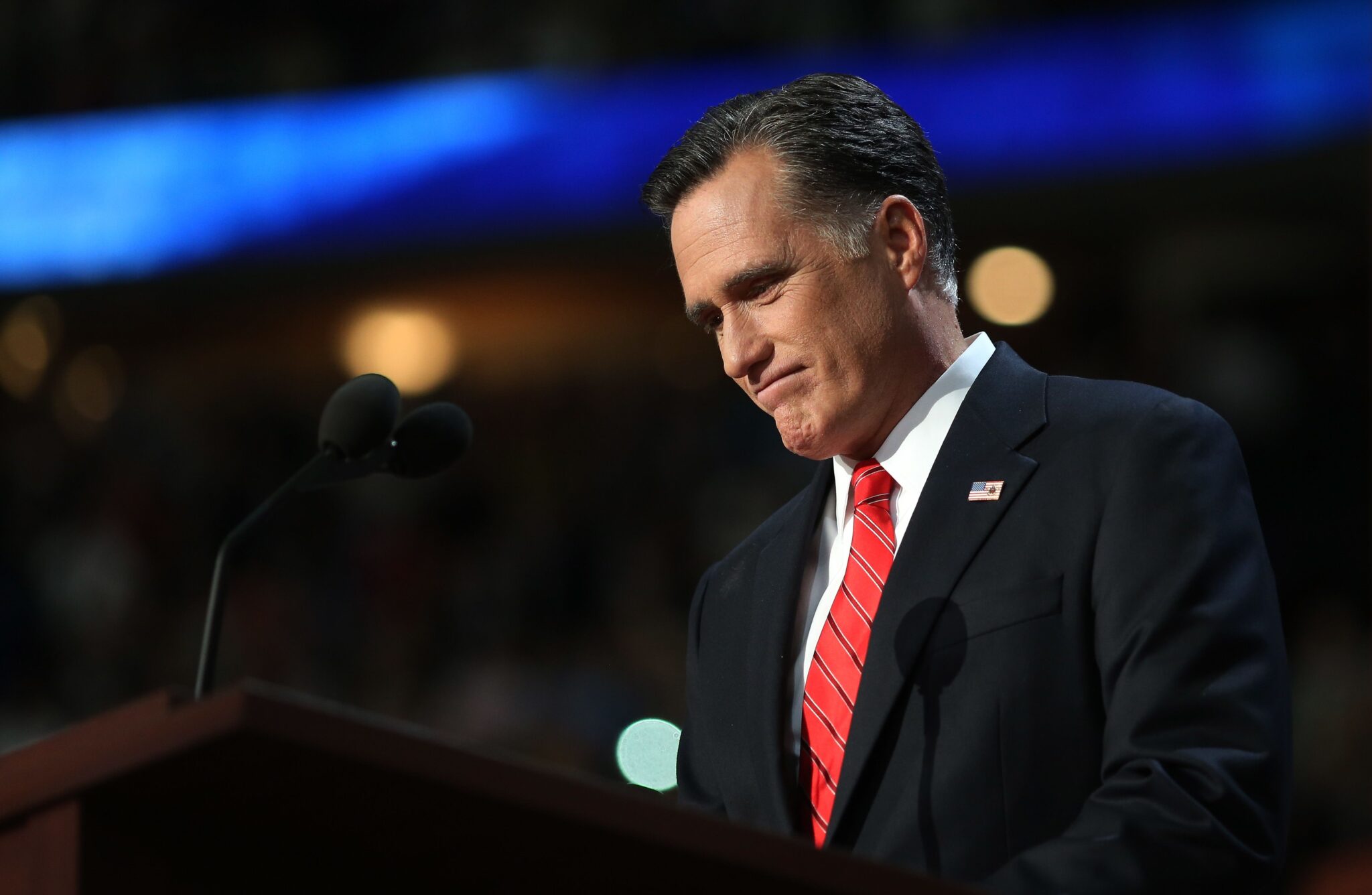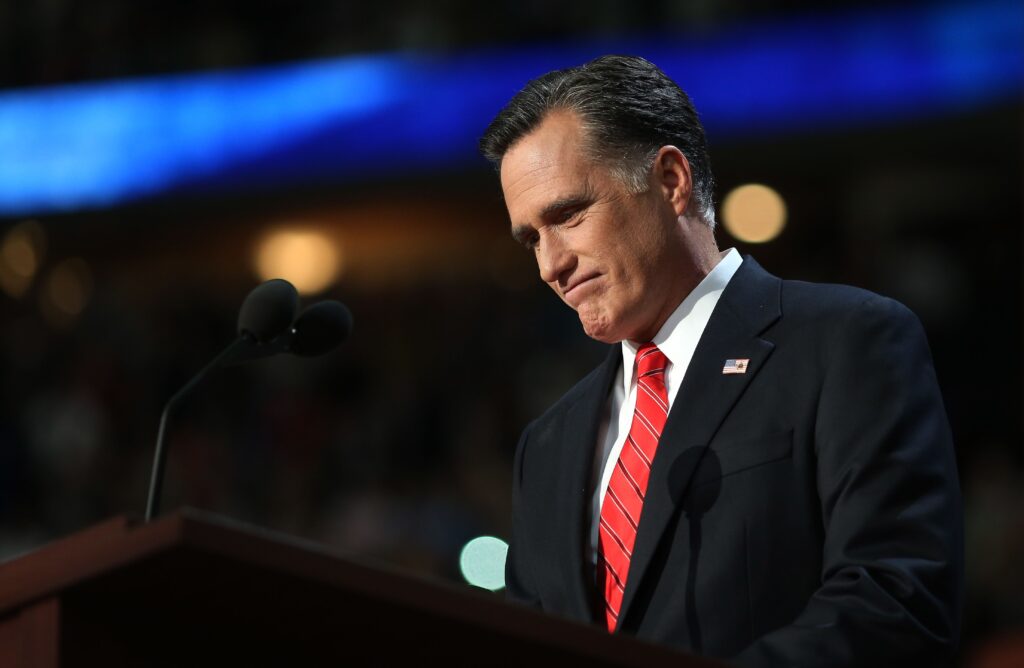 On August 28, 2012, Mitt became the Republican Party's official presidential nominee. He made headlines after his presidential debate with Obama in October 2012.
He performed strongly and was praised for his speaking skills. Most critics agreed that Mitt won the debate, and his performance boosted his public status in the presidential run. However, Obama was applauded for his performance during the second and third debates, with several critics asserting that the president had won both.
On November 6, 2012, Mitt lost to Obama. After that, he rejoined the board of directors of Marriott International as an executive partner and group chairman of Solamere Capital.
By 2014, Mitt supported various Republican candidates in the midterm elections. However, he did not run for president again.
He continued to be involved in public conservation as the campaign season heated up. He became one of the New York businessman's most vocal critics from the Republican side. In 2018, Utah Senator Orrin Hatch declared his retirement at the end of his term. In February 2018, Mitt confirmed his Senate bid.
He announced his run via a video, saying, "I have decided to run for U.S. Senate because I believe I can bring Utah's values and lessons to Washington."
Mitt won the June primary election and then defeated Democrat Jenny Wilson in November and won the Senate seat.
Mitt Romney Age, Height, Weight
As of 2022, Mitt is 75 years old, 6 feet 2 inches tall in height, and weighs around 90 kg.
Mitt Romney Wife, Ann Romney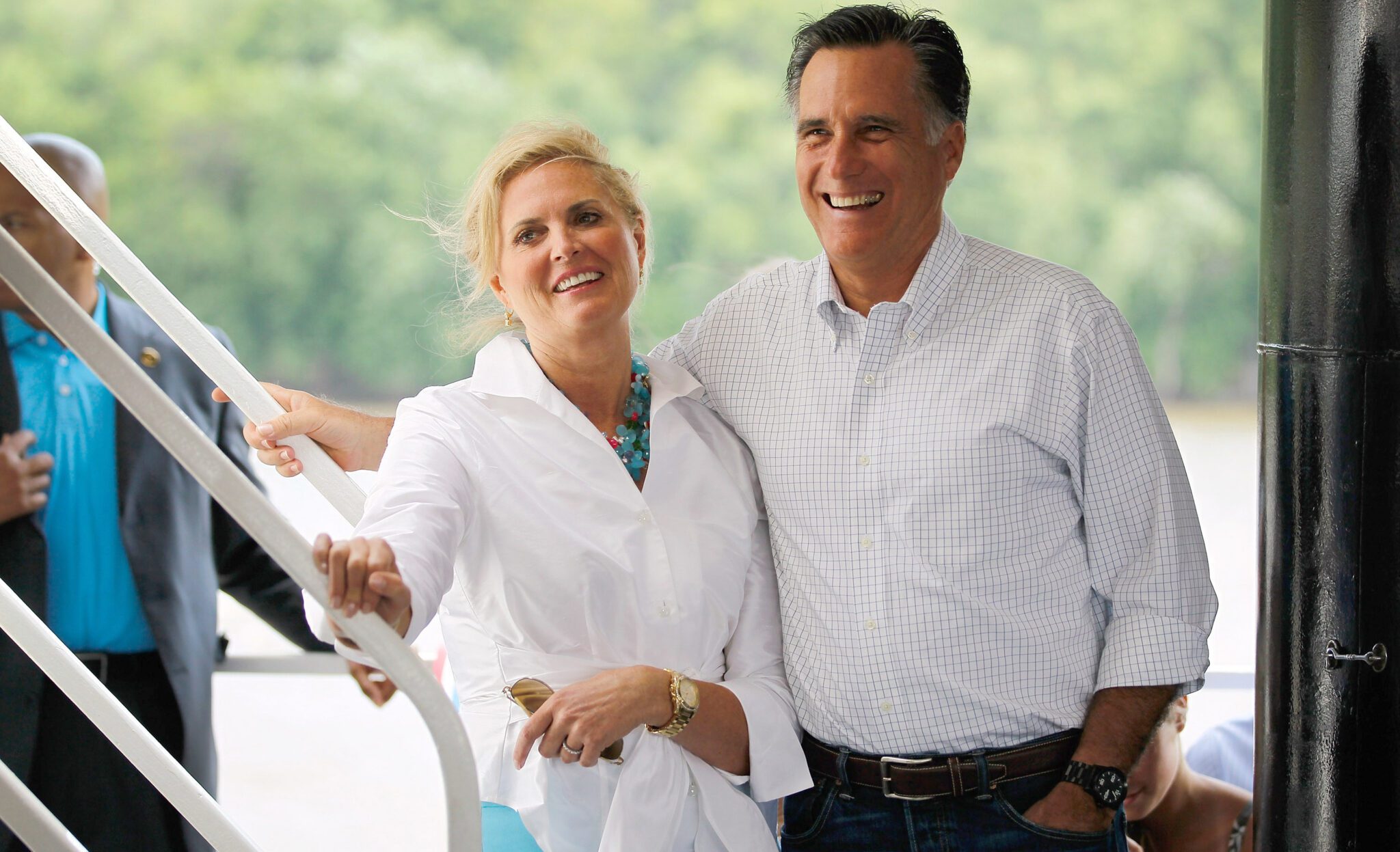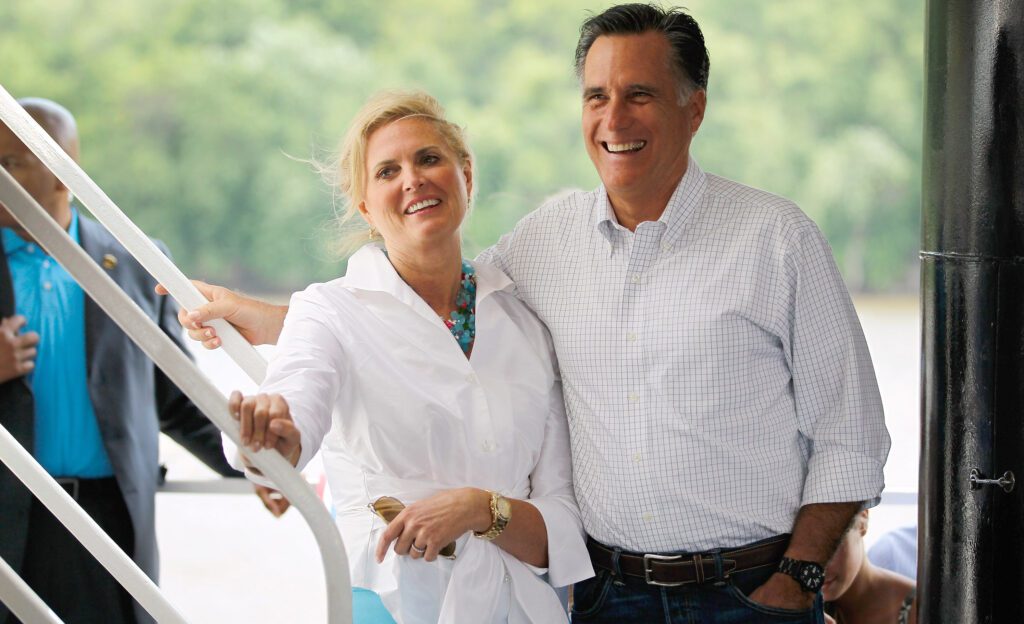 Mitt Romney married Ann Davies in 1969 at the Salt Lake Temple.
Ann Lois Romney was born on April 16, 1949. She is an American philanthropist and author.
Mitt and Ann met in elementary school, and the two grew up in the affluent Detroit suburb of Bloomfield Hills.
Mitt Romney Children and Family
Mitt Romney has five sons with his wife, Ann Romney. Tag, Ben, Josh, Craig, and Matt Romney are their names.
Mitt Romney Education
Mitt Romney obtained his Bachelor of Arts degree in 1971 from Brigham Young University.
Then, he completed his MBA in 1975 from Harvard Business School. Mitt earned his J.D. in 1975 from Harvard Law School.
Mitt Romney Net Worth
As of 2022, Mitt Romney's estimated net worth is around $450 million. He has been a successful businessman for almost four decades.
He has earned millions of dollars throughout his life and holds attractive real estate properties worth millions.
Mitt Romney Religion, Ethnicity, Nationality
Mitt Romney follows the Christian religion with American Nationality. He is of mixed ethnicity, which includes English, Scottish, German, and French.
Mitt's mother was a native of Logan, Utah, while his father was born to American parents in Chihuahua, Mexico. He also has Scottish and German ancestry.
Signup For Our Newsletter