Morgan Luttrell is an ex-Navy SEAL who served in the United States Navy for about a decade. During his service years, he received many awards for his bravery during Afghanistan's battle against the Taliban.
He is currently running to represent the US House from Texas' 8th Congressional District.
Morgan Luttrell Biography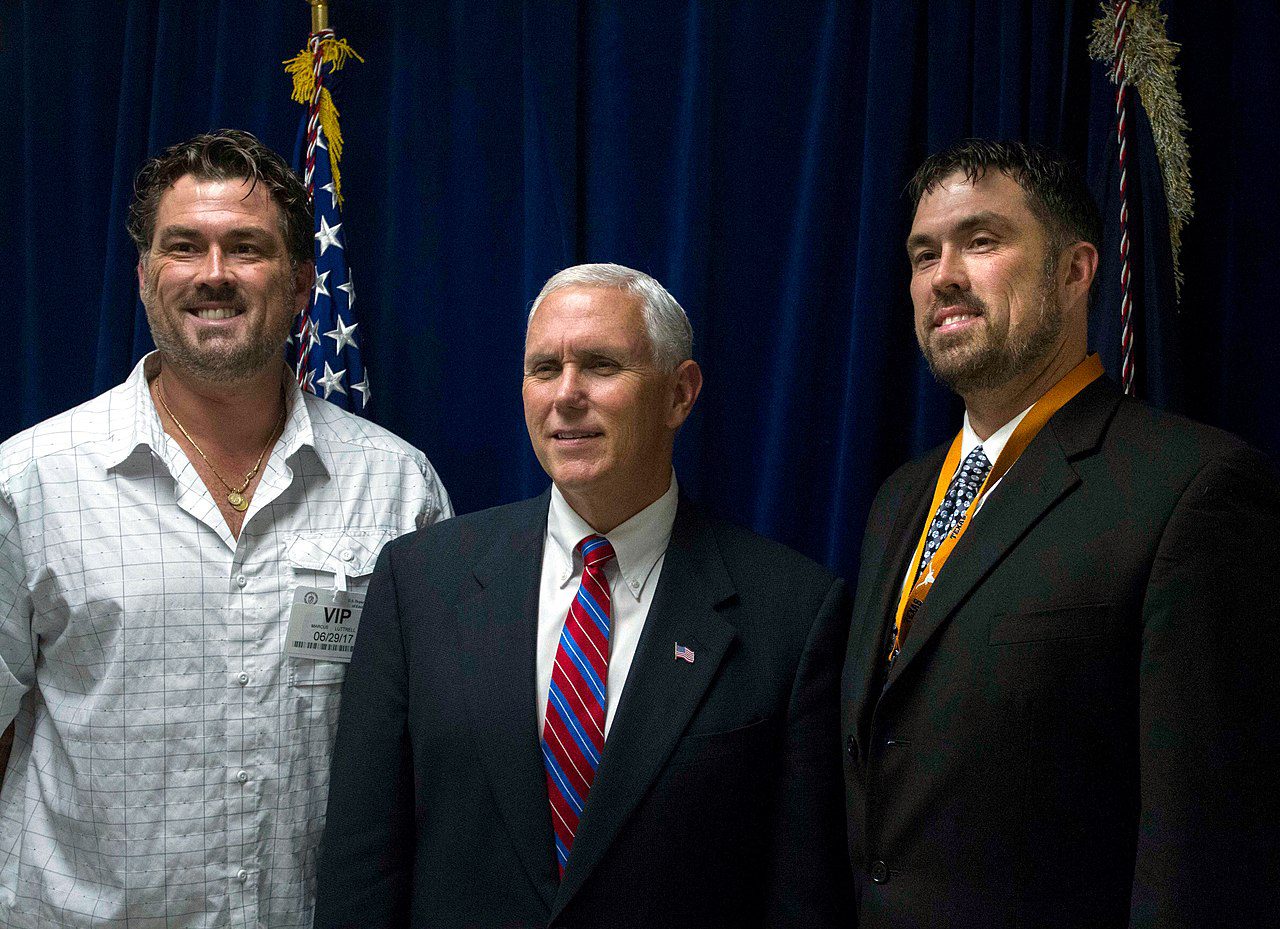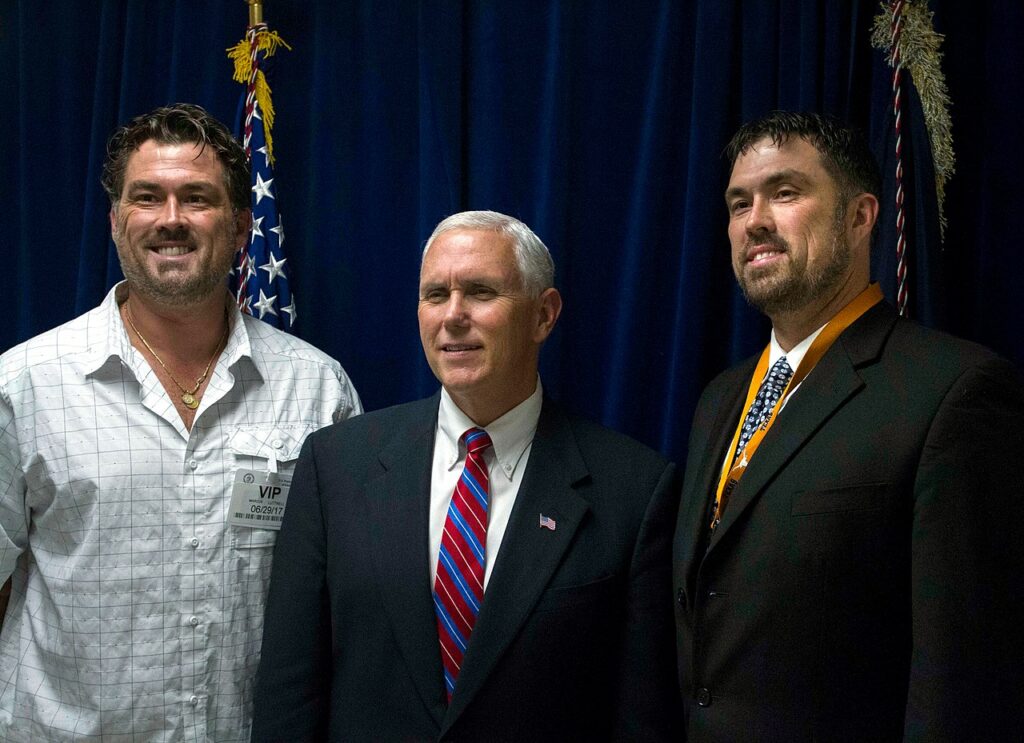 Morgan Luttrell was born on 7th November 1975 in Houston, Texas. He stands at a commanding 193 centimeters tall and, like his identical twin brother, has dark brown hair and eyes. Physically, the two brothers, Morgan and Marcus, are indistinguishable from one another.
His family resided in the state for several generations, and he is a native Texan. He was raised in the suburbs of Houston before serving in the Navy.
Morgan started schooling at Willis High School and moved to Sam Houston State University for college. He later graduated with a degree in Psychology. But long before that, early in his life, he knew he had discovered his true calling when he enrolled in the United States Navy and trained to become a Navy SEAL.
He and his brother Marcus joined the army together and served together. However, they did not retire together. The Luttrell brothers displayed extraordinary dedication during Operation Red Wings, and both won awards for that.
Morgan Luttrell first started as a demolition SEAL and then moved up in ranking to become a special warfare officer.
However, his path to this success was not a bed of roses. He experienced setbacks and tragedy in his career. A terrible accident befell him once when he and his fellow troops were riding in a helicopter on their way to a training program. The incident fractured his backbone and left him with Traumatic Brain Injury (TBI) symptoms. He needed extensive medical attention before he could heal and return to the field.
His back underwent many operations and therapy to get back into shape. But with dogged persistence, he recovered and re-joined his men in the Navy.
After his injury, he went on to get a degree in Cognitive Neuroscience from the University of Texas and worked as an adviser at the Department of Energy's Office of Translational Research and Applied Analytics. He kept at it, doing an extensive study and developing new methods to aid war veterans like himself who had experienced loss and injury.
With his background in Psychology and Neuroscience, Morgan was able to use computers and artificial intelligence analysis tools to combat intractable health problems, including cancer, TBI, suicide, and opiate addiction.
Not only has he helped advance artificial intelligence and machine learning in the United States, but he also has helped in protecting America from the threat of other nations like Russia and China.
He and his sibling were on this journey together to aid veterans in retirement. His brother, Marcus, is the co-host of a program called After Action, where veterans can share their perspectives on fundamental problems while also getting a platform to advocate for change.
Morgan, who served in the military for 14 years, chose to retire in 2014 to devote more time and energy to helping his community. After that, he became involved in the Republican Party and began advocating for Trump.
Furthermore, his tenure as adviser was during Trump's presidency. Morgan is now an associate professor at Sam Houston State University, the university where he studied and earned his undergraduate degree, having made an executive certificate in professional leadership development from the Harvard Business School.
In Montgomery County, Magnolia, he lives with his family, conducts classes on leadership, and manages a successful business, managing both politics and business. The combination of his skills, insight, and experience set him on the path to success.
Morgan Luttrell Wife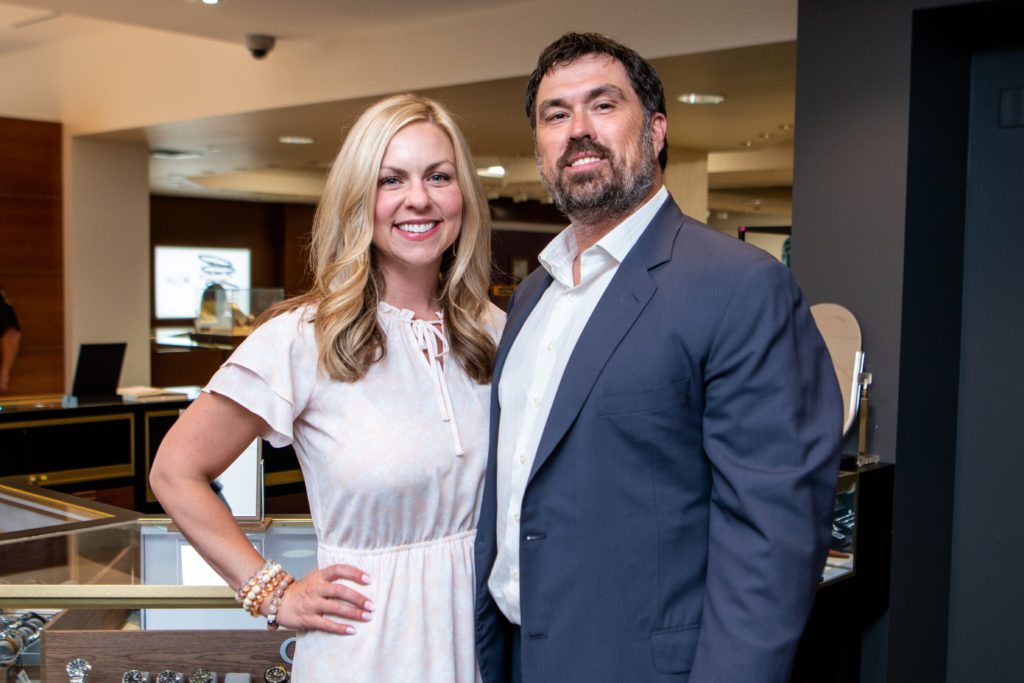 Unlike his famous sibling Marcus, Morgan has lived a somewhat private life, but we certainly have adequate information about his family.
Morgan Luttrell's wife, Leslie, has likewise been out of the spotlight for quite some time, except for the March 2022 election period. Together, they have two kids, Gunner and Lincoln. Leslie has not had any notable public involvement, and the couple has kept their family primarily out of media attention.
She regularly attends her husband's public rallies, and the couple is often spotted at many events. No one knows precisely how long the couple has been married, although it has been a while.
Morgan Luttrell Net Worth
Morgan Luttrell's net worth in 2022 is estimated to be around $10 million. His high-paying military jobs and plethora of honorary medals lend credence to the notion that he is financially secure. In later years, he worked in high-paying professions and eventually became a member of the US government service.
Morgan Luttrell is also the assistant professor at Sam Houston University, which is a well-paid position. He also has his own family business. The Republican has always been fair and honest about what he does. This was known well during the recent elections when he stood before Texans as one of them, a simple family man from Texas. In addition to all of these, he also has a giving side, having put in a lot of effort to aid in rehabilitating military personnel.

Subscribe to Email Updates :