Mike Lindell, CEO of MyPillow, has recently introduced his new venture, MyCoffee, which he claims is the Best Coffee ever. He made this announcement on Lindell TV. Now MyCoffee by Mike Lindell is available on MyStore.com. It is his website for U.S. business people and their products. If you use the promo code COFFEE7, you can save 25% and enjoy the best coffee available in the market this time. MyCoffee can now be purchased on their website and also from their official mypillow store on Amazon.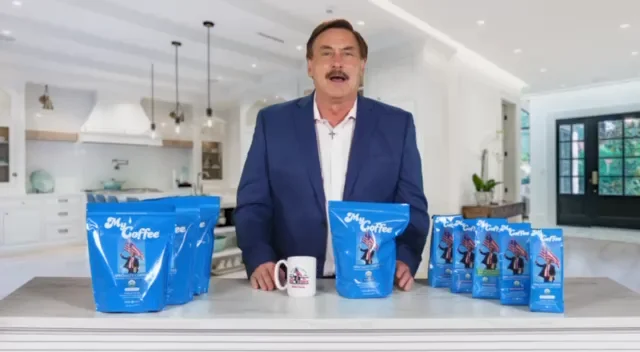 Mike Lindell explained that MyCoffee is available in a variety of Roasts and sizes, whole bean or ground. It is non-GMO and organically grown. When he tasted the coffee, he had to find much more about him, so he flew down to the source.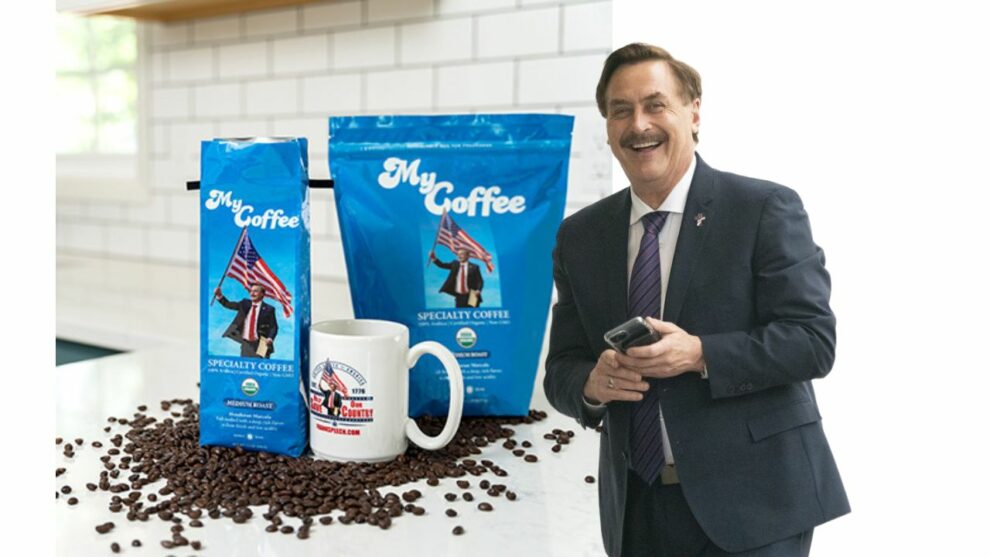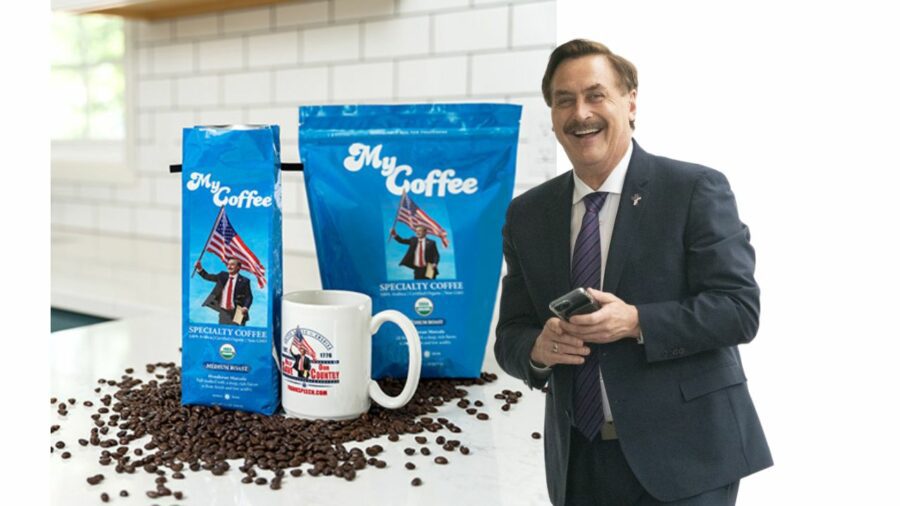 When Mike was on his trip to the grower, he was shown the whole process from field to processing. The family has been owning this business for the last 15 to 20 years, and this family has always followed a process where they test each and every batch and select only the best. It aims to make the best product, but if any batch doesn't make a satisfactory product, then it is sent back.
Mike Lindell said, "Since I'm always on the road, I enjoy drinking coffee because it keeps me energized and focused. When I created MyStore.com, I sampled a lot of very good coffees, but this one is different. It's rich but also very smooth and has low acidity. The finish is clean, and it has a pleasant aftertaste. It's delicious! It's the best coffee I have ever had! It's also roasted and packed in the USA. I love it, and I guarantee you will too!"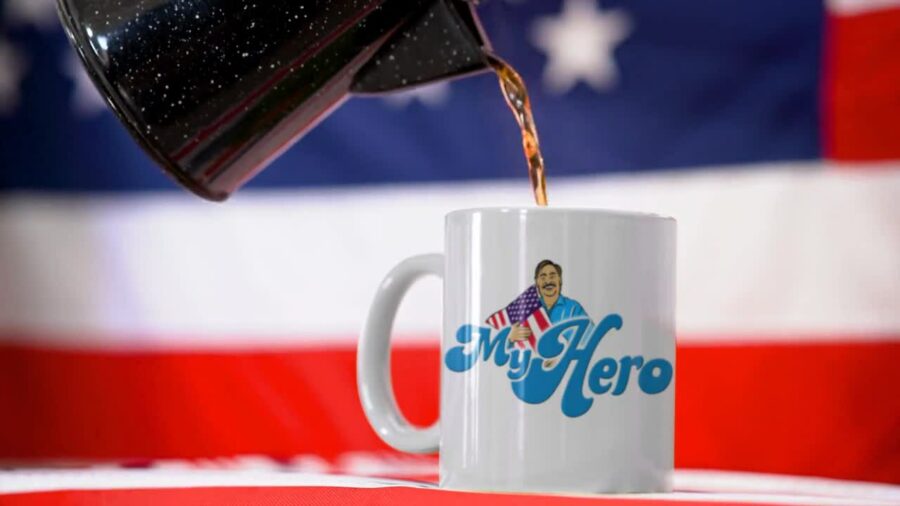 Mike Lindell took the step to introduce a new venture after Walmart refused to sell his product from its store and website too. Lindell calculated the loss of $100 Million, which is a huge amount in itself. Lindell opened up about Walmart executives not responding to his calls. So, Mike Lindell launched his new venture MyCoffee, and it is the best coffee you will ever taste.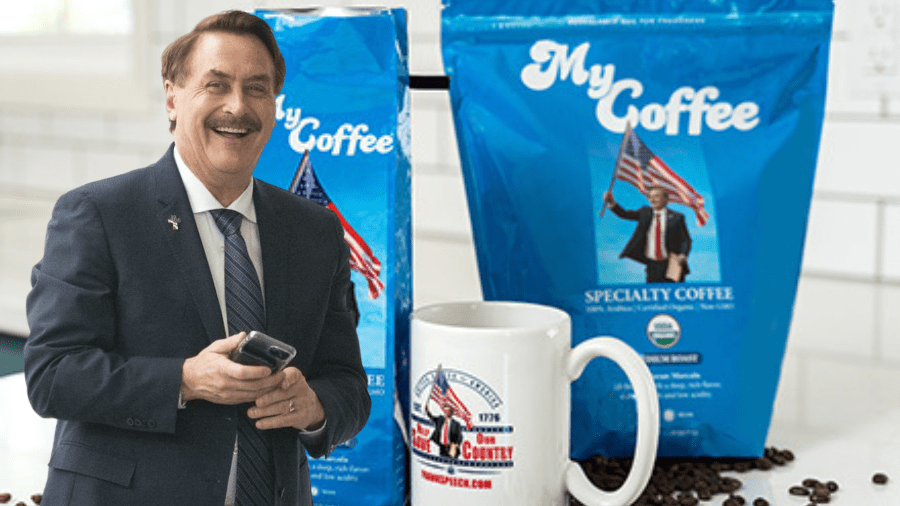 The cost of MyCoffee is not too dear to buy. It costs as low as $24.99, and if you buy it by using a promo code, then it costs as low as $18.74. Don't miss this golden chance to taste the best coffee in your country.
The most loved Coffee Brands in America
McDonald's
Peet's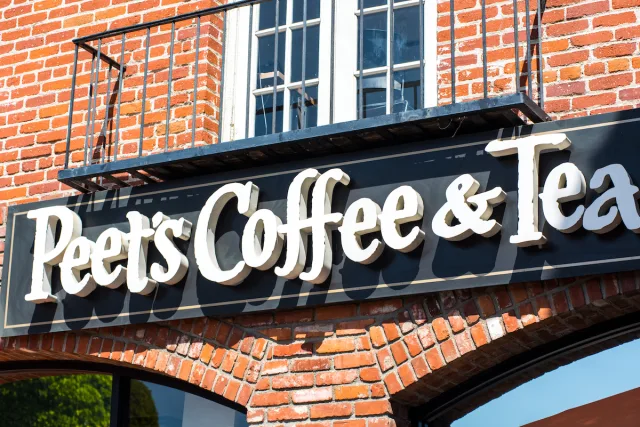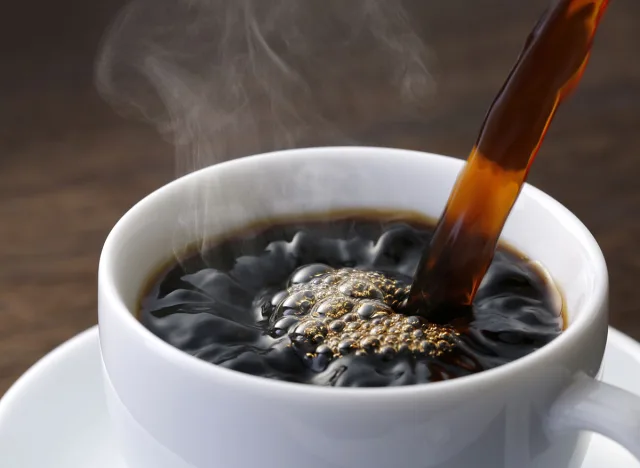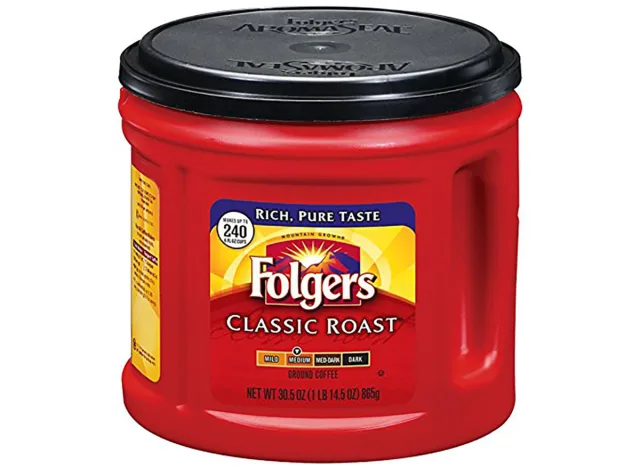 Green Mountain
Café Bustelo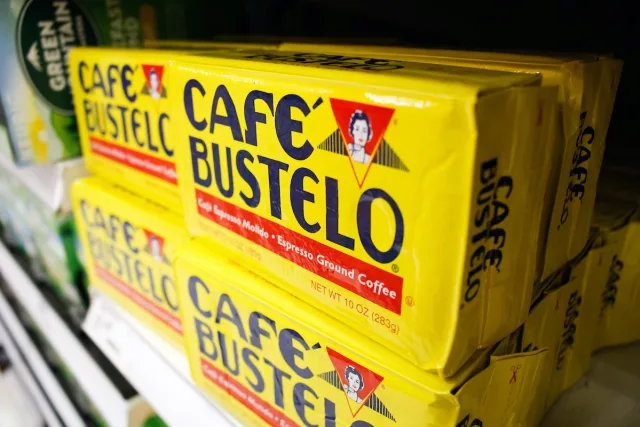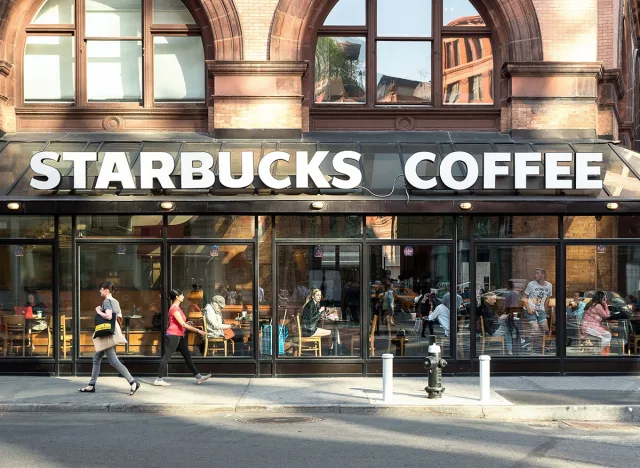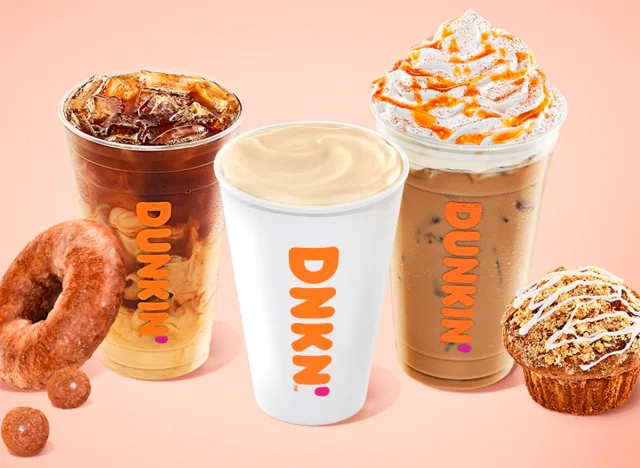 Above are the most well-known and most loved coffee in America, but besides these, you have got one more in your list of the best coffee that is MyCoffee by Mike Lindell, so go for it!
Also read: What is MyCoffee MyStore by Mike Lindell Explained
Review Of MyCoffee by MyPillow
Mike Lindell's MyCoffee is listed as one of the most famous coffee products. Mike said that "This is the best coffee you're ever going to drink in your life." So, here are some reviews by users.
" Awesome coffee"

"Love this coffee!!! Very smooth. Buying extra to give to mom and dad to try."

"Love all products."

"The coffee is the best I have ever had. I wanted to give it a try just to see how it tastes, and I will never buy another type of coffee again."

"I wasn't a big coffee drinker, but my dad ordered this, and I made a pot this morning because I was craving it!! It's so good. No sugar needed."

"Wow, it's delicious."

"I don't think you can find a better-tasting coffee anywhere in the world. Thank you, Mike Lindell!!!"

"This coffee is great. It helps you wake up faster and stay awake longer!!"

"I been a shift worker all my life, and I've tried a lot of different brands. I just wish 'My Coffee' was available 30 years ago!"

"Honestly, for this price, this is the best coffee."
Features of MyCoffee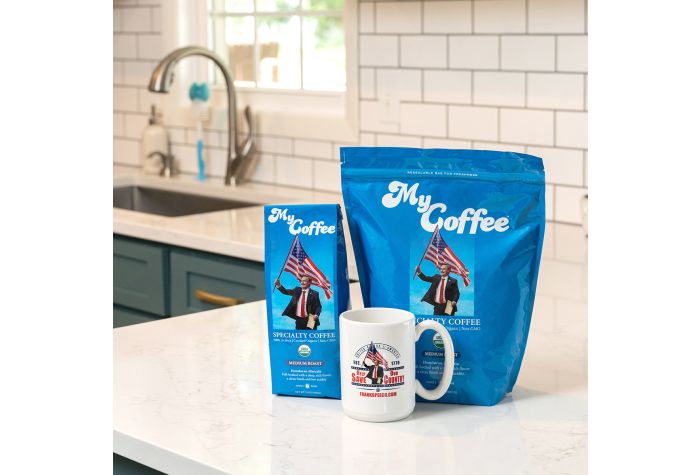 MyCoffee by Mike Lindell has numerous features that will make you feel amazed. Just have a look at it.
MyCoffee is organic specialty-grade coffee

MyCoffee is 100% Arabica Coffee

It is rich, smooth, and easy to drink

It is a Non-GMO product

It is a certified organic product

It is low in acidic

MyCoffee has robusta coffee beans
  Advantages of MyCoffee by Mike Lindell
Coffee is the most loved beverage item all over the world. It is known for its ability to increase your focus and also helps to increase energy levels. More than half of the population from all over the world depend on one cup of coffee to refresh their mood and to feel energetic when they get up early in the morning and want to get their day started on the right foot.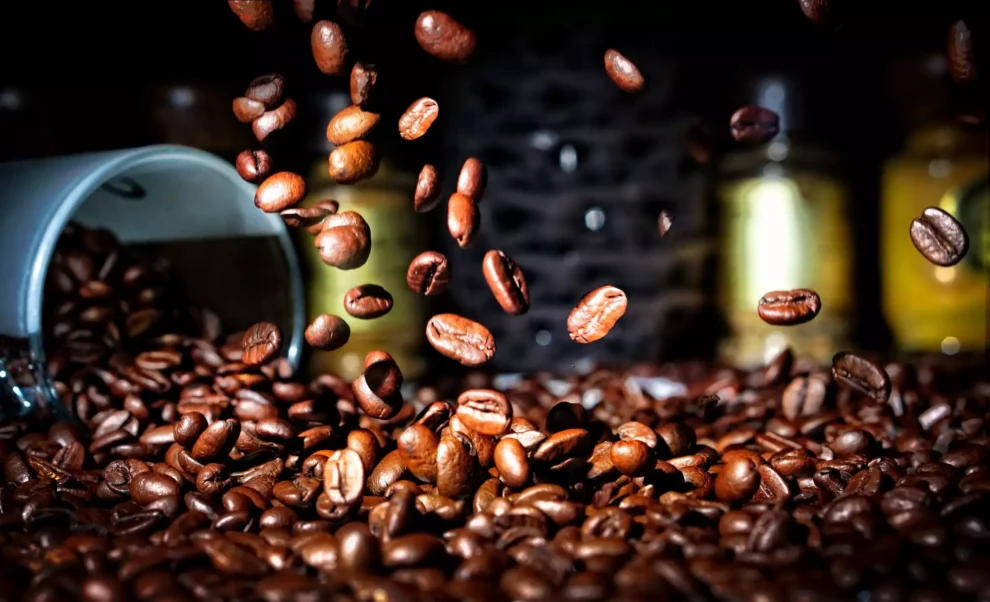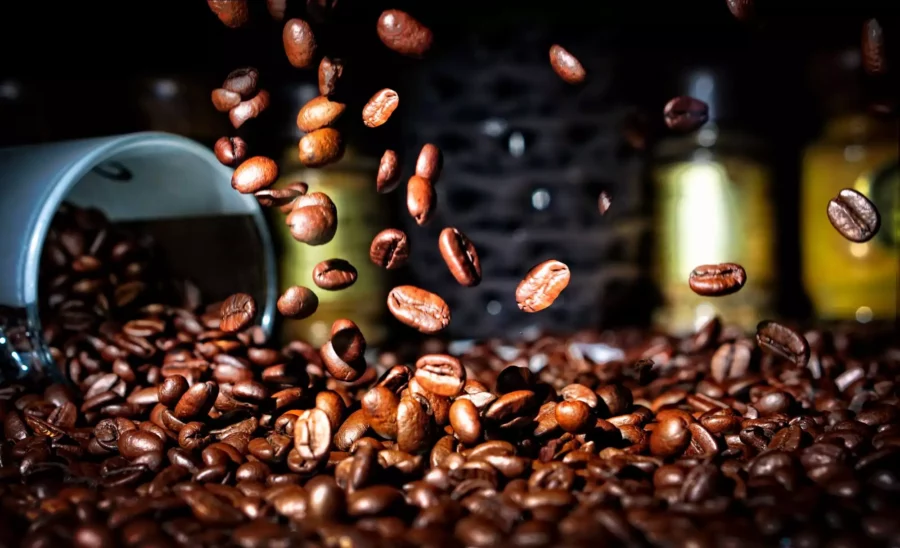 Besides its energizing effects, it also has many potential health advantages, giving you more reasons to have one cup of coffee every day. Wanna know its advantages, just have a glimpse at the bottom.
Help to boost energy level

Supports brain health

Lowers the risk of depression

Helps to increase metabolism

Protects liver function

Beneficial for heart health

Helps in weight management
Where is MyCoffee Manufactured?
There is not much information regarding its manufacturing. We will update the article as soon as we get information regarding this. Till then, stay tuned with us and join our Telegram channel to keep yourself updated about everything happening all over the globe.
About Mike Lindell
Mike Lindell ( Michael James Lindell) is an American creator, money manager, businessman, founder, and CEO of MyPillow, Inc. Besides, Mike Lindell is known by another name, "The My Pillow Guy." Due to his cocaine, crack cocaine, and alcohol addiction, his wife, filed for divorce during the 1980s and 1990s. Lindell said that he gained. Lindell stated that he achieved sobriety through prayer in 2009.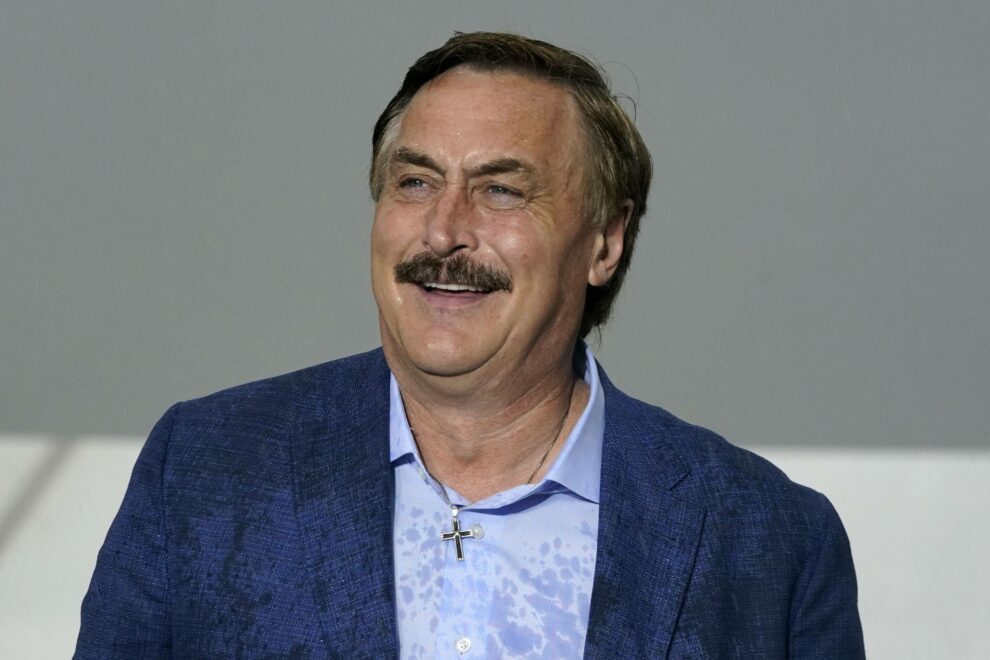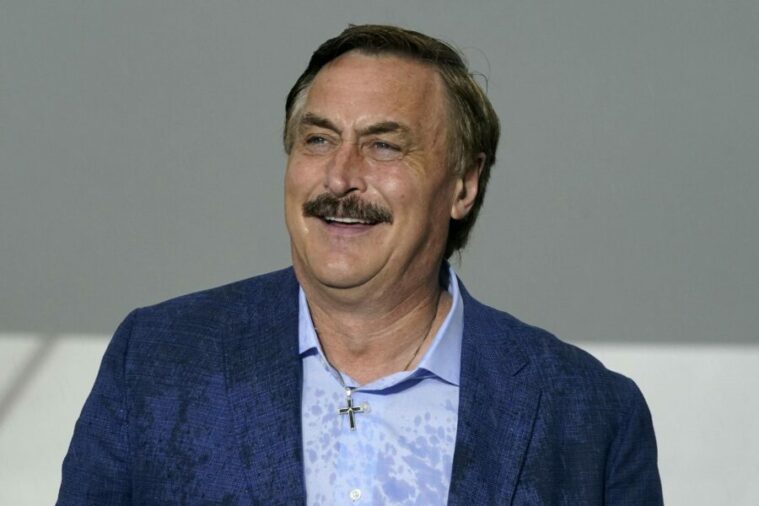 Lindell is a well-known supporter and advisor of the former president of the U.S. Donald Trump and a bosom friend. He was one of the supporters who supported and financed Trump's attempt to overturn the result of the presidential election of 2020. Mike also spread false theories about global election deceit in that election. He has also participated enthusiastically in promoting the toxic plant extract oleandrin as a substitute medicine cure for Covid-19.

Subscribe to Email Updates :