It was previously reported that T-Mobile had been pushing users of its older plans to switch to a more expensive, newer plan. The business argues that this is for the customer's benefit and that they are only switching them to plans with more perks.
Opt-Out of T-Mobile's Upcoming Plan Migration Using These Steps
Customers will still need to switch to a more expensive plan even though T-Mobile has reiterated that they "are not raising the price of any of the plans."
It turns out that one can choose not to participate in this move. The Mobile Report recently published a report on this.
Also, Read – T-Mobile is hiring in Rochester, New York, APPLY NOW!
Although T-Mobile will begin alerting impacted customers on October 17th, contacting support after receiving one is advisable. However, there is also a way to opt out of the migration plan early.
You have three ways to choose not to participate. They consist of:
T-Force
T-Mobile provides customer service on Facebook and Twitter. "T-Force" is the name given to these particular support teams. You can message them on Facebook or Twitter.
You may also like – How to Get T-Mobile Free Government Phone
T-Mobile app Chat Box
There is a built-in support chat feature in the official T-Mobile app. Just tap the chat icon located in the T-Mobile app's upper-right corner.
T-Mobile Phone Support
Making a call to T-Mobile is the final option. Contact them at 1-800-937-8997 for assistance. You can verify yourself and start a support request by their customer service.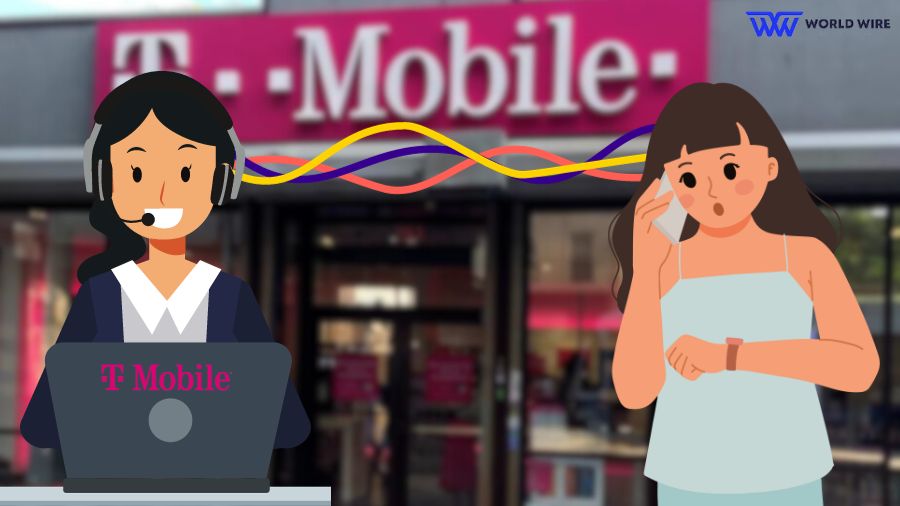 Opting out of the forced migration is a simple process to request. Inform the agent that you want the opt-out code to be put into your account and would prefer to withdraw from the anticipated account migration. Ascertain that your account has the opt-out code added.
As per sources, many customers have already requested to opt out without problems. Additionally, you could verify whether your request was submitted properly, but T-Mobile has taken that out.
Check Out Other Headlines – T-Mobile is upgrading to 5G and giving away free phones.
To check your request submission status, follow the given steps:
Visit the official website of T-Mobile at https://account.t-mobile.com/signin/v2/
Log in or Sign up in your T-Mobile account
After that, if you see "SC Migration Opt Out" under "Services."
Then, your attempt to opt out of the migration was successful.
READ Latest News – How the ACP Is Helping Alaskans Get Online
The Services page no longer displays the Migration Opt Out listing. Naturally, this led individuals to believe that the opt-out had been withdrawn immediately, which is not the case.
It has been rearranged so that it no longer appears in the Services list but is still associated with the account. So you don't need to worry if you can't check whether or not the opt-out code has been added to your account.

Subscribe to Email Updates :