Parler App Net Worth – The conservative-leaning social media app Parler announced Monday that the U.S. rapper Kanye West has agreed to purchase the app.
After being banned this month from both Twitter and Instagram for what many users deemed anti-Semitic sentiments, Ye has offered to be part of Parler. Here is what you need to know about the social media platform.
Parler App Net Worth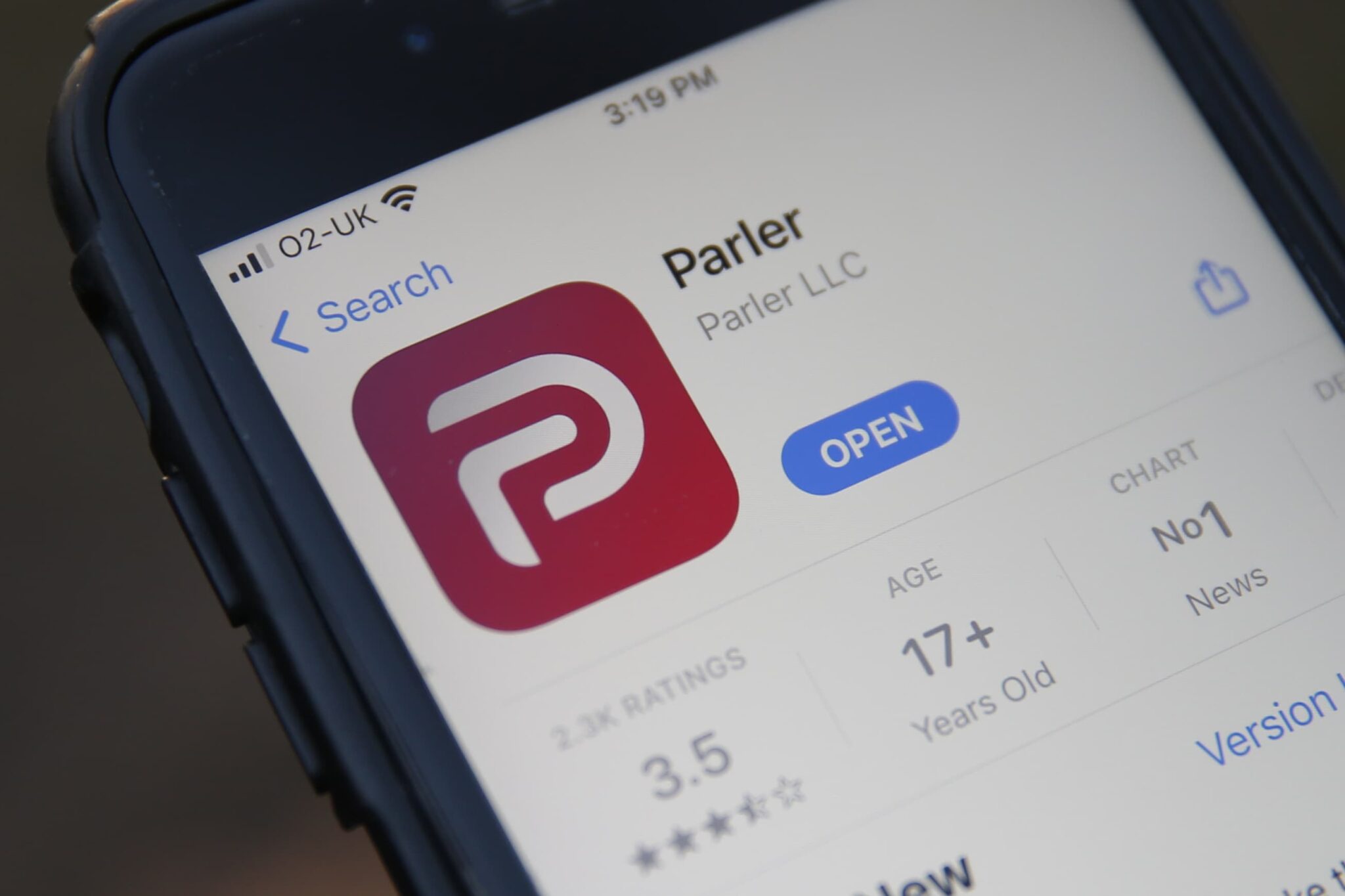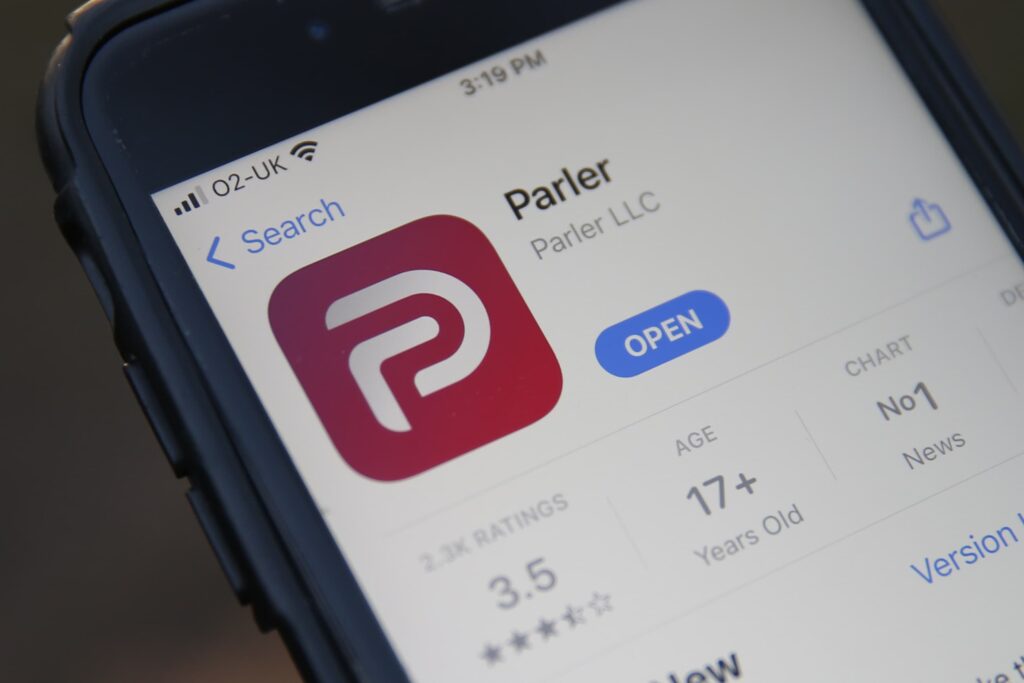 The deal between Ye and Parler has not been made public, so the value of Parler is unknown at this time. However, according to various sources, Parler raised $56 million over three funding rounds, and the transaction should be finalized in the fourth quarter of 2022. But how much funding the company gets is not calculated in its net worth. Besides that, Parler App stocks haven't been public.
Legal action was brought against Amazon by the platform when it learned that Amazon would be discontinuing its cloud services in 2021. Parler, at that time, claimed it had over 12 million members and a valuation of about $1 billion in court records related to the dispute.
Previously, on September 16, 2022, Parler announced another $16 million deal, purchased a private company in California, and transformed it into Parlement Technologies.
About Parler App
In 2018, Parler set out to create a platform where everyone can freely express themselves. The conservative political movement in the United States has found it appealing since it does not interfere with user-generated content like other social media platforms, as Facebook and Twitter do.
Nonetheless, Parler's lax regulations have gotten it in hot water with major tech companies. After the attack on the U.S. Capitol by former Trump supporters on January 6, 2021, Apple Inc. and Google removed Parler from their app stores, claiming the firm had not made necessary efforts to prevent posts encouraging violence.
As a result, Amazon also momentarily pulled the plug on hosting services, thus making the site inaccessible.
Parlement Technologies Inc, the company that owns Parler, was established as part of a broader reorganization to protect users from being cut off from the internet. After implementing policies to moderate content, such as the ability to block abusive users and remove anything that could inspire violence, Apple and Google have both reinstated Parler on their respective platforms.
Ye Buying Parler App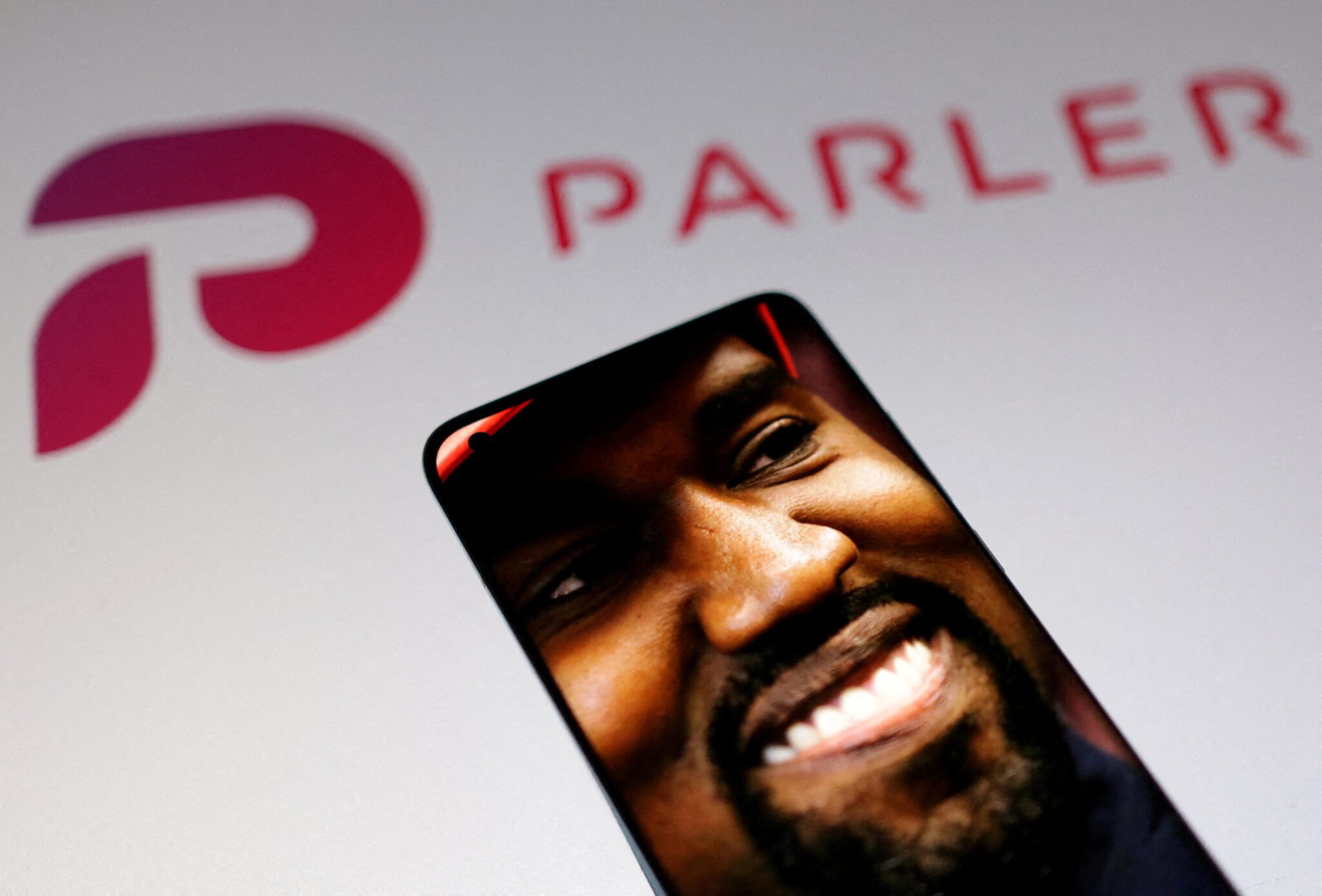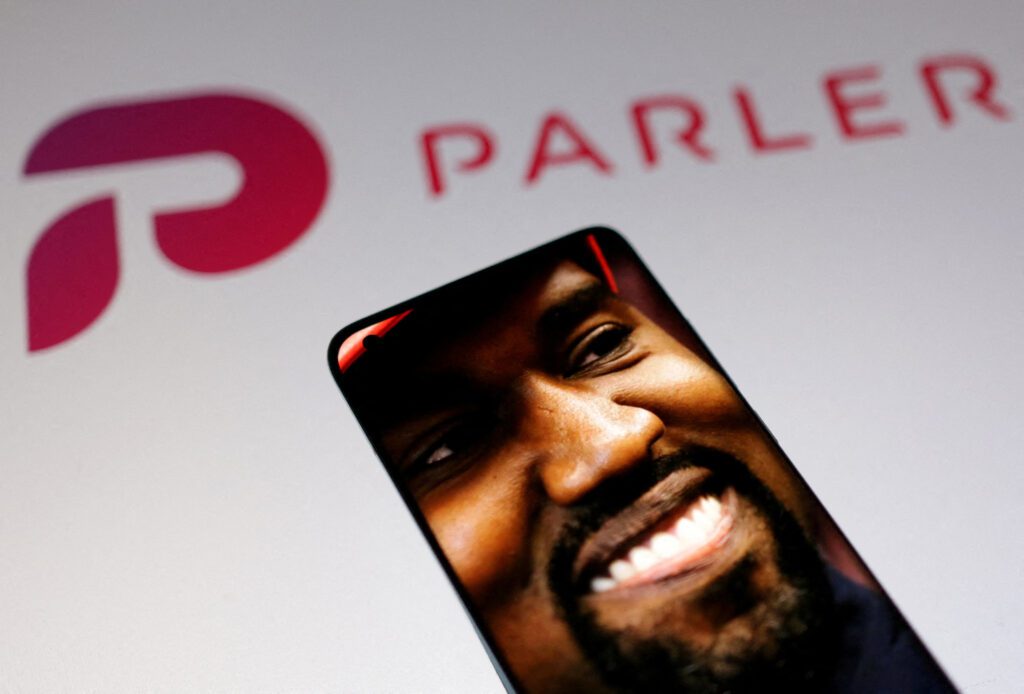 Because of his overtly antisemitic tweets and posts, Ye was recently banned from both Twitter and Instagram, and he is now looking for a new place to air his views.
The fact that he can't be himself on other platforms has led him to find a home at Parler where he can express himself. Ye added in a statement released by Parler, "In a world where conservative opinions are considered controversial, we have to make sure we have the right to express ourselves freely."
In response, Parler said that Ye has made a historic move into the free speech media sphere and will never have to fear getting pulled off social media again.
The specifics of the pending acquisition of Ye have not been made public yet, but Parler claims that the deal could be finalized by the end of the year, and according to the CEO of Parler, the agreement would transform the world and the way the world thinks about free expression.
Following the steps of Trump and Musk
To circumvent censorship on key social media platforms, Ye has followed the lead of other prominent figures, including Donald Trump and Elon Musk. As Trump launches his Truth Social network, Musk is in talks to acquire Twitter. Soon, it's possible that Parler, Twitter, and Trump's Truth Social will all be vying for the same right-wing social media audience.
You may like to read –
Closing Comments – So, how much is Parler App net worth?
There you have it – a detailed article covering Parler App net worth. With that said, here I am wrapping up this article. If you have any questions, feel free to shoot them in the comment section below. Our team will try to respond ASAP.

Subscribe to Email Updates :