Want to replace a TracFone phone for free? If yes, you have stumbled upon the right webpage. This article covers TracFone phone replacement in detail along with other details.
So, without any further ado, let's get started –
Replace a TracFone Phone for Free – Why?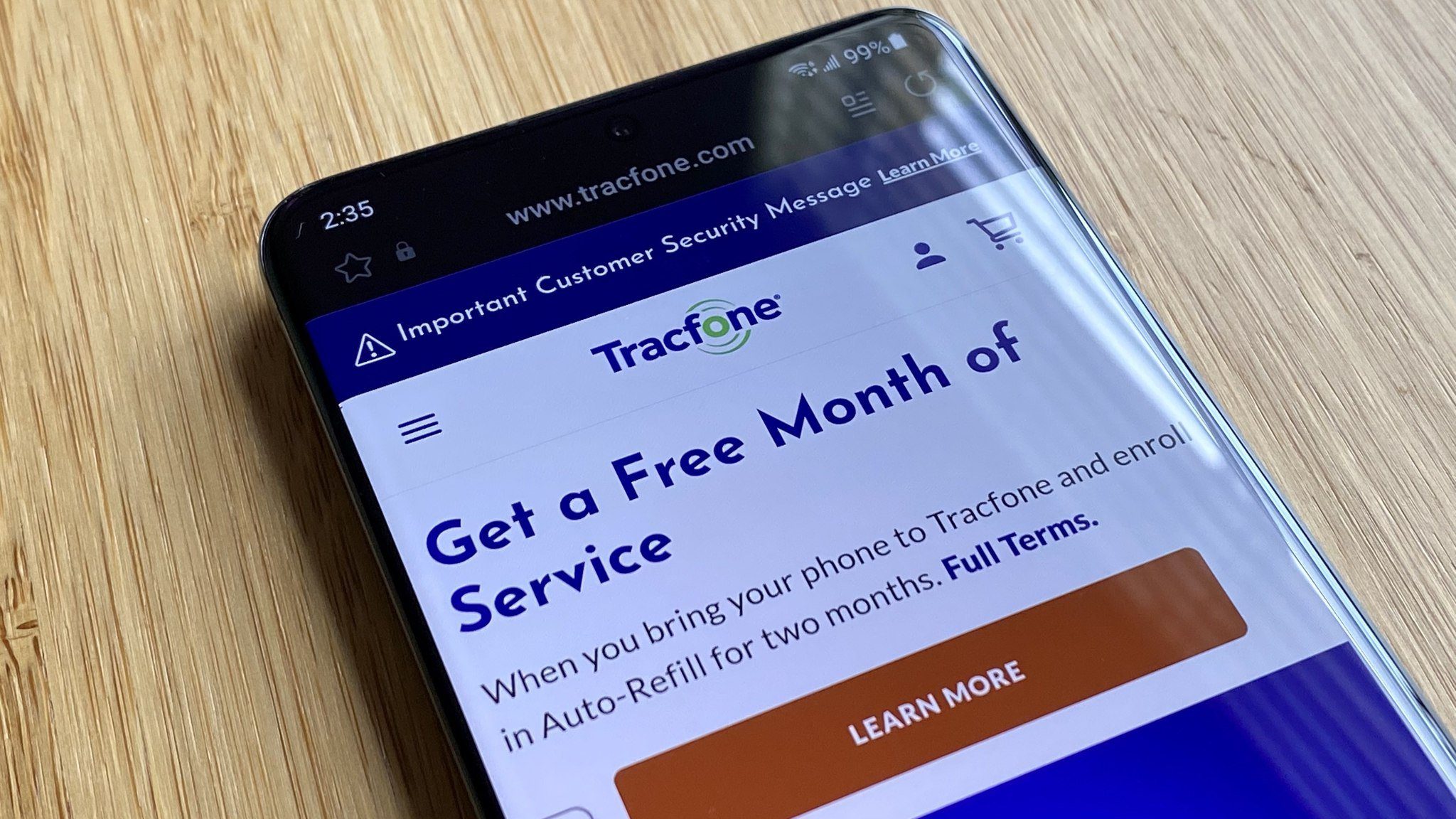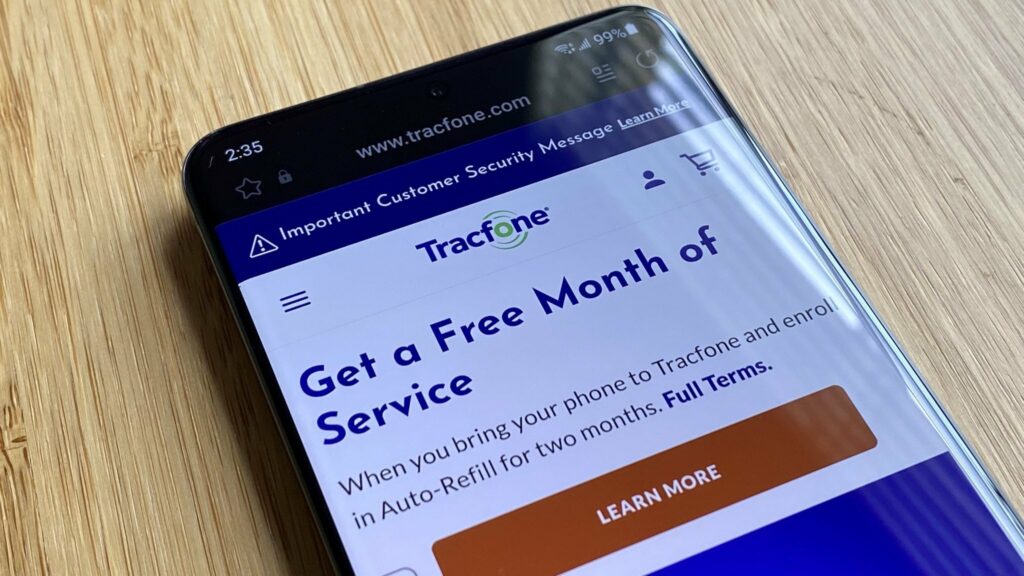 Before we get into the nitty-gritty of how to get a replacement TracFone phone for free, it is important to understand some of the reasons why you need to do so in the first place. Here are some of the reasons –
Lost or misplaced phone
One of the most common reasons you might like to replace your TracFone phone is if you have mistakenly lost or misplaced it. In such cases, you can contact TracFone customer support for a replacement device.
Faulty Update
Typically, mobile phones receive updates from the developer regularly. This helps to ensure that the phone remains compatible with new software and applications and helps fix any bugs that may have been discovered. While most updates are generally positive, there are occasions when an update causes problems for some users, and in some cases, the phone might not even get updated, which might create issues.
Faulty Battery
If you've been using your TracFone for a while, you may have noticed that the battery doesn't seem to hold a charge like it used to. This is normal and happens to almost every phone battery over time. You can ask for a replacement in such situations.
Broken Phone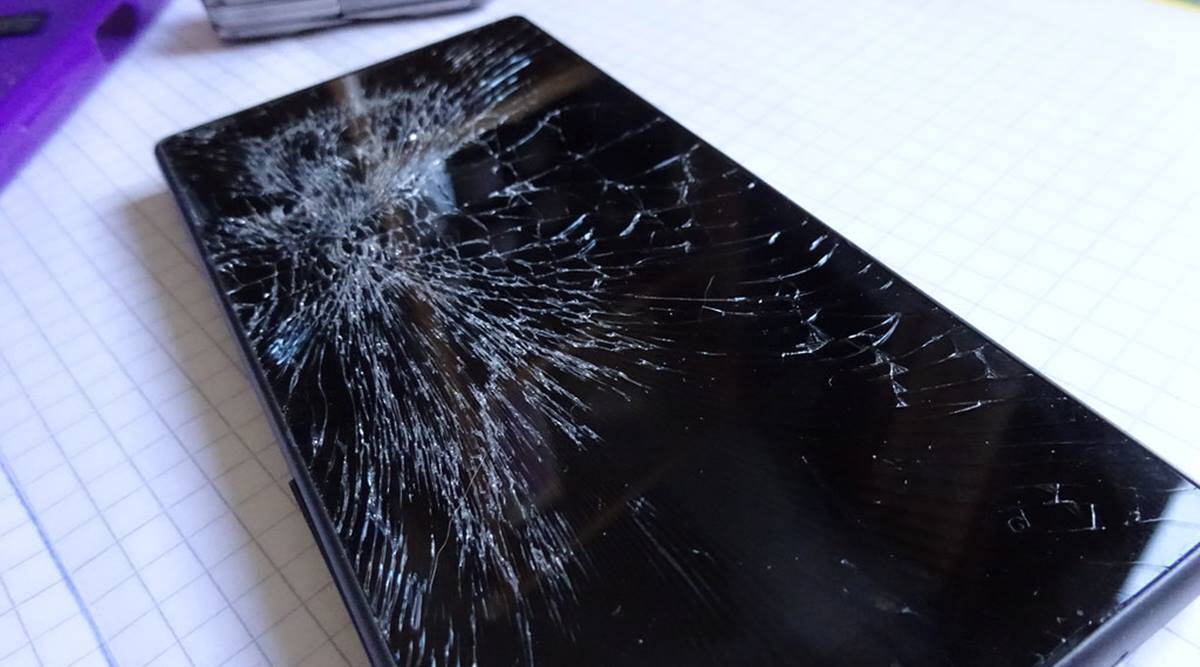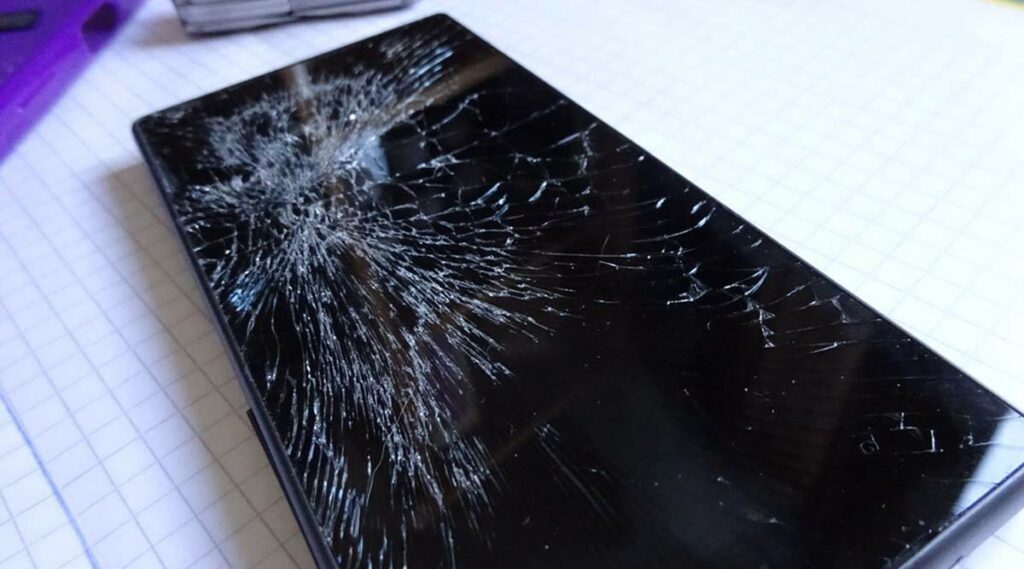 If your smartphone display is broken, you can opt to replace a TracFone phone for free. However, keep in mind that you need to bear the cost of the display as TracFone doesn't cover physical damage in its replacement policy.
TracFone Replacement Phone Warranty
Tracfone covers you with its warranty and refund policy and provides a one-year warranty on all devices. It also provides refunds, including a 30-day money-back guarantee.
However, this warranty is void if the phone has been misused, misplaced, or shows signs of physical damage.
Furthermore, Tracfone is currently providing replacements for all outdated phones that do not support Voice Over LTE (VoLTE), as these devices will soon stop functioning.
TracFone Insurance for Replacement TracFone Phone Free
As a Tracfone customer, you can enroll in the company's insurance program, Mobile Protect or Mobile Protect Plus.
Out-of-warranty malfunctions and accidental physical or liquid damage are covered by Mobile Protect, while Mobile Protect Plus covers loss and theft. Mobile Protect Plus costs $5.79 monthly, with deductibles applied when you file a claim.
However, if you choose to insure your Tracfone device with a different company, you may also be eligible for a replacement device. What your insurance covers depends on the company and the insurance program.
Where can I get a replacement TracFone Phone for Free?
If your original device is no longer functioning properly, you can receive a Tracfone replacement phone free of charge.
If you have Mobile Protect, Mobile Protect Plus, or another insurance, you may receive a Tracfone replacement phone free of charge in case of out-of-warranty malfunctions, accidental, physical, or liquid damage, theft, or loss.
To receive a Tracfone replacement phone for free, you have to contact Tracfone's customer support service at 1-800-867-7183 or 1-866-598-4874.
If you are enrolled in Mobile Protect or Mobile Protect Plus, you can file a claim by visiting the insurance provider's website at phoneclaim.com/mobileprotect.
Steps to get Replacement TracFone Phone Free
Here is how you can apply to get a replacement TracFone phone free –
Get in touch with the company by calling them at 800-867-7183 or accessing them via the web at tracfone.com.
You will be asked several different questions by the Tracfone agent. They will need your personal information to verify that you are the legitimate owner of that specific phone model.
If your phone is under its manufacturer's warranty and you want to replace it, you will receive a new one as soon as possible.
When you receive your new model, turn it on by following the instructions and contact customer service to activate your device.
Models Available for Replacement TracFone Phone Free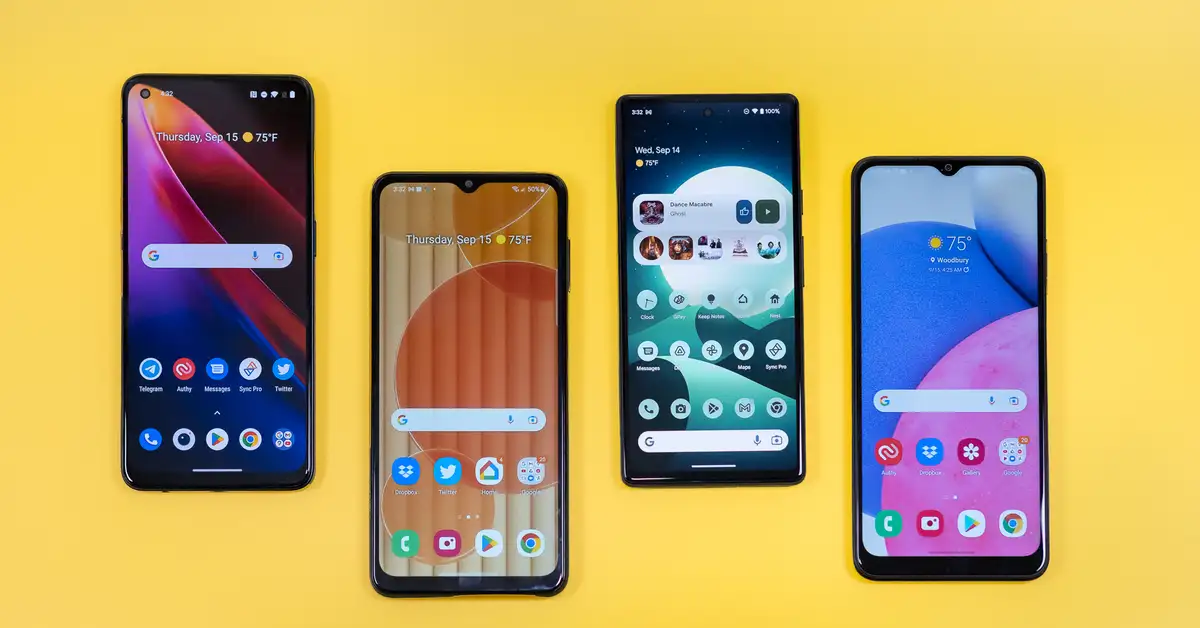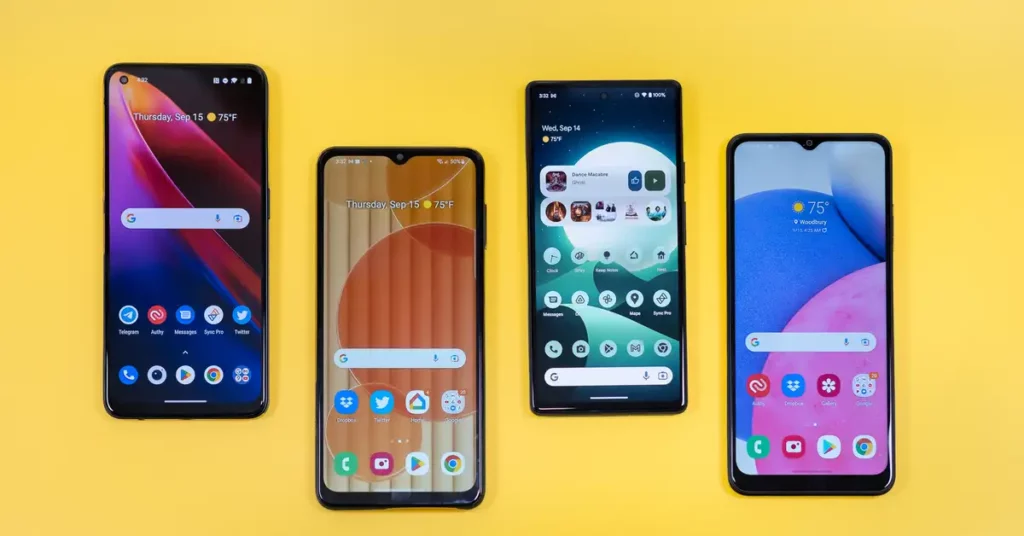 If your TracFone breaks and you're qualified for a replacement, you'll get the same model as your old one (if it still exists) or a similar one with the same or similar functionality.
This means you can get any of the following devices from TracFone –
Alcatel A3
Alcatel Go Flip2
Alcatel MyFlip 2
Apple iPhone SE (2020)
LG Classic Flip
LG Solo
LG Stylo 5
Motorola moto e
Motorola moto g play
Motorola moto g power
Motorola moto g pure
Motorola moto g stylus 4G
Motorola moto g stylus 5G
Samsung Galaxy A03
Samsung Galaxy A03s (2021)
Samsung Galaxy A10e (2019)
Samsung Galaxy A11 (2020)
Samsung Galaxy A21 (2020)
Samsung Galaxy A50 (2019)
Samsung Galaxy A51
Instances when you will be denied getting Replacement TracFone Phone Free
In some situations, your replacement application may be rejected. Those situations are –
Neglect, abuse, water damage, improper storage, or unauthorized repair.
You did not submit a written complaint to TracFone about the alleged malfunction or defect within 14 days after the expiration of the applicable limited warranty.
Your phone's serial number has been removed or is no longer visible.
Inadequate signal reception, a faulty cellular system, or software issues brought on by external components like SD cards caused damage to your mobile device.
TracFone's Policies to get Replacement TracFone Phone Free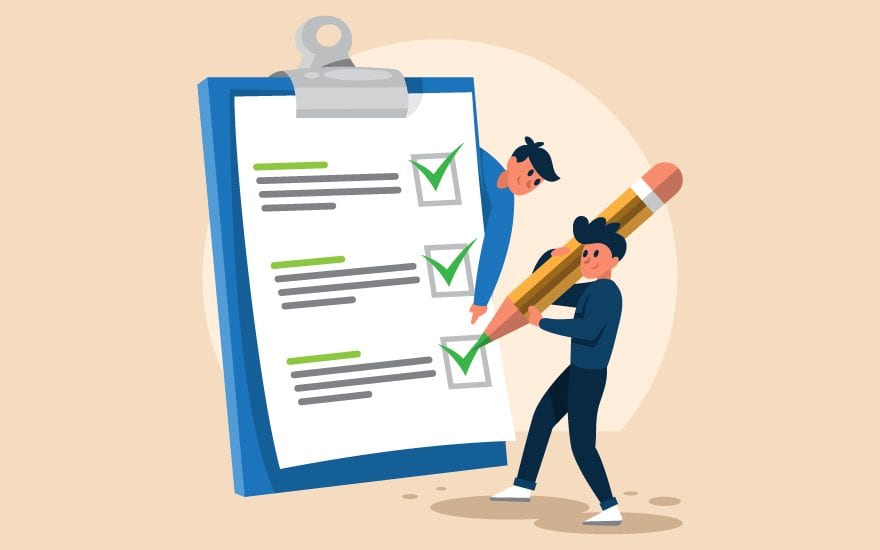 Below, we have covered the replacement policy for the TracFone phone –
The guarantee covers only damage to the equipment during normal use.
The limited warranty is only valid for the original purchaser of the phone from an authorized dealer because the limited warranty cannot be transferred to a new owner.
To receive a replacement from TracFone, the original purchaser must provide a bill of sale or itemized receipt showing the original purchase date.
The limited warranty does not replace lost data such as passwords, personal information, images, contacts, applications, movies, or any other material.
FAQ
If the phone breaks down or doesn't work properly, which is the best option for me, replacement or upgrade?
If you have a very old TracFone phone that stopped working, we recommend you go for an upgrade. However, if you cannot afford to buy a new phone and your old one is under warranty, you can also opt for a replacement.
Does TracFone have a phone warranty policy for their phones?
TracFone covers any expenses (repair or replacement) if the phone begins to malfunction under their phone warranty. Call the company's customer service line at 1-800-867-7183 to request a replacement phone.
What should I do if my TracFone is damaged or doesn't work?
If your phone is under warranty, we recommend contacting customer support and asking them for a replacement or repair.
Otherwise, visit any local TracFone service repair shop to get it fixed.
What should I do if I misplace or have my TracFone stolen?
First of all, try to find it by calling another number or searching in your home or any other where you might have left it. However, if you feel of theft, contact your device insurer and ask them for guidance.
Do I need to activate my TracFone SIM card?
Yes, you need to activate TracFone SIM card to use it. The TracFone SIM card activation process is fairly easy.
Closing Comments
There you have it – a detailed article covering how to replace a TracFone phone for free. There can be several reasons why you might want to replace your TracFone phone. We tried to cover every possible solution. However, if we missed something, feel free to ask us by leaving a comment below. Our team will try to respond ASAP.

Subscribe to Email Updates :