Want to check your SafeLink Wireless Application Status? If yes, you have stumbled upon the right webpage.
SafeLink Wireless is a wireless provider powered by Verizon which aims to offer cell phones and internet service to low-income consumers.
This article covers detailed information about how you can check SafeLink Wireless application status, along with other essential information.
So without further delay, let's get started –
Check SafeLink Wireless Application Status Online
To check the SafeLink Wireless application status, follow these simple steps –
Visit www.safelink.com to access the official Safelink website.
Click on Check Verify Enrollment Status from the menu after choosing My Service.
Enter your date of birth and enrollment ID number.
Click on "I am not a robot" and check the necessary box. Then Continue.
On the next screen, you will see your SafeLink Wireless application status.
Customer Service For SafeLink Wireless
The simplest way to verify the application status is by calling the SafeLink Wireless customer support phone number.
In order to contact a customer service agent, just dial 1-800-378-1684. You can then ask a customer support representative about your SafeLink Wireless application status.
What is the turnaround time for SafeLink Wireless Application Approval?
It may take between three to seven days to receive information about your SafeLink Wireless application approval.
Why is my SafeLink Wireless Application Rejected?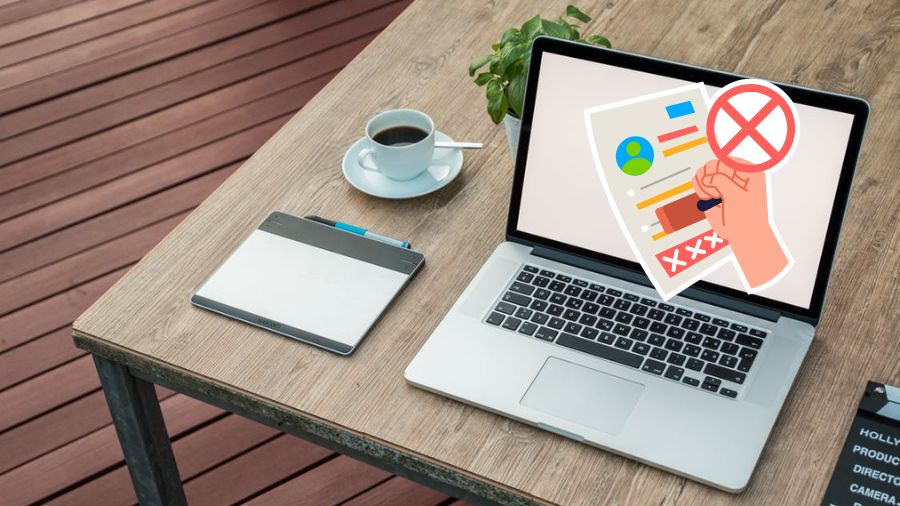 There may be several reasons why your SafeLink Wireless application is rejected –
Insufficient information –

Your application may be rejected because you have submitted incorrect or insufficient information. Ensure you've filled all the fields correctly and given all the required documentation.

Criteria for Eligibility –

You must fulfill particular eligibility standards set forth by SafeLink Wireless to qualify for free cell phone service. Your application will be turned down if you don't meet these requirements. Here, you can check the SafeLink Wireless free phone eligibility criteria.

Duplicate Registration –

 If you've previously applied, but your status has been changed to "rejected," you may have submitted a duplicate request. A notable thing here is SafeLink Wireless only permits one application per household.

Problems with verification –

 SafeLink Wireless will check the accuracy of the data you submit. Your application can only be turned down if they confirm your submitted information to be false.

Technical Problems –

 Technical problems can lead to the rejection of your application. You can ask for help from SafeLink Wireless customer support if you encounter technical problems when submitting your details.
Benefits Of Safelink Wireless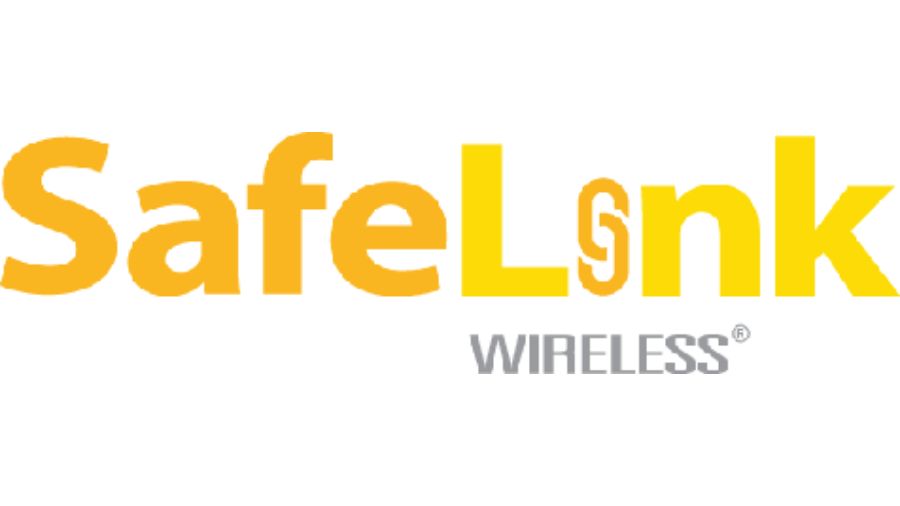 Low-income US families can get free cell phone service through SafeLink Wireless.
Following are a few advantages of adopting SafeLink Wireless –
Free Monthly Discount –

SafeLink Wireless offers free monthly service to qualified homes, which includes a predetermined number of voice calls, text messages, and data. According to the state, the service's scope might range from 350 minutes to unlimited SMS and 3GB of data.

Contract-Free –

 Unlike many other wireless phone providers, SafeLink Wireless does not demand commitments from its clients. Users are thus free to change providers without incurring any fees.

No Credit Check –

 SafeLink Wireless does not run a credit check to join their service. It is, therefore, a fantastic choice for those with bad credit or no credit history.

Free Mobile Phone –

SafeLink Wireless will provide eligible households with free cell phones. The phones often come in simple designs with capabilities like voice calling, messaging, and internet browsing.

Free Roaming –

SafeLink Wireless offers unrestricted roaming on all partner networks nationwide. This means that users can communicate even when not connected to their home network.

Possibility of Adding Minutes –

If a user needs additional minutes, messages, or data, they can buy these extra minutes online or through participating merchants.

Cost-effective International Calling –

 For customers who need to contact abroad, SafeLink Wireless offers cost-effective international calling rates.
Smartphones that you may receive for free from SafeLink Wireless
You might be wondering what device you would receive from Safelink. The best part is you can select the cell phone from various SafeLink Wireless compatible models they offer.
Some of these phones that you may receive from SafeLink Wireless include –
Samsung Galaxy J3

LG Rebel 4G 

ZTE Maven 3

LG Phoenix 3

Samsung Galaxy S4

Samsung Galaxy Sol

Alcatel IdealXcite

Subscribe to Email Updates :