Overview: This article explores the trouble Truth Social is set to face on grounds of Apple and Google's app store standards.
With only a few weeks until its anticipated launch, Donald Trump's new media company is attempting to strike a delicate balance with its app: allowing Trump's supporters to express themselves while staying within Apple and Google's app store standards.
Truth Social is to be launched a year after the former US President was banned from Facebook, Twitter, and YouTube. It will be a significant test to see if Trump Media & Technology Group (TMTG) and other internet startups that tout themselves as free speech supporters can scale alongside Silicon Valley censors that conservatives accuse of suppressing free speech.
Truth Social has been recently launched check our guide to 👉  How to create a new account on Truth Social – Sign Up / Login to Truth Social
On its Truth Social app, TMTG has promised to provide an "engaging and censorship-free experience," appealing to a group that believes its views on such hot-button issues as vaccines and the outcome of the 2020 presidential election have been wiped from mainstream tech platforms.
Troubled waters ahead for Truth Social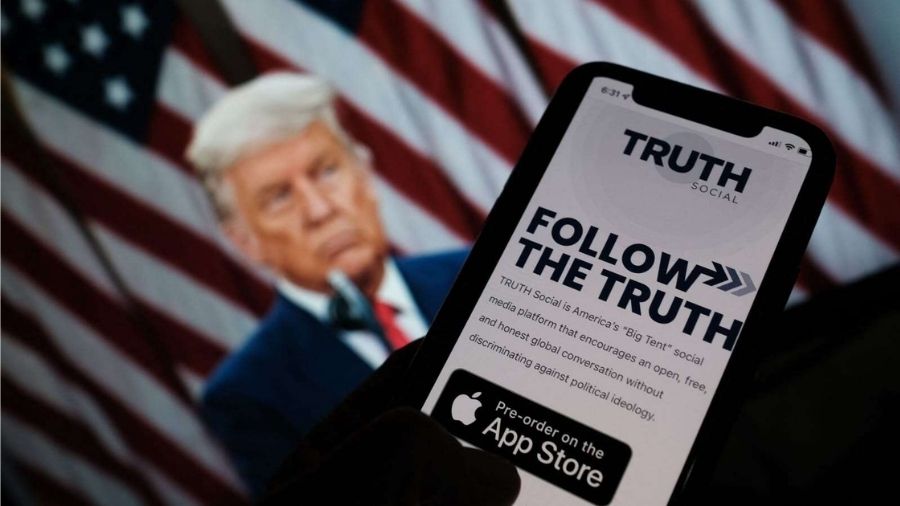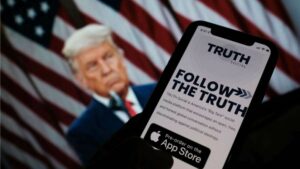 Trump's digital team must put in place barriers to prevent Truth Social from being booted out of both Apple Inc's and Alphabet Inc's Google's app stores, as happened to popular conservative app Parler after the riot in the US Capitol on Jan. 6, 2021. Most smartphone users will not be able to download the app without these stores.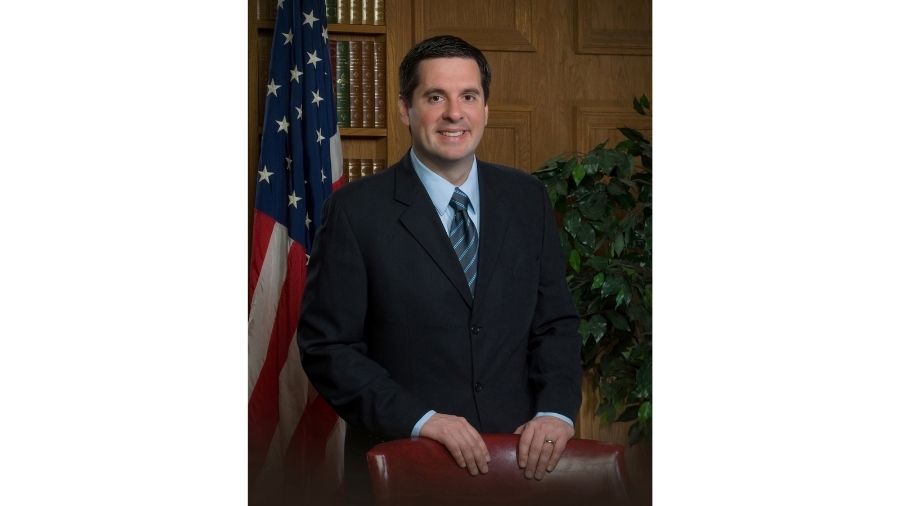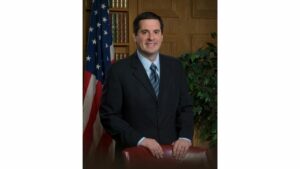 According to two people familiar with the situation, TMTG Chief Executive Devin Nunes, a former Republican congressman, is concerned about the potential of "de-platforming" while his team develops the app. Recognizing that the app will be a big target for hackers from the start, Nunes wants "nation-state level" cyber talent.
The company's goal, according to Nunes, is to deploy its Truth Social app by the end of March. A request for a response from TMTG's representative was not returned.
Truth Social drawing skepticism from industry kin
Some in the industry and media sectors are skeptical of TMTG, which is shrouded in secrecy. The venture's apparent inability to debut a test programme in November, as promised, and the absence of known involvement by high-profile media, tech, or political figures – other than Nunes – as proof it may be more bluster than substance, according to two conservative media executives.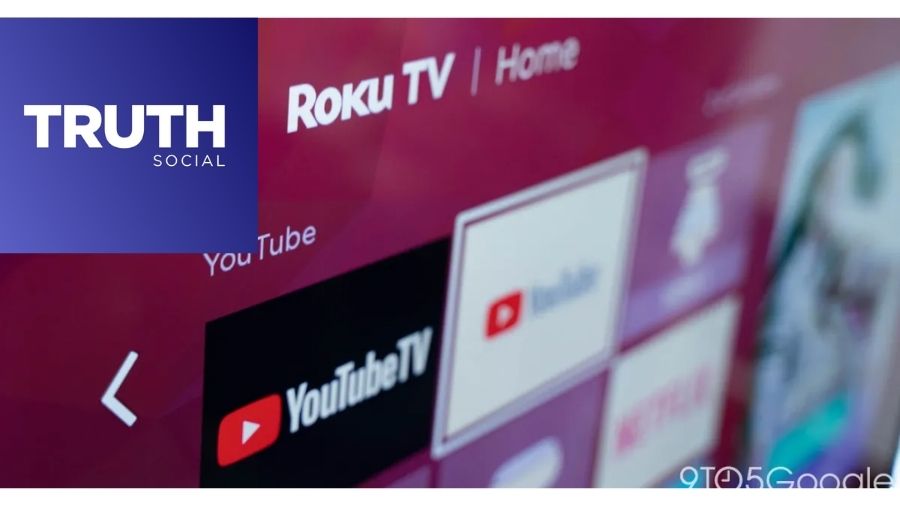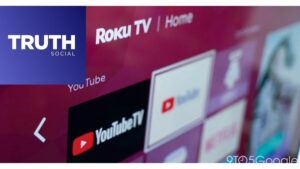 "No one has approached me or my team," said one conservative media insider. "Trump has always been a bit of (his) own island." 
The TMTG's objective of standing up to Big Tech is hampered by its reliance on Google and Apple, which run the most popular app shops on smartphones. To highlight sexually explicit content, hate speech, bullying, and violent content, TMTG is collaborating with Hive, a San Francisco-based AI-based content moderation startup. According to a source familiar with the business, TMTG's desire for the Truth Social app to remain on the Apple App and Google Play stores is driving the agreement.
According to David Thiel, Stanford University's big data architect and chief technology officer, Truth Social will require comprehensive content moderation in the form of both automatic detection and in-person teams, as well as a means for users to report objectionable posts.
Also read:
Trump v. Big Tech: Trump's Big Tech Lawsuits to herald

Subscribe to Email Updates :