Eligible low-income individuals and families benefit from SNAP through an Electronic Benefits Transfer card. In approved retail food outlets, this card can be used to make purchases of eligible food, much like a debit card.
The largest government nutrition aid program is the Supplemental Nutrition Assistance Program (SNAP).
In this world, food is the most important thing. However, millions of individuals cannot afford even two meals a day due to a lack of employment and occasionally disability. As a responsible government, the USA government introduced Snap Benefits, a sub-plan under EBT benefits.
Also, Read – How to Apply for Free Tablet with SNAP benefits
All those in need can purchase food with the help of this program. An EBT card is given to each person who qualifies for this program, enabling them to purchase food from any of the verified retailers.
For many, the Supplemental Nutrition Assistance Programme (SNAP) is a lifesaver, guaranteeing qualified people and families access to food. It is essential to remain involved in the recertification process and stay connected in order to keep getting this crucial support.
When your certification period expires, usually 12 or 36 months, you must recertify to continue receiving SNAP benefits. The Department of Transitional Assistance (DTA) will send you a Recertification form, also known as the "COVID-19 Recertification form," approximately 45 days before the end of this period.
You may also like – How to Get Free iPhone with Food Stamps or EBT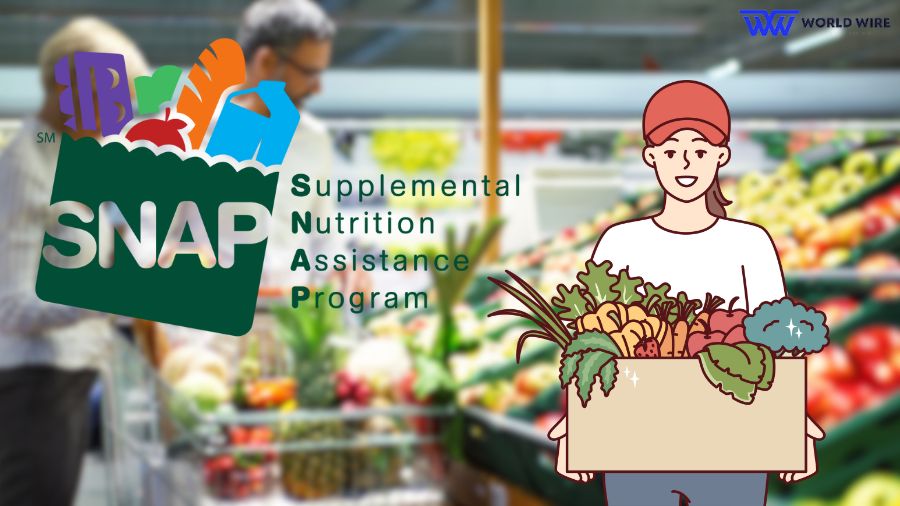 It's important to be thorough and transparent when completing the recertification form over the Phone. Any changes, such as those to your residence, phone number, family composition, noncitizen status, student status, or the income information of any household member, should be promptly notified to the DTA.
Remember to inform the DTA about pertinent information such as child support payments, housing and utility costs, medical expenses, and dependent care.
How can I recertify over the Phone for SNAP Benefits?
Make a phone call to the DTA at 877-382-2363 to recertify. Except for holidays, the simple process can be finished between their regular business hours of 8:30 AM to 5:00 PM, Monday through Friday.
In the same way, as in a regular recertification interview, you will go over the required details during the conversation.
Check Out Other Headlines – Opt-Out of T-Mobile's Upcoming Plan Migration Using These Steps
On the other hand, if you meet certain requirements and you have provided the required verifications and the Recertification form on time, you may not need a formal interview —for example, if you are part of an elderly household (60 years or older) or a disabled household with no income.
It is essential to act quickly to keep receiving SNAP benefits. You may be confident that the DTA will let you know if there are any delays in benefits once the form has been submitted.
MUST READ – T-Mobile Hiring for Rochester, New York, APPLY NOW
Meeting the recertification deadline is essential, though, as failing to do so could temporarily interrupt your benefits.
Signup For Our Newsletter