Clay Clark and Micahel Flynn are the men behind the contentious conservative conference known as the Reawaken America Tour, often referred to as the ReOpen America Tour. It is a nationwide speaking tour in support of Trump. This tour attempts to awaken Americans with positive knowledge and unite individuals behind a shared cause. Clay Clark, the host of the thrive time show, established the event in 2021. A sizable throng came to attend the event, which sold out in a matter of days.
Steps to buy Tickets for ReAwaken America Tour Virginia Beach
Some steps are given below to let you know how to purchase tickets for ReAwaken America Tour Virginia. Follow these steps to get your tickets booked.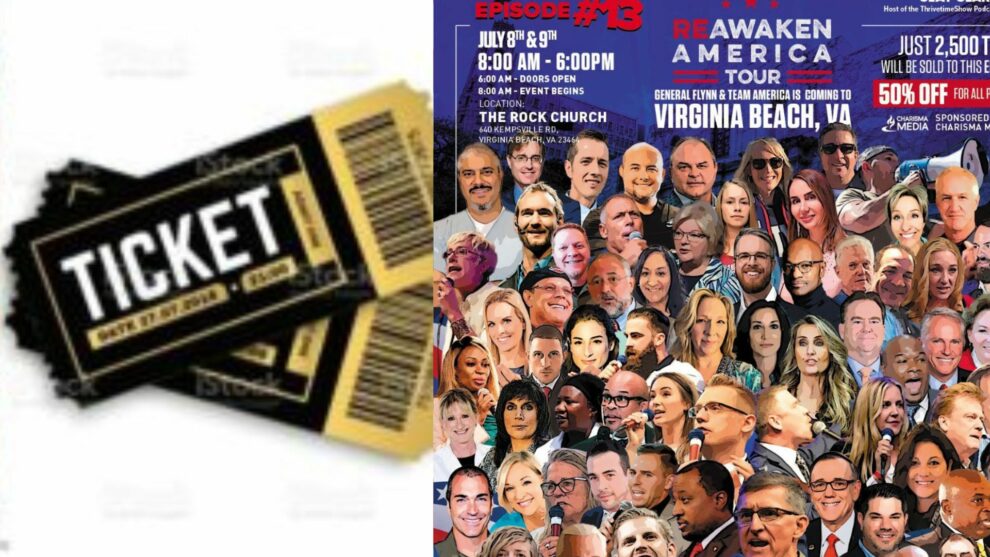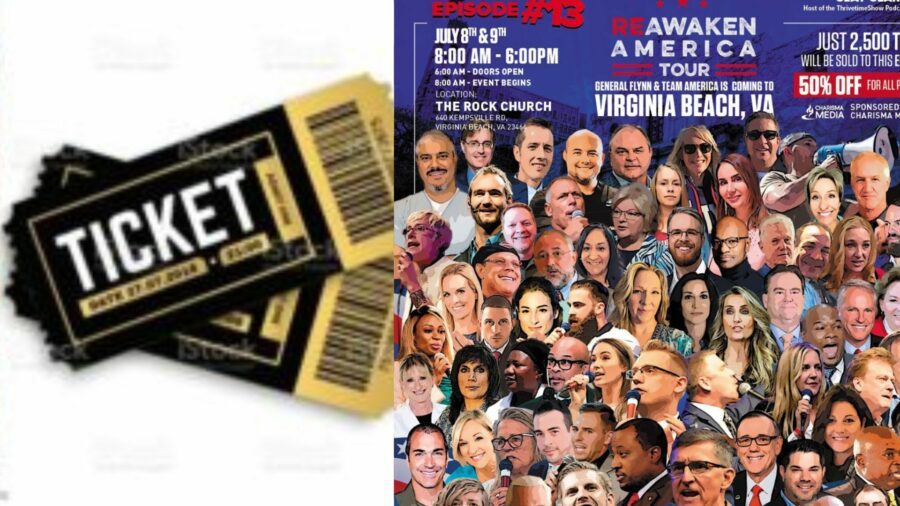 Visit the official Thrivetimeshow website.
Click on the provided link to purchase tickets. You will be led to a page that lists all the Tour dates and times.
Click "Request Tickets" in the bottom left corner.
Fill all  the necessary information, then pay for the ticket based on the seat you like.
Your registration is done.
You will receive a confirmation SMS once the registration is complete. When attending the event, be sure to keep the confirmation SMS close at hand.
Watch  ReAwaken America Tour Virginia Beach Live Stream
World Wire will stream the tour live on the event of the day. So, you can easily watch the event at the comfort of your home. To know more you can join our telegram channel. Till then stay updated with us!
ReAwaken America Tour Schedule & Timing
The tour has been scheduled to take place on  8-9 July, 2022. The tour will begin at 8:00 AM and will wrap up at 6:00 PM
6:00 AM – Doors Open
8:00 AM – Event Begins
 Venue of the ReAwaken America Tour Virginia Beach
The  Reawaken American Tour Virginia Beach will be held at  The Rock Church 640 Kempsville RD, Virginia Beach, VA 2346
Also read: Steps To Buy Tickets For ReAwaken America Tour, Salem, Oregon
Guest Speaker List for The ReAwaken America Tour
Clay Clark is the host for the ReAwaken America Tour at the Rock Church in Virginia Beach, VA. Numerous speakers on freedom, religion, family, health, and traditional family values are included. The talks last between 15 and 20 minutes each. There will be many different conservative voices among the speakers. The most well-known patriots in the country speaking honestly on a range of topics, such as medical freedom, the 2020 election, faith, your rights as an American citizen, and much more! Some of the higlighted speakers of the tour are as follows:
Dr. Mark Sherwood
Dr. Mark Sherwood was reared close by in Berryhill after being born in Tulsa, Oklahoma. The tenacious leadership that Oklahoma needs has been forged in him by his time in law enforcement and his work with thousands of patients at the Functional Medical Institute, which he and his wife created.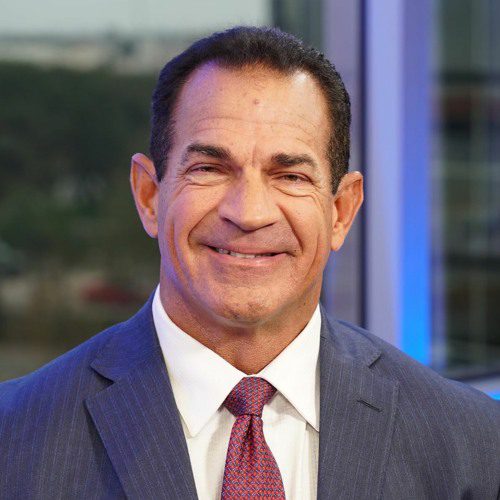 He is campaigning to oppose Kevin Stitt, succeed him, and give Oklahoma the proactive leader it needs. In Tulsa, Oklahoma, Dr. Mark launched the Functional Medical Institute with his wife Michele L. Neil-Sherwood, DO, a full-time wellness-based medical practice. Dr. Mark is a licensed Naturopathic Doctor (ND). The whole-person strategy used by Dr. Sherwood and his wife is outcome-based and takes into account each person's particular needs.
Attorney  Leigh Dundas
Leigh Dundas is a human rights lawyer and abolitionist who is committed to upholding fundamental liberties while also fighting against abuses on a worldwide scale, including child trafficking and the promotion of medical dictatorship masquerading as progress.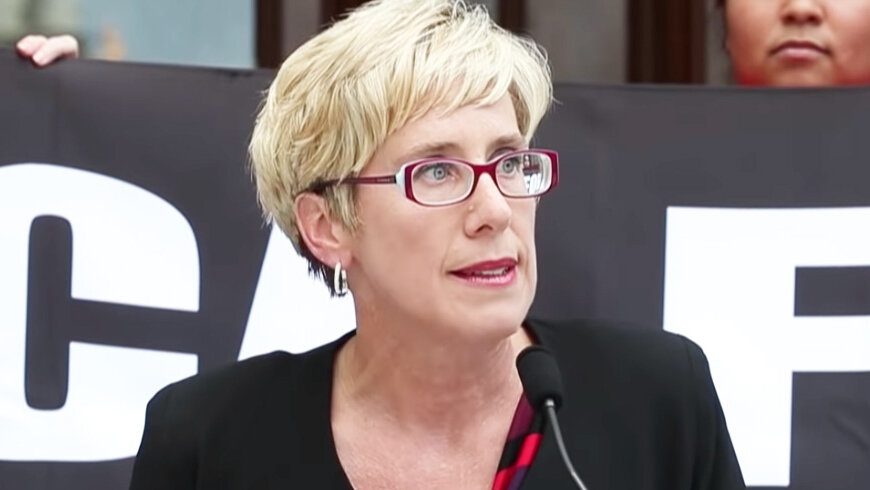 Leigh's career spans three decades, beginning with her defense of Fortune 500 businesses in costly legal battles in the early 1990s. Nearly ten years later, when she joined an anti-slavery NGO as its General Counsel, her concentration shifted to humanitarian work.
Scott Mckay
Scott has been an entrepreneur for his whole life and has worked with several modest start-up businesses. He spent two decades working in the wellness sector, beginning his career on the National stage of bodybuilding competition. He was able to purchase and run a number of exclusive private fitness and wellness facilities because to his fulfilling work.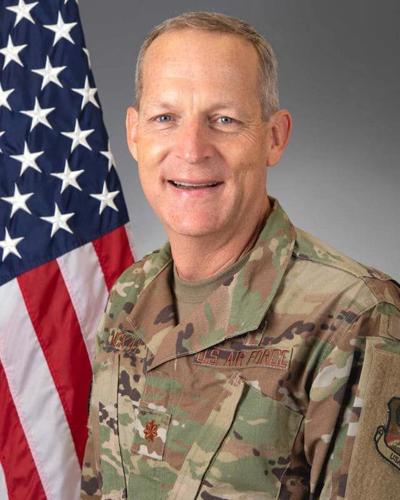 In 1990, Scott entered politics and worked for 16 years in a variety of political positions, including grunt worker, campaign manager, campaign consultant, and member of the Los Angeles GOP Committee. After serving in politics for 16 years, he became so fed up with the corruption in Washington, DC, that he abandoned his desire to serve the public and quit.
John Chambers
John T. Chambers, whose full name is John Thomas Chambers, was an American business executive who served as CEO of Cisco Systems, Inc. from 1995 to 2015. Chambers was born on August 23, 1949 in Cleveland, Ohio, and is a native of the United States.
Annual revenues at Cisco increased more than tenfold in his first five years as CEO.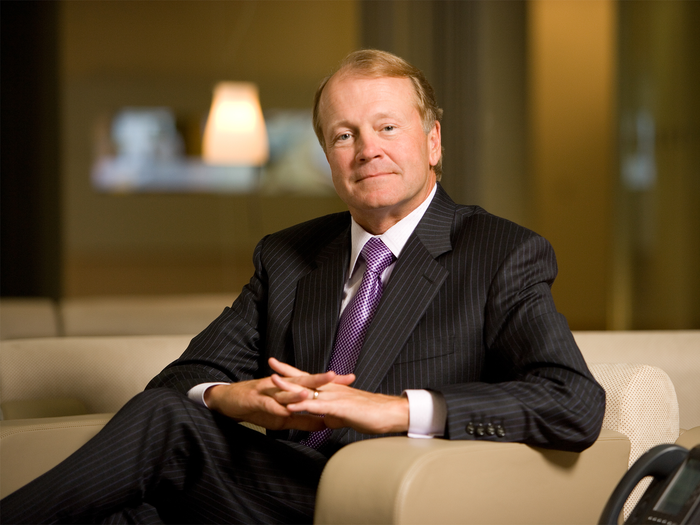 The business was the third-largest in the world by the year 2000. Despite a significant slowdown in growth during the ensuing years, Cisco remained one of the biggest businesses in the world under Chambers' direction. Chambers left his position as CEO in 2015, however he remained an executive chairman of the business until 2017.
 Ann  Vandersteel
Steel Truth TM is hosted by Ann Vandersteel. She formerly worked for YourVoice America. In order to offer you the most recent news and global highlights, she has now teamed up with Producer Liz.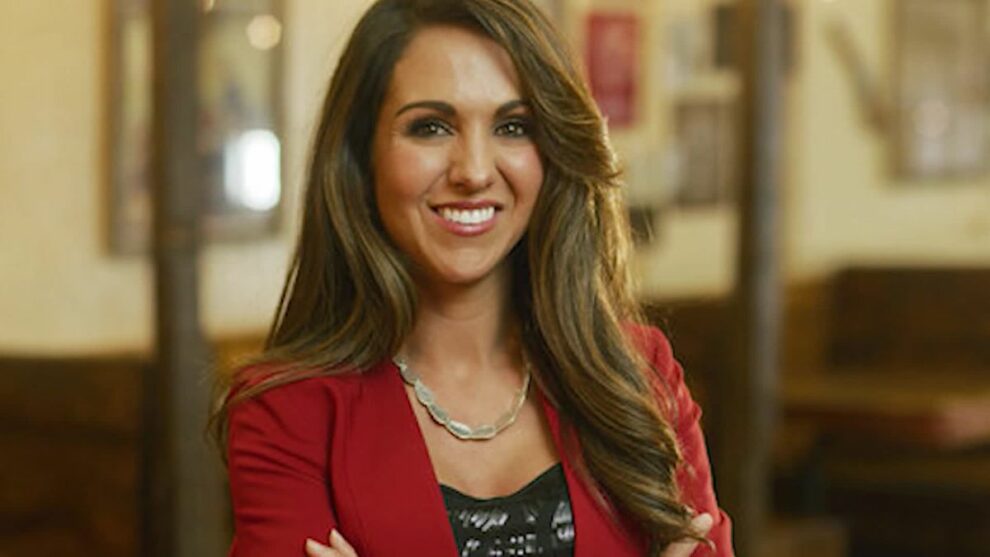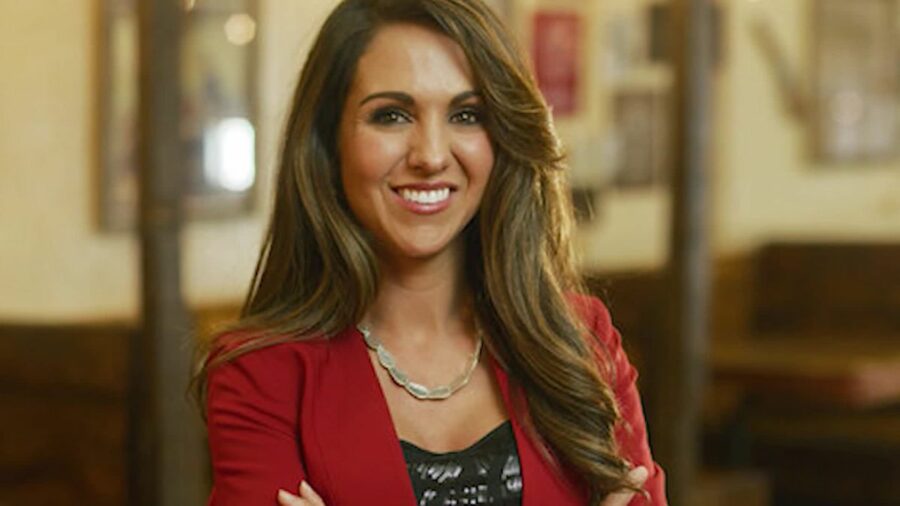 Together, with their combined 30-year broadcasting experience, they have produced the best primetime internet broadcast show. Steel Truth TM thoroughly investigates all of its sources, offers proof, and only reports the facts, no matter where those facts may take us.
The ReAwaken America Tour by  Clay Clark
Clay Clark, a business coach and entrepreneur in Tulsa, Oklahoma, was born around 1980 or 1981. He founded the ReAwaken America Tour as well. When the COVID-19 epidemic started in early 2020, according to Clark, he prayed to God, asking, "What can I do to halt the quarantines, the curfews, the mandates, the lockdowns?" The response he received, according to Clark, was to start reawakening America with "100% of God-ordained clarity."  Clark started the "Health and Freedom" events in the spring of 2021 to oppose COVID-19 mitigation strategies including masking and immunizations. Clark claims that a 1963 prophecy by charismatic evangelist Kenneth E. Hagin that "there would be an atheistic, communist, Marxist and racially divisive spirit that would come upon America" and that "the spark of the revival would start from Tulsa, Oklahoma" motivated him to embark on the tour.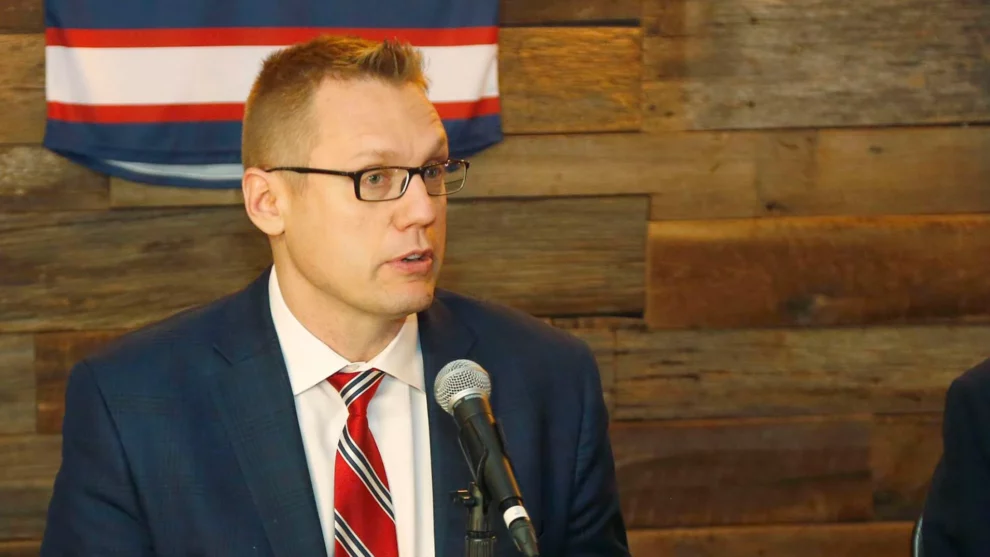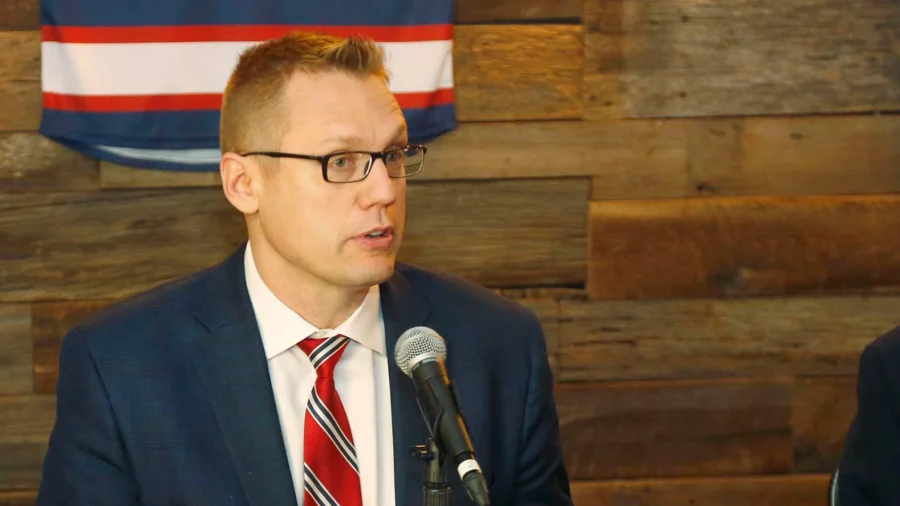 Clark also claimed that a 2013 prophecy by the South African Charismatic evangelist Kim Clement, who named a "Mr. Clark" about whom he felt God said: "You have been determined through your prayers to affect this nation, gave him affirmation of his significance. You're paying attention to me and you're a powerful person. The Holy Spirit declares, "Hear the prophet's message to you as a king; I will unlock the door for which you prayed."  These "Health and Freedom" gatherings were renamed the ReAwaken America Tour in the summer of 2021 and sponsored by Charisma (magazine)|Charisma News.  While the events (under both identities) attracted notice originally for their resistance to COVID-19 mitigation measures, they also attracted a lot of attention for their support of conspiracy theories surrounding the 2020 US presidential election, especially those put forth by QAnon's supporters.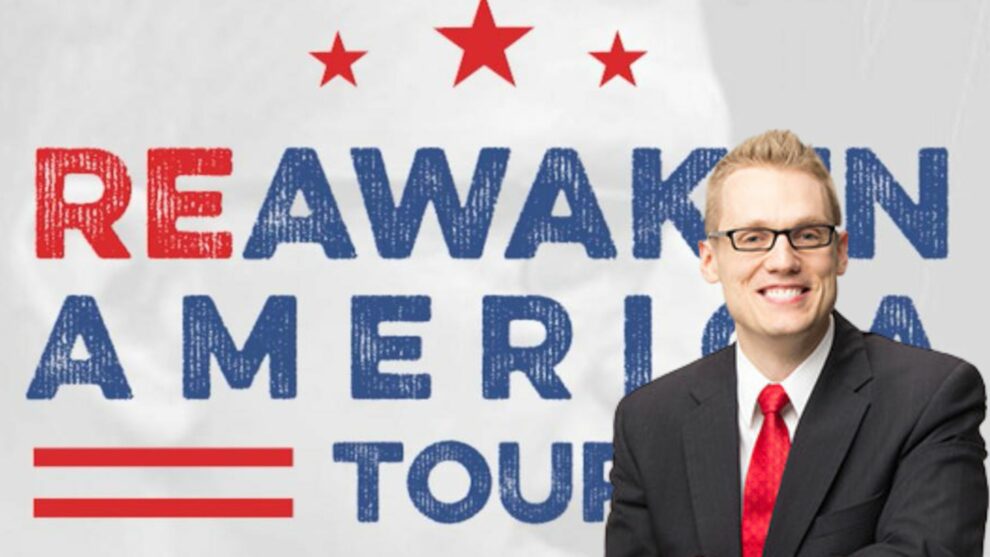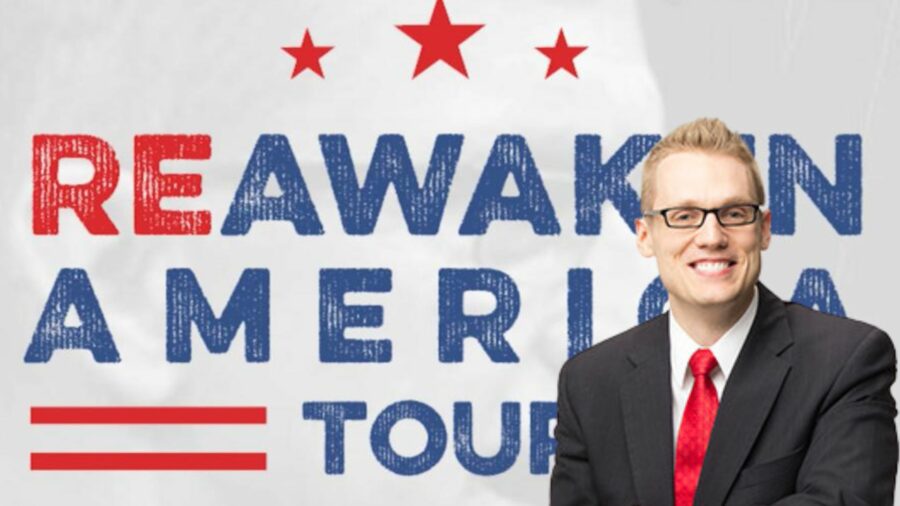 At each 2021 event, the speakers' numbers and identities changed. A brief list of additional speakers includes Jim Caviezel, Sean Feucht, Alex Jones, Alan Keyes, Greg Locke, Lara Logan, Sidney Powell, Roger Stone, and L. Lin Wood. Michael Flynn and Mike Lindell were frequent speakers. The "Let's Go Brandon!" shout was purportedly led by Clark at a big ReAwaken America Tour performance held in November 2021 at Cornerstone Church in San Antonio, Texas. "If we are going to have one nation under God, which we must, we have to have one religion," Michael Flynn said at the same gathering, "There is one God, one country, and one faith."

Subscribe to Email Updates :