T-Mobile is making an offer for locations in their "Small Market/Rural Area" division to gain growth in the prepaid market. To take advantage of this offer, if you decide it's right for you, you must confirm that your local area store has access to it.
T-Mobile Launches Free Phone Promo For New Prepaid Customers
An "SMRA" location, as T-Mobile refers to them, typically serves a rural population or is located in a region with less traffic. Your local store won't feature this deal if you live in a city.
Depending on whether you port in from an eligible carrier or activate service, new lines of prepaid service may receive discounted or free devices. A certain amount must also be added to your prepaid service on an eligible plan at activation.
Read related News – T-Mobile Offers Pandora Premium To Those Losing TIDAL Benefits
Every offer demands the minimum activation of a new prepaid line of service on the $50 Unlimited 5G rate plan. You must pay the $50 in advance because it is prepaid. The SIM card has a $10 charge in addition to any applicable taxes and fees.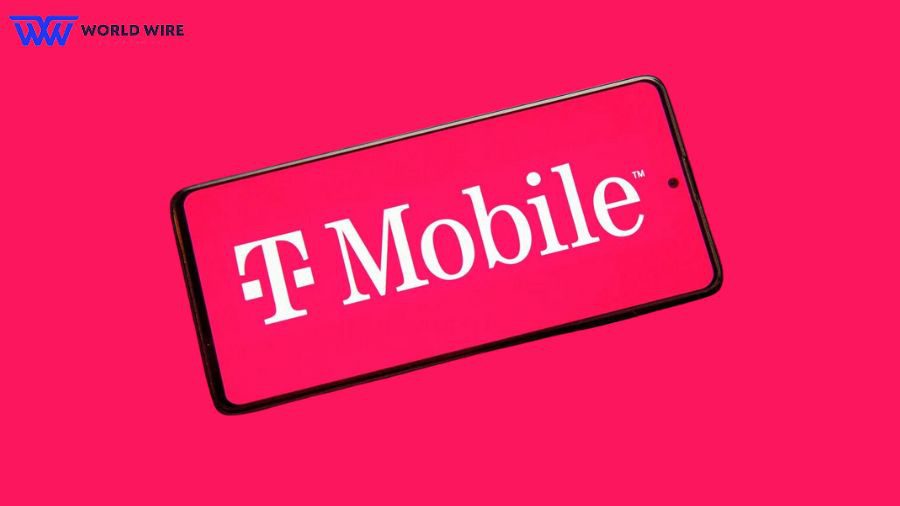 The promotion also incorporates the REVVL lineup from T-Mobile. You can get the REVVL 6 5G or REVVL 6 x 5G on T-Mobile by activating a line under the $50 Unlimited 5G pricing plan with a new number. If you have your eye on the REVVL 6 x 5G and your local retailer has it, buy it immediately.
MUST READ – Convicting a Murderer: Premiere Date, Trailer
The Samsung A14 5G is free if you port a number from an eligible carrier when you activate it. Metro by T-Mobile is, this time around, an eligible carrier, which is an interesting caveat. Once more, it is worthwhile to call your local store to inquire about eligibility if your existing carrier is an MVNO that utilizes the T-Mobile network.
You may still purchase the A14 5G for $99 even if you choose to activate a line rather than port a number. That still makes for a $128 saving.

Subscribe to Email Updates :