Are you planning a ride to the famous Target Center stadium to enjoy any event? This Target Center parking guide will help you find the best parking spots, as here we have covered all available official and unofficial parking options with their pricing, tailgating rules, and more.
So, without any further ado, let's get started –
Target Center Parking Guide – Tips, Maps, Deals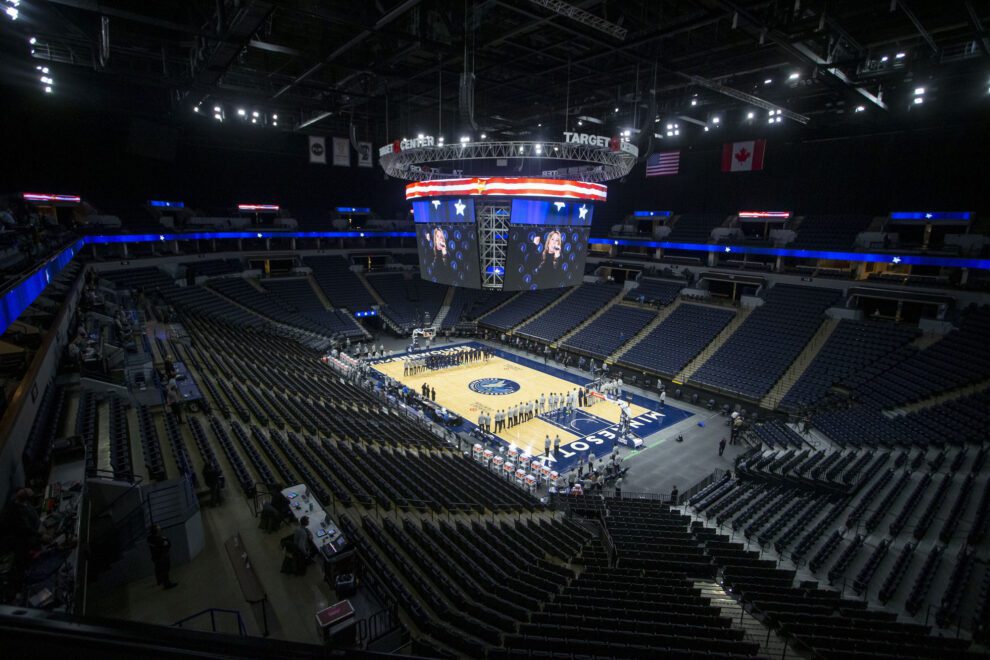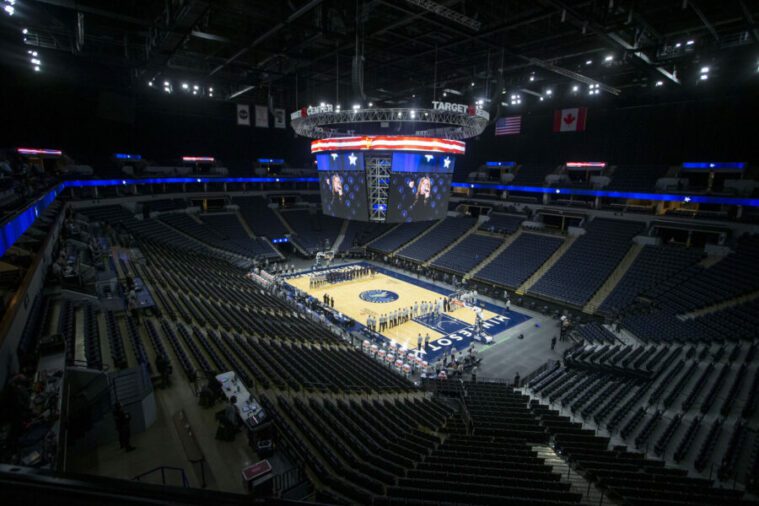 Target Center is a multi-purpose stadium that was inaugurated in 1990. It is located in Minnesota and hosts various major sports events, family shows, and concerts. The Target Stadium is home to the NBA (National Basketball Association) Minnesota.
Target Center Official Parking Prices
Target Center has approximately 25,000 parking spaces in a total of 38 parking lots and ramps throughout downtown. The major parking lots provide a short walk or convenient bus and rail accessibility to Target Center.
The Target Center has ample parking spaces. You can view the list below that shows all the related information regarding these parking facilities, involving prices, locations, and walking distance from the Target stadium.
 Parking at Ramp A
Address- 101 N 9th Street 

Price – $12

Walking distance- 2 mins
Parking at Ramp B
Address – 516 N 2nd Avenue 

Price – $12

Walking distance – 4 mins
 Parking at Ramp C
Address – 318 N 2nd Avenue 

Price – $12

Walking distance – 7 mins
Parking at Hawthorne Ramp
Address – 31 N 9th Street 

Price – $10

Walking distance – 4 mins
These were the official parking spaces of the Target Center.
Parking Options Near Target Center and Pricing
Although the official ramps charge a reasonable price, especially compared to parking at Madison Square Garden, you can still save some bucks by finding a parking spot in downtown Minneapolis.
Here you can get parking access for as low as $4, but you ought to know that this means your vehicle will be a little farther away, and you will have to take an 8-15 minute walk to the Center.
However, the majority of parking spots are available near the Target Stadium. You can see the list below to know the best ones –
Parking service at Gateway Garage
Address – 400 S. 3rd Street 

Price – $4

Walking distance – 15 mins
Parking service at Hawthorne Transportation Center Garage
Address – 31 North 9th Street, 

Price – $6

Walking distance – 5 mins 
Parking service at Hennepin Ave. Lot
Address – 810 Hennepin Avenue 

Price – $7 

Walking distance – 6 mins  
Parking service at RSM Plaza Parking Garage
Address – 800 S. Marquette Avenue 

Price – $7

Walking distance – 10 mins 
Parking service at 10th & Hennepin Municipal Parking
Address – 935 Hennepin Avenue 

Price – $11

Walking distance – 7 mins
Parking service at Designers Guild Ramp
Address – 401 N. 3rd Street 

Price – $13

Walking distance – 4 mins
Parking service at Two41 Garage
Address – 398 N. 3rd Street 

Price – $15

Walking distance – 5 mins
Parking service – Ramada Lot
Address – 1001 ½ Currie Avenue 

Price – $15

Walking distance – 5 mins
There you have the information about the parking spaces near the Target Centre and other relevant data like the location, price, and distance from the stadium.
Tips to have a hassle-free parking experience
One of the best tips I can give is pre-booking your parking spot. You can add it while booking your event tickets. All of the official parking lots, including Ramp A, B, C, and Hawthorne, allow pre-booking of parking spaces.
However, if you are willing to opt for unofficial parking spaces, you can use apps like ParkMobile or SpotHero to pre-book your parking space.
Target Center Handicap Parking
You need not worry about the handicap parking spaces as Target Center offers special parking spaces for disabled individuals. The handicap parking lots are accessible on either Ramp A or Ramp B. Ramp A and Ramp B parking spots are directly connected to Target Field, Target Plaza, Target Center, and other skyway-connected venues.
You can access these parking areas only if you possess a disabled parking license or a disabled parking pass. Also, note that the standard parking rates apply while parking in these areas.
Public Transit to Target Center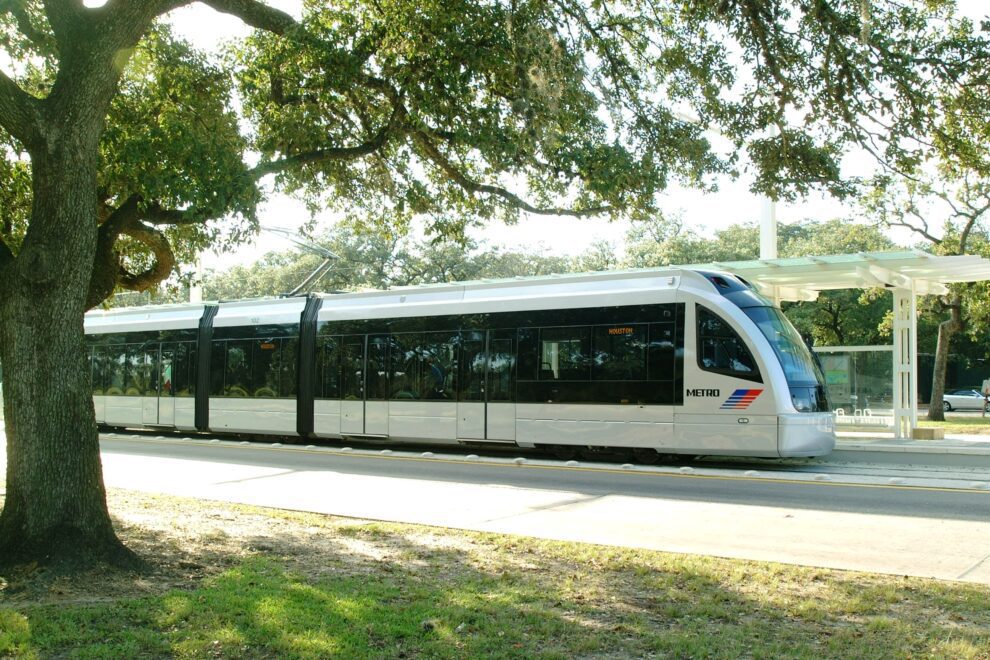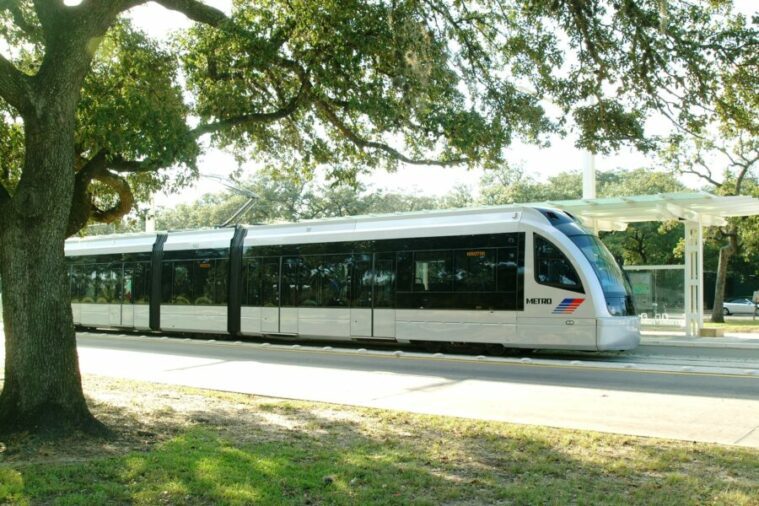 Alternatively, if you are planning to reach Target Center using public transport, you can follow this section.
The public transit is the best and most affordable you can use to reach the Target Center on event days. 
To get to Target Center using the metro, you can use the metro Blue Line or Green Line or the Northstar Line rail if you come from Minneapolis, Bloomington, and St. Paul.
Alternatively, you can opt for the bus service. The Metro Transit bus service provides many city buses that drive you to Target stadium. Also, SouthWest Transit carries passengers to any Target Center baseball game with timely service from the Southwest.
For the people who wish to opt for the train, Target Center is reachable by Light Rail and is situated one block from the Warehouse District Light Rail Station.
Tailgating at Target Center
All Tailgating activities are banned in the Target stadium parking ramps, meaning it's a big no if you want to tailgate at Target Center.
However, you can enjoy the tailgate-friendly zone nearby by the target field. You can have some fun on the event day in the area of northeast downtown Minneapolis. You can also check out the Warehouse District or the vehicle parking spaces from the Mississippi River to 6th Street and from 11th to 4th Avenue.
You must note that each tailgating area in downtown Minneapolis has some rules that the fans must follow.
A few rules include that a sound-amplifying appliance is restricted in the zone. Further, no wood-burning fires are permitted, and meals must be made on charcoal or propane grills. You also need to take care of your waste and must have to throw it in the dustbin before leaving the area.
Getting to Target Center
The address of the Target Center is 600 First Avenue North, Minneapolis, MN -55403
The Target Center is accessible by road and rail. You can further take the help of this map to locate the address of the field.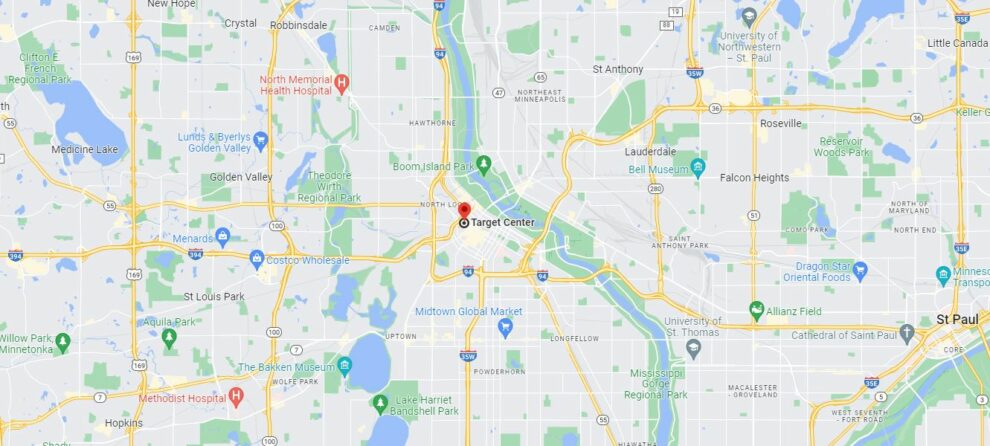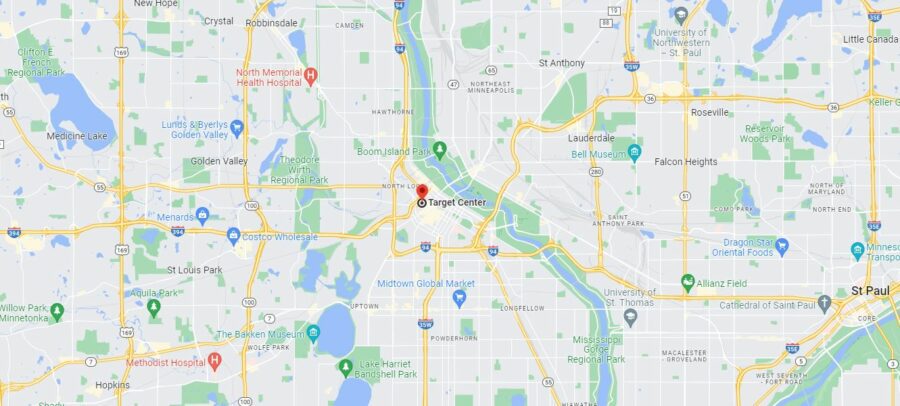 Subscribe to Email Updates :