Bollywood is the land of opportunity; it has provided an enormous stage for youngsters to perform and show the world what they are capable of.
Bollywood has created famous superstars like Amitabh Bacchan, Shahrukh Khan, Salman Khan, Amir Khan, and many more.
Bollywood has given great hits and considerable benefits to the producers. But not every movie is a blockbuster.
Let's start with those movies, which were a disaster instead of having a great storyline.
Ten must-watch movies in Bollywood, which rolled out to be a disaster
Luck By Chance (2009)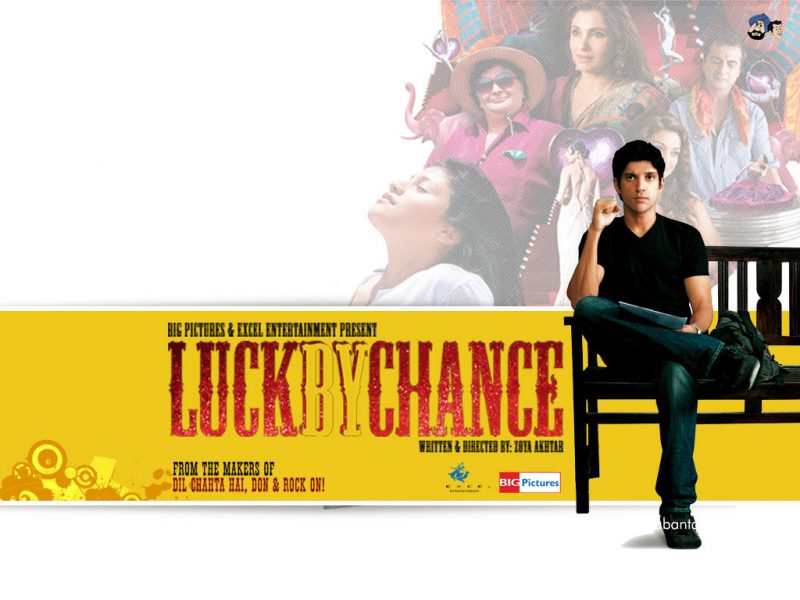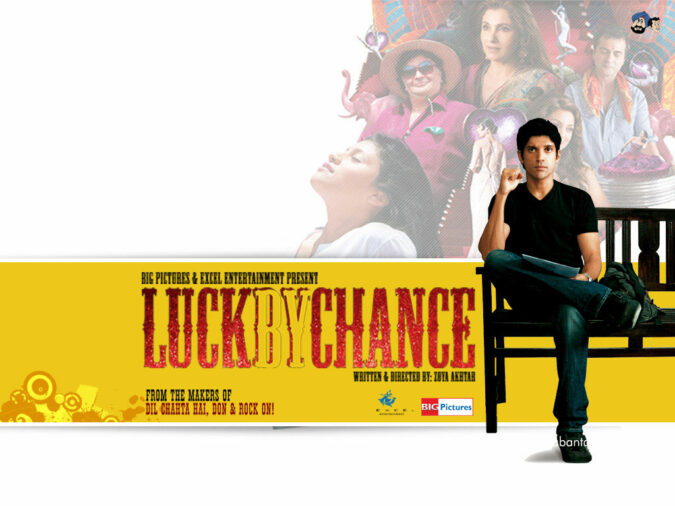 A great movie, with an excellent storyline, shows the real side of Bollywood. This movie explains the real struggle of upcoming actors, nepotism in Bollywood, and exploitation as well.
With an excellent storyline and great work on the script, this movie was definitely a must-watch movie for Bollywood lovers.
Billu Barber (2009)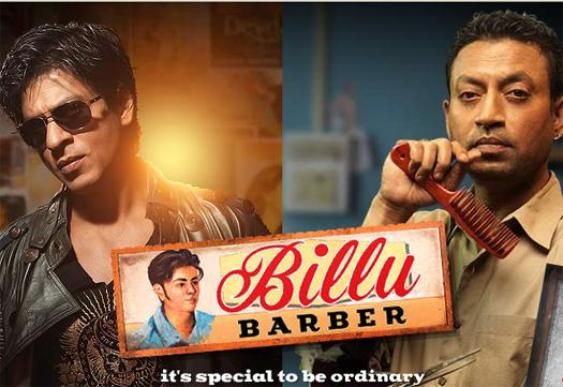 Directed by Priyadarshan Billu Barber is the treat for every Srk and Irfan khan fan. With a unique star cast and excellent acting skills, this movie was one of the most beautiful films in Bollywood.
But apart from having these versatile actors, the film didn't do great. Billu barber gives an excellent moral at the end that everyone should know from where he arrived. One should not disremember its origin.
This movie is a complete package of comedy and drama Where a barber comes to know that his friend is a Bollywood superstar.
Kartik Calling Kartik (2010)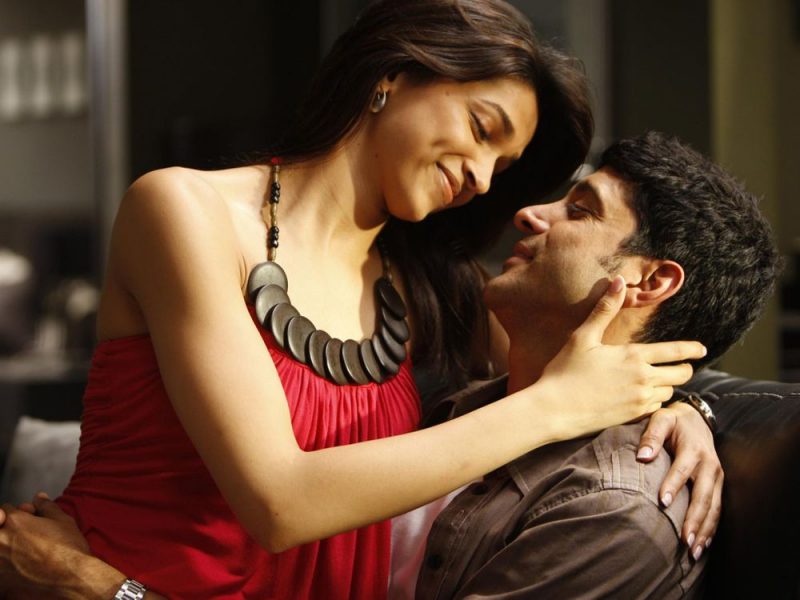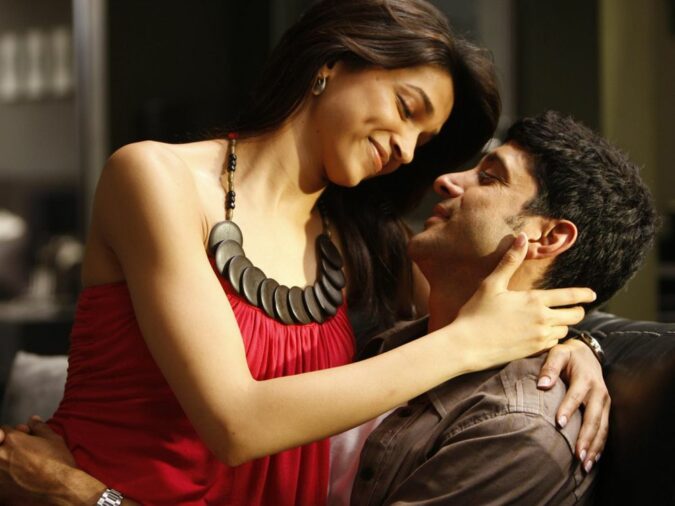 Kartik Calling Kartik is a psychological thriller, and it is also a kind of movie that Bollywood has never witnessed before.
Farhan Akhtar and Deepika Padukone did great in this movie, both the superstars justified their role.
But apart from having a good storyline, this film failed to perform and turned out to be a disaster.
Kites (2010)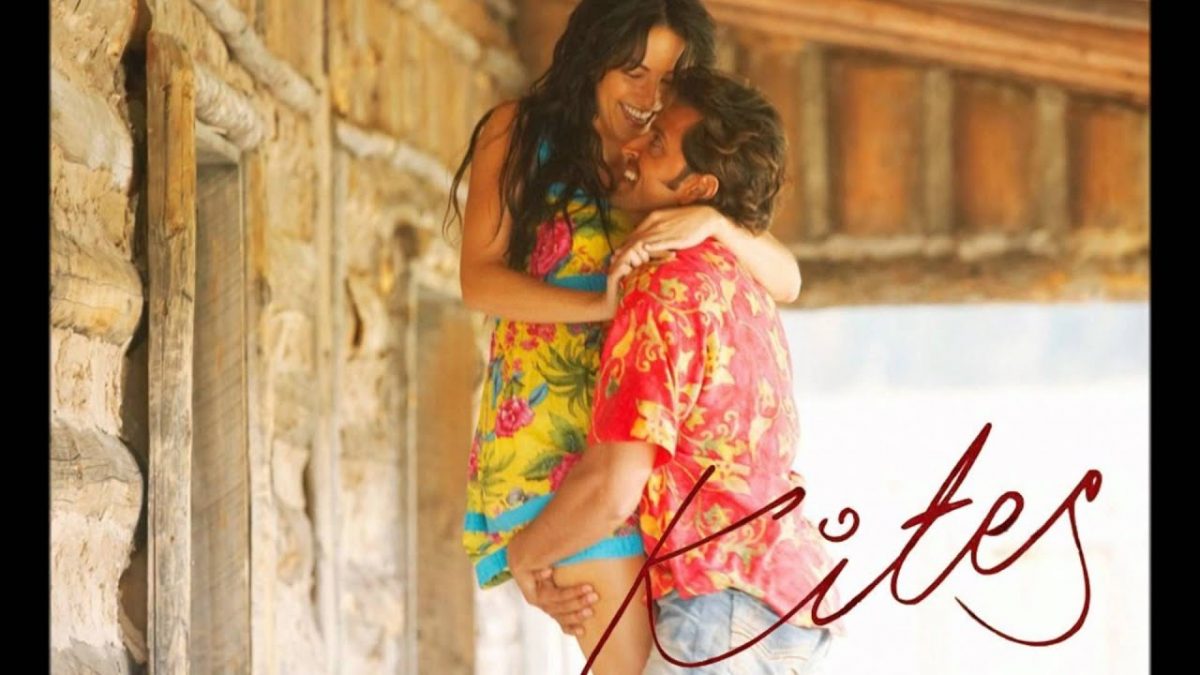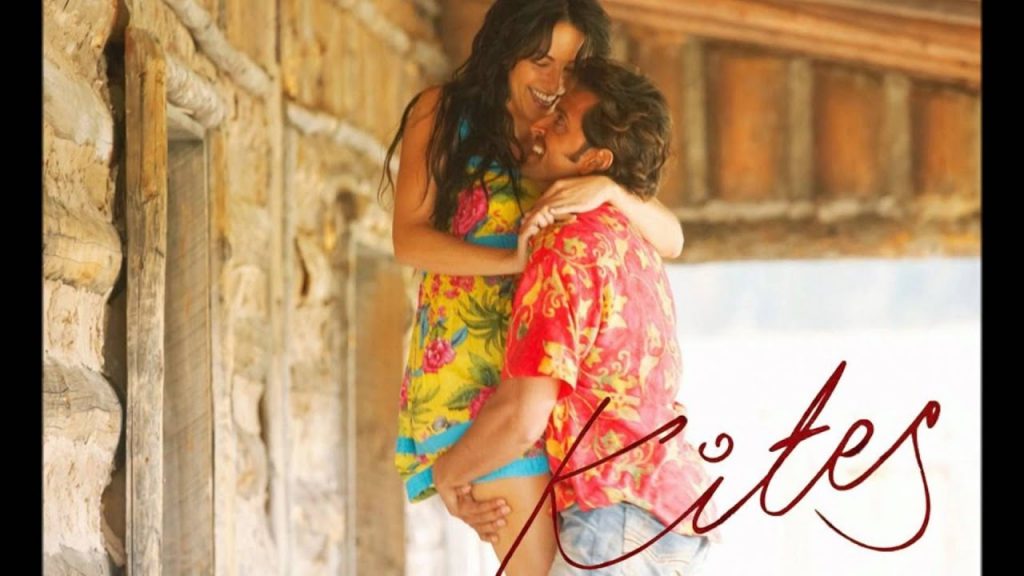 One of the High Budget movies in that era, with a lot of Hollywood-level action, a pure romance and great script.
The film was good enough to break every record in Bollywood but failed because of the extra style of the Spanish language.
The Indian audience did not accept this, and the film turned out to be a disaster instead of having a giant movie star Hrithik Roshan.
Udaan (2010)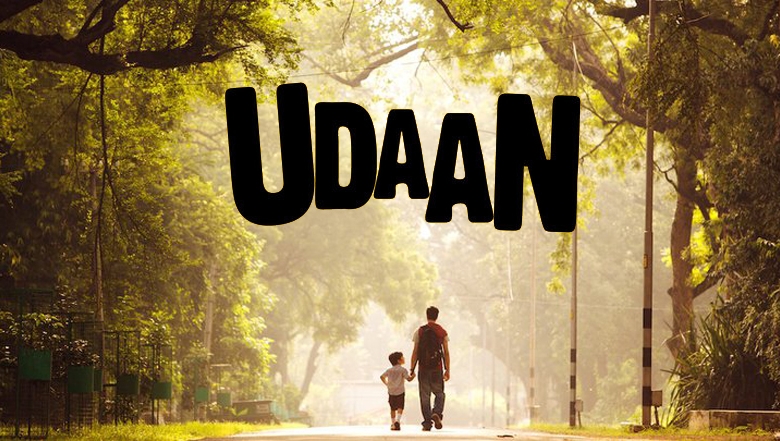 Udaan is considered as a masterpiece in Bollywood. One just cannot deny giving a hundred out of a hundred to the directors, actors, and the story writer as well.
Udaan was a masterpiece, and it is a must-watch film for those who loves the art of cinema.
Guzaarish (2010)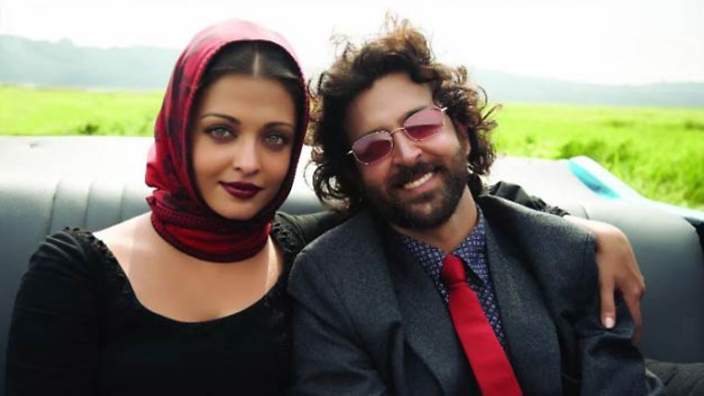 One of the most exceptional performances in Bollywood by the actors. It was Sanjay Leela Bhansali's one of most beautiful works in Bollywood.
The performance of Hrithik and Aishwarya stunned the critics. With outstanding performances and pleasant music, Guzarish is a must-watch movie in Bollywood.
Rakht Charitra (2010)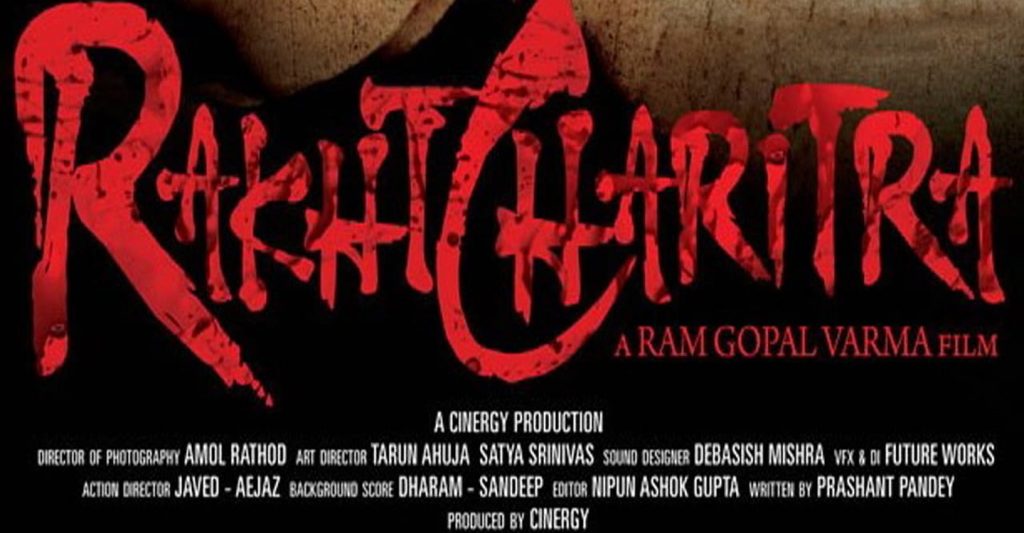 One of the most underrated movies in 2010. Rakht Charitra was a masterpiece. It was a biography of a politician from south India.
The film did great in other regional languages but was a disaster in Bollywood. Rakht Charitra has some perfect casting and spine chiller action. This revenge drama thriller is a must-watch film in Bollywood.
Makkhi (2012)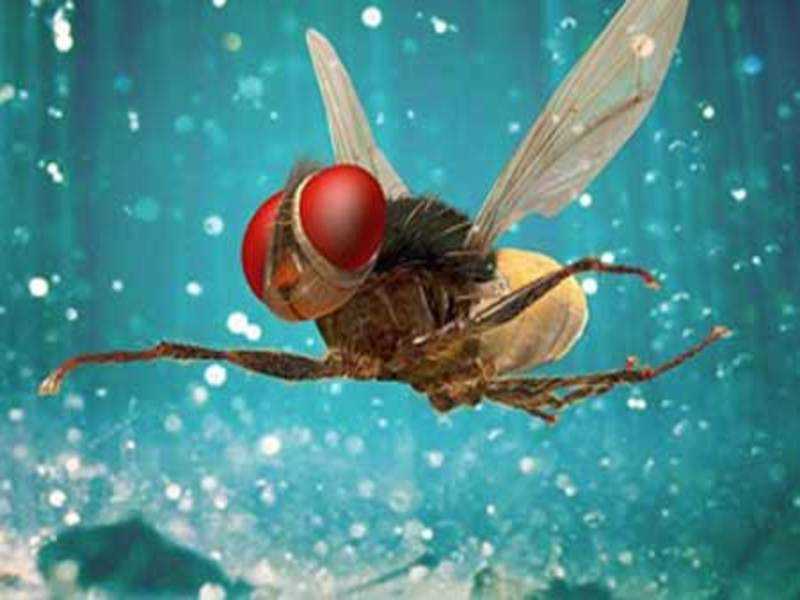 Apart from being a blockbuster in Tamil and Telugu, this movie was a disaster in Bollywood because of the starcaste.
The stars were not that popular in Bollywood. Makkhi is a TV hit Hindi movie. It is one of the best movies ever made without a famous face and its not a small thing.
Mickey virus (2013)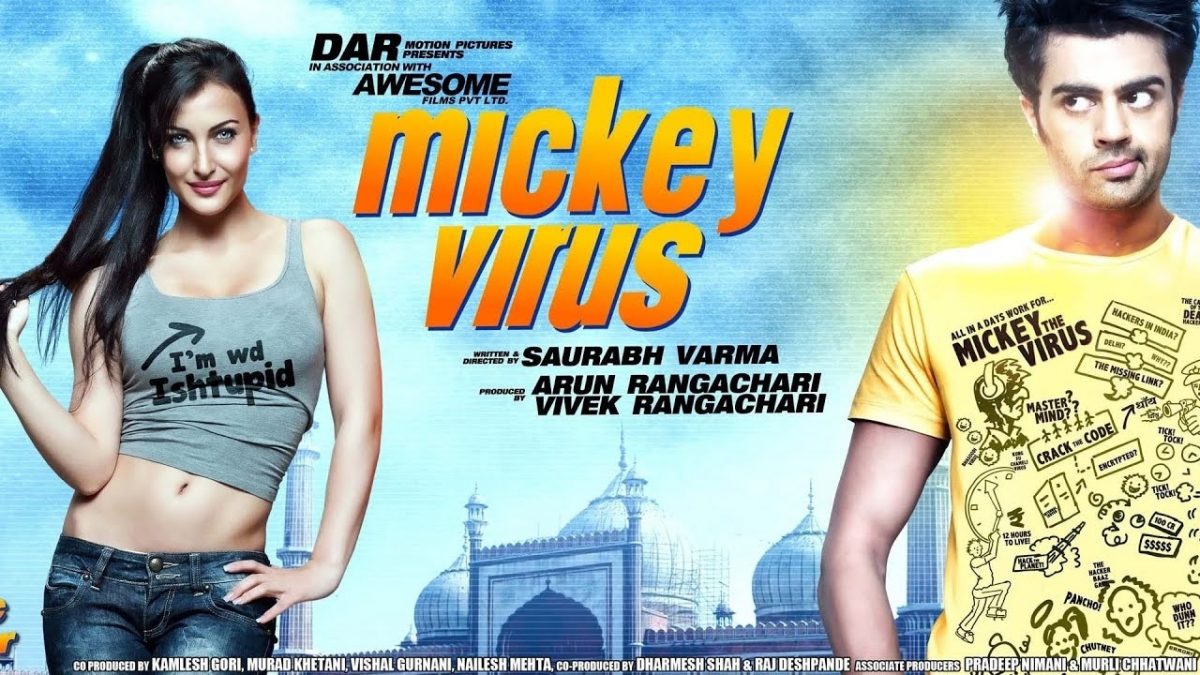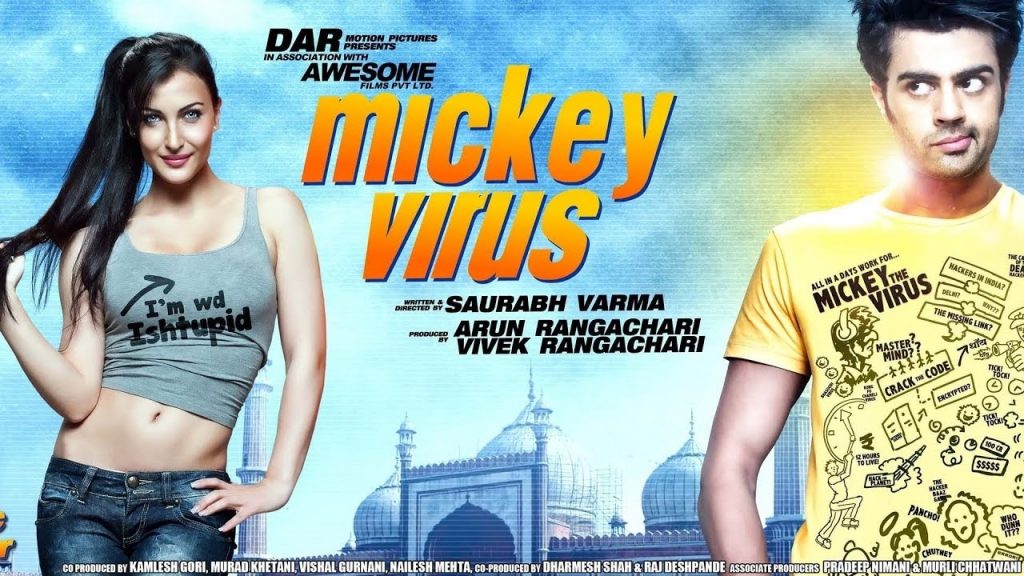 It was the debut movie for Manish pol in Bollywood; besides, it turned out to be a disaster instead of having a good storyline, romance, comedy, thrill, and drama. It's a must-watch film for youngsters.
Fugly (2014)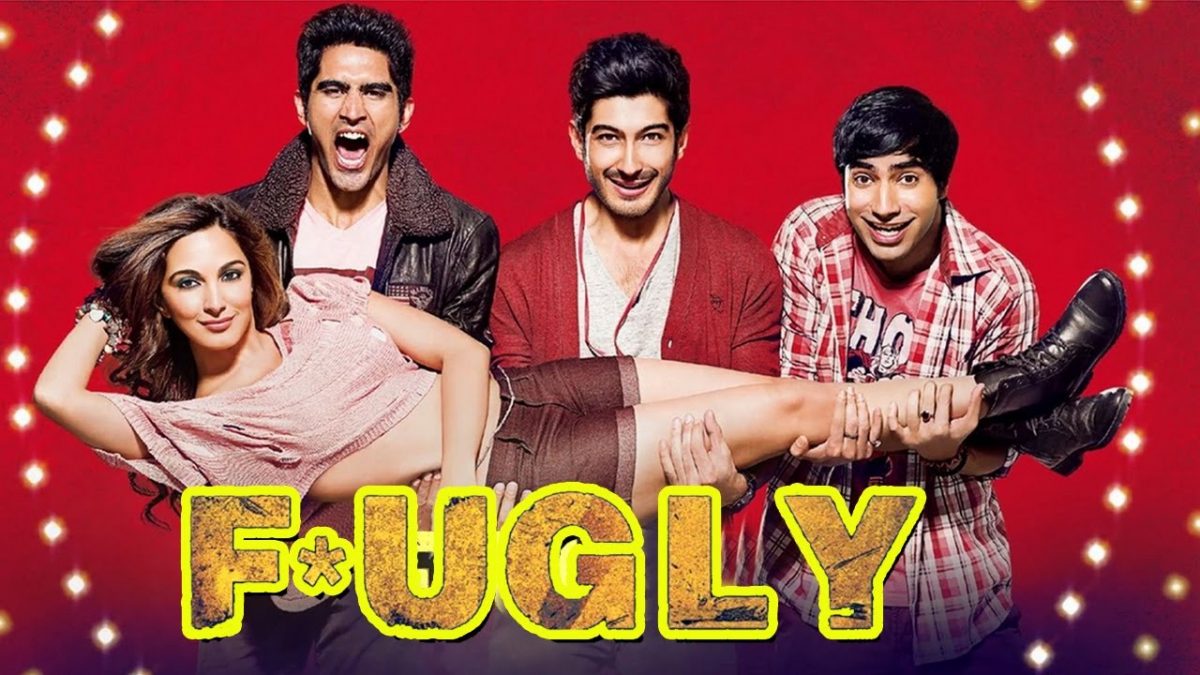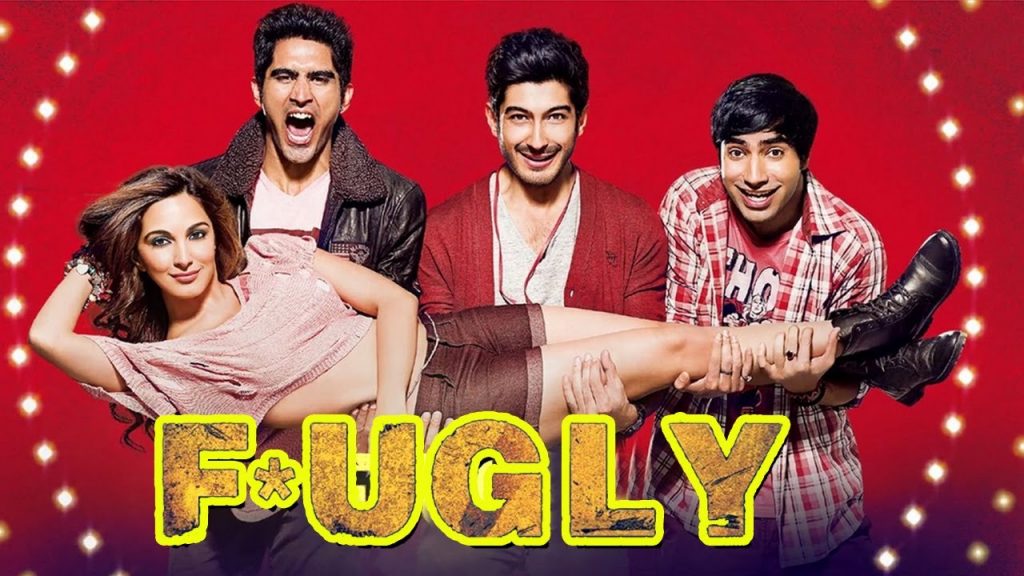 A movie that teaches friendship and also politics through the eyes of youth revolves around four best friends and a corrupt cop with all the politics around. It was a disaster, but still, it is an excellent movie to watch.
Sanam Teri Kasam (2016)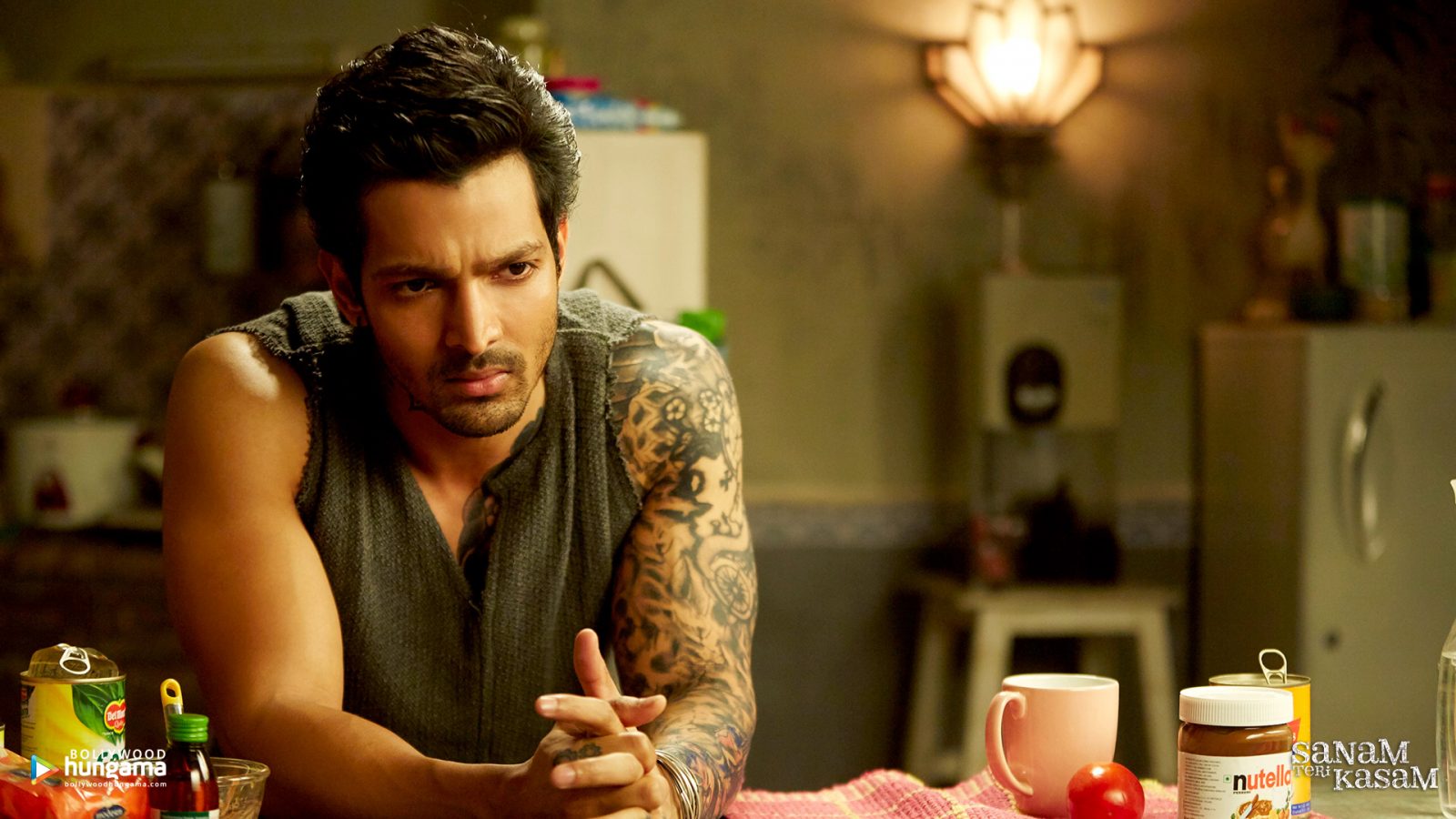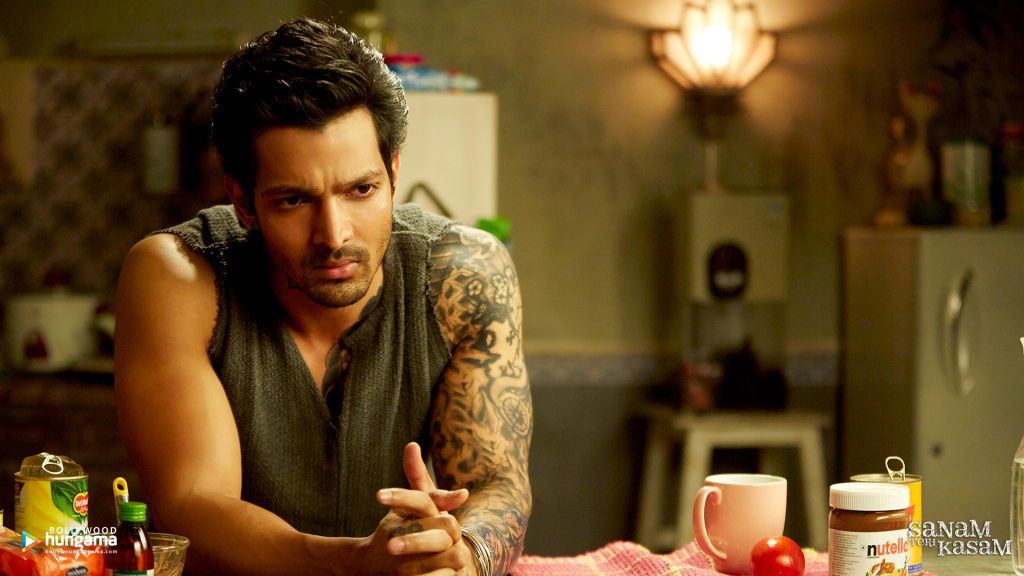 A movie that showed a love story in a way that can never be demonstrated in Bollywood.
A romantic comedy with great acting by the debutants was a disaster, and I recommend everyone to watch this beautiful love story.
Beyond the clouds(2017)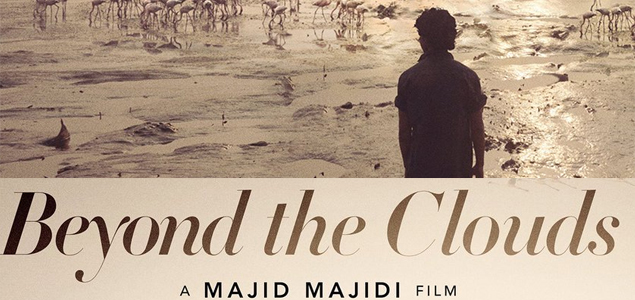 A movie on the slums of Mumbai and the lives of people living over there was presented beautifully by the director.
The actings and visuals are excellent, another film which didn't work because of the staircase. It's a must-watch movie for every Bollywood fan.
Signup For Our Newsletter