The Right Stuff is a conservative-only dating app that is soon to be launched. John McEntee, former President Donald Trump's ex-political aide, is behind the app. He told Axios that "we're excited to launch The Right Stuff dating app this summer. Conservatives deserve an easy way to connect." Here we present information on The Right Stuff APK –Download Conservative Dating App APK.
According to Axios, the Right Stuff app will initially be free and invite-only, but the business intends to offer a subscription model eventually. It will look like any other dating and will have no political ties, other than being for conservatives.
It will also only be launched on iOS. Conservatives have been aggressively developing their own applications, phones, cryptocurrencies, and publishing companies in order to sidestep what they see to be an increasingly liberal internet and media landscape. A dating app seemed to be the natural next step.
The Right Stuff, a New Jersey-based dating service for Ivy League students, alumni, and teachers, is also a competitor of the conservative dating app. According to Uproxx, the app also shares an odd pairing with a well-known white supremacist website. Despite having the same name, McEntee's dating app and the website The Right Stuff have no known connections.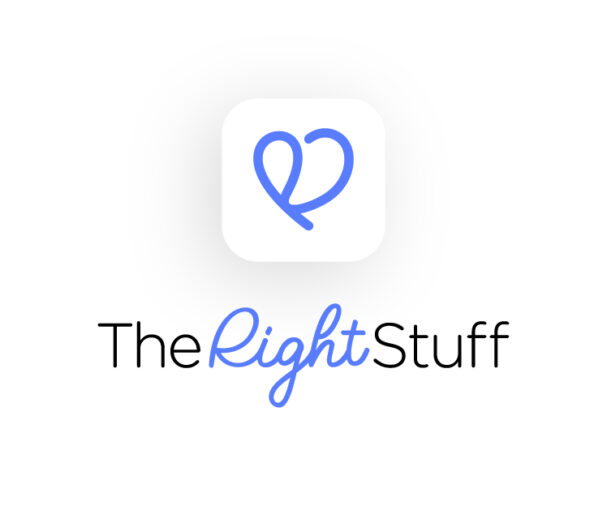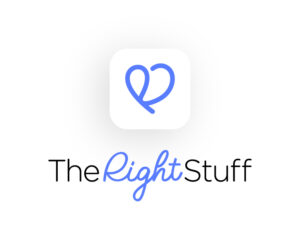 According to Uproxx, the white supremacist website is notorious for promoting neo-Nazi and conspiracy theory information, and has been described by the New Yorker as "a breeding ground for some of the most florid racism on the Internet."
Several right-wing applications have emerged in the last year or two since some members of the community believed their information was being restricted by leftists. Rumble, a Canadian video-hosting site, has arisen as a right-wing YouTube rival, while the encrypted messaging software Telegram has also grown in popularity.
The Right Stuff APK -Download Conservative Dating App APK
The app has not been released yet, so it will not be available to download quite yet. However, you can pre-register for a chance to get invited to early access on their website.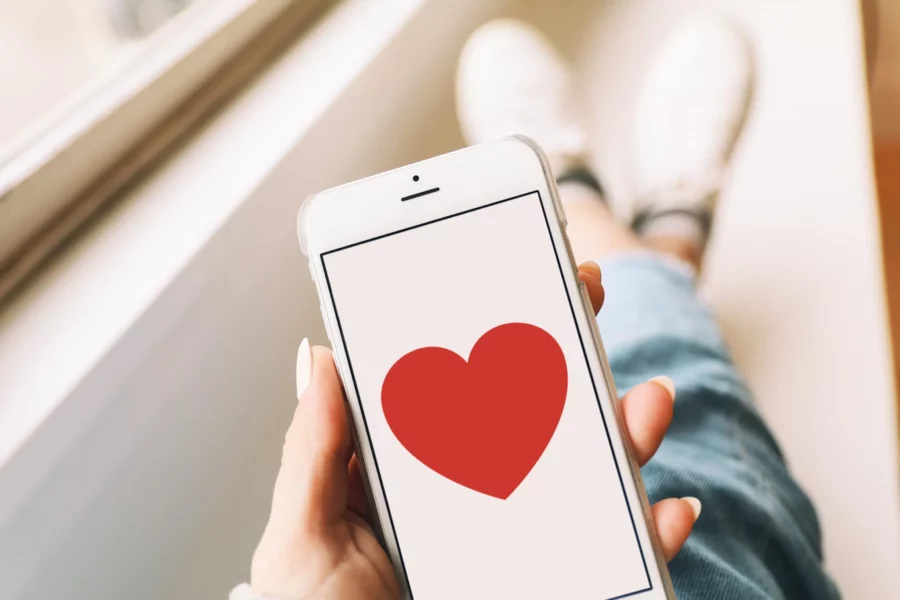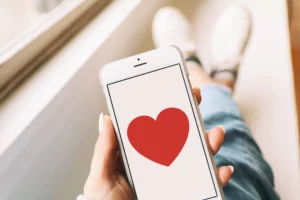 You will need to establish an active email account with the website so that you may be kept up to speed on the status of your registration as soon as the app is released.
Peter Thiel contributes $1.5 million to The Right Stuff
Peter Thiel, a well-known Silicon Valley investor, is investing more money in yet another internet venture for conservatives. "The Right Stuff," which has yet to be released, is a new dating app designed for conservatives residing in large liberal-leaning cities.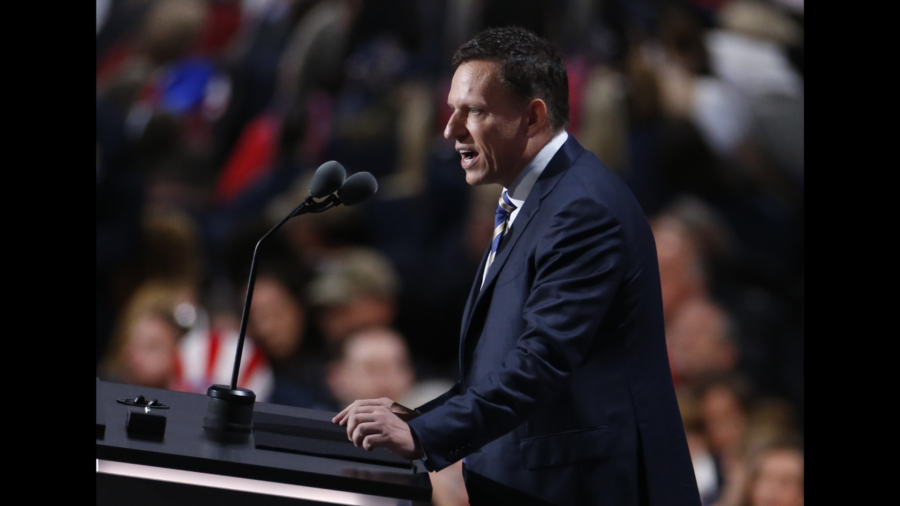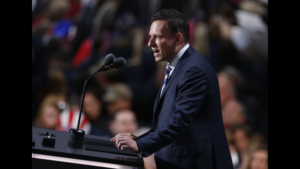 According to Axios, Thiel is explicitly investing $1.5 million in a seed round for it. Thiel's involvement in the initiative was originally disclosed by the New York Times on Monday. According to Axios, PayPal co-founder, and venture entrepreneur, Peter Thiel has invested $1.5 million in the app. Thiel was also a board member of Meta, Facebook's parent company, until recently, when he announced his departure to support conservative political candidates.
https://world-wire.com/truth-social-apk/

Subscribe to Email Updates :