Latest Update : Truth social has officially launched their web app , The android Apk is still pending. If you own an android device and want to get started with Truth Social then we have a good news for you, Now you can use Truth Social On your Android Phone using your phone browser. Truth social web app enables you to do so. Read the Full guide below to signup on Truth Social Web app
Truth Social Web app Signup guide
Update 6th May 2022 – Truth Social has not yet been launched for Android devices but it is expected to be released soon. Trump has announced at a recent Save America Rally that the wait for Truth Social Android version will be over soon. The Chief Executive Officer of TMTG Devin Nunes said on Monday that Truth Social's web version will be released by the end of May.
Update 4 April 2022 – The truth social App has been launched on the Apple App store and is yet to be launched the Apk on the Android play store ( Google Play store ). If you are looking for information on Truth Social Apk then this post is for you. Donald Trump launched a Social Media Website named Truth Social. Let's get into more detail about Truth Social Apk for your Android Device.
Truth Social aims to provide a free open speech platform for a global audience without any discriminated political ideologies.
Video Explanation of Truth Social App – Watch Video below by T Media Tech LLC
Truth Social Update 5/5/2022: Truth Social app to be available via web browser 'end of May' – Davin Nunes. Former U.S. President Donald Trump's Truth Social app will launch on a web browser at the end of May, Chief Executive Devin Nunes said on Monday.
Truth Social Apk – Are you looking for Truth Social Android App?
The Truth social apk is yet to launch, the estimated launch date for the app is unknown and TMTG ( Trump media technology group ) did not respond to our messages asking for the actual release date. You can signup for the newsletter and we will update you once the app is launched. To dig in further about how the app works and what are its features please continue reading below :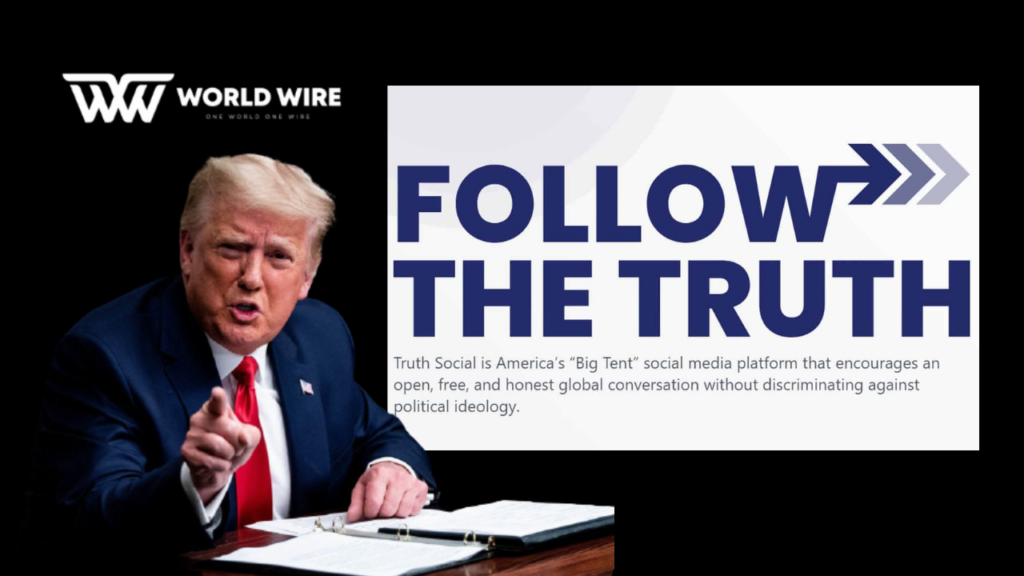 History: Truth Social IOS App was released on 21st February 2022. This Donald trump Social Media created a lot of buzz around the Conservatives and people who love the republican party. Everyone wanted to be on the beta join list of this social media. We have already written a big article on how you can join the waitlist for Truth social. To submit in a few lines, the waitlist is a queue that lets you into the app. You will be assigned a number, usually in 4-5 digits like 14,442, 15,244, 19,444, etc. This is your waiting list number and when your number comes you will have the access to use the App.
Full guide on how to create account and signup  
Right now there is no Truth Social Apk or any android app they have only launched the Truth Social IOS App for iPhone still you can join the waitlist. According to rumors, Truth Social Android App hasn't launched yet and users are still waiting for the android app to launch.
Join the Truth Social Waitlist
can bookmark this page or join our telegram to get notified about Truth Social APK for Android Devices or w  other latest news about Donald Trump Social Media Platform Truth Social.
w Social Media App is led by Donald Trump with the help of a few companies, they came up with a joint venture tw wo bring this platform live.
Donald Trump is banned on Social Media Giants like Twitter & Facebook over his Controversy of the January 6 US Capitol. This can be the beginning of something huge.
Truth Social can give serious competition to Social Media giants like Facebook & Twitter because of the huge fan following of Donald Trump.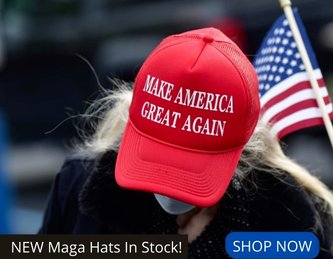 Use : MAGA10 for 10% OFF
A report from Reuters said that two of the company's engineers – Josh Adams and Billy Boozer – have resigned at a crucial time for the company's smartphone-app release plans.
Also read: