Trevian Kutti hit the headlines in August 2023 as one of the 19 defendants indicted by the Fulton County District Attorney for their alleged attempts to overturn the 2020 Presidential election to make former President Donald Trump win the election in Georgia.
Kutti faces charges including alleged violation of Georgia's Racketeer Influenced and Corrupt Organizations Act, conspiracy to commit solicitation of false statements, and influencing witnesses.
She surrendered to Georgia authorities following the charges on Friday, being the last of all the defendants to surrender.
People might want to know more about the person. Hence, we have a post here discussing Trevian Kutti's biography in detail, including her net worth, religion, husband, and more.
So, without delay, let's begin.
Trevian Kutti Biography And Early Life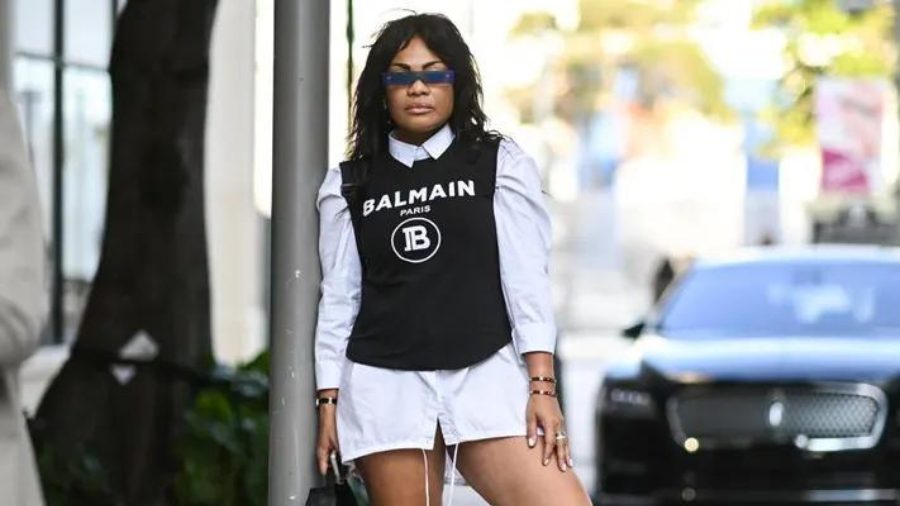 | | |
| --- | --- |
| Name | Trevian Kutti |
| Age | Around 51 (born around 1972) |
| Place of birth | Unknown |
| Education | Creighton University, Bachelor of Arts in Communication (1992) |
| Occupation | Former publicist, lobbyist, stylist, and campaign manager |
| Notable clients | R. Kelly, Kanye West, Regina King, Angela Stanton-King |
| Legal charges | Indicted as a defendant in Trump's 2020 election subversion case in Georgia |
Trevian Kutti is an American former publicist and lobbyist who has worked for several celebrities, including R. Kelly, Kanye West, and Regina King.
Kutti was born around 1972.
However, her exact date of birth and place is not publicly known. Also, she has not revealed many details about her early childhood.
She attended local school in her town for her primary education. Later, she attended Creighton University in Omaha, Nebraska, to obtain a graduation degree in communication in 1992.
In 1997, Kutti and her husband opened a G'Bani, a high-heel shoe store in Chicago. She ran stores in Old Town and Gold Coast Historic District.
Later, Kutti established the media and entertainment advisory company Trevian Worldwide.
She worked as a stylist for television actress Regina King. She served as a publicist for singer R. Kelly until 2018, and in September 2018, she began working for Kanye West.
In January 2020, Kutti became a lobbyist for Canadian cannabis companies Red White and Bloom. In the same year, she served as the campaign manager for U.S. House candidate Angela Stanton-King.
In September 2021, Kutti became a former U.S. President Donald Trump's Young Black Leadership Council member.
In August 2023, Kutti faced indictment as a defendant in Trump's 2020 election subversion case in Georgia. She allegedly tried to overturn the 2020 Georgia election result in Trump's favor, which President Joe Biden defeated.
Trevian Kutti Age, Height, Weight
As of 2023, Trevian Kutti is 51 years old. She measures 5 feet 3 inches tall ( 160 cm) and weighs around 65 Kilograms (143 lbs).
Trevian Kutti Husband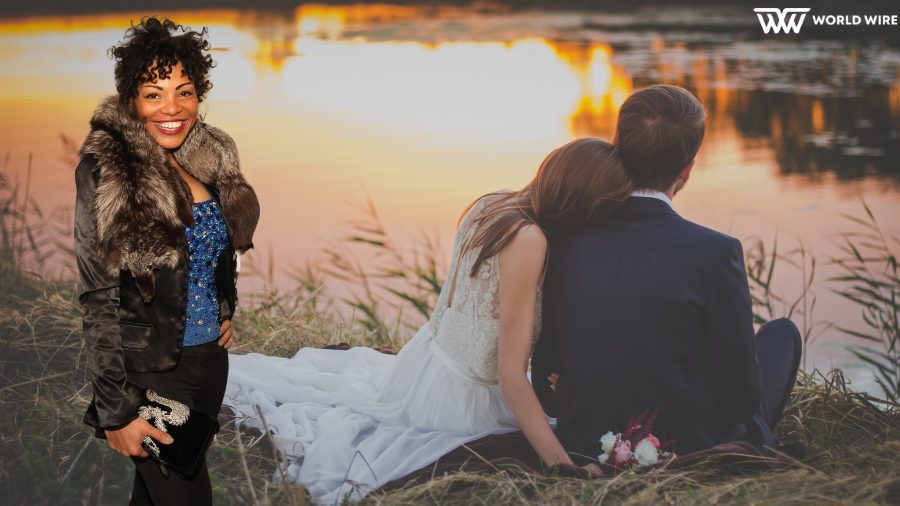 According to our sources, Kutti opened a shoe store in Chicago in 1997. However, as of now, we don't have details regarding her husband. We will update the page when we find some information regarding him.
Trevian Kutti Net Worth
As of 2023, Trevian Kutti's net worth is estimated to be between $1-$5 million. She earns her wealth as a solutionist, marketer, and political strategist.
Trevian Kutti Parents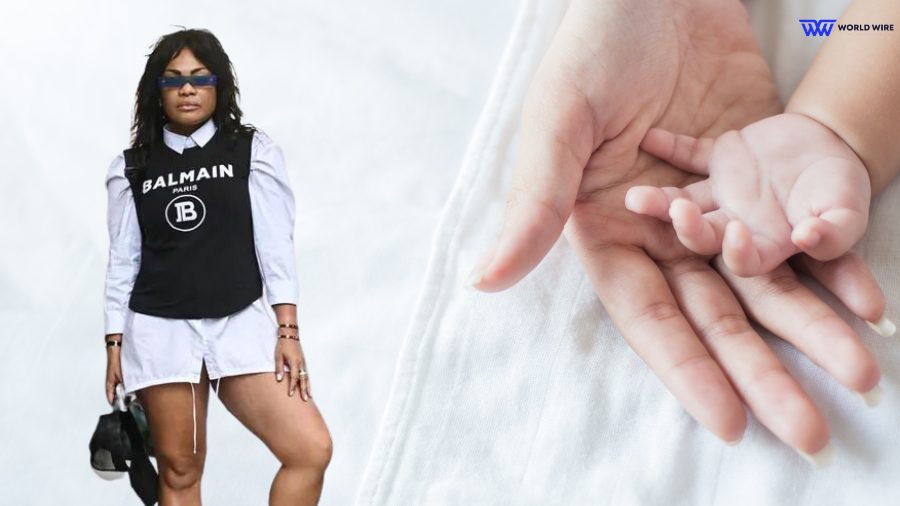 Being a person who does not disclose personal details to the media and public, most information about Kutti is unknown. Regarding her parents, her father is a businessman, and her mother is a homemaker. But their names are unclear.
Trevian Kutti Ethnicity, Nationality, Religion
Trevian Kutti has African-American ethnicity, and she believes in Christian nationality while holding an American nationality.
Frequently Asked Questions
Who is Trevian Kutti?
Kutti is a solutionist and political strategist, one of the defendants indicted in Trump's 2020 election conspiracy case in Georgia.
How much is Trevian Kutti's net worth?
Trevian Kutti's net worth is $1-$5 million.
How tall is Trevian Kutti?
Kutti is 5 feet 3 inches tall.
What is Trevian Kutti's weight?
Trevian weighs 65 Kilograms.
What is Trevian Kutti's nationality?
Kutti holds American nationality.

Subscribe to Email Updates :